Healthy Crockpot Meals for Weight loss & Your Family
This post may contain affiliate links. All opinions shared are my own. As an Amazon Associate I earn from qualifying purchases. Click to view our full disclosure.
We love healthy crockpot meals all year round! They are not only super simple to make, but they're family-friendly. Plus, they typically make leftovers – which is a plus in our house!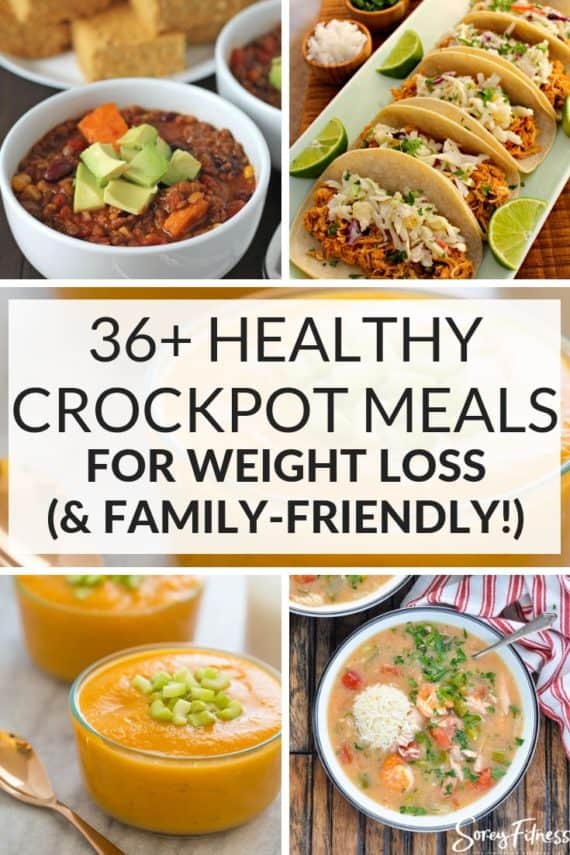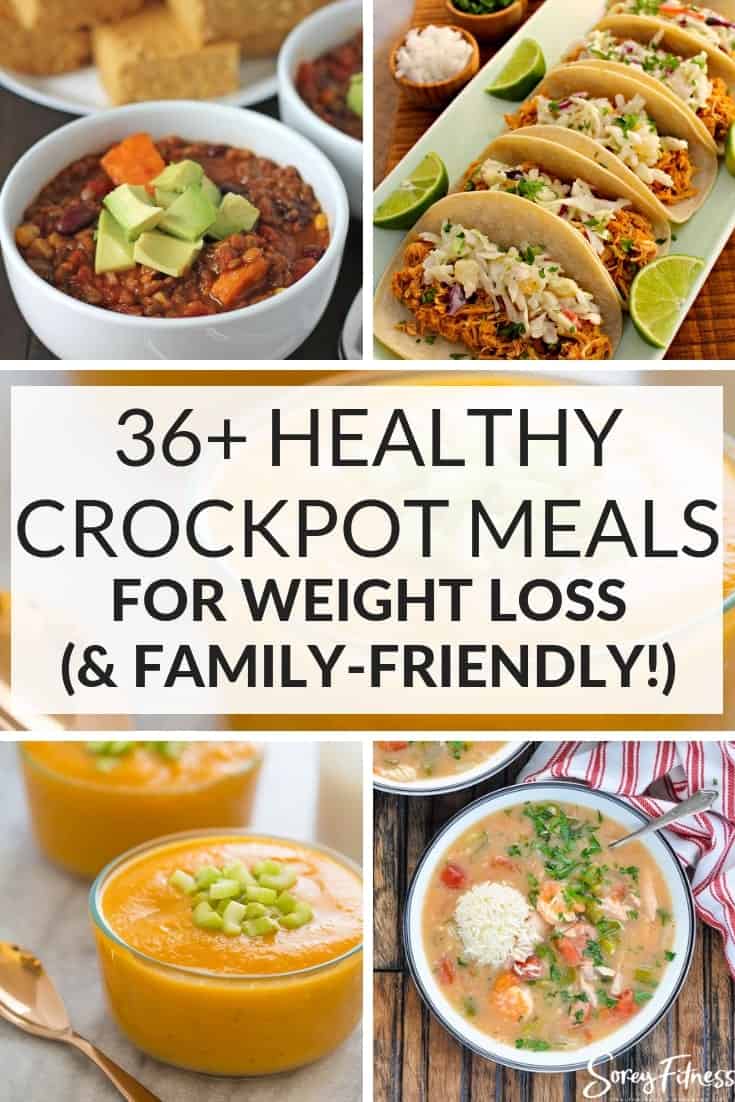 These healthy crockpot meals are great if you're trying to lose weight or feed your family healthy dinners.
We also love them because you can throw them in the slow-cooker in the morning and come home to a delicious dinner!
We're not big cooks – but we have friends who blog recipes as their side or full-jobs! Most are busy moms, and they know what it takes to make a healthy, family-approved recipe (that's quick!) So get ready to dig in!
We also love these Collapsable Silicone Containers! They're great for meal prep or leftovers!
The Best Healthy Crockpot Meals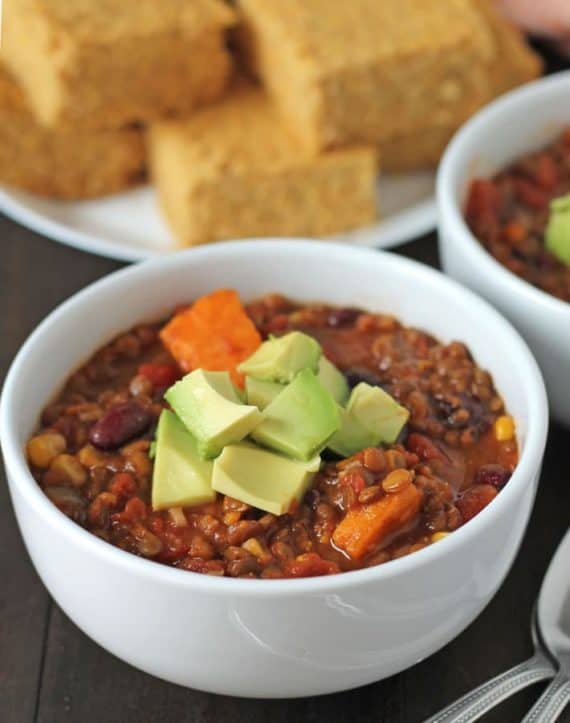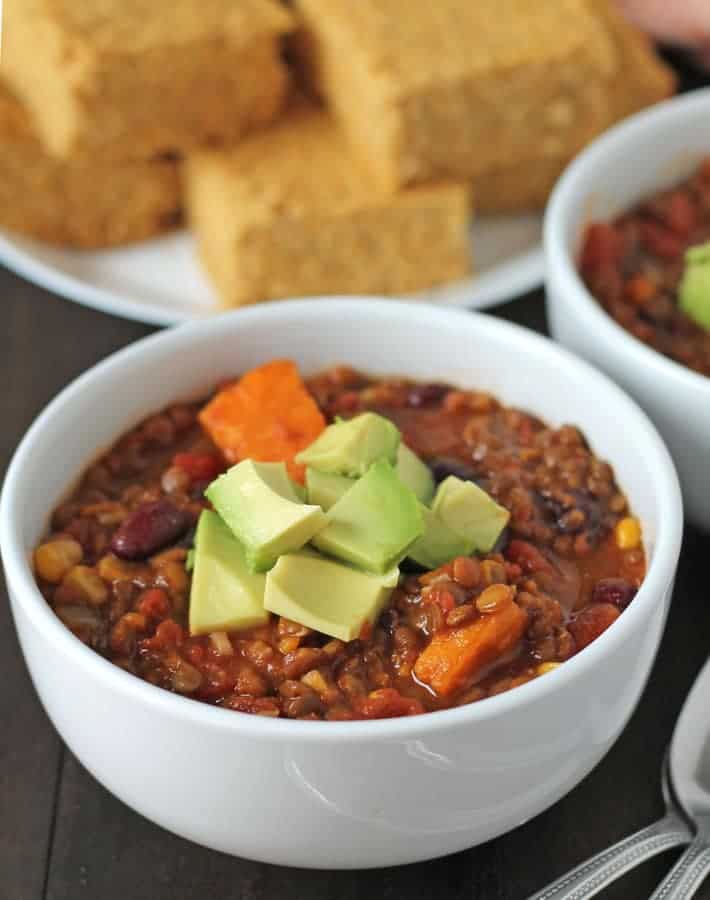 Chili Ideas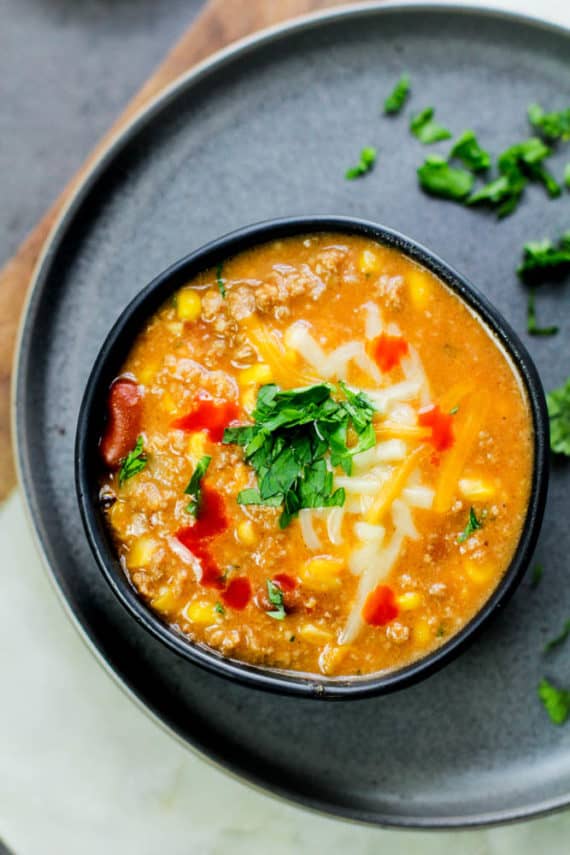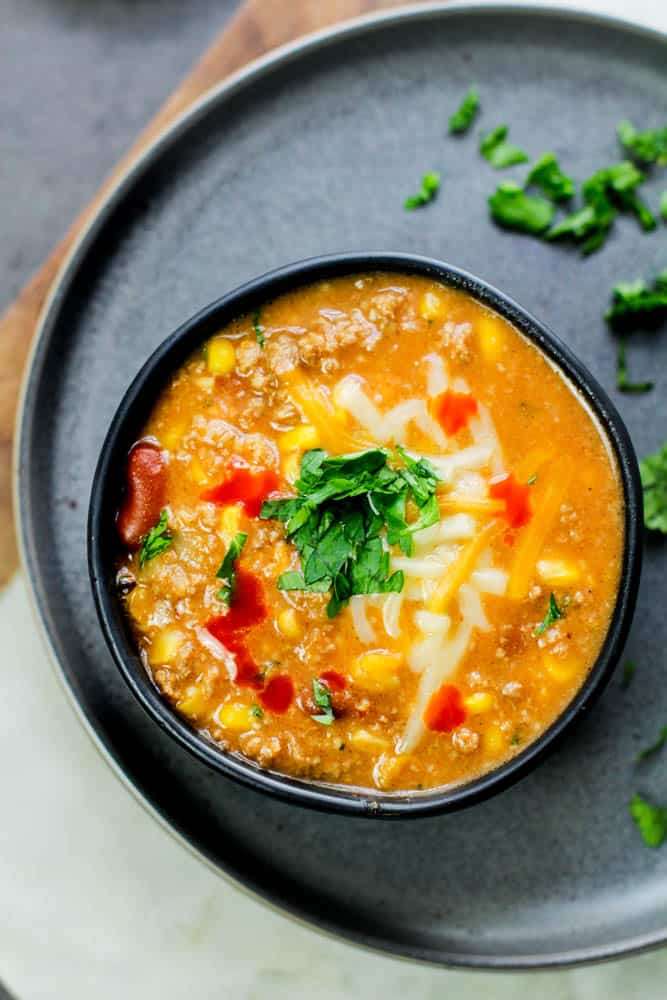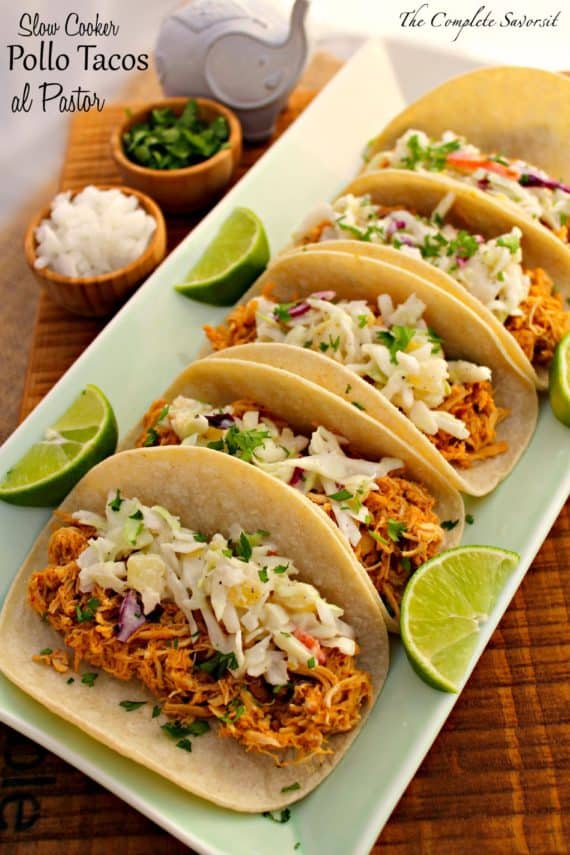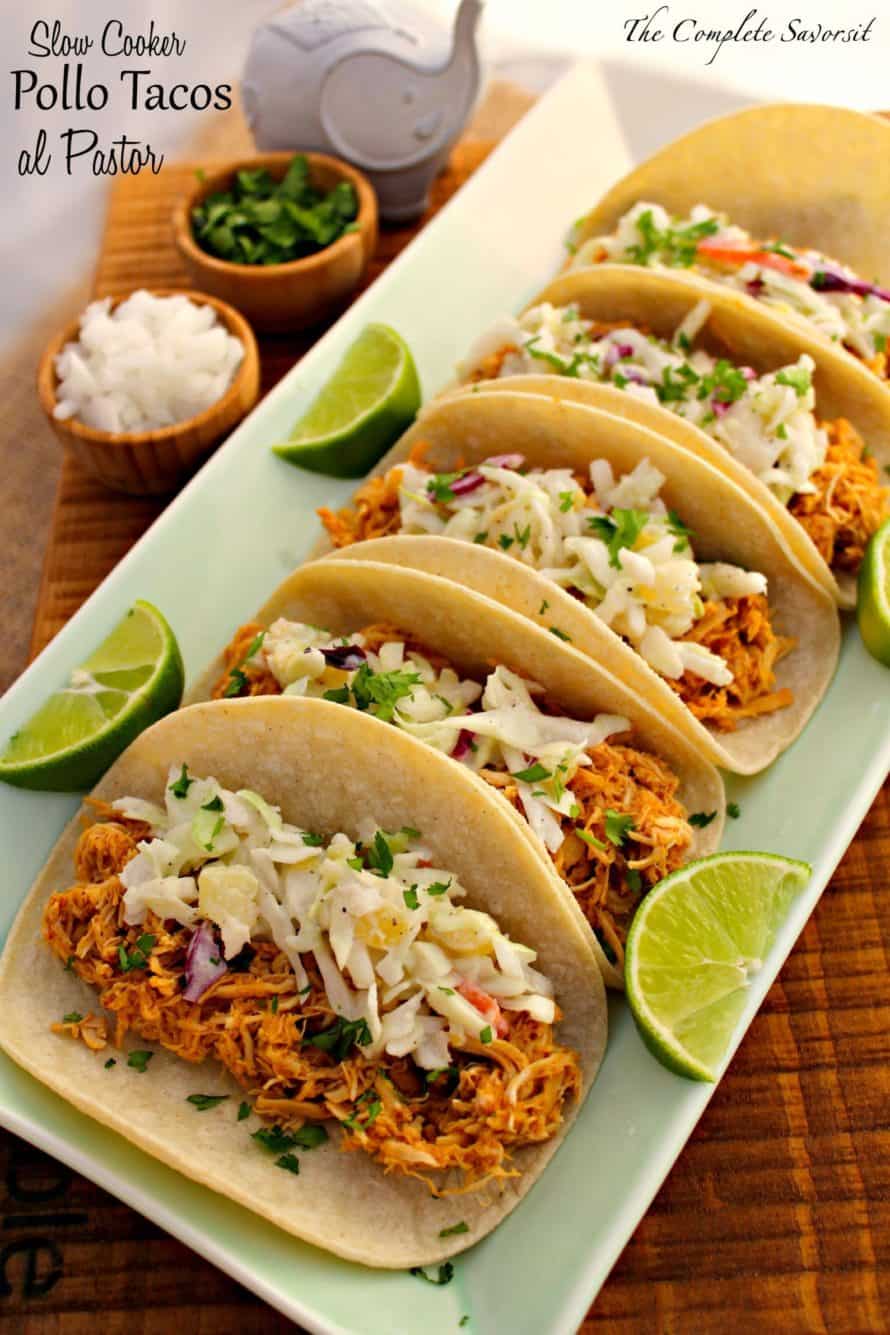 Healthy Mexican Crockpot Meals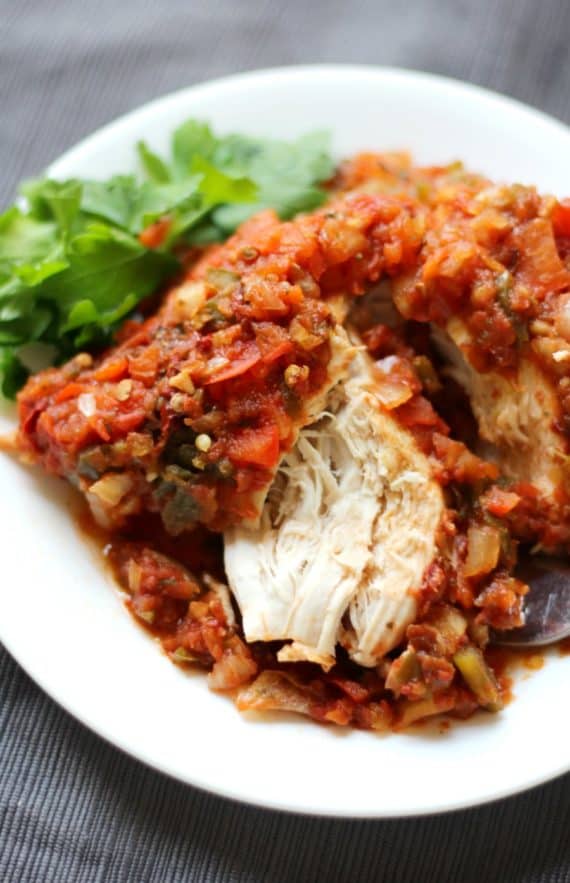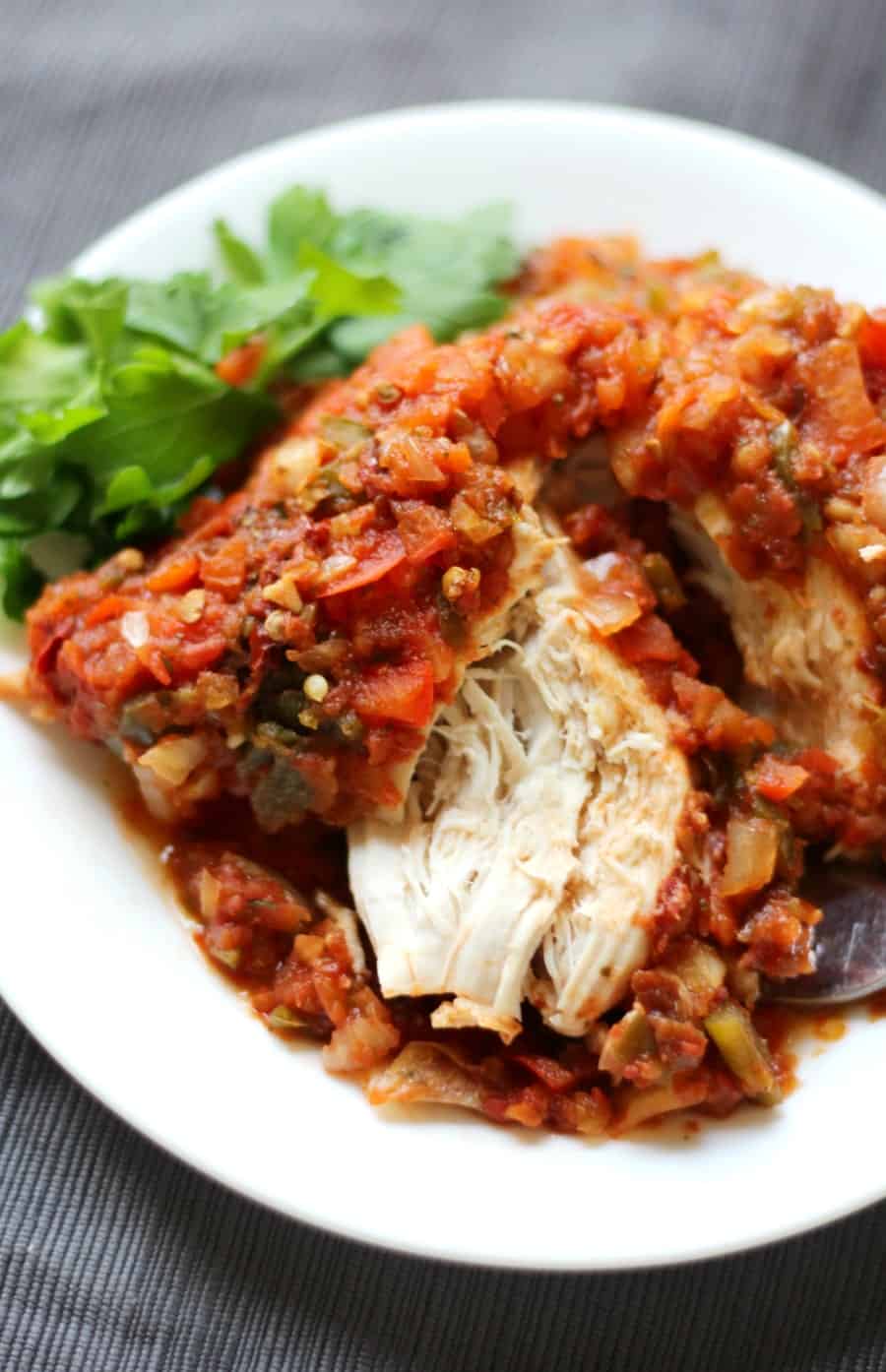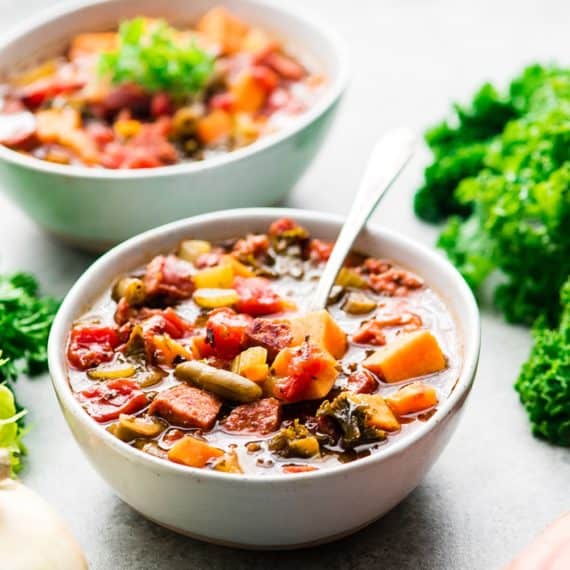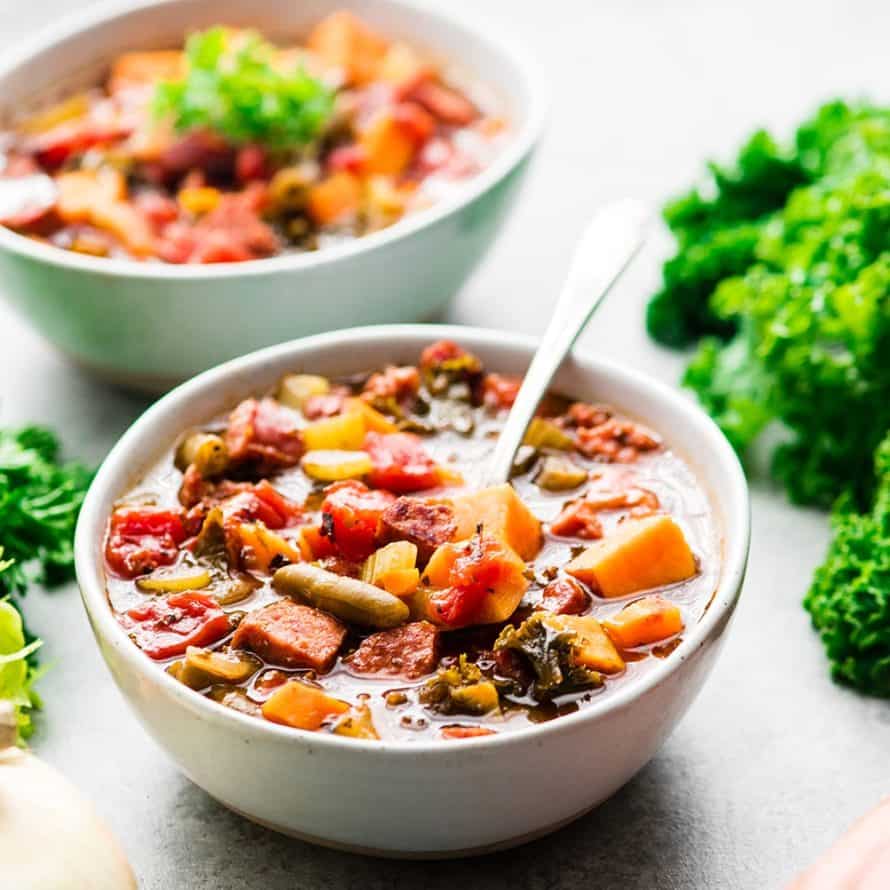 Crockpot Soup Recipes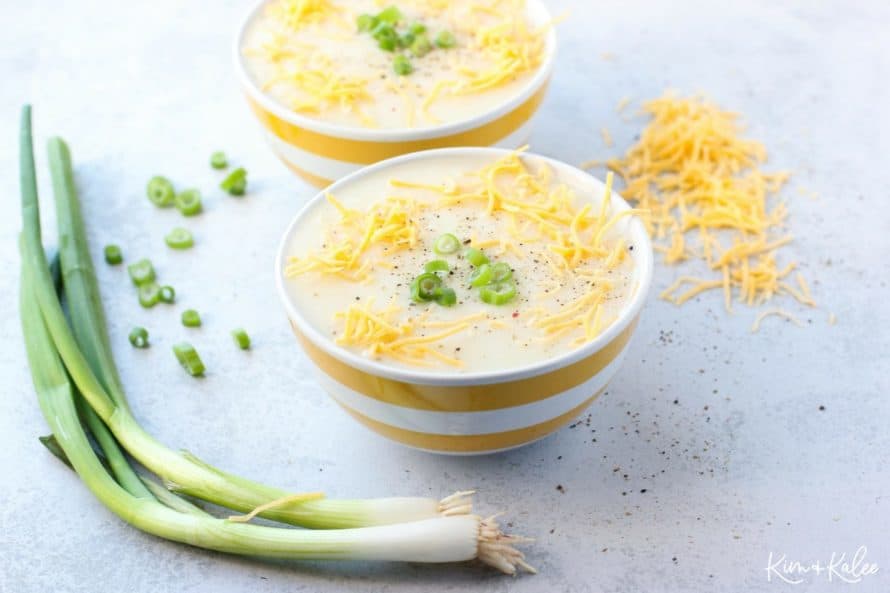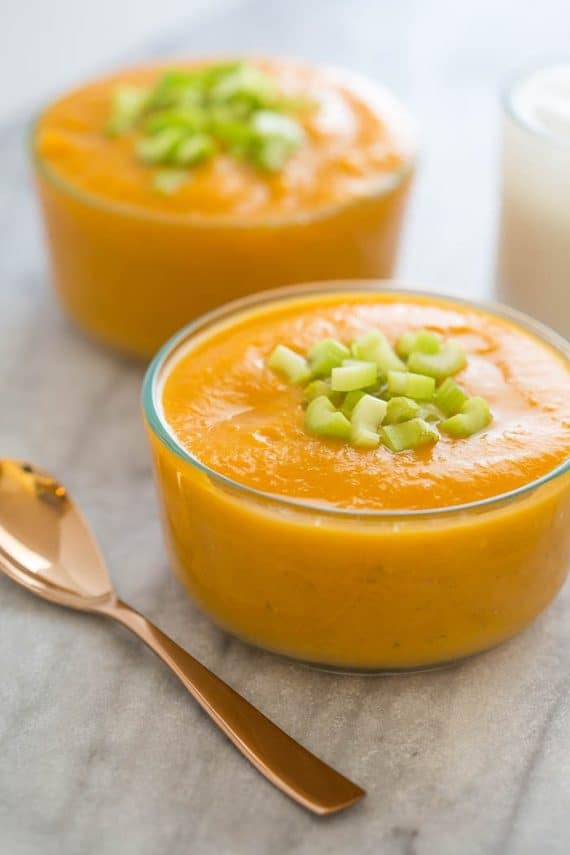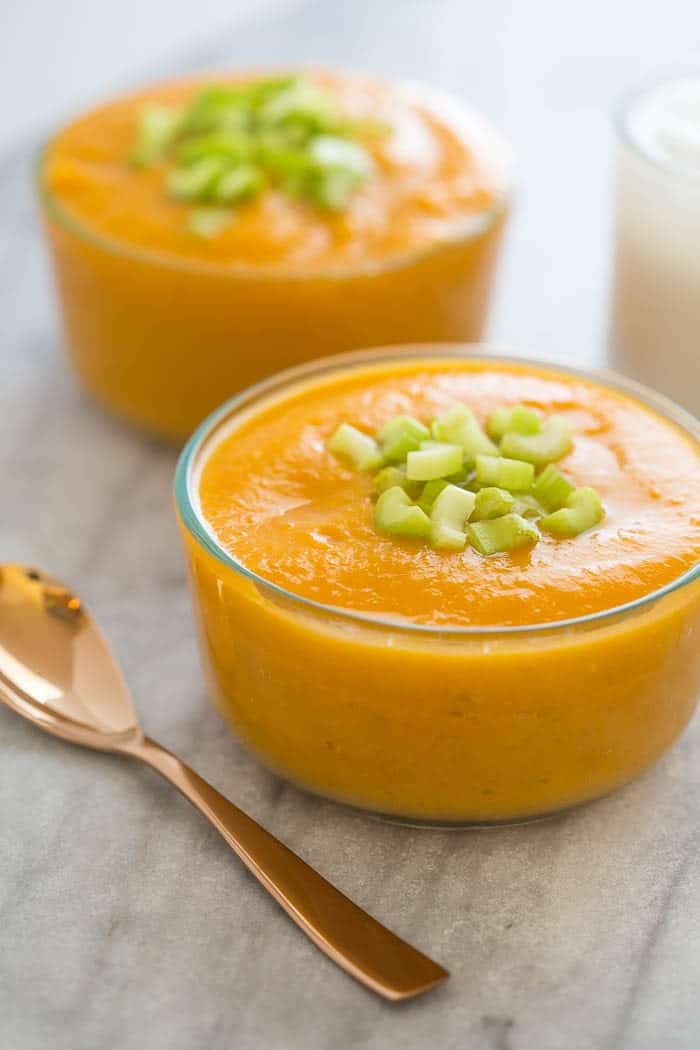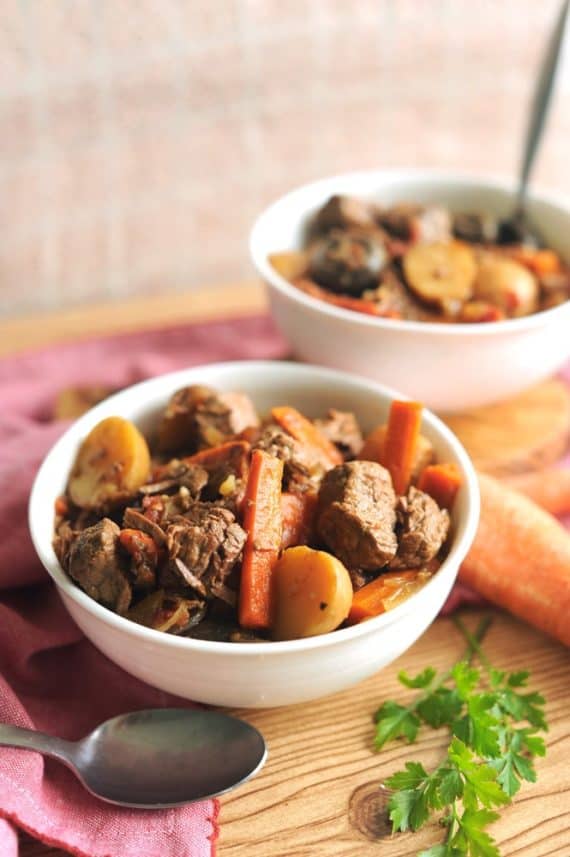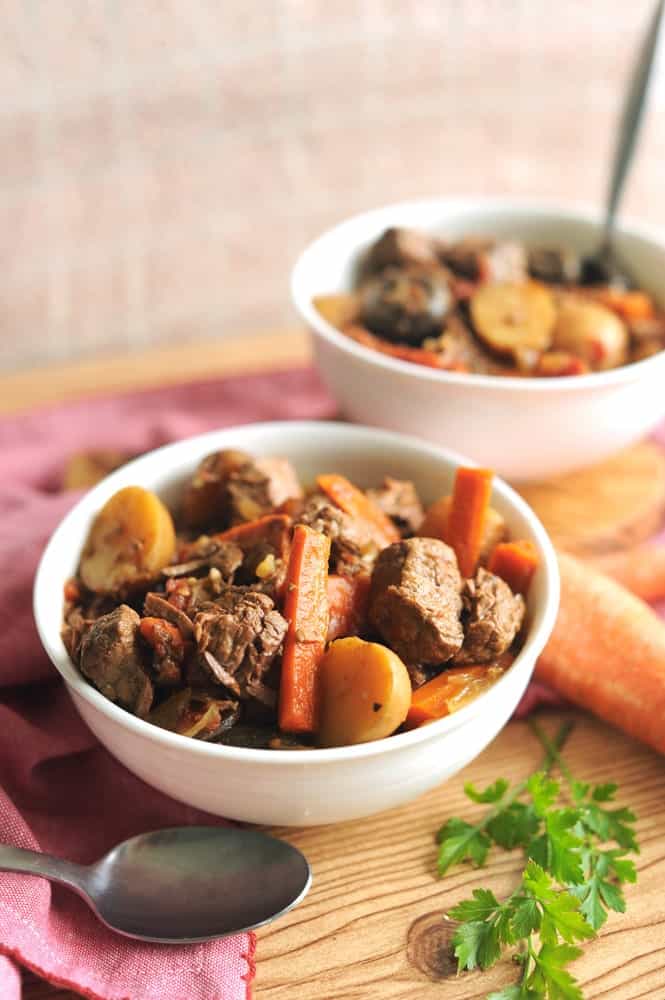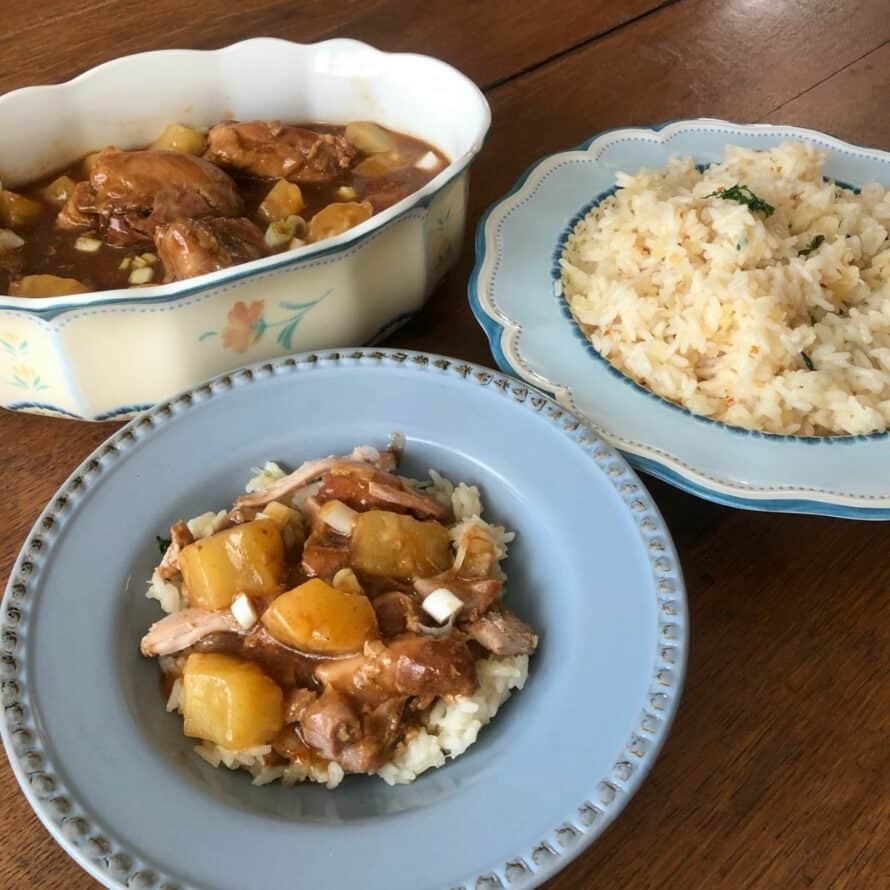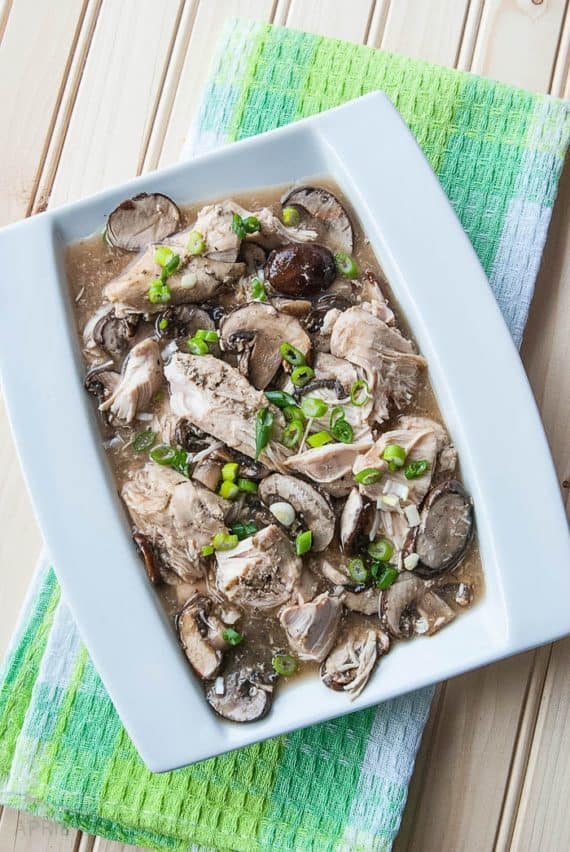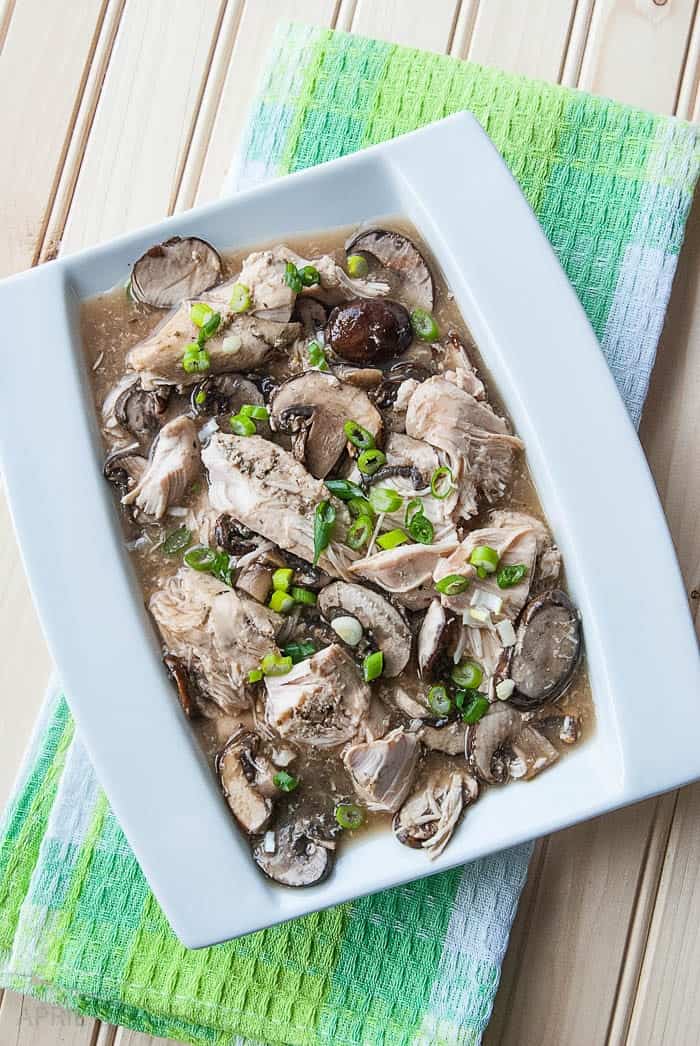 Italian Healthy Crockpot Meals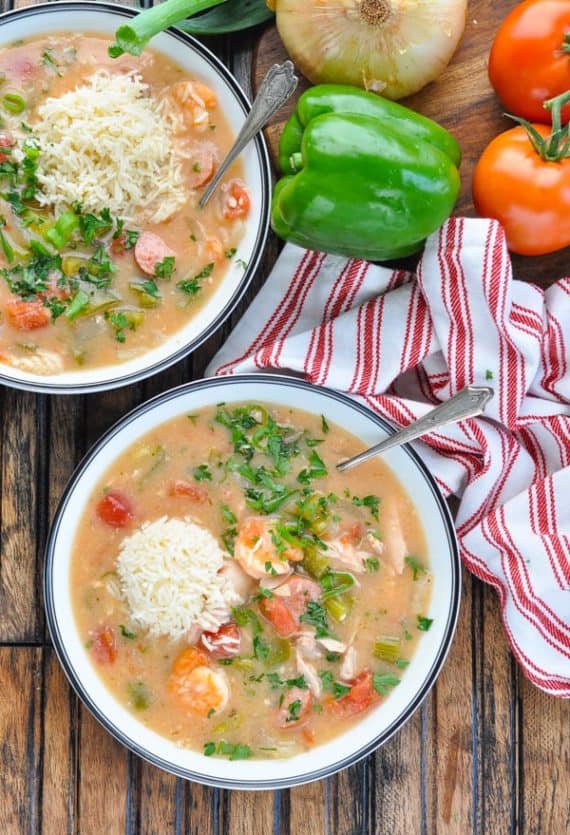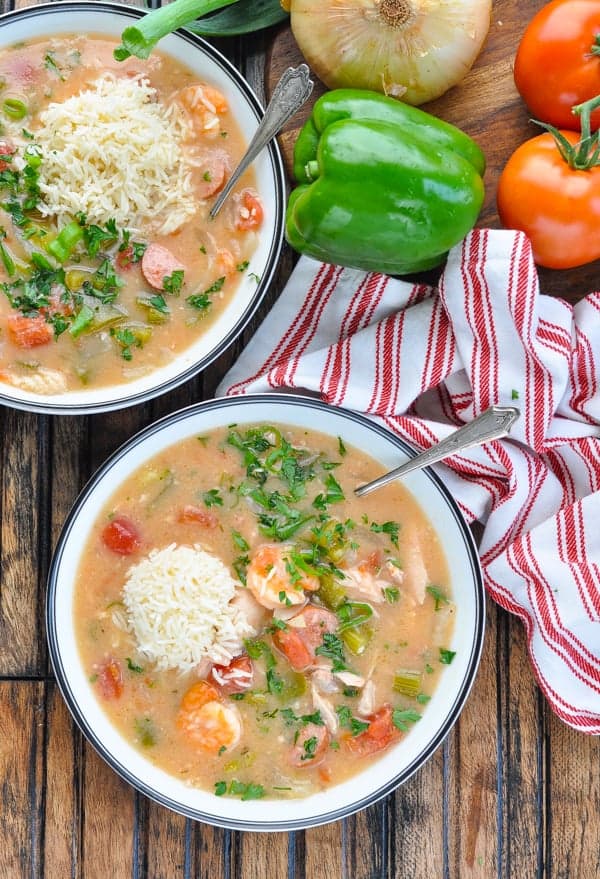 Seafood Crockpot Ideas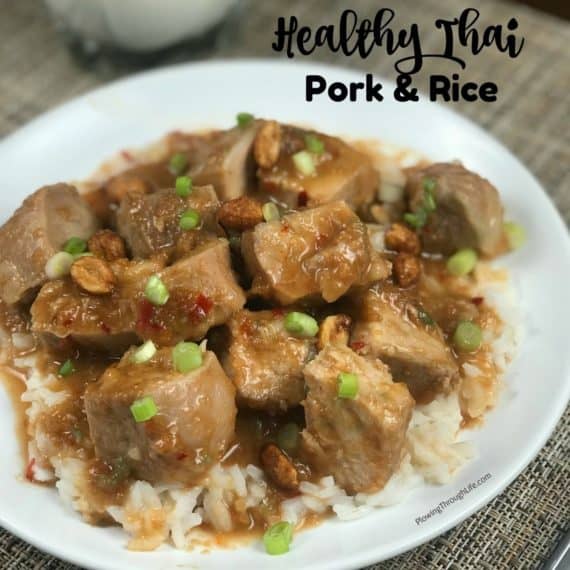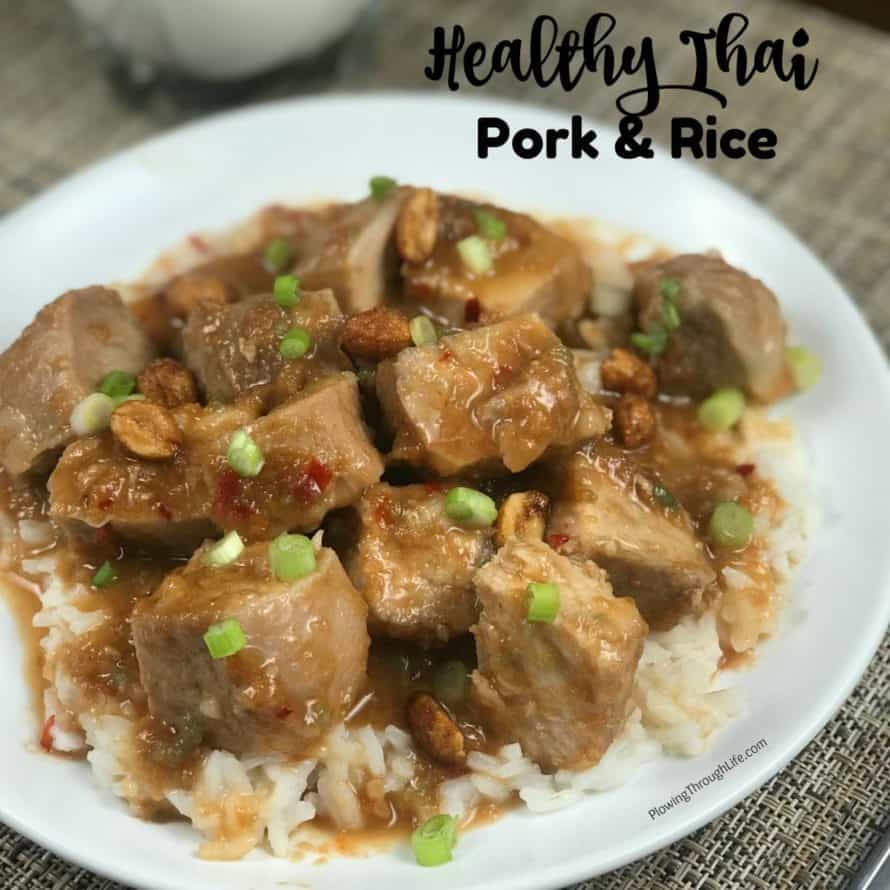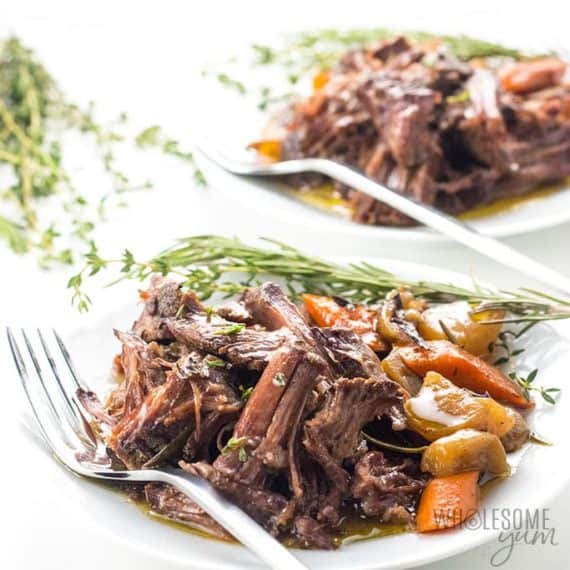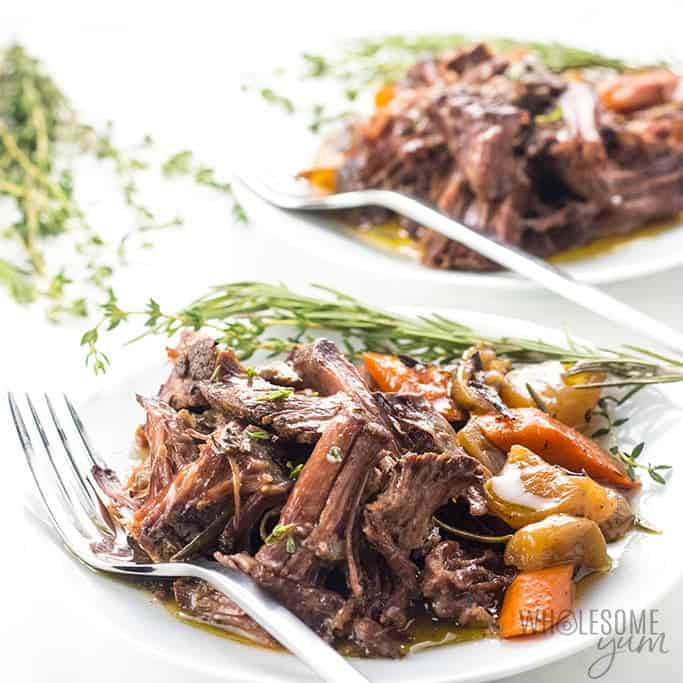 Keto Crockpot Meals
Those are our favorite healthy crockpot meals! We hope you found some new favorites as well!!
What's on your meal plan this week?
Also – don't forget – we have: healthy breakfasts, lunches, snacks and desserts all ready for you to try!
Love these ideas? Pin it for later!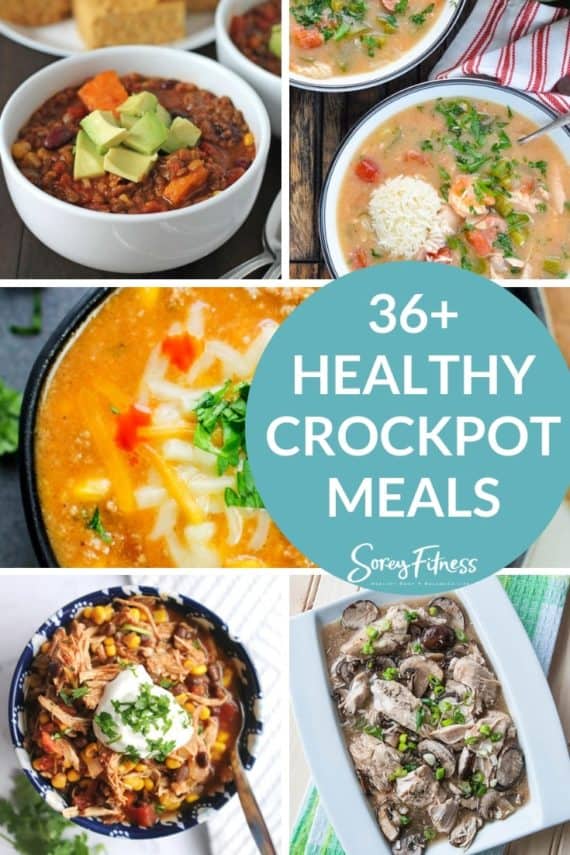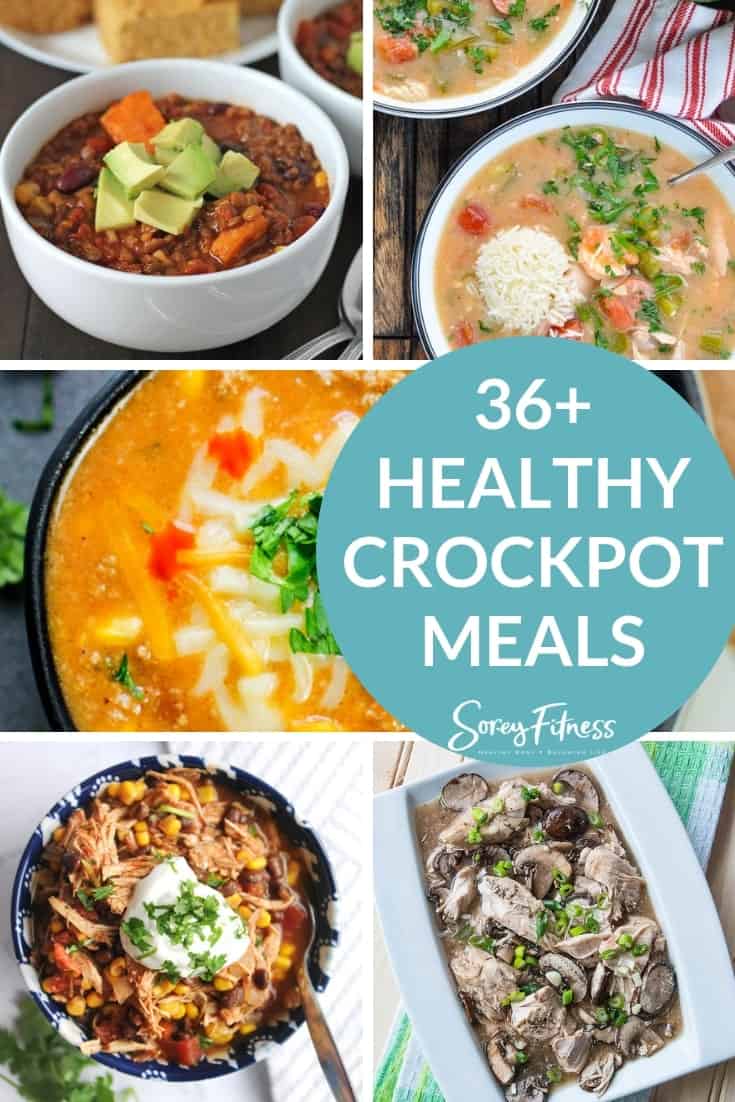 Our Favorite Meal Prep Hacks
A lot of these recipes make over 4 servings, so they're a great option for lunch the next day!
Here's a few of our favorite ways to store leftovers!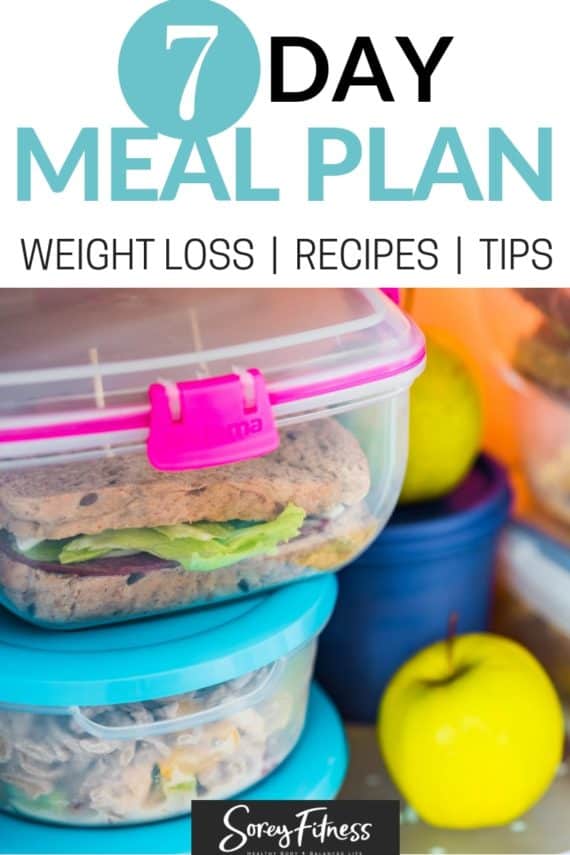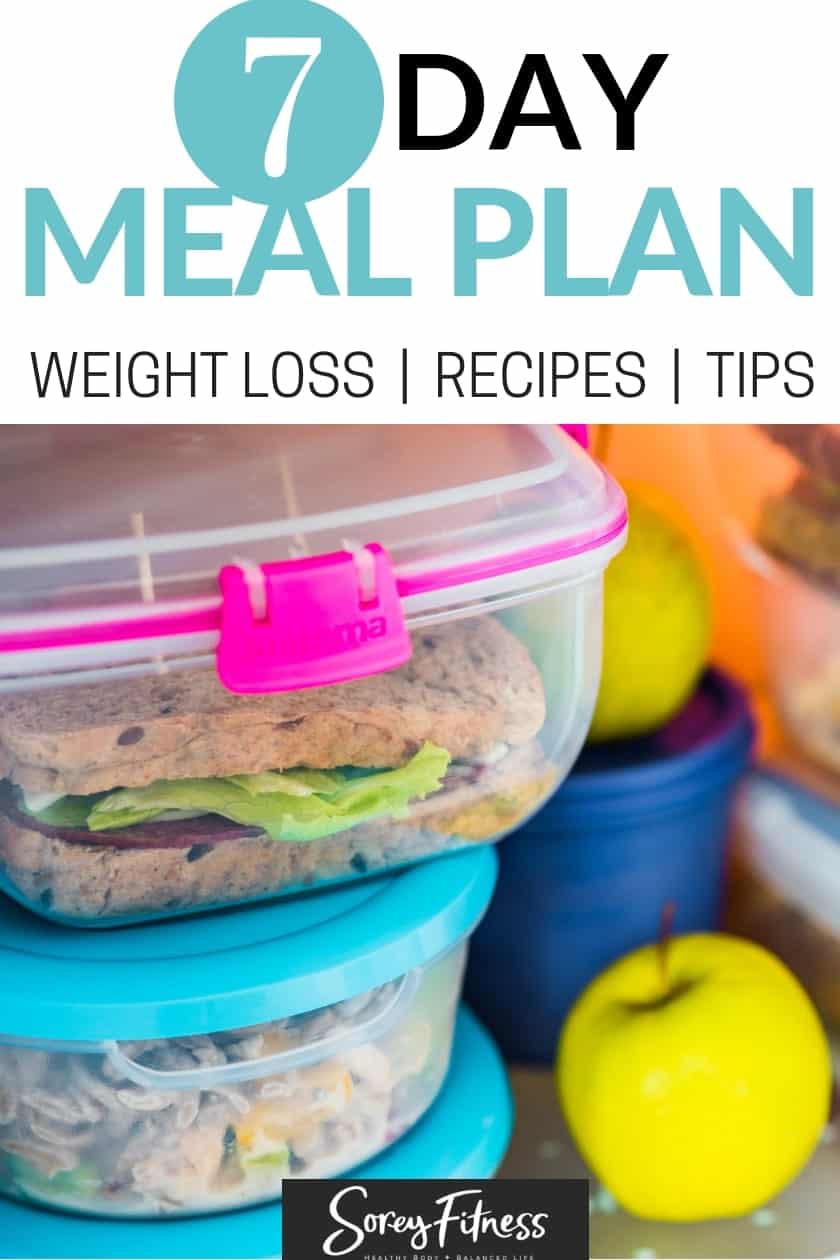 Our 7-day meal plan outlines each meal for you! We aren't registered dietitians, but we've found what works for us. We're sharing our favorite meals to help you meal prep faster!
Love this round-up of recipes?
Don't forget to check out our other ones!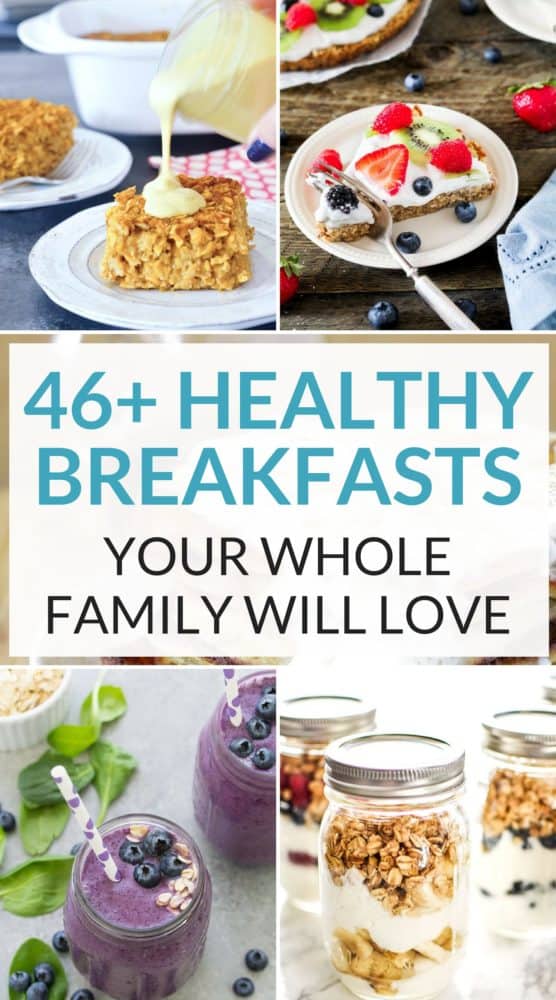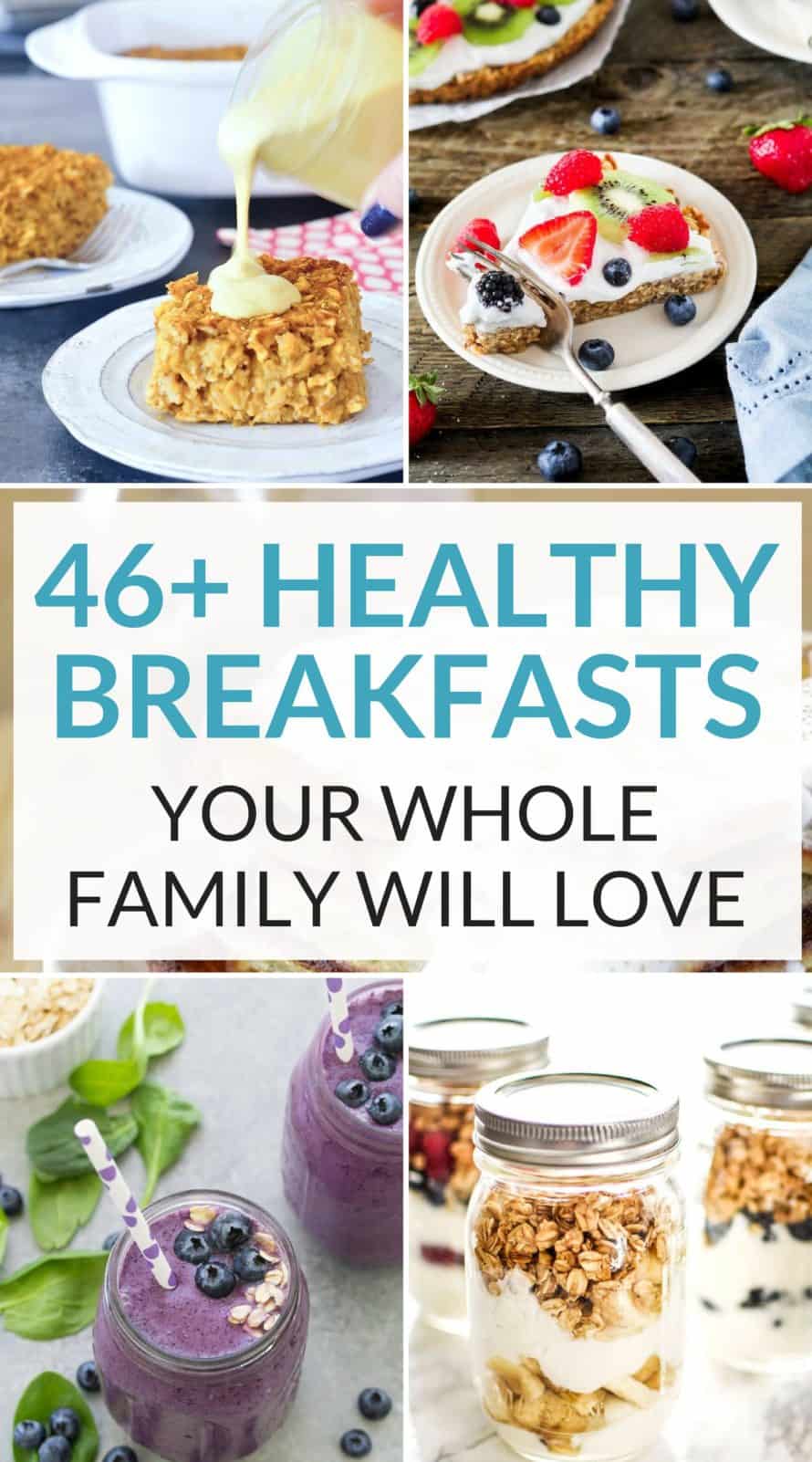 We know mornings can be hectic – which is why we put together a few of our favorite, fast breakfast ideas in one place!
They'll help you and your favorite start the day off right!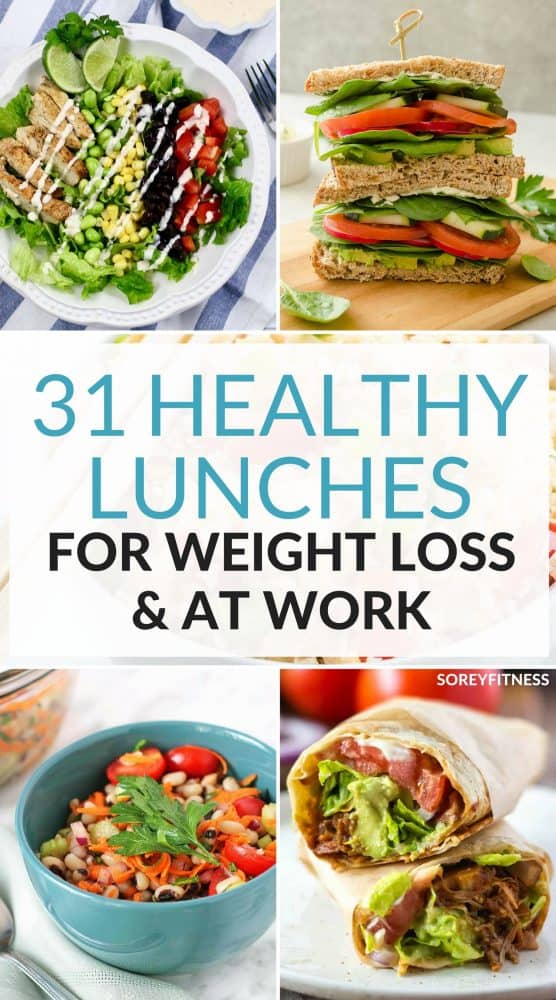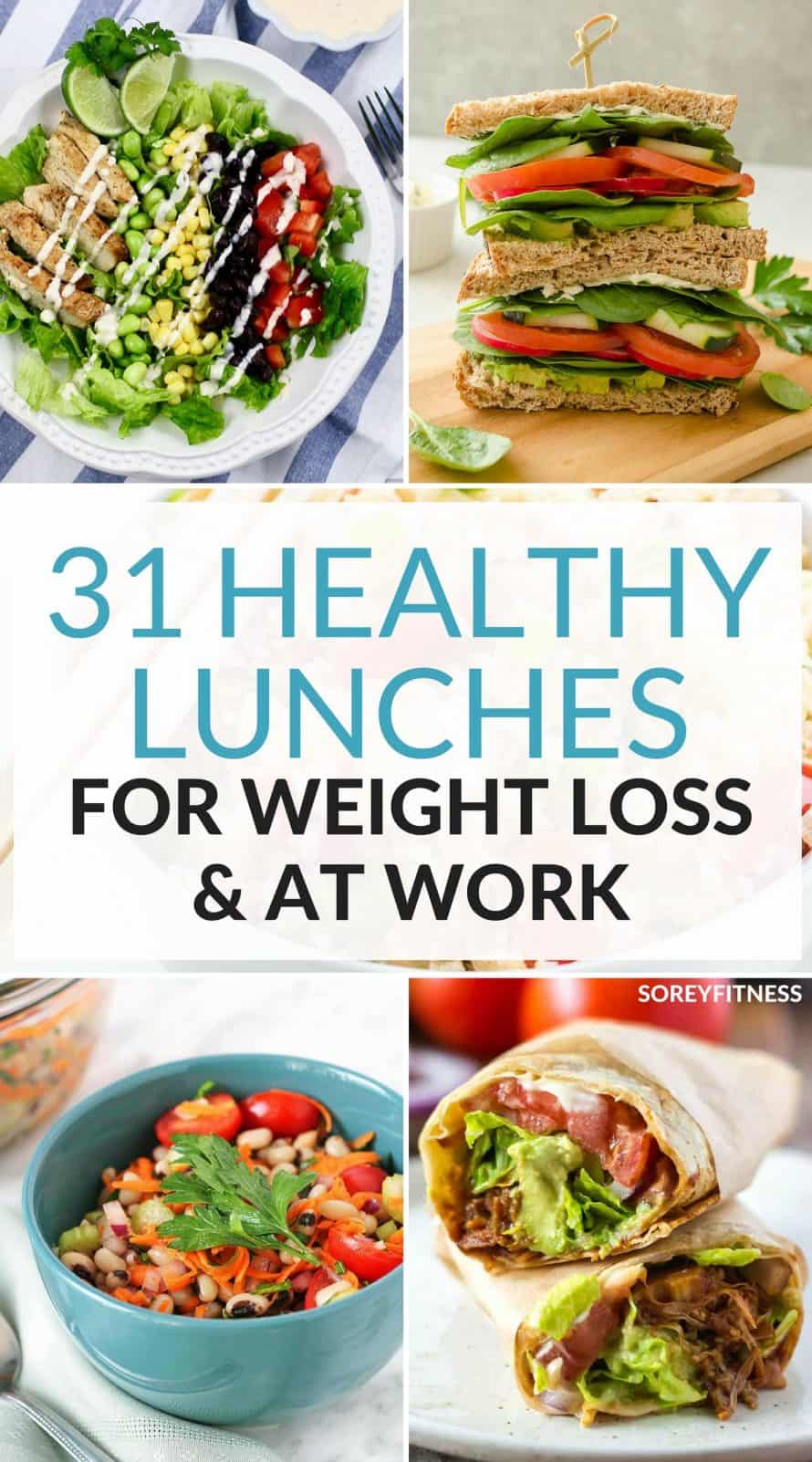 Figuring out our lunches is the hardest part of our meal prep. That's one reason we tried a ton of different, healthy lunches last year! We found our favorites, and we hope you love these ideas as much as we do!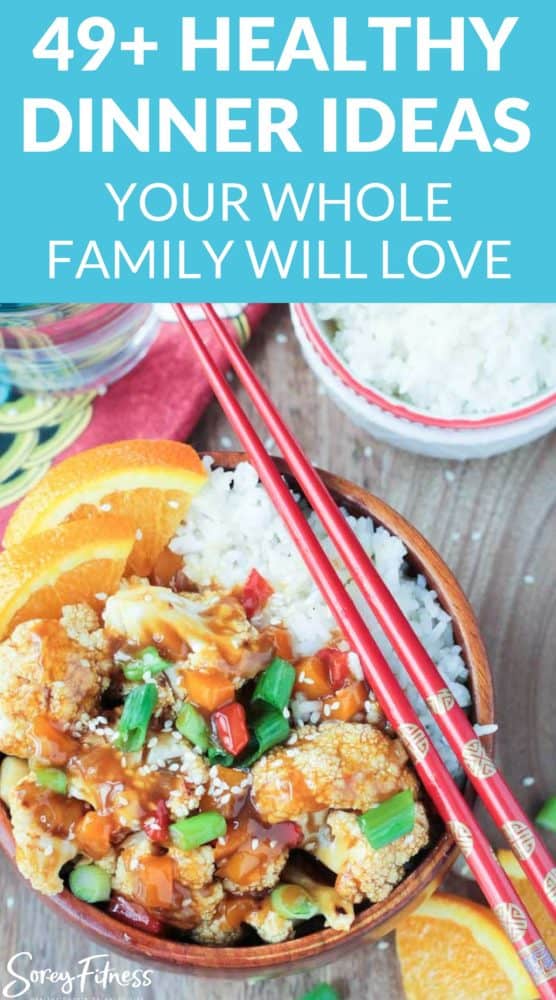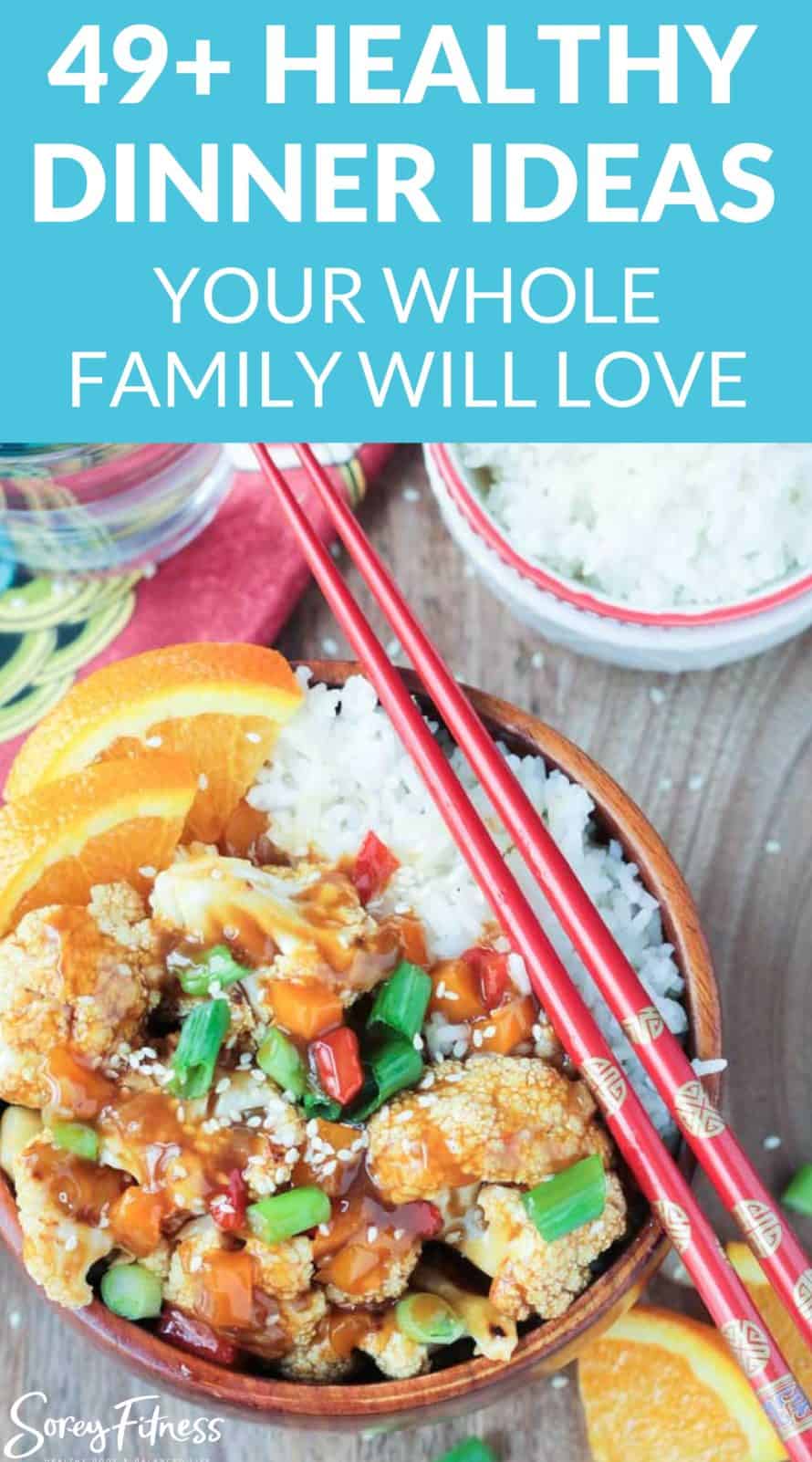 While most of these healthy crockpot meals can be dinner, we wanted to share a few more traditional cooking options. We love how tasty these ideas are! Your family will never know they're eating something good for them!
Other Recipes You Might Like
Do you just despise cooking?
We totally get that! While these healthy crockpot meals are designed to be easy and tasty, sometimes you just don't want to cook!
Last year we tried several different meal delivery services to find the one we liked the best! Here's how we broke down the 5 top meal delivery services.
You may also like our Healthy Fast Food Guide or Free Grocery List!
Love these healthy crockpot meals? Pin it for later!