Beachbody's Tai Cheng Reviewed [What You Need to Know]
This post may contain affiliate links. All opinions shared are my own. As an Amazon Associate I earn from qualifying purchases. Click to view our full disclosure.
Tai Cheng helps you strengthen your mind and body through Dynamic Motion Control. We look at how the home workout helps you tone up while improving your balance and reducing muscle soreness. (Updated 2020)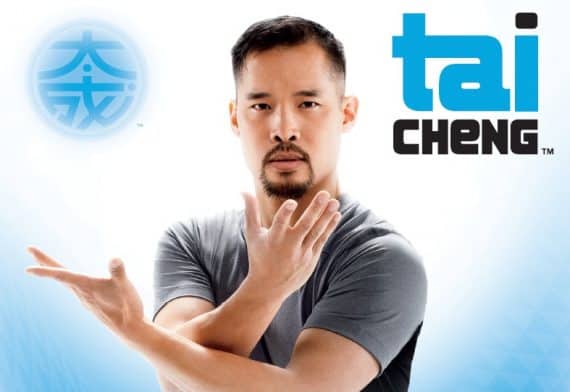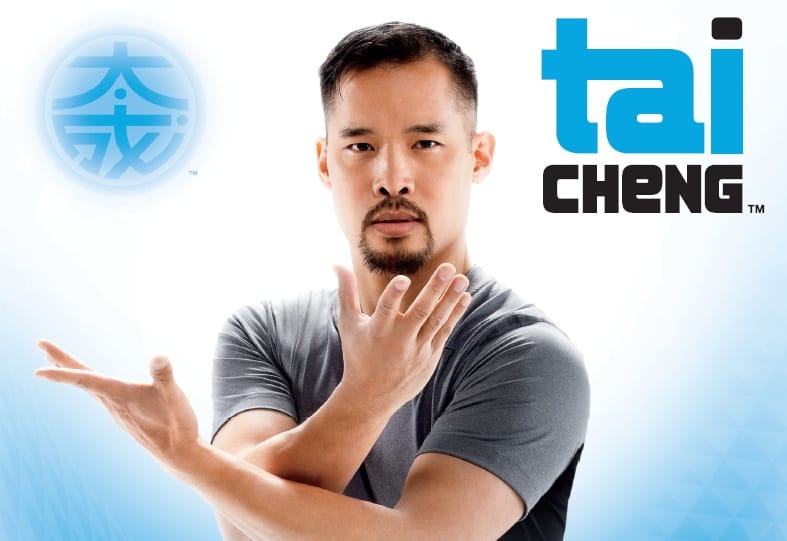 What is Tai Cheng?
Tai Cheng, created by Dr. Mark Cheng, is a low-impact workout that combines new fitness techniques with Tai Chi. It uses Dynamic Motion Control™ to help you warm the body through flowing movements to help open and heal the body.
What is the difference between Tai Chi and Tai Cheng?
Tai Cheng uses Dynamic Motion Control whereas traditional Tai Chi doesn't. Tai Cheng was developed by Dr. Cheng as a way to allow people with no experience with Tai Chi learn some of the moves.
What to Expect
The at home program includes 18 movements that are put into different combinations over 90 days.
The program is broken down into 4-phases, and you'll learn 6 phases in the first 3 phases. The last phase puts all 18 movements into series to engage you even more!
The benefits of Tai Cheng include:
helps alleviate joint and muscle pain
increased balance
more strength
improved joint function
a wider range of motion
increased flexibility
improved coordination
more energy
reduced stress
improves a mindset of well-being.
Why you might not like Tai Cheng
It's not a big calorie-burner.
If you're used to a hard workout, this is may seem too slow.
Who is Tai Cheng for?
Someone who suffers from common aches and pains
Someone needing a low-impact workout
Beginners or someone older needing to improve their overall balance and strength
Someone who wants to use their own body versus weights or equipment
It's also great for active seniors
If you're looking for something similar, but you'd like more intensity we'd recommend the 3 Week Yoga Retreat or PiYo.
What equipment do you need for Tai Cheng?
You don't need any equipment for Tai Cheng. You may want a resistance band or foam roller, but both are optional.
What We Love About Tai Cheng
Dr. Mark Cheng really knows his material and is passionate about it. He gives great instruction that anyone can follow.
The workouts are also shot with a high-quality set and cameras.
I also love that it is not woo-woo or goofy. The workouts really are created through sound science and research.
How long are Tai Cheng workouts?
The workouts range from 25 to 65 minutes. You start with the shorter workouts and progress into the longer ones. It's broken down into 4 phases and each phase adds about 10 minutes.
Can a beginner do Tai Cheng?
Absolutely!
Tai Cheng Schedule
Tai Cheng is 90 days long and divided into 4-phases.
The Tai Cheng Master Scroll
This DVD offers the foundational 18 exercises you'll use throughout the program. It also explains proper form and technique so you should watch this video before starting the routines.
You'll also receive Applied Travel and Sport. These are both 10-minute routines that can add-on anytime.
Phase 1
In the first phase, you'll learn 6 Tai Chi movements and combine them into a simple series to boost your range of motion and strength. It can also help with joint pain.
Phase 2
You'll learn 6 additional moves in phase 2. These moves will be put into a series to improve your balance and strength.
Phase 3
Now, you're ready to learn the last 6 moves and apply them to your combinations.
Phase 4
In the final phase, you'll combine all 18 moves to practice a powerful and graceful routine.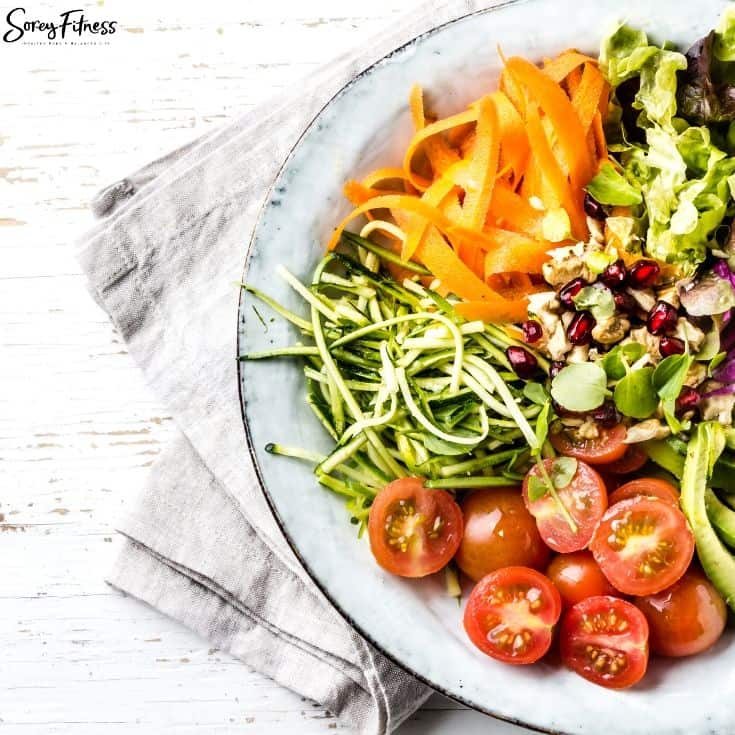 Tai Cheng Meal Plan
While Tai Cheng includes a nutrition guide, it's pretty generic. If you're looking for a meal plan, we highly recommend the 2B Mindset if you struggle with emotional eating or Ultimate Portion Fix if you're looking for more structure.
If neither sound like a good fit, we also like Noom and Nutrisystem. You can also grab our meal prep for weight loss tips for more help!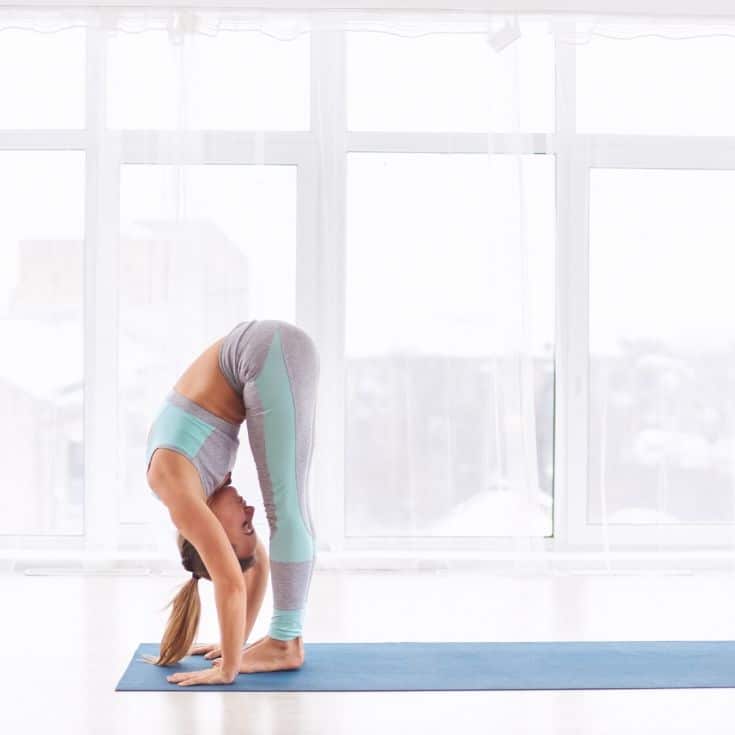 Tai Cheng vs Yoga
Beachbody also offers the 3 Week Yoga Retreat and PiYo (a Pilates and Yoga workout). So we wanted to include a comparison of Tai Cheng vs Yoga in our review.
3 Week Yoga Retreat
If you're interested in yoga, or are looking for something a little bit more of a calorie burn, you may enjoy the 3 Week Yoga Retreat better.
It also helps with core strength, flexibility, posture, and balance like Tai Cheng does.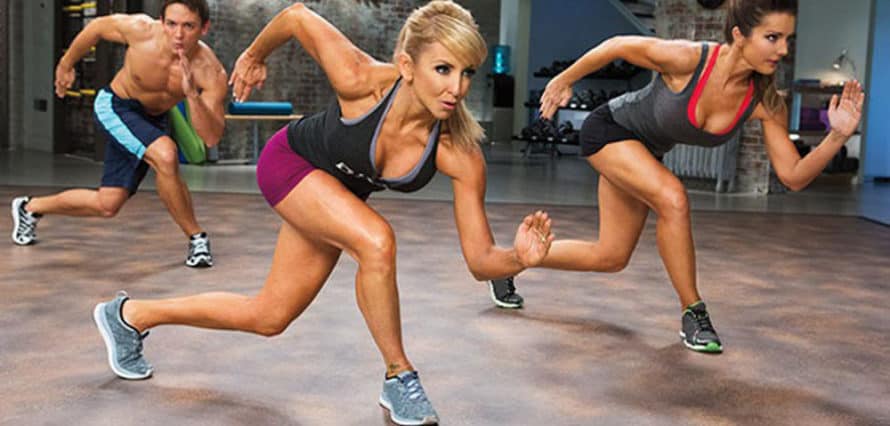 PiYo
Out of the 3 programs, PiYo, is going to offer the biggest calorie burn. It's also not as slow and mindset-based as Tai Cheng or the 3 Week Yoga Retreat.
The 60 day program combines low impact cardio, Pilates, and yoga to help you burn calories, build lean muscle and improve your flexibility.
Who is Dr. Cheng?
Dr. Cheng is the a creator of Beachbody's Tai Cheng. He's has 20 years of experience with Tai Chi, and he holds a Ph.D. in Chinese medicine and acupuncture.
He developed Dynamic Motion Control to help beginners learn the basics of Tai Chi and improve their balance, agility, and overall well-being.
What is Included in Tai Cheng?
If you choose not stream it through Beachbody on Demand, you can get the whole program on DVD. It includes:
all 4 phases of the program
a nutrition plan
workout calendar
a foam roller
90-day money back guarantee
2 BONUS workouts (10-minutes each)
How much does Tai Cheng Cost?
Tai Cheng's base kit with all of the workouts and nutrition plan is $59.95.
You can also stream it for free with your Beachbody on Demand Membership.
We highly recommend the Challenge Pack because it includes Shakeology.
If you're trying this program, you probably are wanting to feel better, reduce aches and pains and have more energy.
Shakeology's benefits include but are not limited to:
improved digestion
increased energy
lower cholesterol
weight loss
Shakeology is something we drink every day for breakfast, lunch or a snack.
The challenge pack also includes a full 90-day money back guarantee so you can try Shakeology risk-free.
If you want to see how its helped us, check out our full Shakeology review here.
With the Challenge Pack, you also save about 25% by bundling both the workout and supplement together.
If you decide to purchase it through a coach you'll also receive a resistance band and online support. You are also invited to our 21 Day Challenge.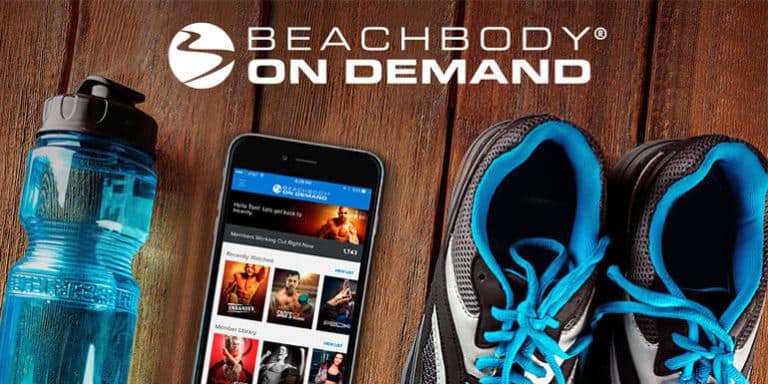 Can You Stream Tai Cheng on Beachbody on Demand?
Yes, you can stream Tai Cheng with the Beachbody on Demand(learn more here).
With it, you can stream any Beachbody workout so if you wanted to do something intense like an MMA workout like Core de Fore, but your elderly parent wanted to try this program as well.
You can also download the meal plans for any program right on the On Demand site.
Both the DVDs and streaming includes closed captioning for the hearing impaired if you do have an elderly parent trying it.
What other questions do you have?
You may also like:
These statements have not been evaluated by the Food and Drug Administration. This product is not intended to diagnose, treat, cure, or prevent any disease.