21+ Healthy School Lunch Ideas for Kids (Quick & Easy!)
This post may contain affiliate links. All opinions shared are my own. As an Amazon Associate I earn from qualifying purchases. Click to view our full disclosure.
As back to school season approaches, we found the best school lunch ideas for picky eaters! Kids will love these ideas, and you're going to love how healthy and quick they are to make!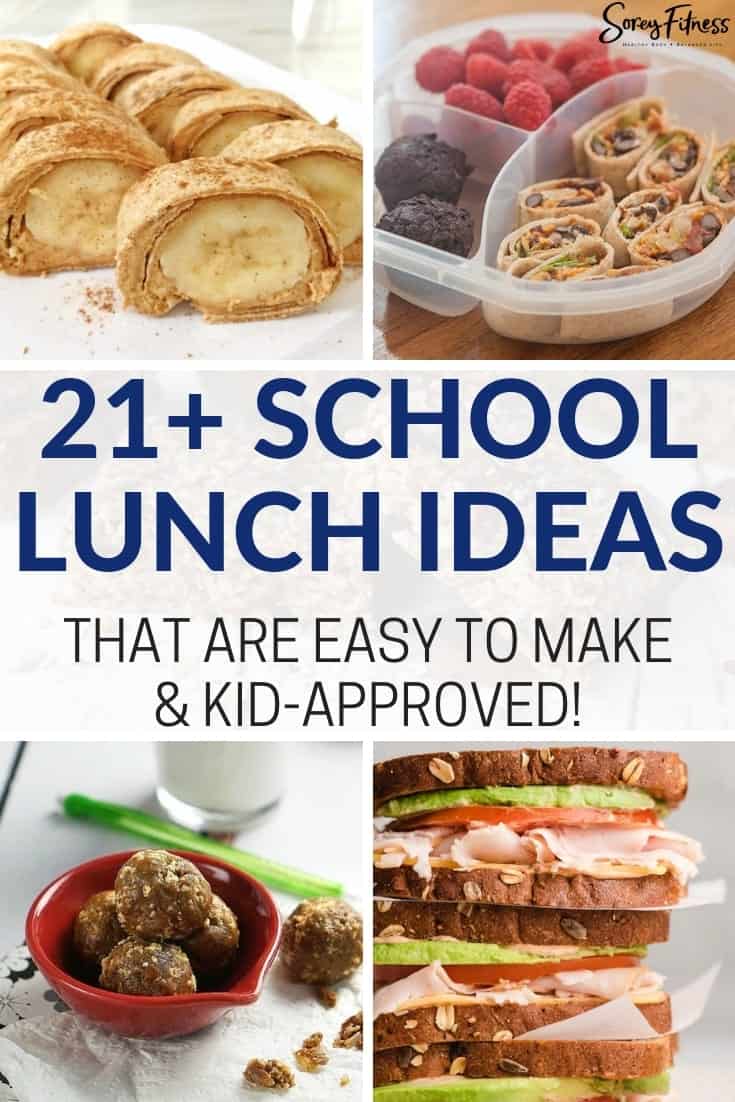 All of these school lunches are designed to fit your busy lifestyle! Plus, they've all been approved by kids!! You can also always make changes to these recipes and ideas for specific dietary needs.
We love these Collapsable Silicone Containers to make prepping school lunches a breeze!
Healthy School Lunch Ideas for Picky Eaters
While we'll share a few recipes for school lunches below, we also wanted to offer a few grab-and-go options as well! These are particularly helpful if you have a picky eater!
Option 1:
Turkey Sandwich
Apple
Go-gurt
Trail mix
Option 2:
Ham & Cheese Roll-Ups
Orange
Carrots with Ranch
Option 3:
Almond Butter & Jelly
String Cheese
Banana
Option 4:
Pineapple
Salsa
Tortilla Chips
Option 5:
Kabobs of turkey, cheese and bread
Grapes
Celery with Ranch
Option 6:
Pinwheels with sliced cheese, ham or turkey, tomatoes, and lettuce rolled tight
Apple Sauce
Option 7:
Pita with Hummus, Shredded Chicken and Tomato
Apple Chips
Option 8:
Love these healthy kids lunches for school?
You may also like our school snack ideas or allergy-friendly snacks.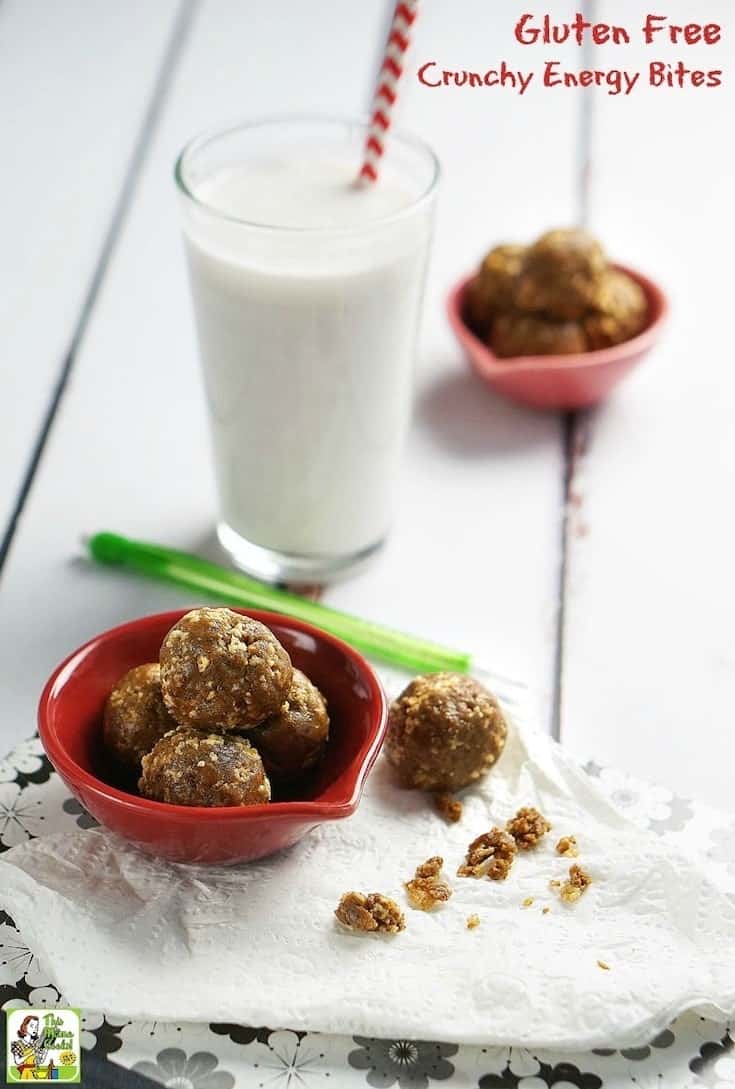 Healthy Sides for School Lunches
If your kid loves a certain type of sandwich, you can mix up their school lunches by changing up the sides.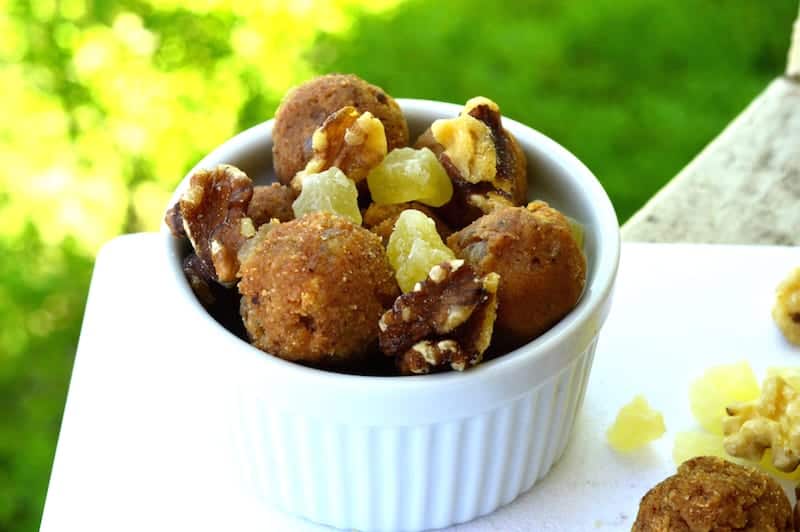 Here are a few of our favorite side ideas!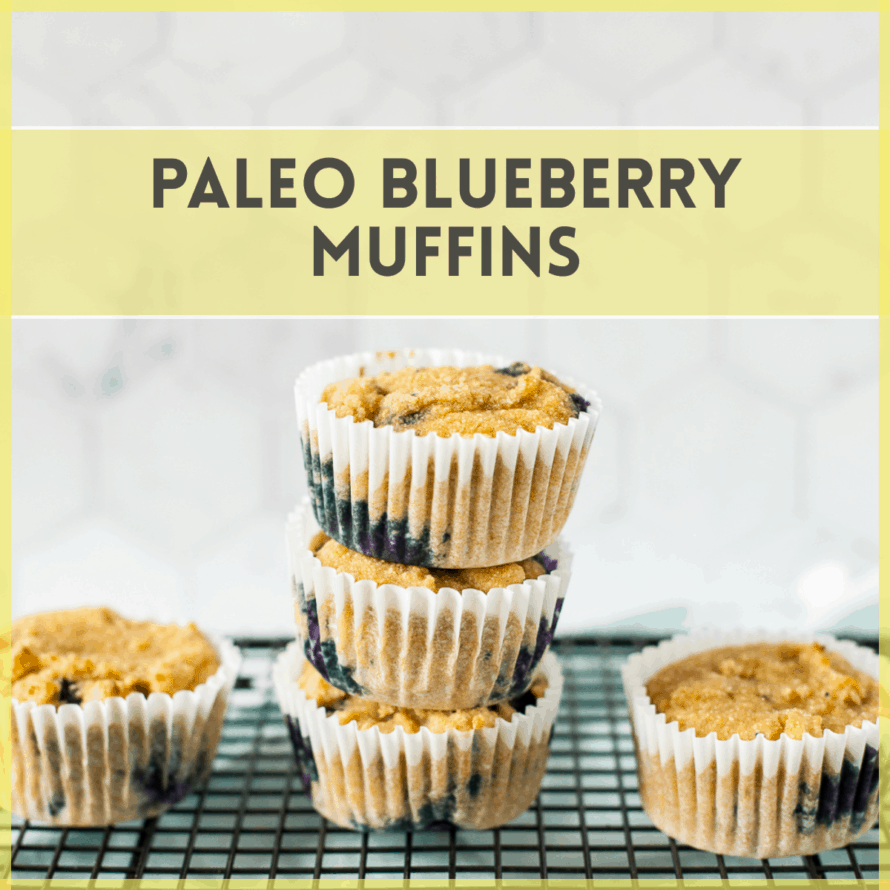 Apple Sauce
Greek Yogurt
Fruit Leather or Snacks
Popcorn
Fruit Cup
You may also like our 21 Healthy Snack Mix Recipes
Creative School Lunches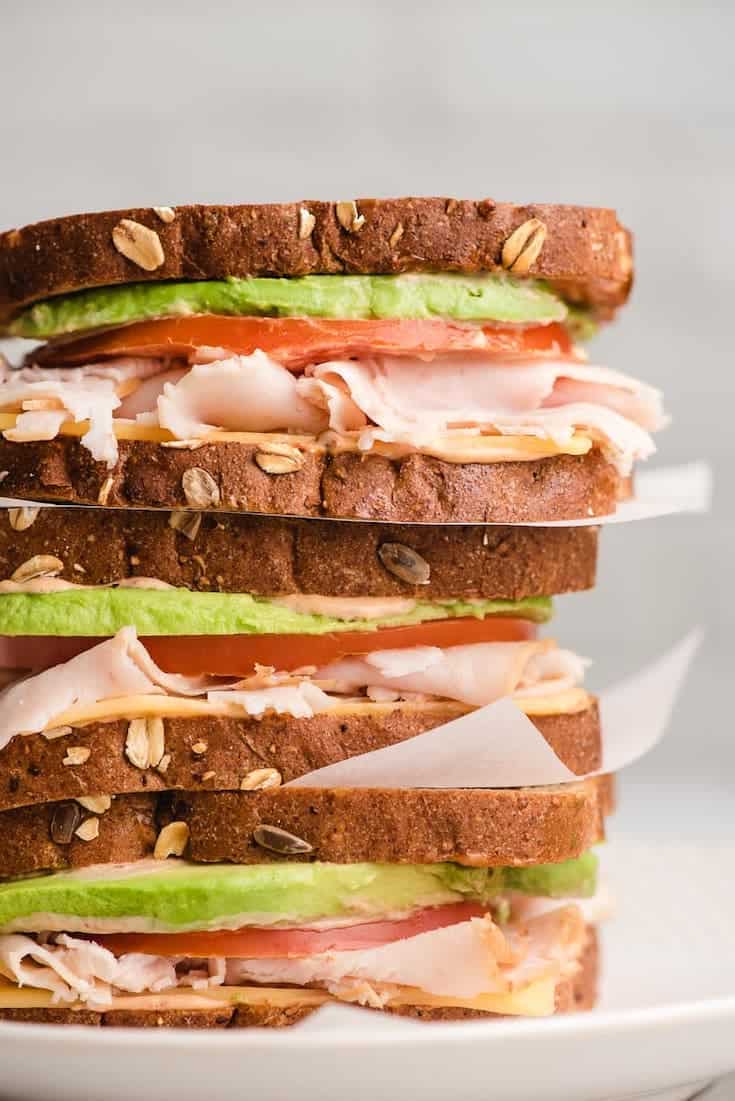 You may also like these Mason Jar Salads!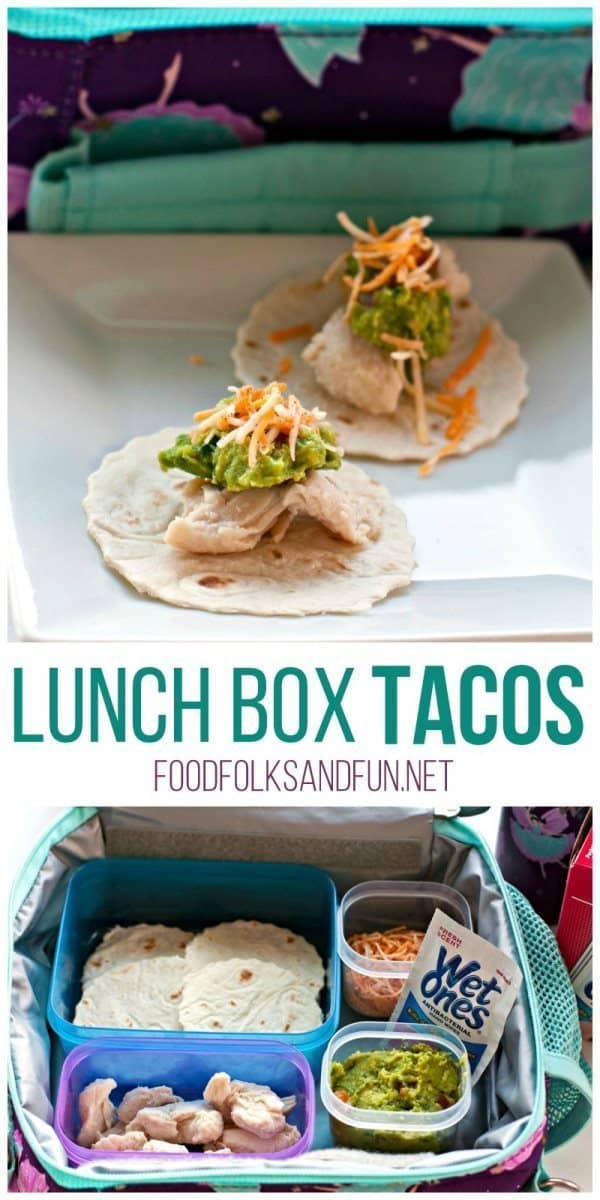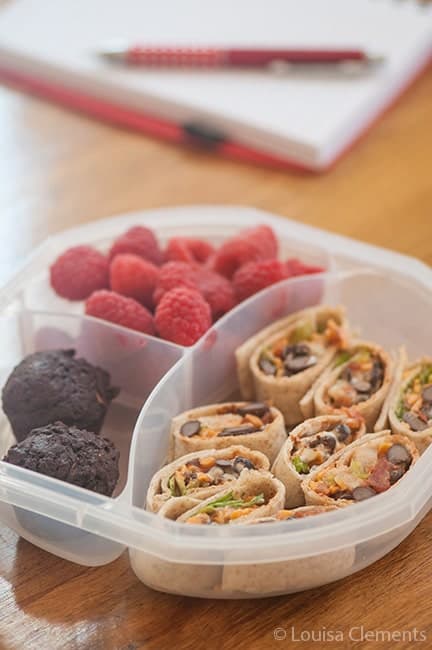 School Lunch Ideas for Adventurous Eaters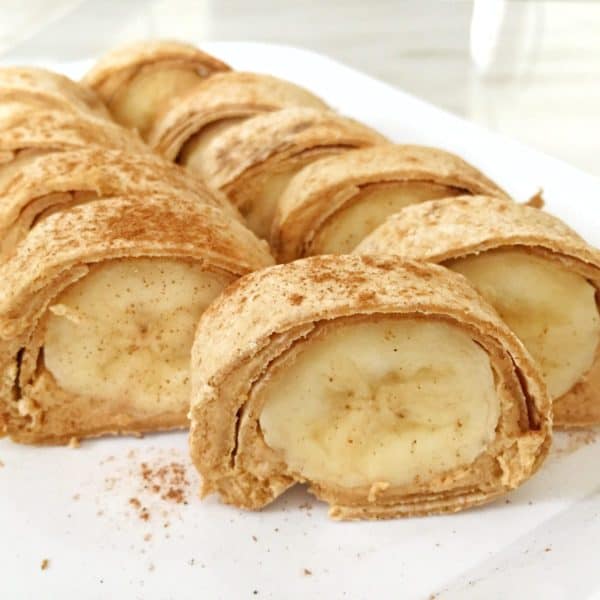 Don't Forget Dessert in Your School Lunches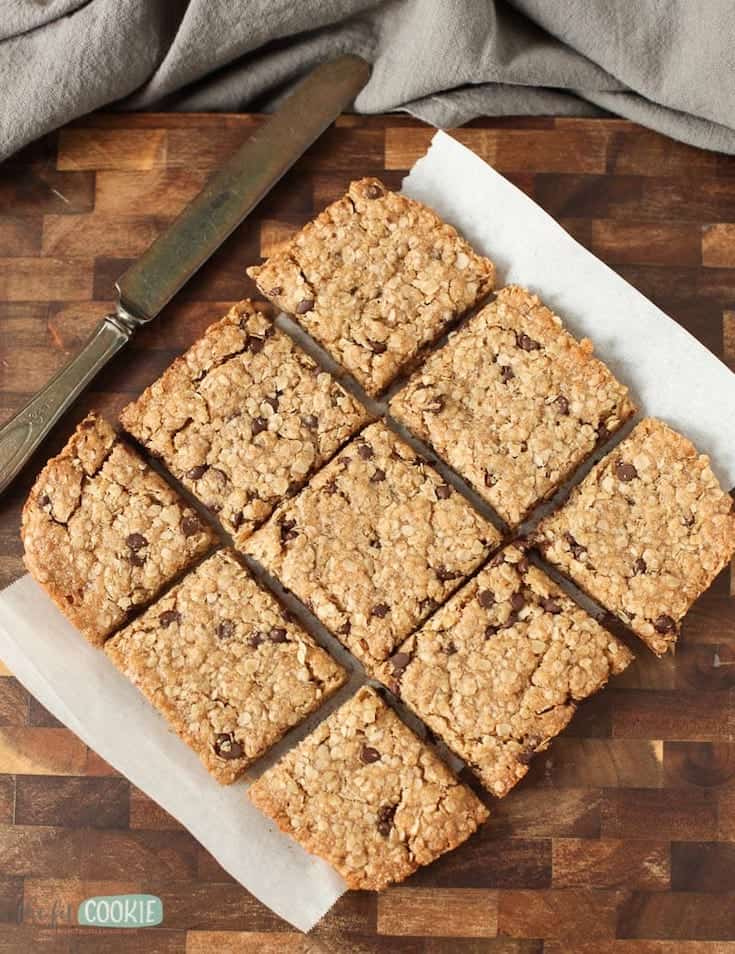 These quick-to-make granola bars are chewy, sweet, and so much better than store-bought! They're also make a great after-school snack as well!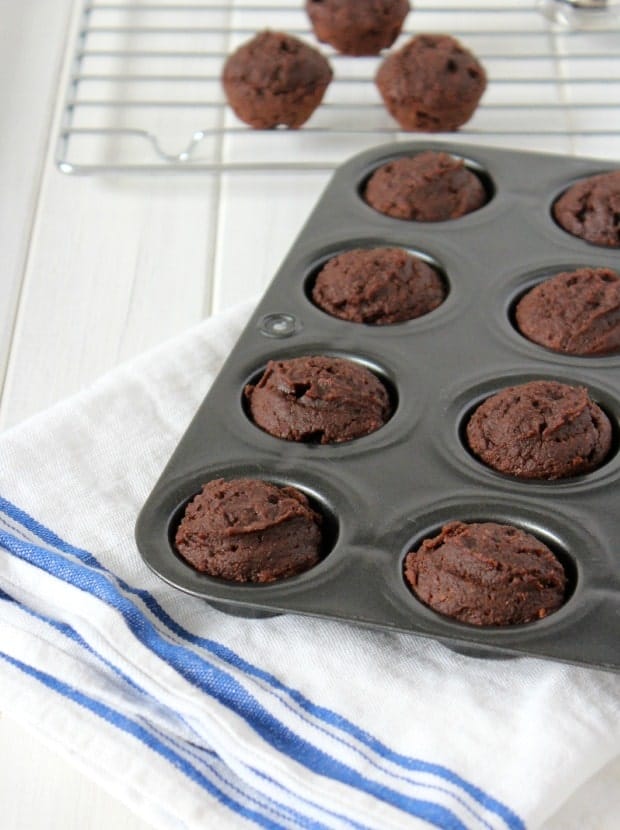 Sneak in a vegetable with this healthier dessert option. It's perfect for your kiddos lunch!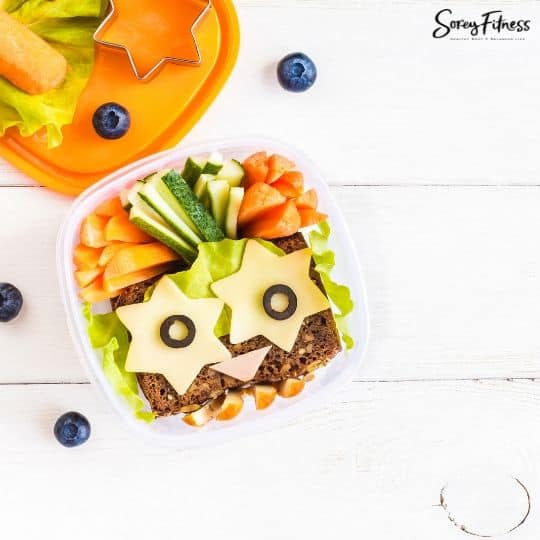 Tools to Take School Lunches to The Next Level
We know packing a lunch takes time, energy, and remembering to grab it on the go!
Here are a few favorite items to make lunchtime easier and more fun!
We also put together a list of our favorite meal prep containers you might like!
Include a Lunch Box Note for More Memories
I used to love finding a note or a silly picture in my lunch box growing up. While I was tickled with a sweet message on my napkin, you could even go one step further using the Dating Diva's Lunch Box Notes Templates!
That wraps up a few of our favorite Kids' Lunches for School!
Pin them for later so you always have fresh inspiration!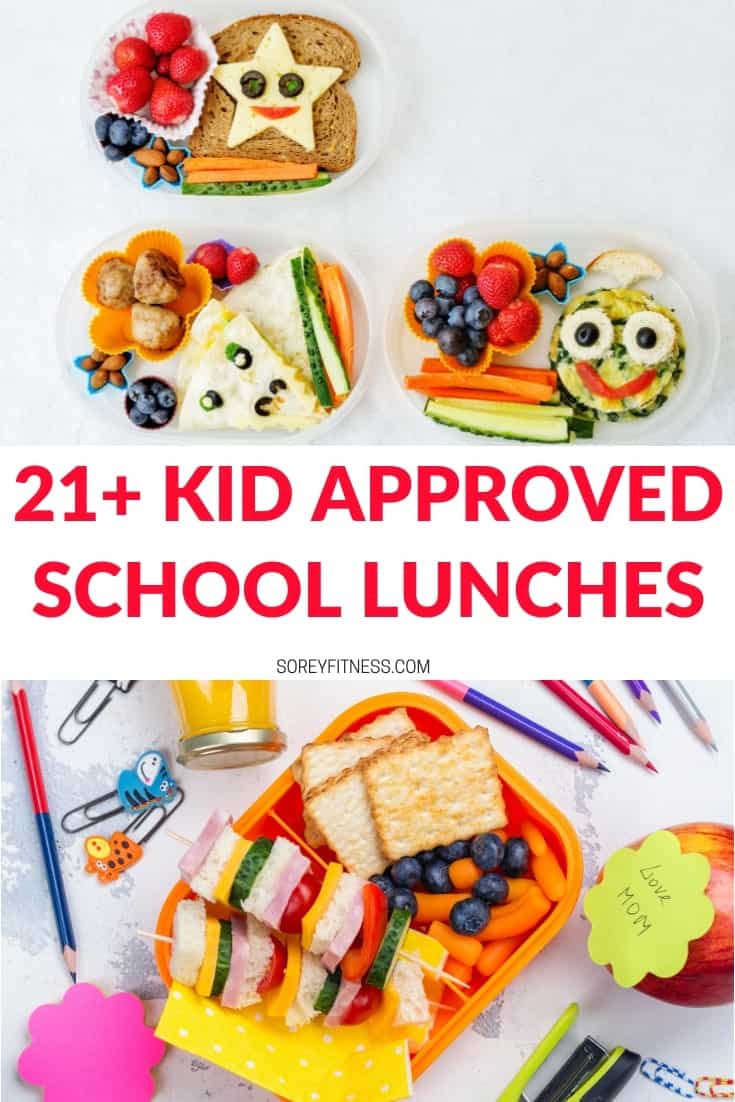 Love these kids school lunch ideas?
You may also love our healthy breakfasts, lunches, snacks and desserts all ready for you to try!
What other recipe ideas would you like to see?
You may also like our Healthy Fast Food Guide or Free Grocery List!