What is the Hard-Boiled Egg Diet? Benefits & Risks
This post may contain affiliate links. All opinions shared are my own. As an Amazon Associate I earn from qualifying purchases. Click to view our full disclosure.
The hard boiled egg diet focuses on learn protein and low carbs to effectively lose weight quickly. Get a daily guide on how it works & what to watch out for below!
While the egg diet helps you lose weight quickly, it might not be the best option for you! This extreme weight loss diet can be hard to stick to long term, and it can have some side effects.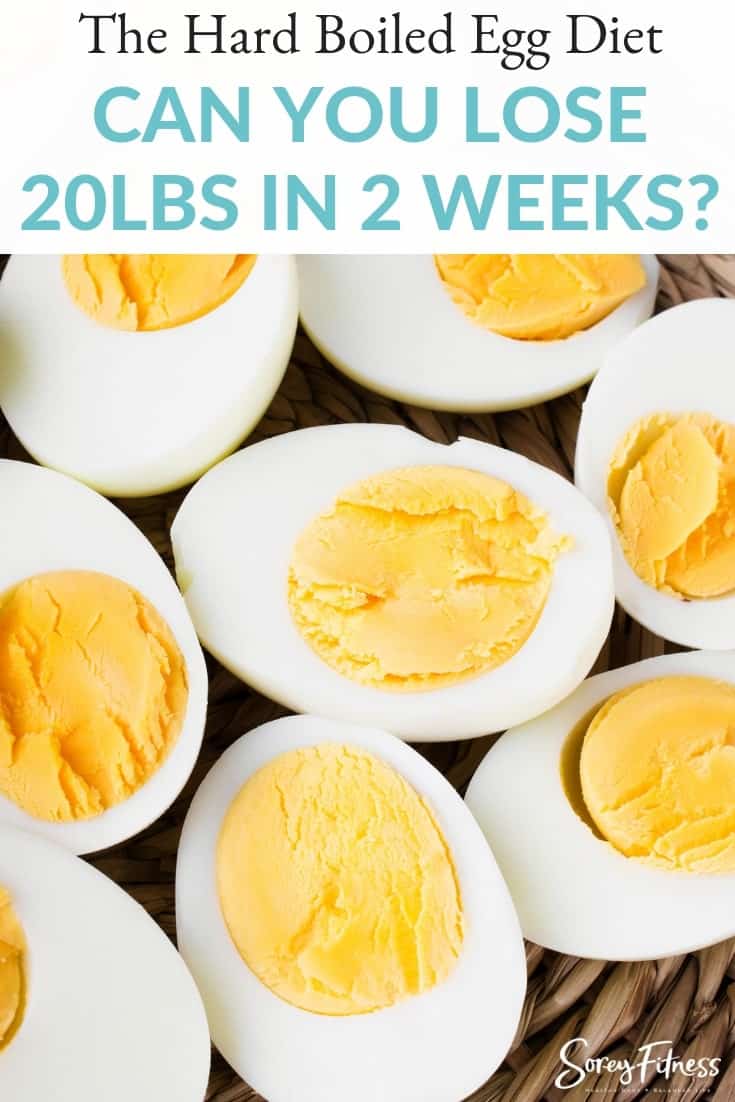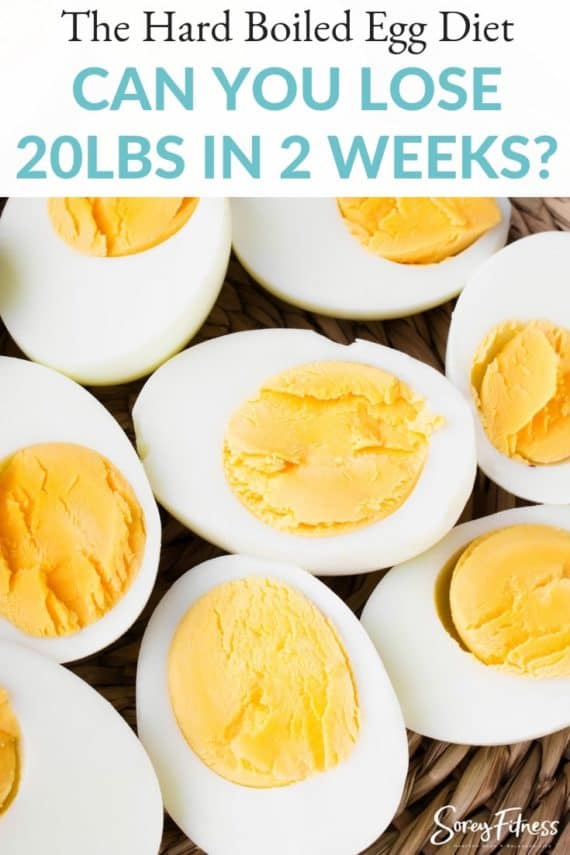 There are different versions of the boiled egg diet, but the typically you eat 3 meals a day. These meals consist of only lean protein and foods low in carbohydrates. You also eliminate junk food and snacks.
This high protein diet started back in the 1970s. Vogue published a popular egg and wine diet, and with the keto diet growing in popularity, the original diet morphed into an "egg-fast" to jumpstart weight loss.
Are Hard Boiled Eggs Good for Losing Weight?
There's no doubt that eggs are good for you. Low in carbohydrates and calories but rich in vitamins and minerals, eggs are a good source of protein. Plus, they're bioavailable. This means we can digest and use the protein from eggs more than from any other food.
But only eating eggs as your main (or only) source of nutrition may not be a great plan long-term.
You may also like Lazy Keto, Dirty Keto and Strict Keto | The Benefits, Risks & Diet Tips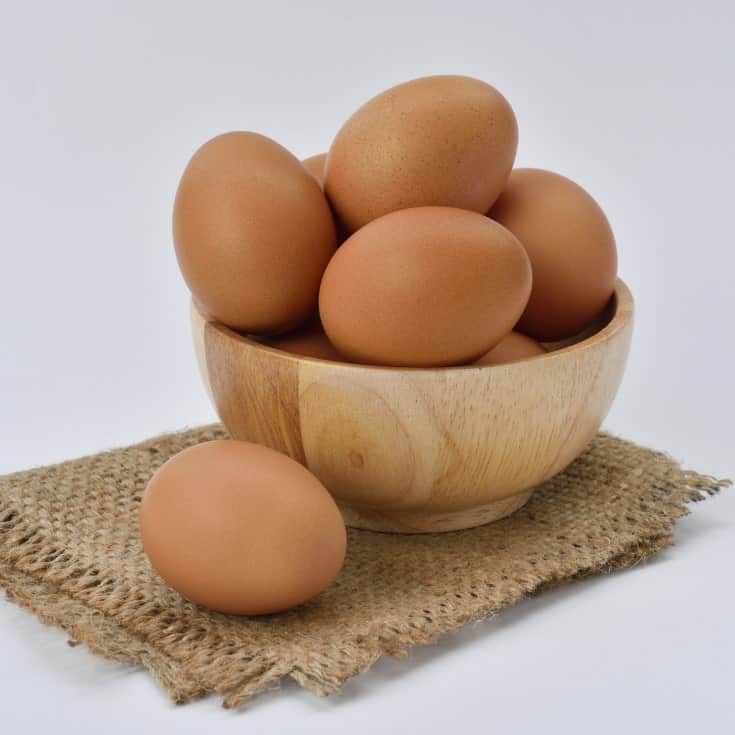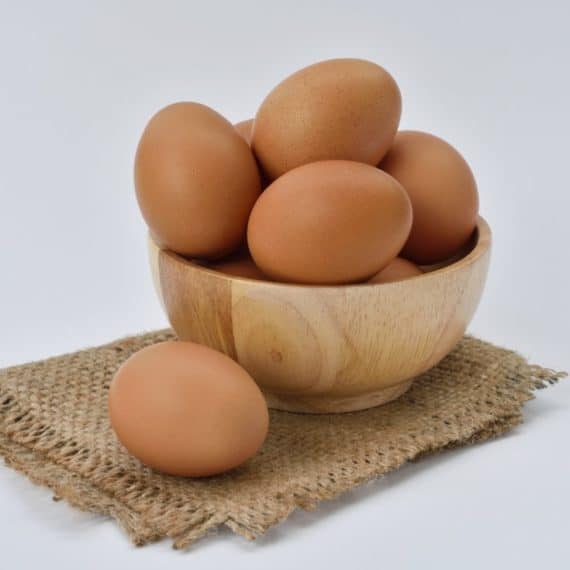 What Is the Hard Boiled Egg Diet?
The diet requires you to increase your protein intake and drastically reduce – or eliminate – carbohydrates and other dietary elements.
There are no universal 'rules' for the diet and there are several variations. In general though, it typically is a short-term diet of fasting; people usually follow it no more than than 2 weeks at a time.
What Can You Eat?
Eggs
Lean proteins (turkey, chicken or fish)
Lower carb fruits like grapefruit and berries
Zero-calorie beverages (water, herbal tea, black coffee, diet soda)
Your eggs can be cooked however you like, but you have to stick to the foods above. This means you could bake, boil, scramble, or poach them to give you a variety of meals.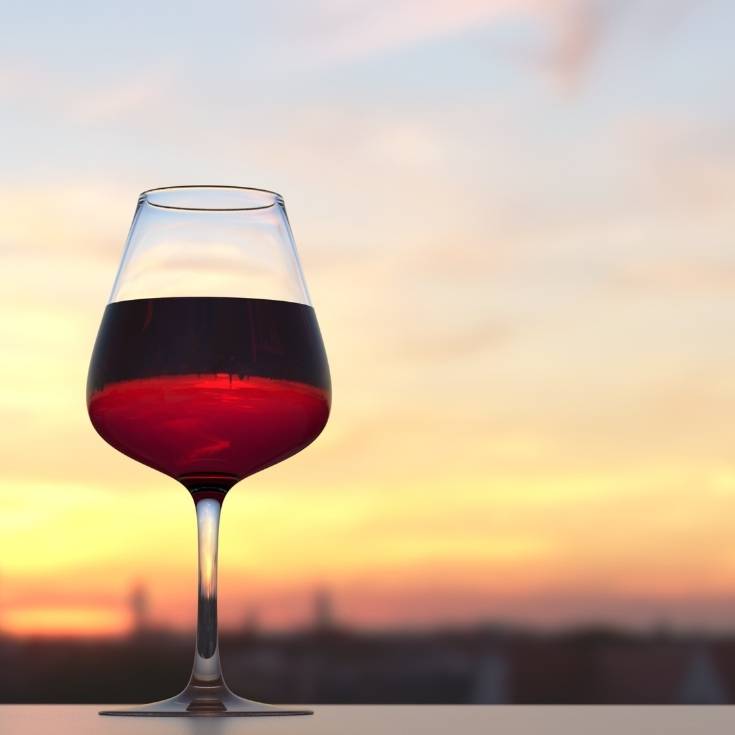 What Can't You Eat?
Alcohol
Junk Food (processed or fried foods)
Beverages with calories (milk, juice, soda)
Foods high in salt
You should also stick to 3 meals a day with no snacks.
Keep in mind that fruits and some vegetables can still be high in sugars and carbohydrates so you want to limit or avoid these completely.
You can still eat produce lower in carbs, including citrus fruits, green leafy vegetables, mushrooms, broccoli and other low carb vegetables.
The 3-Day Military Diet is also similar to this plan because of how high in protein it is. If you're looking for a "quick fix" and want more variety in food, you should look into it instead.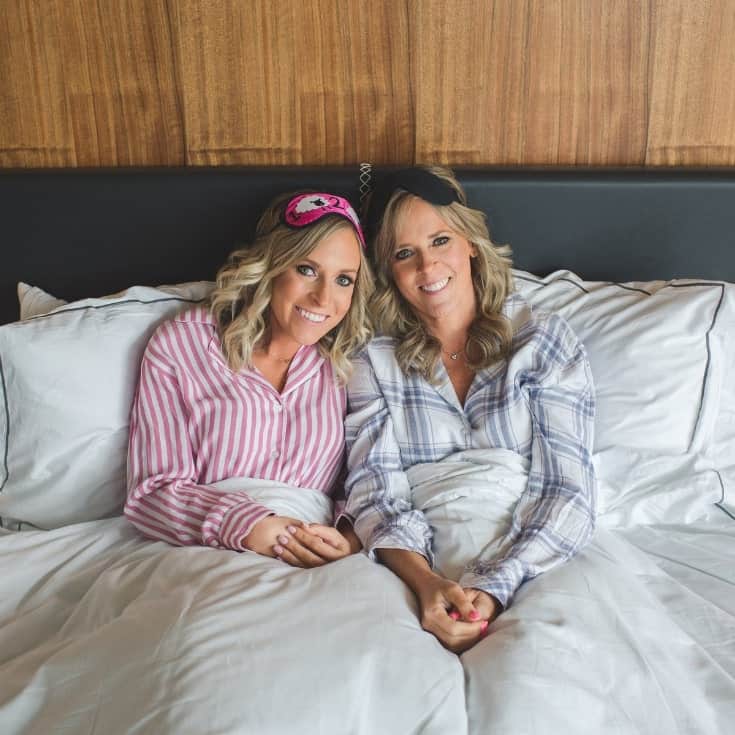 Tips for Results on an Egg Fast
Drink Your Water!
You should be getting about half your body weight in ounces per day.
Get Enough Sleep!
You should get 7-9 hours per night. Did you know sleep may effect weight loss as much as a workout? It's true! We compared sleeping vs working out here.
Track Your Fiber!
All of these eggs can leave you gassy. Track your fiber to help your digestion.
Consider Healthy Fats.
You may find adding healthy fats keep you feeling more full. Ghee, MCT Oil, and avocado are great go-to options.
Have Your Eggs Ready!
We love this little gadget that cooks 12 eggs at a time! This keeps this diet easy to prep for!
Advantages of the Hard-Boiled Egg Diet
This type of diet WILL produce weight loss in the short term. What's more, many aspects of the diet are beneficial. For example, the advice to avoid alcohol, processed and fried foods is key to any healthy diet.
Disadvantages of the Hard-Boiled Egg Diet
Unfortunately, any weight loss will be temporary, because a diet like this is impossible to maintain long term. 'Yoyo' dieting – where you lose weight quickly, then regain it – is unhealthy.
Eliminating carbs will leave you feeling weak and lethargic, and the sudden increase in protein can play havoc with your digestive system. This can cause nausea, constipation, and bad breath.
You may also like Lose 10 Pounds in 2 Weeks Through A Healthy Diet & 5 Easy Tips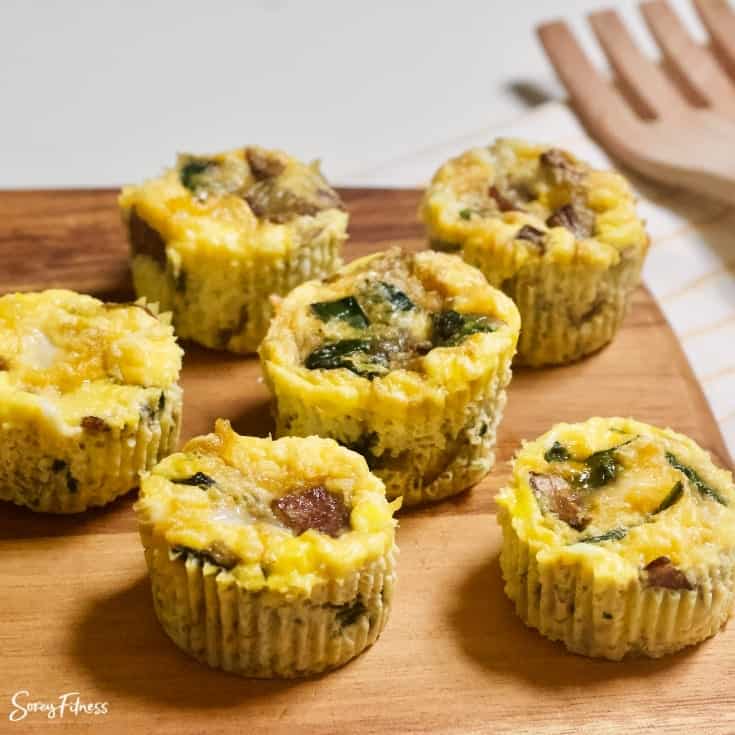 3 Variations of the Diet
The Traditional Egg Fast
You eat eggs or a small amount of another lean protein at every meal.
You can also serve a low-carbohydrate fruit or vegetable with breakfast and dinner.
The Egg and Grapefruit Diet
You eat eggs or a small amount of another lean protein at every meal. You can also have half a grapefruit with each meal.
The Extreme Version
You eat nothing but hard-boiled eggs for the 14-day duration of the diet. Alternatively, you can serve your eggs poached or scrambled, as long as you don't use butter or oil to prepare them.
Medical professionals don't recommend this type of 'mono' diet because it is so imbalanced and can lead to malnourishment.
Sample Meal Plan
Monday:
Breakfast: 2 Boiled eggs and a grapefruit
Lunch: 1 Cup berries and 2 pieces of sweet potato
Dinner: 1 Large plate of salad with chicken breast
Tuesday:
Breakfast: 2 Boiled eggs and a grapefruit
Lunch: Green vegetables with chicken
Dinner: Leafy greens with 1 orange and 2 eggs
Wednesday:
Breakfast: 2 Boiled eggs and a grapefruit
Lunch: Low-fat cheese, 1 tomato and 1 piece of sweet potato
Dinner: 1 Large plate of salad with chicken
Thursday
Breakfast: 2 Boiled eggs and a grapefruit
Lunch: 1 Cup berries and 2 eggs
Dinner: Salad topped with steamed fish
Friday
Breakfast: 2 Boiled eggs and a grapefruit
Lunch: 1 Cup vegetables and 2 eggs
Dinner: Salmon with leafy greens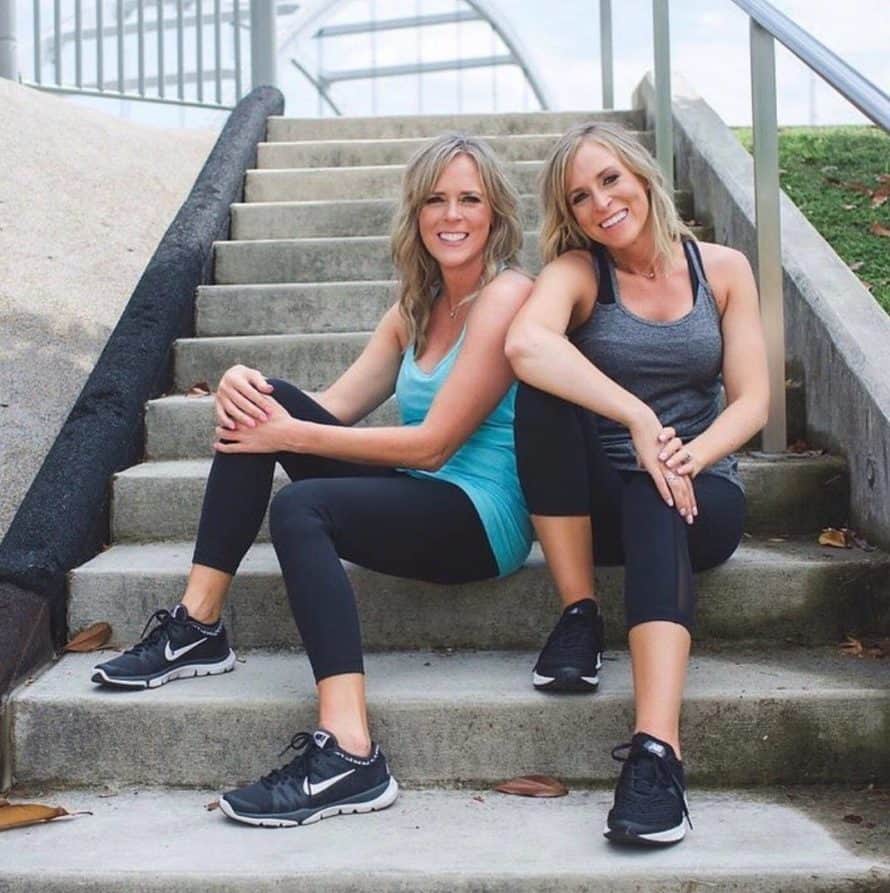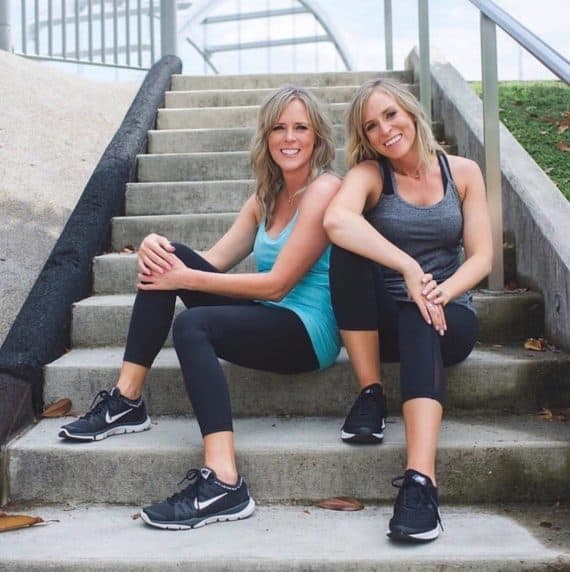 Our Advice?
Nutritional balance is the key to a healthy body, so we don't recommend the hard-boiled egg diet as a method of losing weight. With that said, eggs are high in protein and can be an important part of your diet. They're super satisfying, so they make a great breakfast or snack.
We just personally follow a balanced diet eating a mix of healthy fats, lean proteins, and complex carbohydrates.
We may have an egg cup with bacon for breakfast, a green salad with nuts and olive oil for lunch, and a piece of chicken with a sweet potato and broccoli for dinner.
You can grab our sample meal plan for weight loss or our healthy breakfast, lunch and dinner ideas here!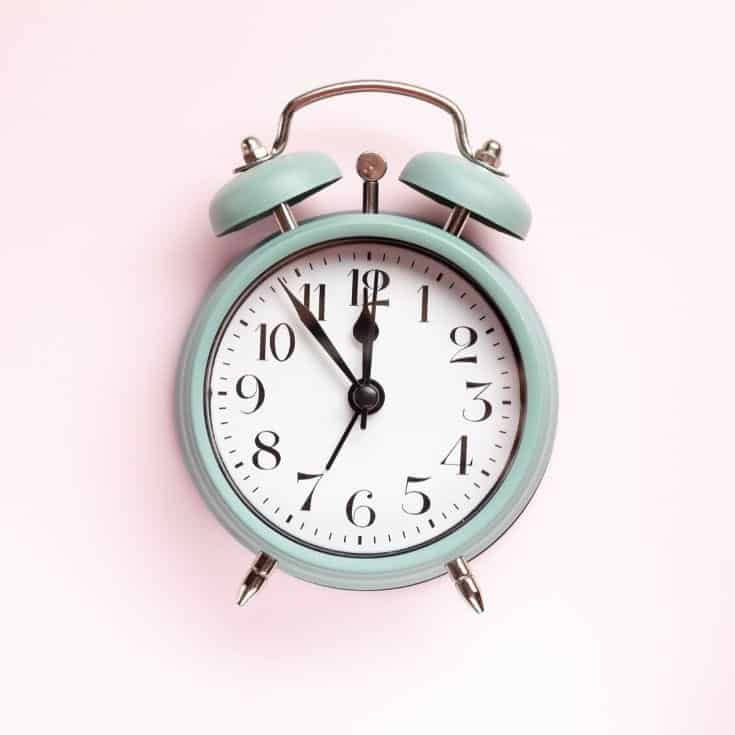 Intermittent Fasting May Offer Similar Benefits
This type of fasting is where you only allow yourself certain hours of the day to eat.
We started using this type of fasting with the 131 Diet Method, and we've really enjoyed the results from it.
We also are still eating more than eggs each day, and we're still seeing results!
Need to lose weight faster?
We realize that you may have found this post because you want to lose weight fast.
We offer a few things that could help – check out: