Beachbody's 4 Weeks of The Prep – What to do Before 6 Weeks of The Work
This post may contain affiliate links. All opinions shared are my own. As an Amazon Associate I earn from qualifying purchases. Click to view our full disclosure.
If you're working up to Amoila Cesar's 6 Weeks of the Work, you'll love Beachbody's 4 Weeks of THE PREP! The 4-week program is designed to help you increase your strength, hypertrophy, endurance, power, agility, and mobility.
(Know you want it? Stream The Prep, The Work, & get the equipment for 1 price here!)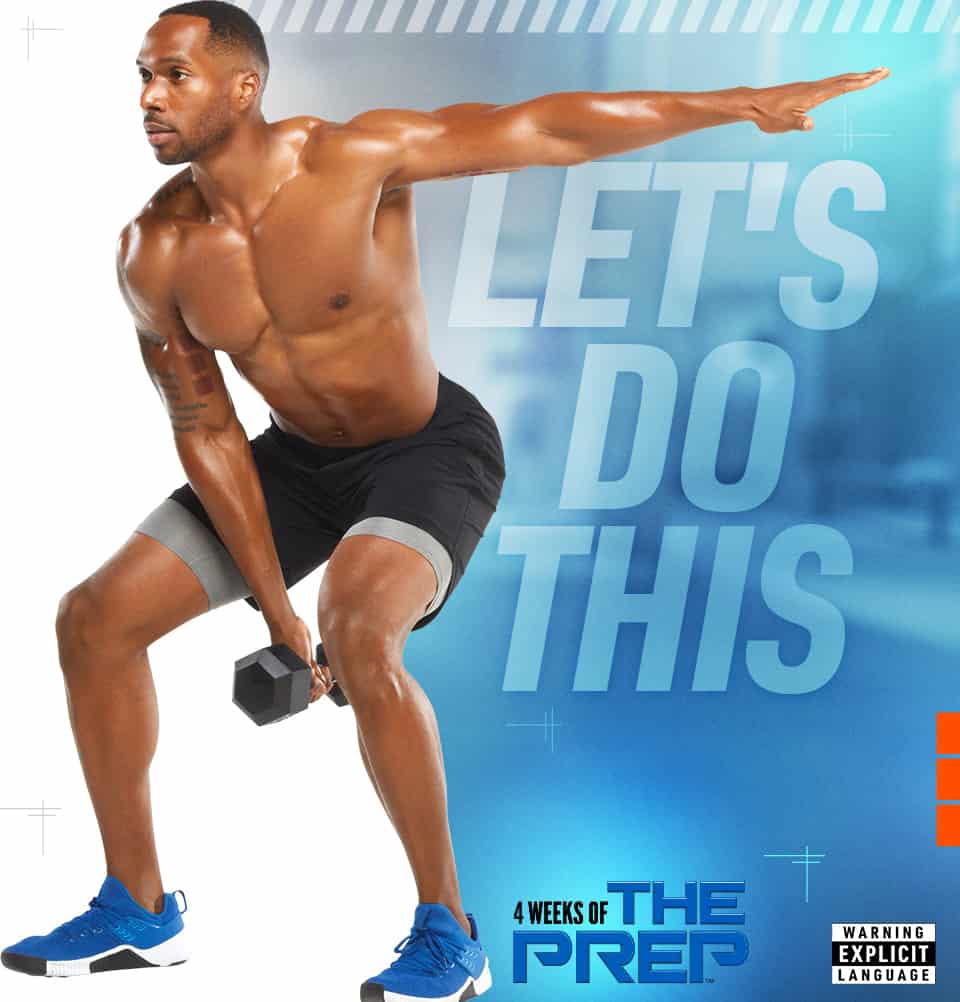 What is 4 Weeks of The Prep?
4 Weeks of THE PREP is an at home workout program designed to help you build up to advanced workouts like 6 Weeks of THE WORK, 80 Day Obsession, and Insanity.
4 Weeks of The Prep Details
30-40 Minute Workouts
Intermediate Exercisers and above
Modifications are included with every workout
4 Weeks of the Prep Sample Workout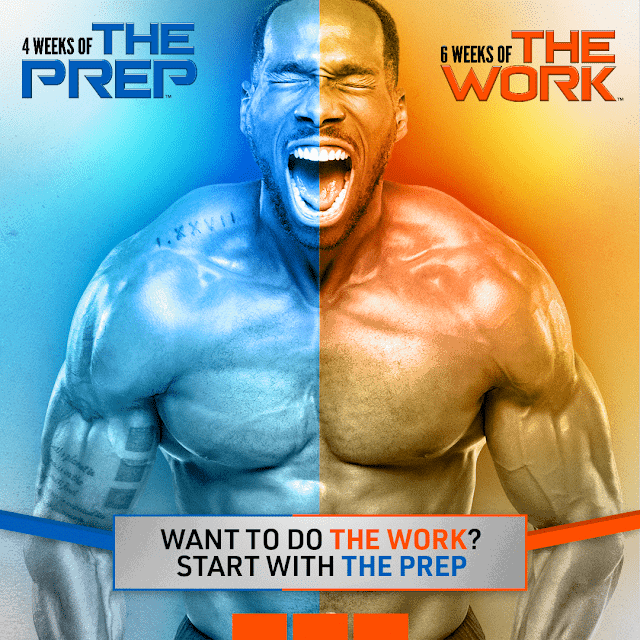 4 Weeks of The Prep vs 6 Weeks of The Work
Beachbody originally launched, 6 Weeks of THE WORK, but then realized it was a bit more advanced than most people were ready for.
So they developed, 4 Weeks of THE PREP.
The workouts are similar to THE WORK, but they're designed to help you go from an intermediate exerciser to an advanced exerciser in just a month's time!
Here are the main differences:
The workouts are 30-35 minutes versus 45 minutes
Their is a modifier offered in every Prep workout
You'll have to repeat a couple of workouts (10 workouts are included, and you'll repeat each twice).
The moves aren't as intense as THE WORK.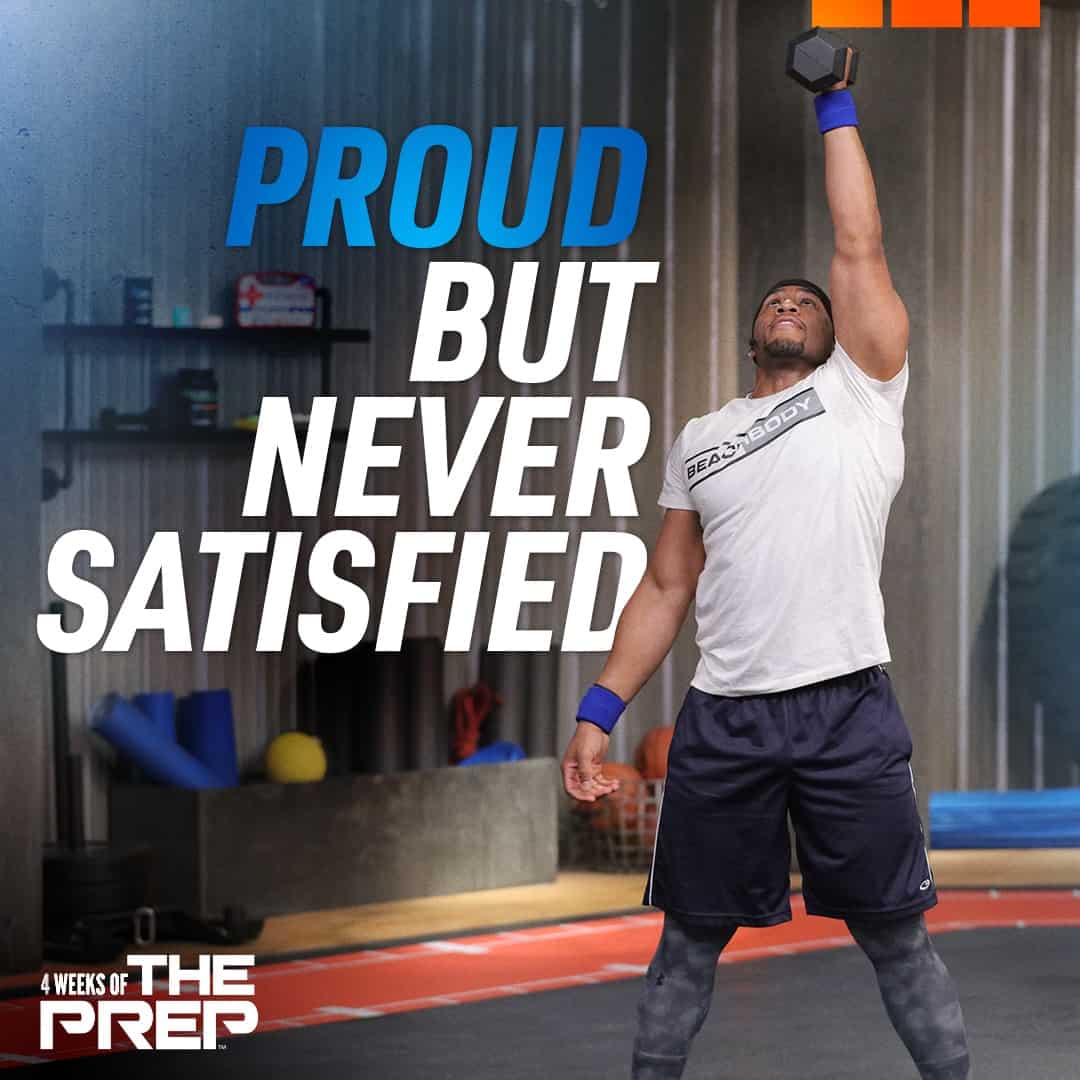 What equipment is required for The Prep?
Just like THE WORK, you'll need light, medium, and heavy dumbbells, as well as, resistance loops and strength slides.
You may also want to have a chin-up bar and a mat.
You'll also need Beachbody on Demand for either program.
Here are our favorite types of equipment:
How Long are the Workouts?
All of the workouts are approximately 30–40 minutes in length.
How will I know I'm ready for THE WORK?
You can always repeat 4 Weeks of THE PREP to build up to THE WORK.
If you're not sure if you're ready for the advanced program, we recommend doing the Fit Test inside of the program before starting the workouts.
If you don't feel like you passed the Fit Test, repeat THE PREP workouts again.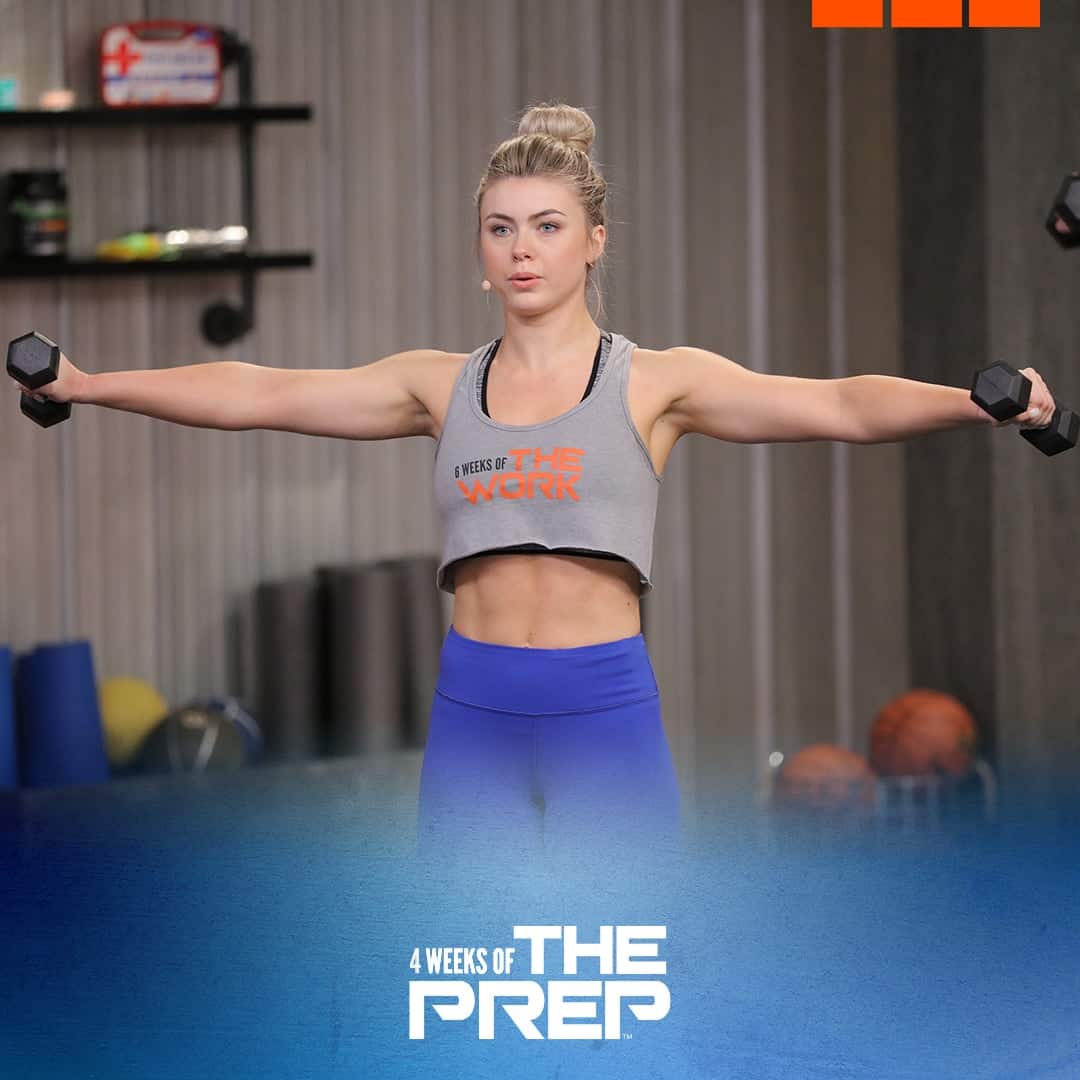 4 Weeks of THE PREP Workouts
The PREP includes 10 workouts, and you'll repeat each workout twice. You'll also do Range & Repair (the recovery workout) four times throughout the program.
The workouts are:
Push: This strength workout focuses primarily on the front of your body using pushing exercises that target and help strengthen your chest, triceps, and quads.
Legs: This workout hammers your lower half, using a combination of weight training and agility work to help you build strength, power, and definition.
Endurance & Agility: Burn fat as you build endurance and agility in this intense, heart-pounding workout that leaves no muscle untouched.
Pull: Target your back, biceps, and hamstrings with pulling exercises that help you build a stronger, more powerful physique.
Full Body Tempo: You'll feel the burn with this total-body workout that uses slow, controlled movements to increase time under tension—a proven stimulus for muscle growth.
Isometrics: This challenging, low-impact workout builds strength and endurance from head to toe with static holds that help optimize muscle recruitment and time under tension.
Total Body Push/Pull: A combination of pushing and pulling exercises hit both your upper and lower body from the front and back to help build balanced, full-body strength.
Strength & Power: You'll develop both with this hybrid workout, which incorporates resistance training and plyometric exercises to help you increase strength and power all over.
Cardio & Core: Agility drills, plyometric moves, and core exercises will have your heart pounding and sweat pouring to help you burn fat, build speed and agility, and sculpt a killer six-pack.
The Crucible: Do you have what it takes to complete this grueling test of physical and mental strength? Stay tough and give every rep your all!
Range & Repair: Enhance your recovery and exercise performance with mobility exercises designed to ease tension and increase range of motion from head to toe.
Is there a modifier?
Yes there is a modifier in every prep workout.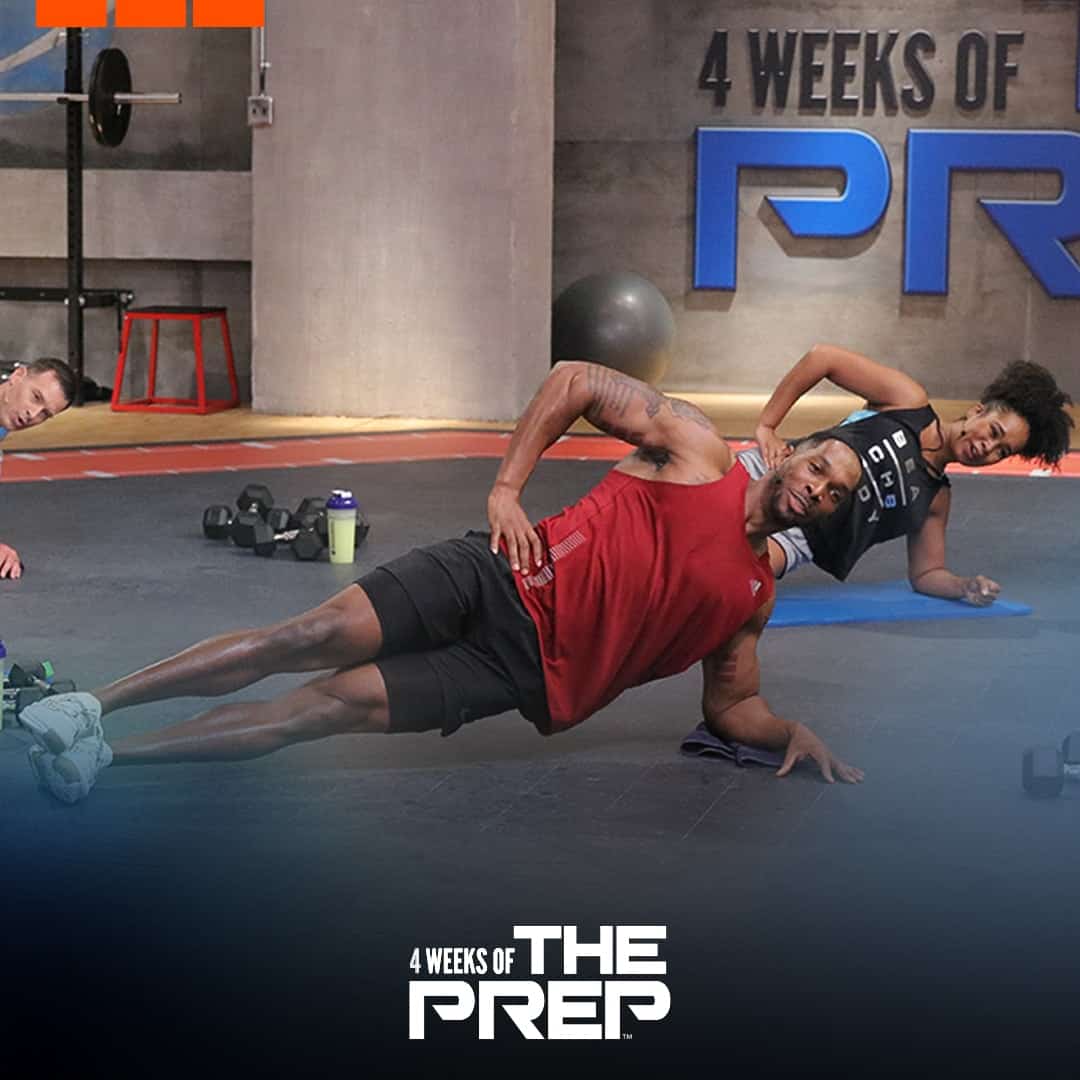 How Much is 4 Weeks of THE PREP?
It depends — if you have Beachbody on Demand already, you can access it for free with your membership!
If you do NOT have Beachbody on Demand Already:
You can get a membership for $99 a year or $39.95 per quarter. You can also choose to get the membership along with the Work's equipment
Are these workouts available on DVD?
No. 4 Weeks of THE PREP is exclusively on Beachbody on Demand.
If you haven't tried streaming with it yet, it's really awesome and easy to use. You'll actually get this program and 6 Weeks of THE WORK included with your membership!
You get access to hundreds of workouts; you can download a week; and you can even stream to your TV with the right device.
You can start a free trial now!
After the 14 day trial, it'll renew unless you cancel. It's $39 a quarter (about $10 a month) until you cancel.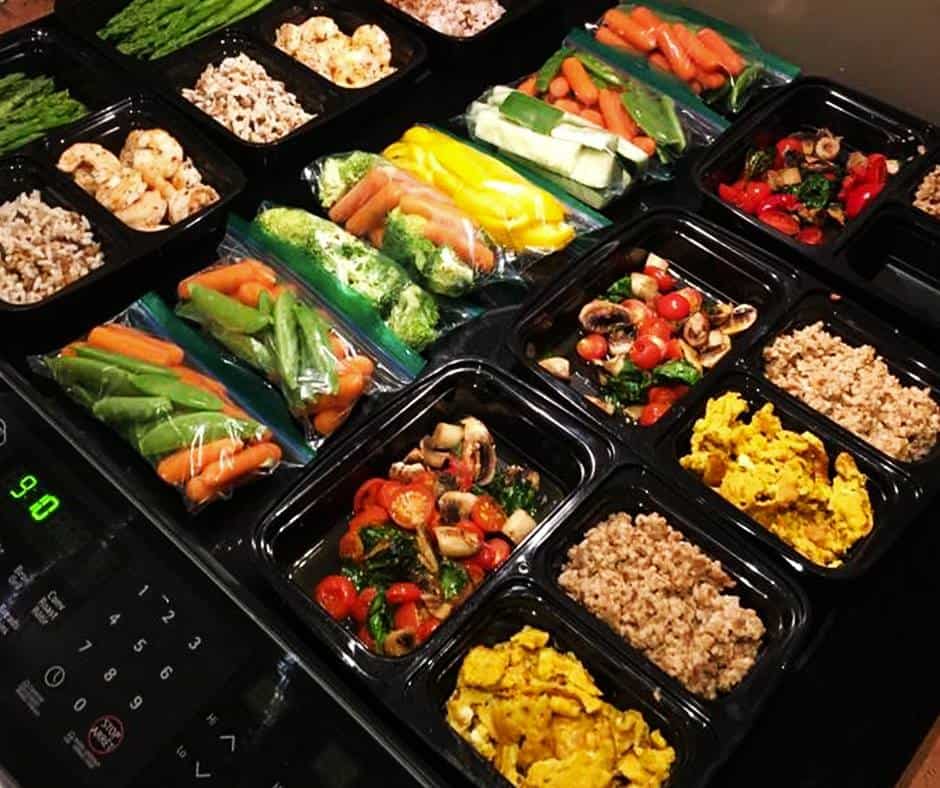 What about 4 Weeks of THE PREP Meal Plan?
Amoila recommends using the 2B Mindset or Ultimate Portion Fix diet plans to maximize your results.
Since this program (and 6 Weeks of THE WORK) is intensive, we recommend the Ultimate Portion Fix out of the two.
We also suggest using Beachbody's Performance line. If you had to pick just one supplement – we'd pick Energize.
It helps you power through the hard workouts. (Fruit Punch is our favorite flavor).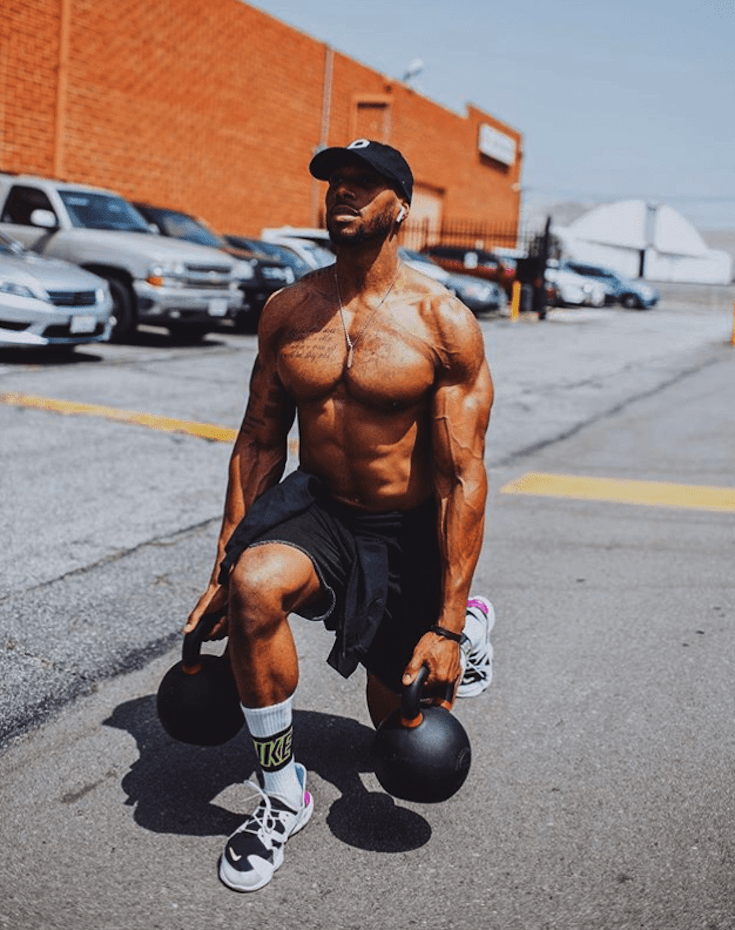 Do You Really Need the Supplements?
We've found that using Energize & Recover has helped our results.
Also, if you're wanting to build muscle mass or reduce muscle soreness, we also suggest Recharge and Creatine.
Can't decide if 4 Weeks of THE PREP is right for you?
Let us know using the form below! We can help you find the best program to fit your personality, goals, and needs.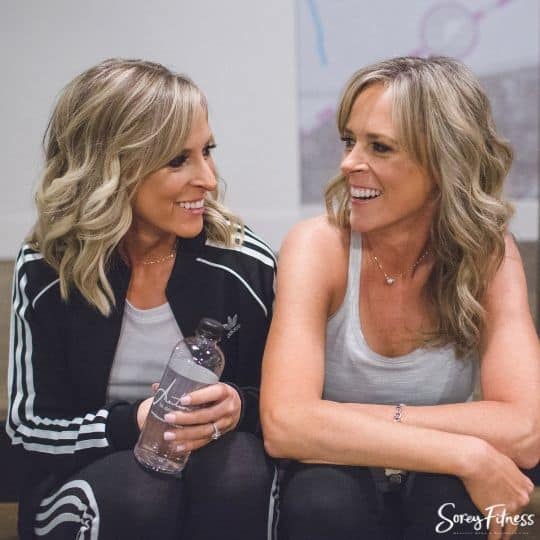 Have you considered being a Beachbody Coach?
Coaches help other people find the best workout for their goals and lifestyle, as well as, share their own fitness progress. As coaches, we also receive a 25% discount and 25% commission off any orders placed through our website.
We also never have to have inventory on hand, and there is never a sales quota to hit!
Still have questions? Let us know using the form below!