The Best Weekly Workout Routine At Home
This post may contain affiliate links. All opinions shared are my own. As an Amazon Associate I earn from qualifying purchases. Click to view our full disclosure.
Exercise can be a struggle for a lot of us! Variety and convenience is how we've stuck to our fitness goals! Now, we're sharing our best weekly workout routine at home with you!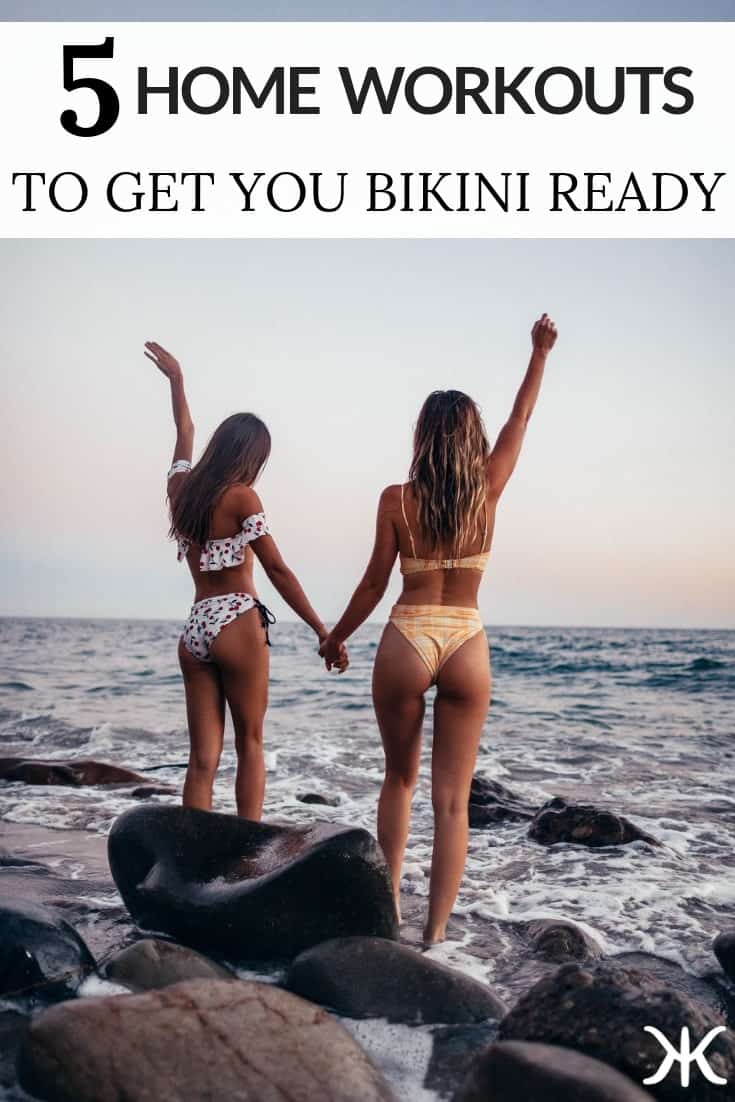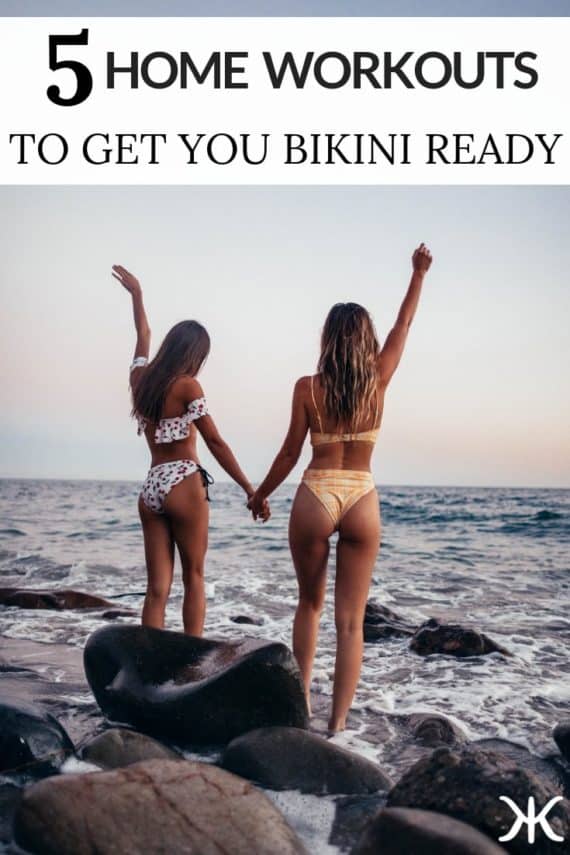 What The Best Weekly Workout Routine At Home
The key to a great weekly workout routine is having a mixture of strength, cardio and flexibility training.
Therefore, each week we like to focus on:
With that said, there are a ton of different, effective workout programs you can do at home each week!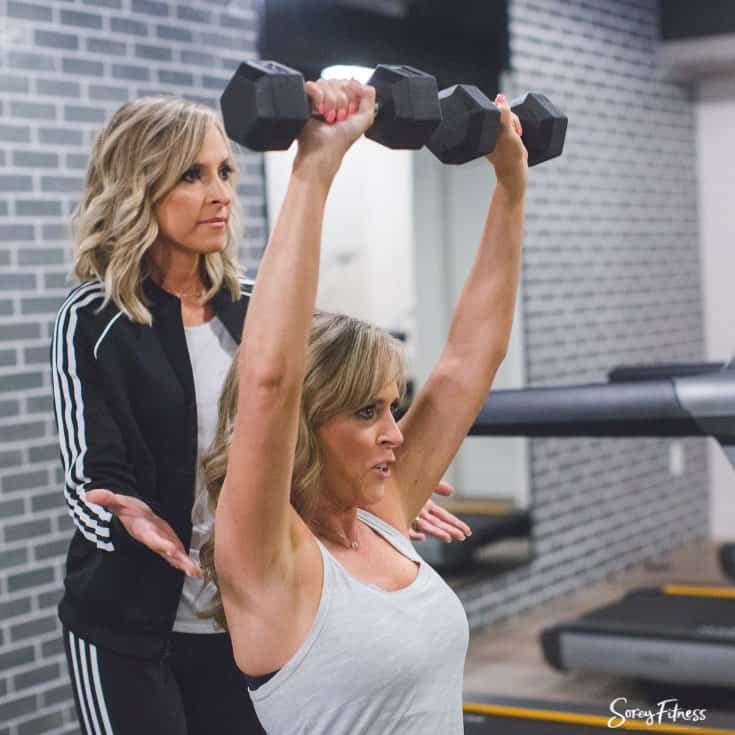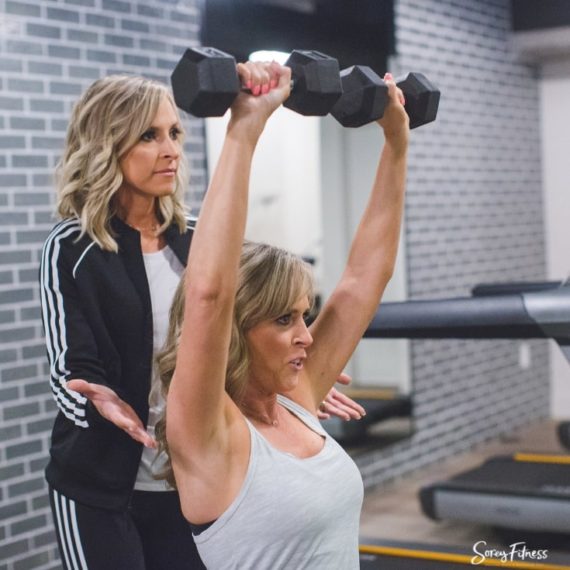 How Long Should You Workout Per Week?
The perfect weekly workout routine at home should fit into your schedule. You can say you'll workout 60 minutes a day, but if you don't follow through – it's not worth it.
If you know 30 minutes is really more realistic – go for 30 minutes 5x a week!
The CDC recommends 150 minutes of moderate activity every week with two days of muscle-strengthening. So even 30 minutes a day or three 50-minute workouts per week would be great!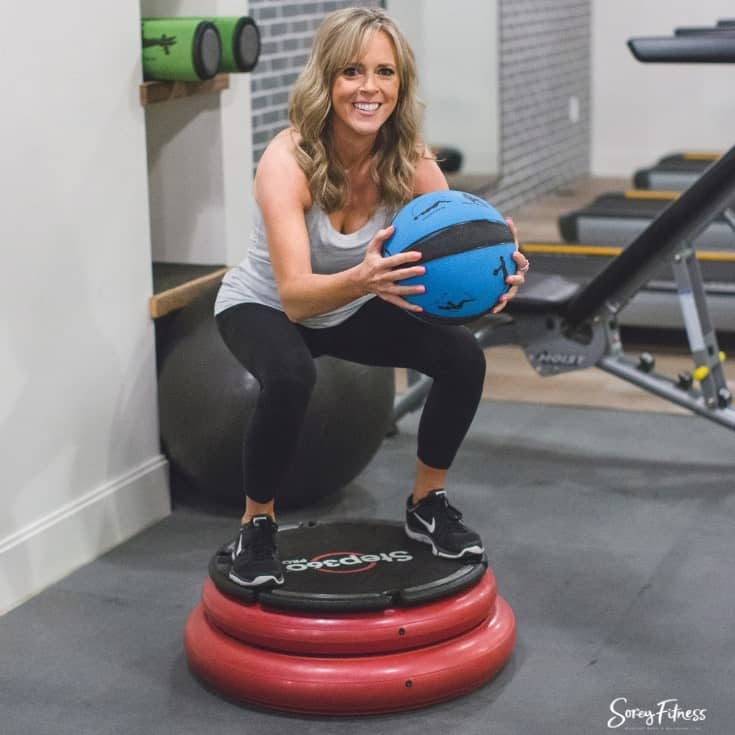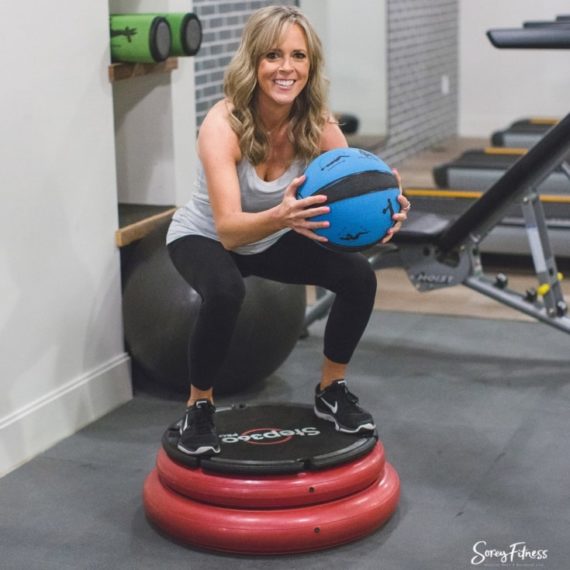 The Best Workout Routine is the One You Do Consistently!
It's important to find what works for your goals, time and personality!
Below we outline 5 awesome workout programs that challenge you every week to get max results at home!
What Should Be Your Weekly Workout Routine?
If you Google, "weekly workout routine" you'll find dozens of plans. Each one requires you to print or memorize the moves though.
This has never been our strong suit.
I mean, we're ready to workout – isn't that enough? We shouldn't have to memorize stuff too!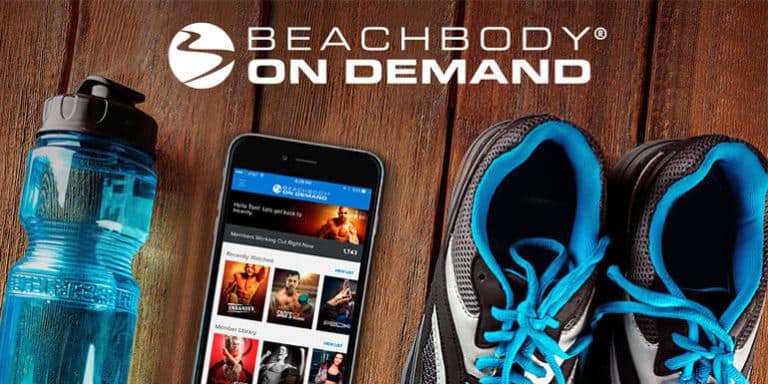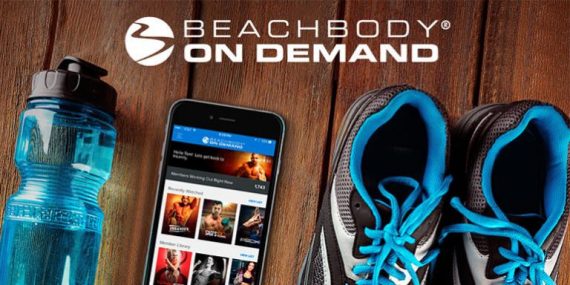 Beachbody on Demand allows you to stream 100s of workouts and download workout calendars and nutrition guides!
Plus, they are always adding new workout programs to the service so you'll never get bored!
Our Favorite Weekly Workout Routines At Home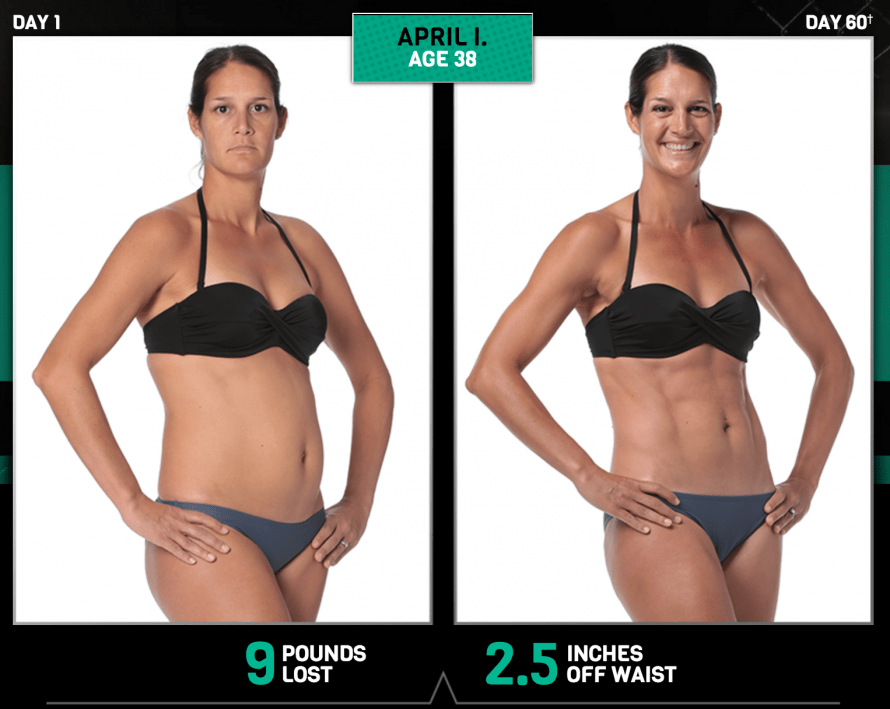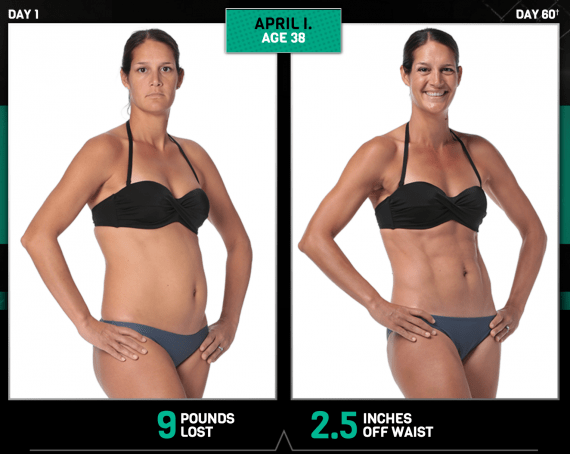 If You Love Cardio: Core de Force
Core de Force is a kickboxing workout ranging from 30-60 minutes. It also incorporates strength and core work with 2 weekly strength workouts.
If you love cardio or you worry about bulking up – this program is perfect for you! Even the strength workouts have you use your own body weight. This means you don't need equipment, and you'll build lean, long muscles for a shredded physique!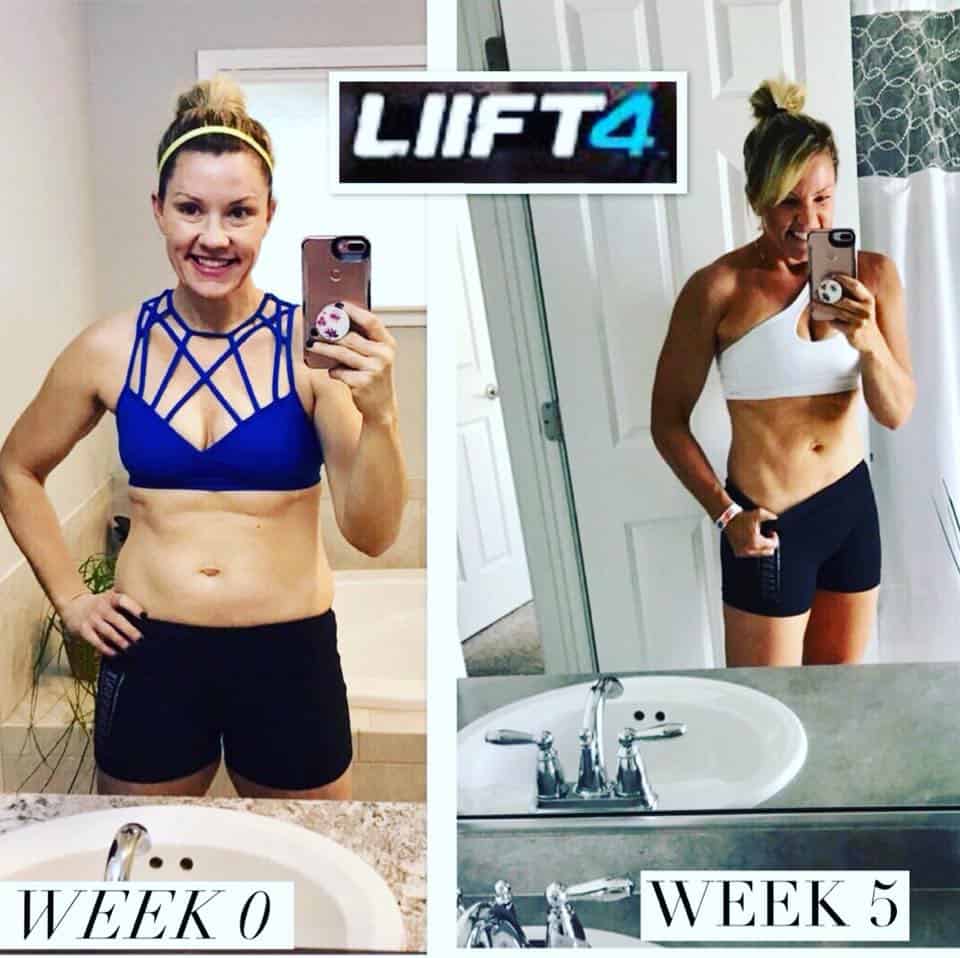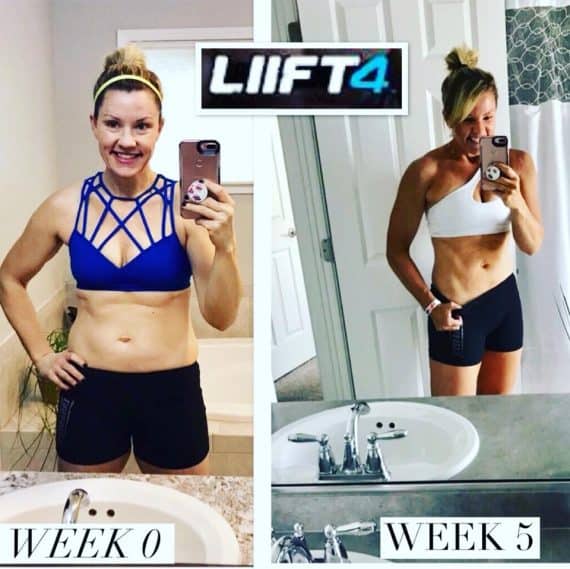 If You Love Strength Training: LIIFT4
LIIFT4 has to be our favorite program ever! It focuses on lifting heavy weights for 10 reps and mixes in cardio and core work each week.
Plus, you just have to workout 4x a week for 30-40 minutes a day!
The LIIFT4 results have been amazing too!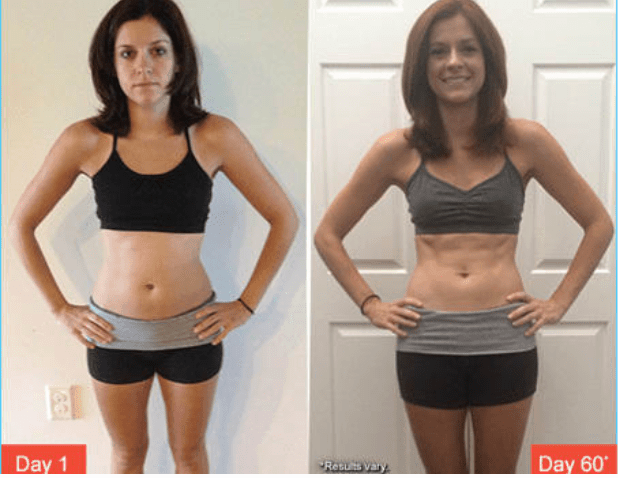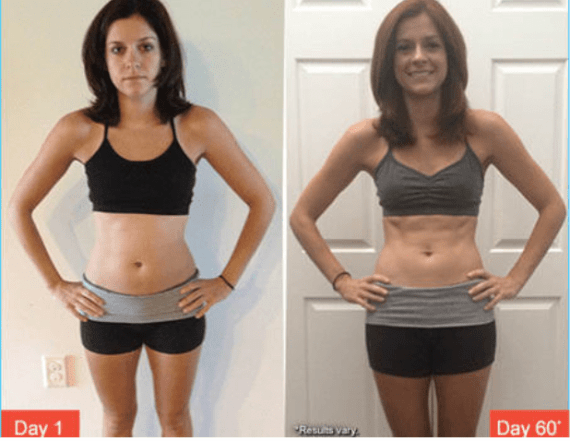 If You Love Yoga: PiYo
A lot of people will say you can't get enough cardio or strength work from yoga. While we disagree, PiYo definitely puts this myth to rest!
Some days you'll be in cardio-zone flowing through moves, and other days, like the Buns workout, your legs will be on fire!
Most of the workouts range from 20-45 minutes. You just need a yoga mat for the basic workouts.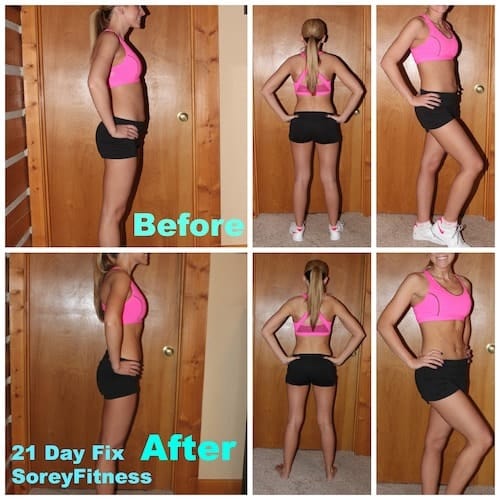 If You Love Variety: 21 Day Fix
The 21 Day Fix is one of the most popular at home workouts for a reason! You get to do a different workout each day.
Each week, you do:
Total Body Cardio
Upper Body
Lower Body
Pilates
Cardio
Total Body Circuit with Weights
Yoga
Each workout is 30 minutes long and require just bands or weights. You may also like a yoga mat as well.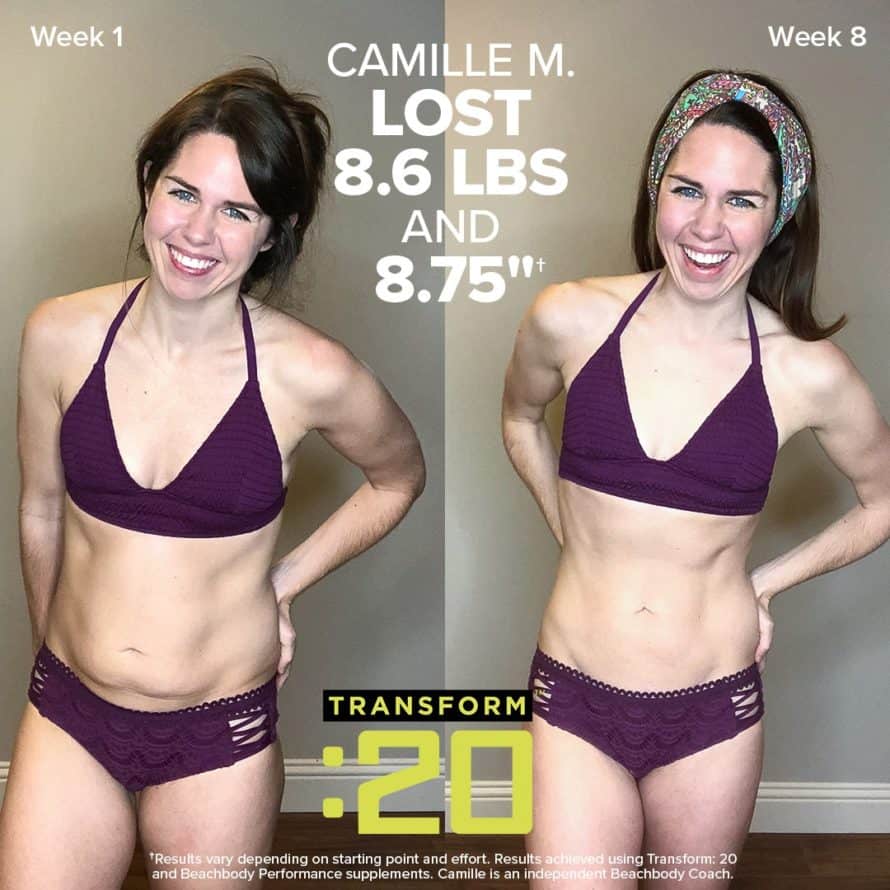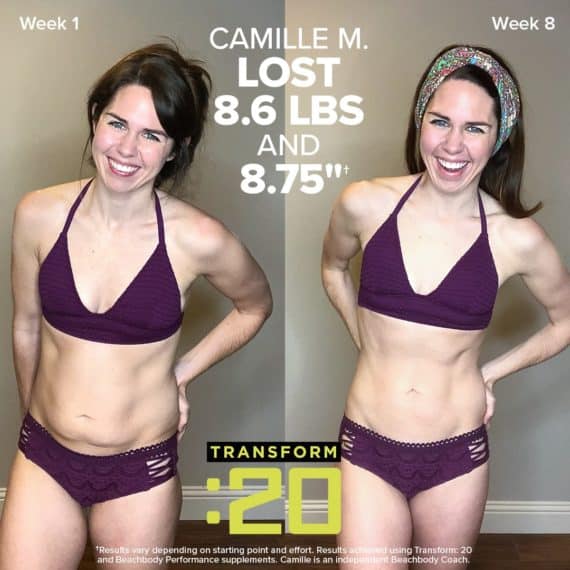 If Your Short on Time: Transform 20 or Morning Meltdown 100
Both Transform 20 and Morning Meltdown offer a unique workout each day! There are 6 weeks worth of Transform 20 with Shaun T and 100 unique workouts with Morning Meltdown!
Both workouts are on the shorter side but intense! If you love a step-workout, you have to check our Transform 20.
If you're looking for weighted workouts and the ultimate variety of exercise set to music – Morning Meltdown 100 is your ticket!
What's Your Favorite Weekly Workout Routine At Home?
You may also like our chest & tricep workout or our 7-day total home workout plan!