Beachbody on Demand Leg Workouts | Work Out at Home
This post may contain affiliate links. All opinions shared are my own. As an Amazon Associate I earn from qualifying purchases. Click to view our full disclosure.
After doing a few rounds of LIIFT4, I started seeing my upper body transform! I'm so happy with my arms, chest, back, and abs. I wanted to get a little more definition in my lower body though. So I pulled out all of the Beachbody on Demand leg workouts I could find!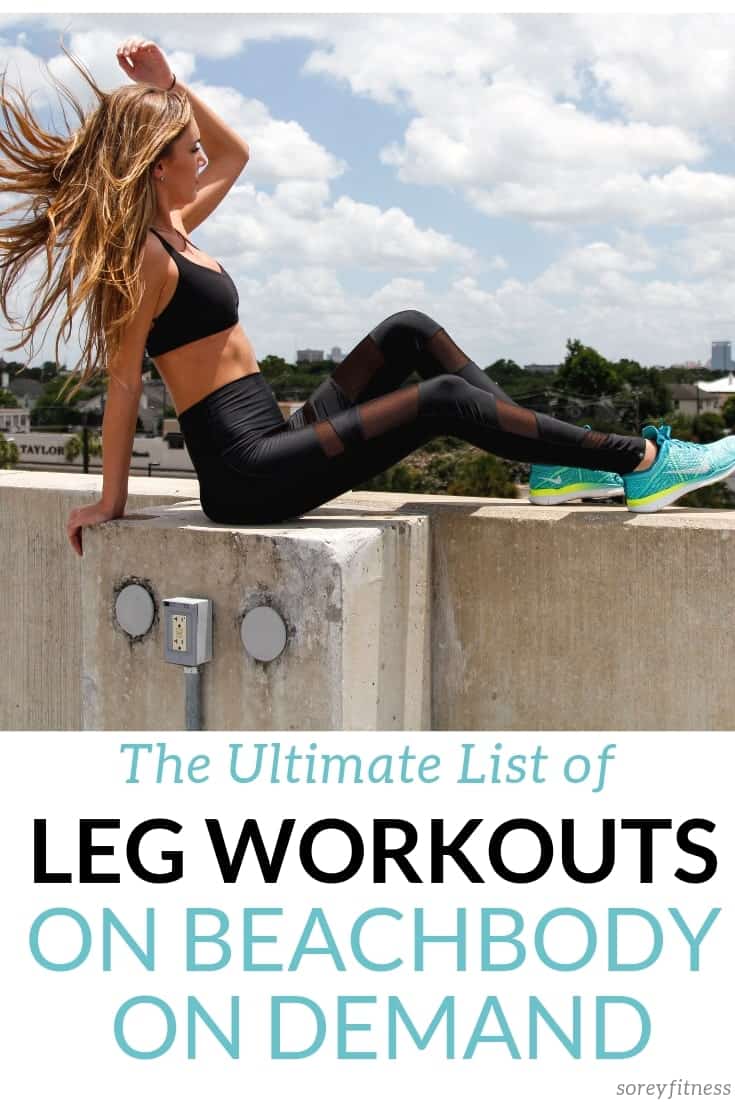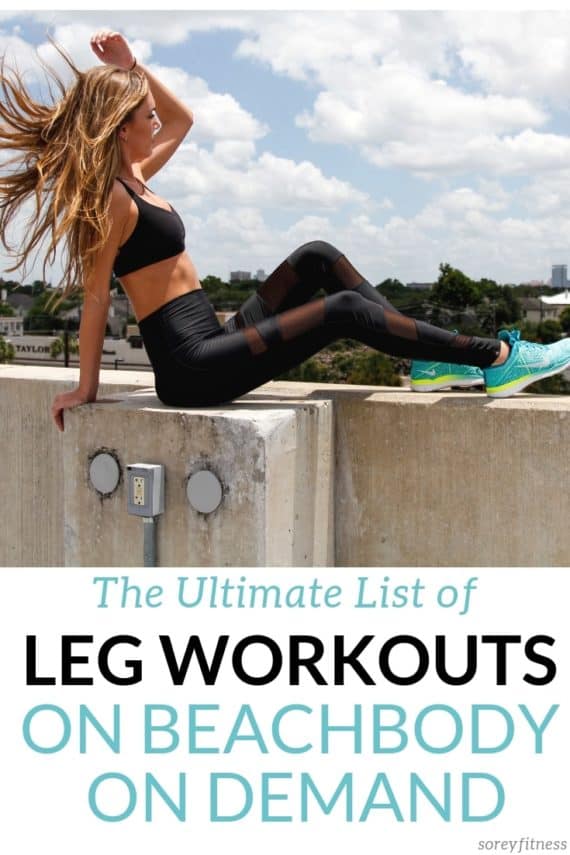 I didn't include Brazil Butt Lift because I tried it years ago, and it wasn't something I loved, but it is also a great booty blast!
Below you'll see all of the at-home leg workouts I've found. You could do them as a part of your normal routine or instead of a LIIFT4 Leg Workout.
Beachbody on Demand Leg Workouts
All of these workouts are available on Beachbody on Demand, but if you were to do the DVDs, you'd want the Deluxe or Ultimate version. The reason is a lot of these workouts are bonuses versus part of the original program.
If you do DVDs, I recommend checking to see what's included to make sure you get all of the leg workouts listed below.
P90X3
Eccentric Lower (30 Minutes)
Complex Lower (30 Minutes)
P90X One-on-One
*I don't believe you can buy One-on-One Vol 1 or 2 as DVDs anymore.
Plyo Legs (64 Minutes)
Bun Shaper (50 Minutes)
Original P90X Back & Legs (60 Minutes)
P90X One-on-One Vol 2
Butt & Belly (38 Minutes)
On One Leg (36 Minutes)
Legs (52 Minutes)
Body Beast
Build Legs (38 Minutes)
Bulk Legs (40 Minutes)
Beast Up Legs (45 Minutes)
Other Sagi Kalev Leg Workouts
Hard Week of Labor Legs (44 Minutes)
Sagi BOD Exclusive Legs (40 Minutes)
Beast Up Exclusive Legs (45 Minutes)
Hammer & Chisel Leg Workouts
Hammer Deluxe (15 Minutes)
Chisel Deluxe (15 Minutes)
Yoga Leg Workouts
*These are only available on Beachbody on Demand.
Well-Rounded (33 Minutes)
Well-Rounded 2 (45 Minutes)
Caley's Lower Focus (30 Minutes)
PiYo Leg Workouts
Buns (30 Minutes)
Deluxe Legs (30 Minutes)
Autumn Calabrese Leg Workouts
A Little Obsessed, More Obsessed & 80 Day Obsession are only on Beachbody on Demand.
Chalene Extreme Leg Workouts
Lower Extreme (40 Minutes) – Only on Beachbody on Demand
Joel Freeman's LIIFT4 Legs
Weeks 1, 3, 5, 7, & 8 are 50% weights and 50% HIIT (40ish Minutes)
Weeks 2, 4, and 6 are all Plyo Moves (30ish Minutes)
Shaun T Leg Workouts
Each Shaun T Leg workout is linked to the program's review.
There could be more Beachbody on Demand leg workouts now, but those are all of the ones I've found!
As you see – a lot of them are exclusive to Beachbody's streaming service.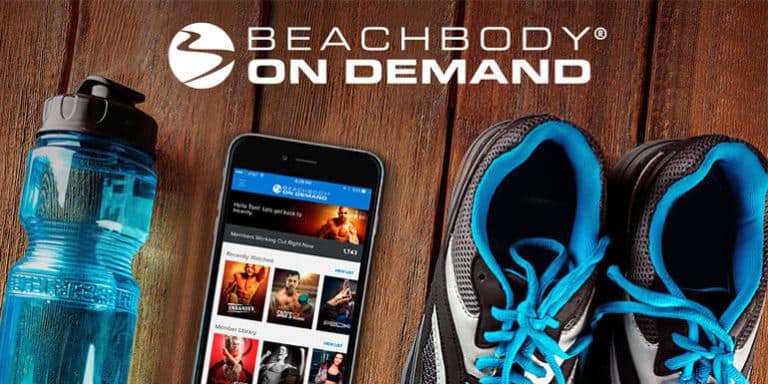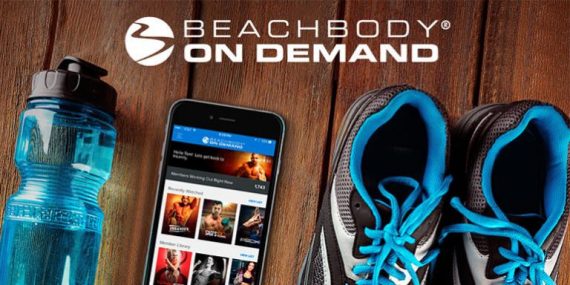 If you've not tried Beachbody on Demand before, here are a few resources that may help you decide if it's a good fit!

My Supplements for Beachbody on Demand Leg Workouts
I personally use Energize, Recover, and Recharge on leg day!
Energize helps you power through your workout.
Recover and Recharge help with muscle soreness and developing lean muscle (which consequently burns more fat!)
I also use Shakeology as my breakfast and multivitamin each day!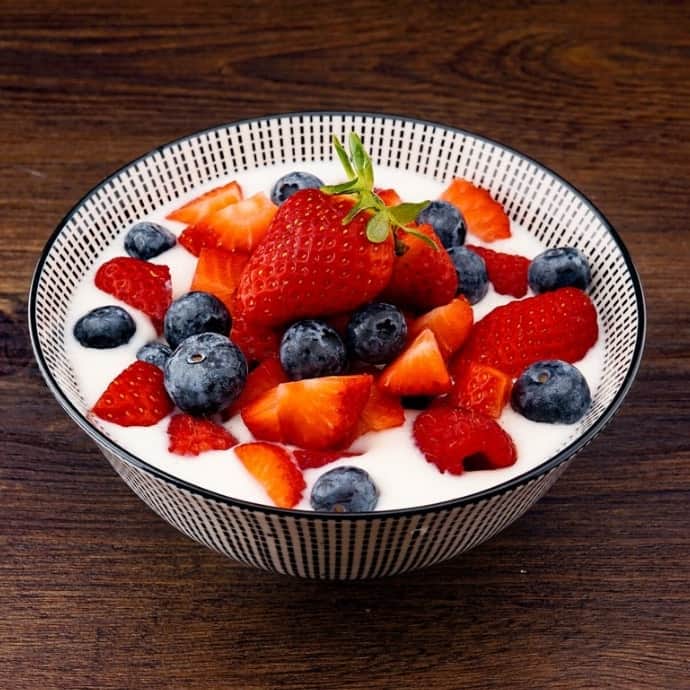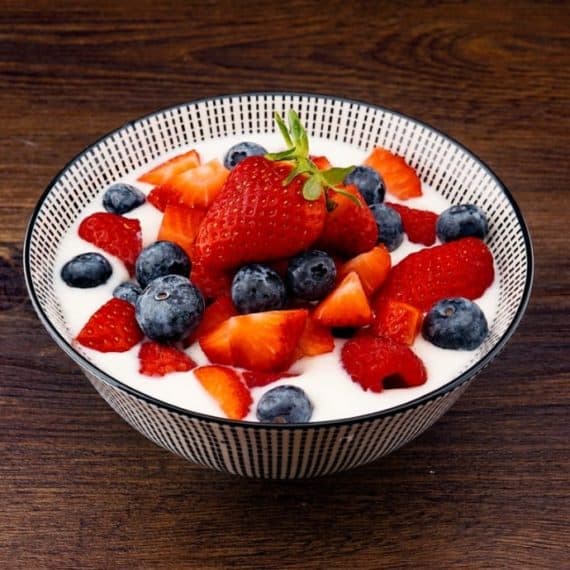 Your Diet Matters
You can't out exercise a bad diet!
We don't care what nutrition plan you pick, but we do want you to see the results you want! This means you'll need to find a nutrition plan that works for you!
Here's a Link to a Few Of Our Favorites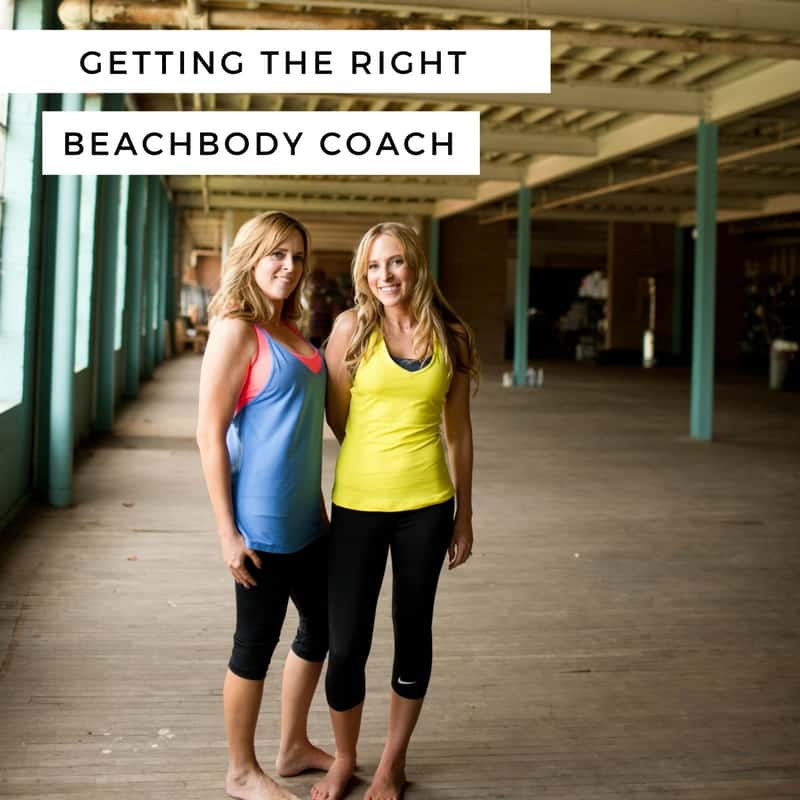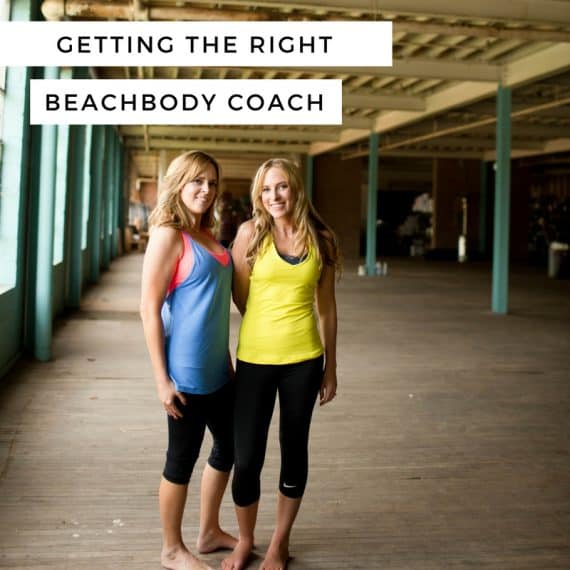 Are you considering starting a new workout or looking for a great side business?
We fell in love with the support and income opportunity from Beachbody Coaching! We started in 2011, and it's absolutely changed our lives for the better!!
If you need a cheerleader for your weight loss and support – check out our 21 Day Challenge!
We'd love to work with you! The first 21 days are just a kickstart too – you'll have access to our year-round support after the initial challenge!
Love these Beachbody on Demand Leg Workouts? Pin them on Pinterest for Later!