55+ Amazing Low Carb Recipes Prepped in 20 Minutes or Less
This post may contain affiliate links. All opinions shared are my own. As an Amazon Associate I earn from qualifying purchases. Click to view our full disclosure.
We've found the best low carb recipes your whole family will love! These are all pretty simple to make and delicious!
I've also focused heavily on Low Carb Dinner Ideas since dinner seems to be the toughest for me! You can also use these ideas for lunches too!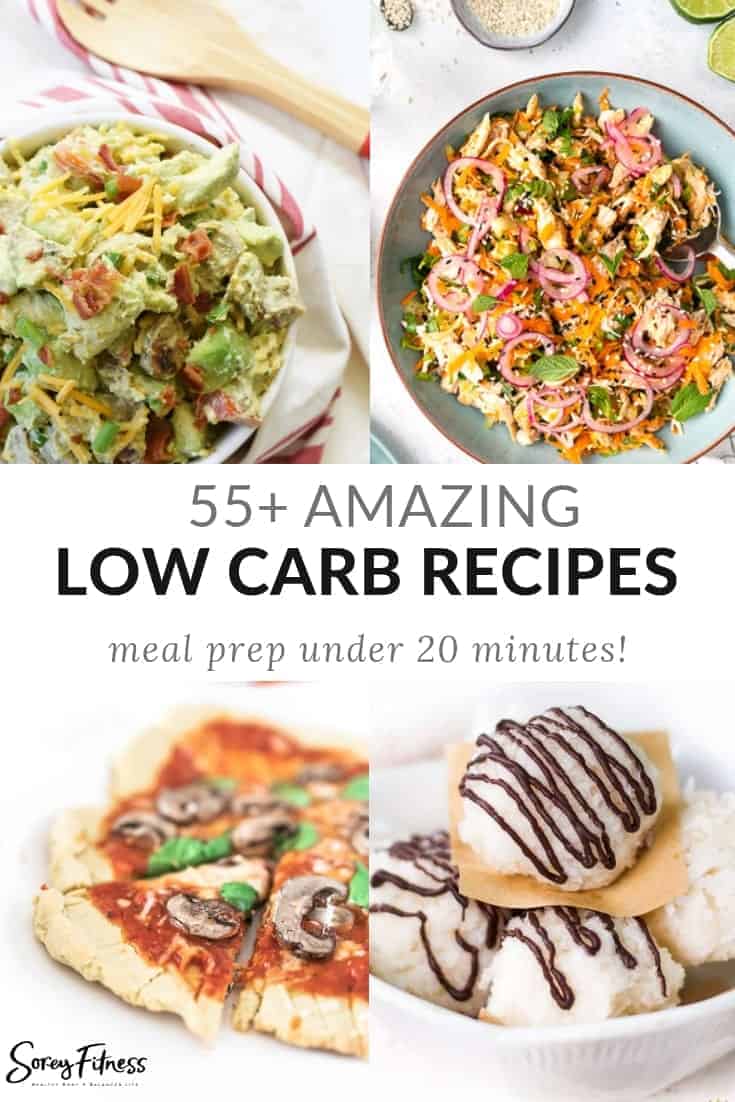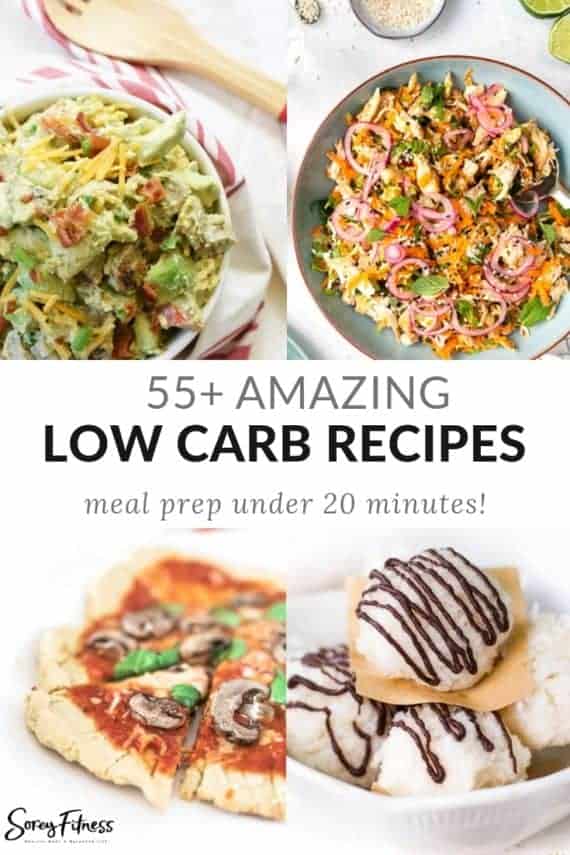 Each of these low carb recipes will help you stick to your goals without sacrificing your favorite foods! Plus they are all easy to put together – so you can enjoy the time you have home versus meal prepping all day.
While we're not natural born cooks, we have a lot of friends who are! They actually make money for creating yummy recipes – so get ready to dig into our favorites!
Have leftovers? We love these Collapsable Silicone Containers!
Looking for something specific?
The Low Carb Recipe Round-Up is organized by:
Dinner
Lunch
Breakfast
Snacks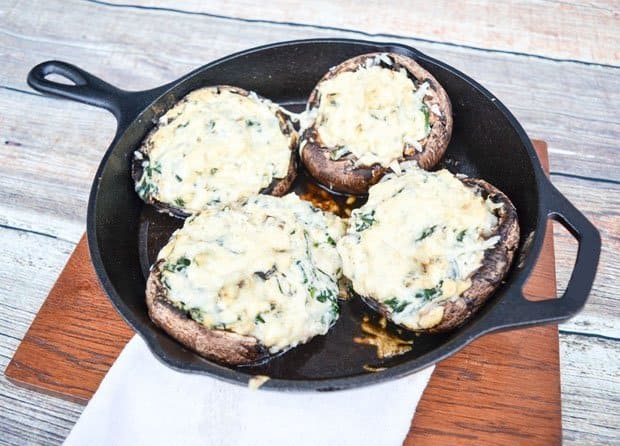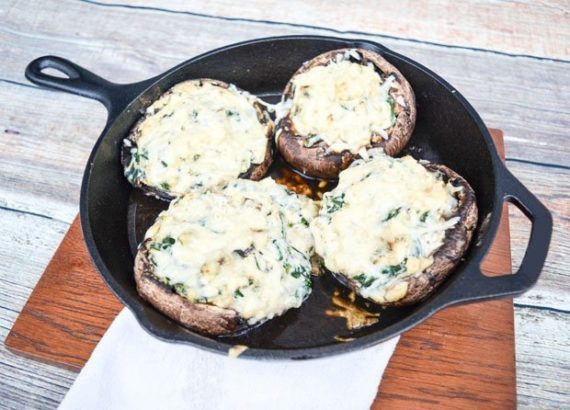 Low Carb Dinner Recipes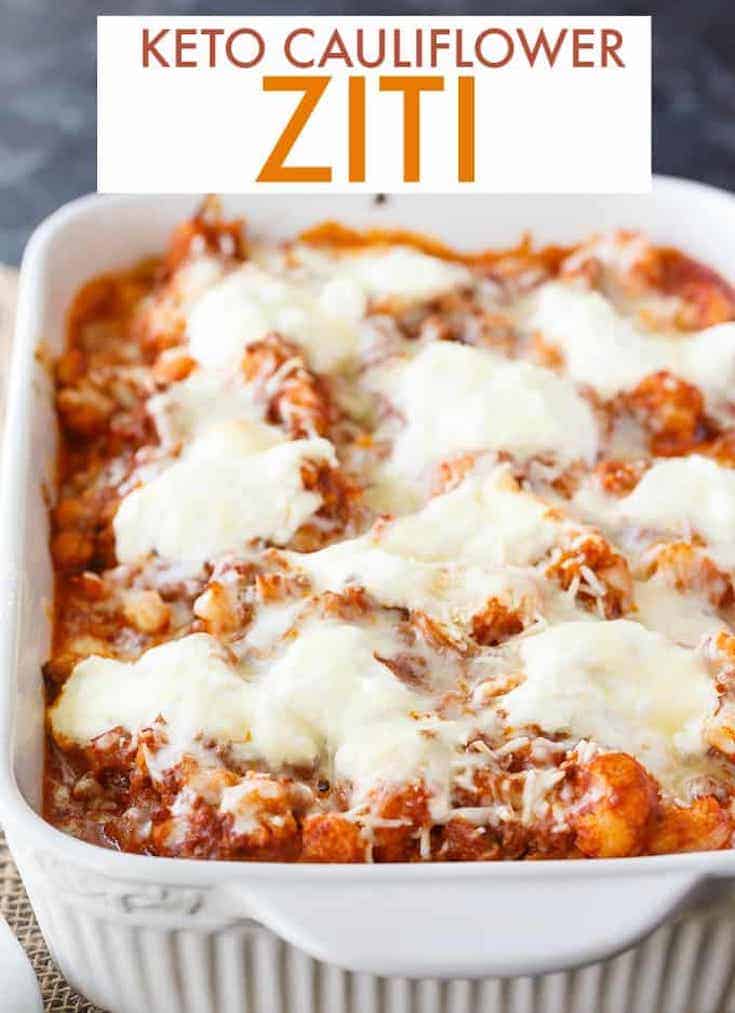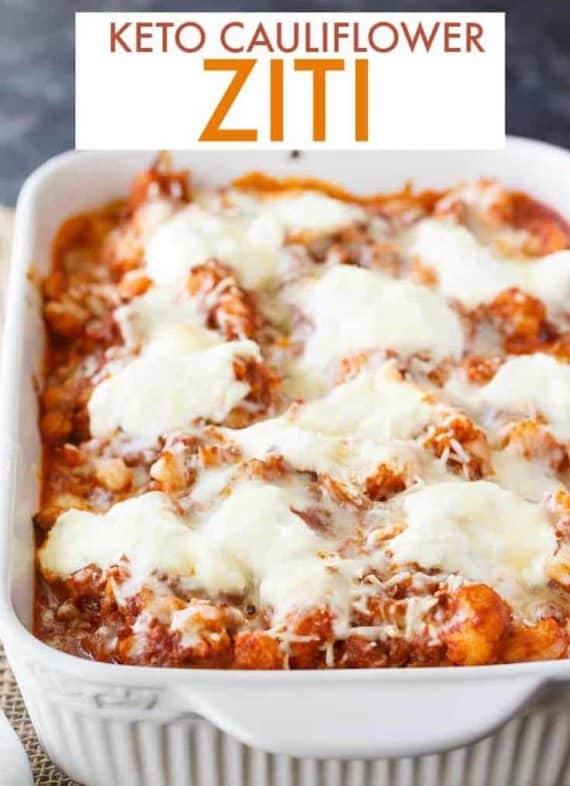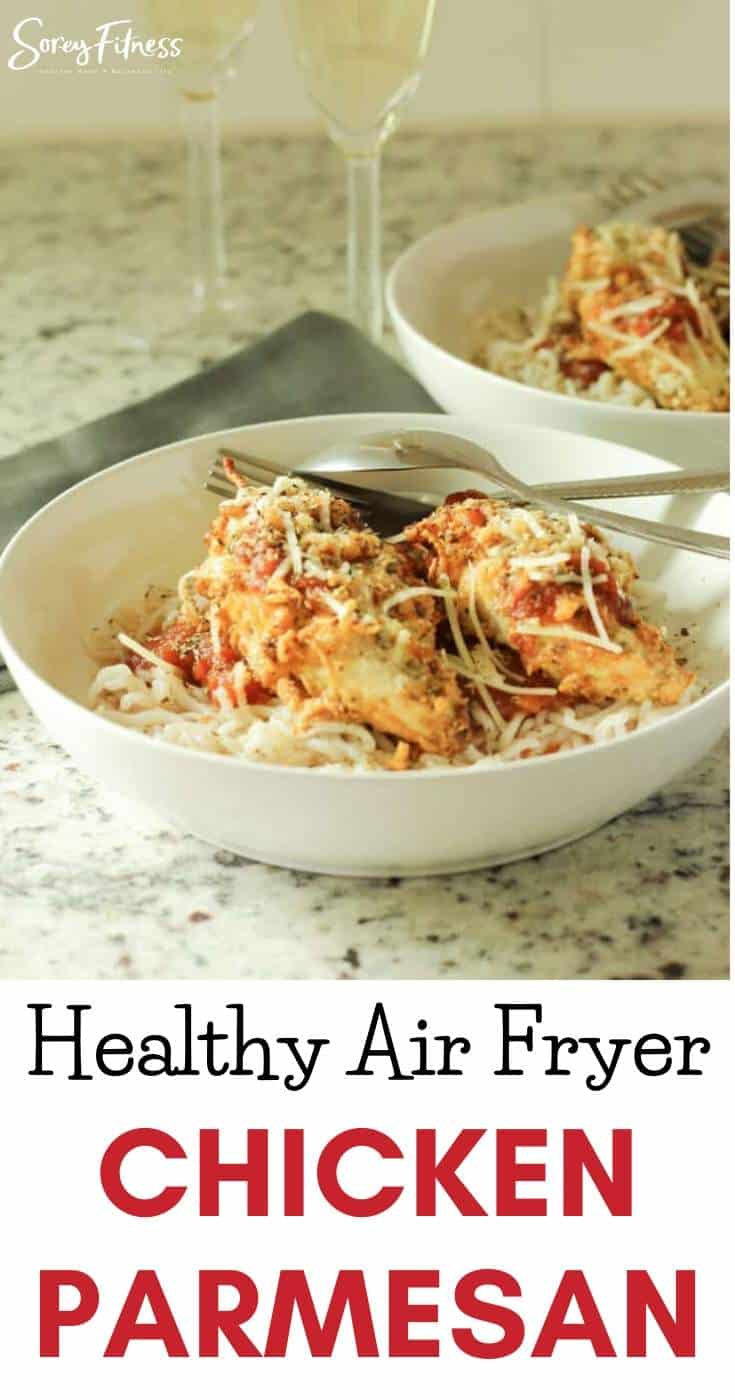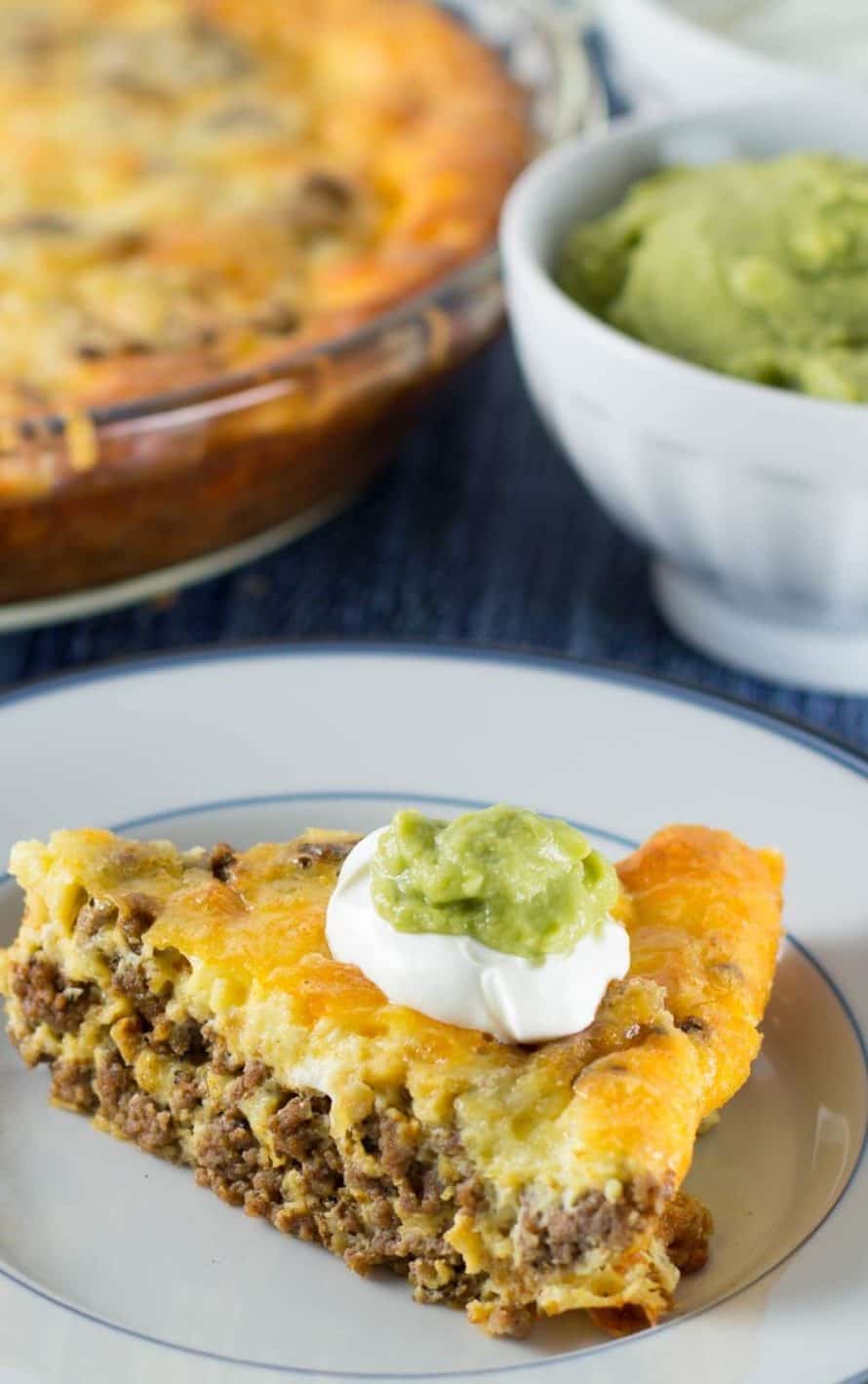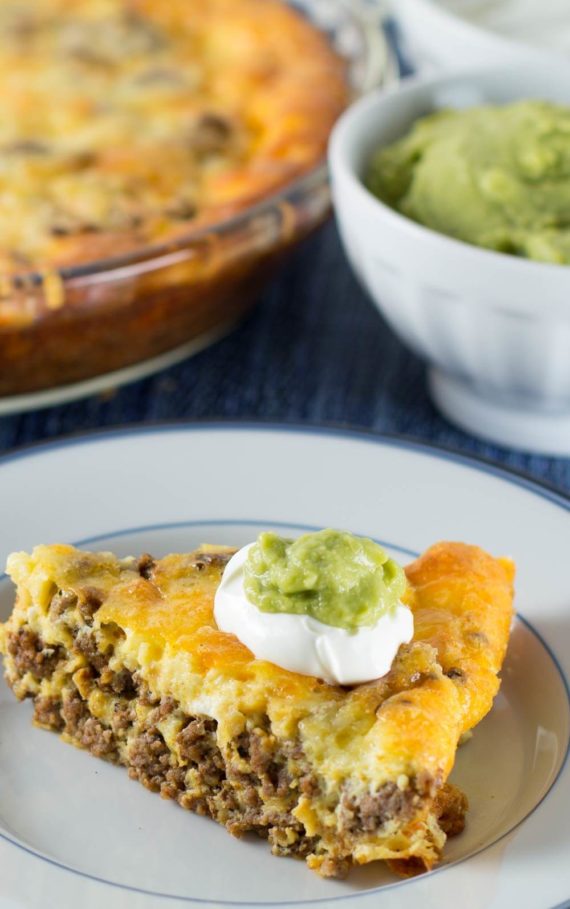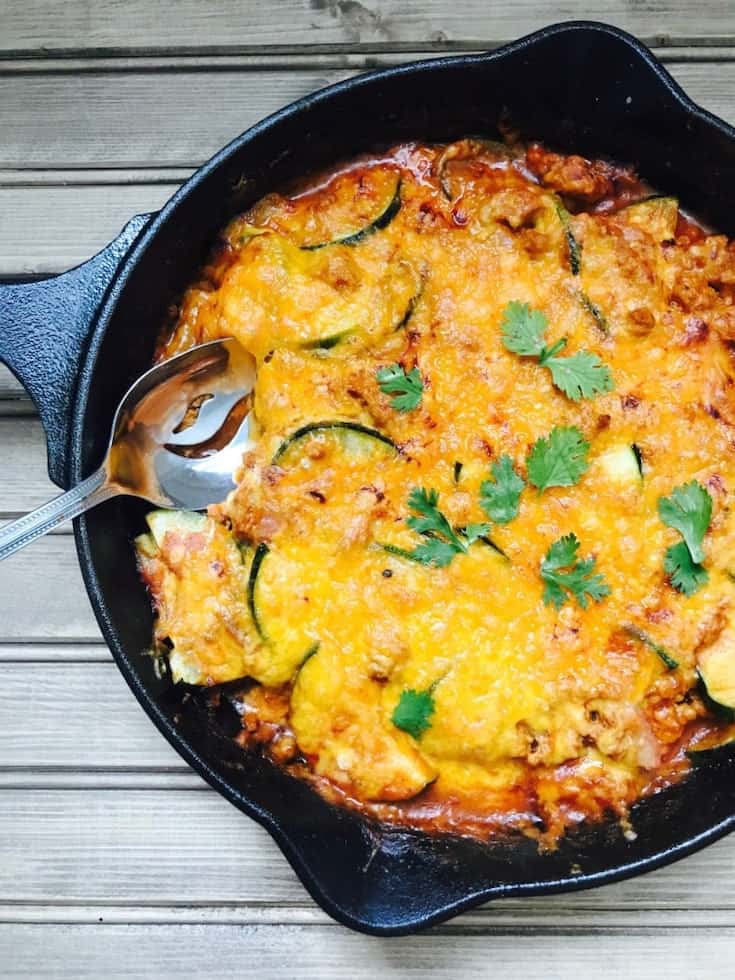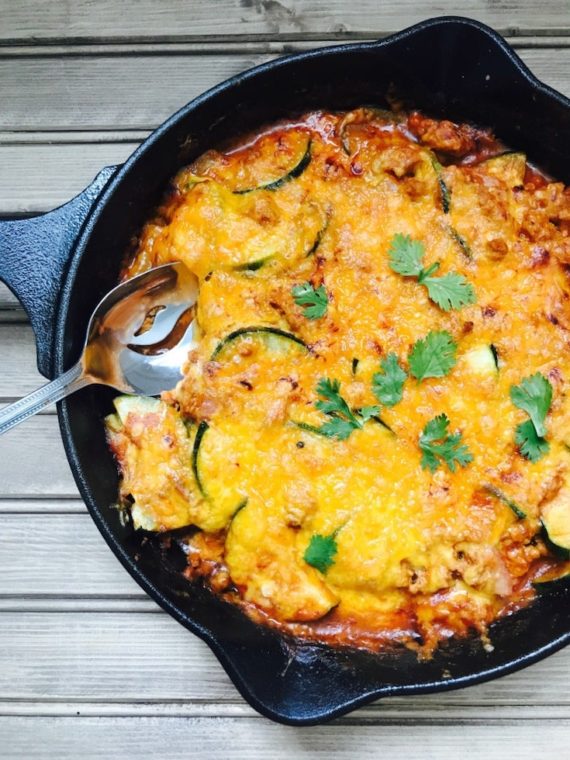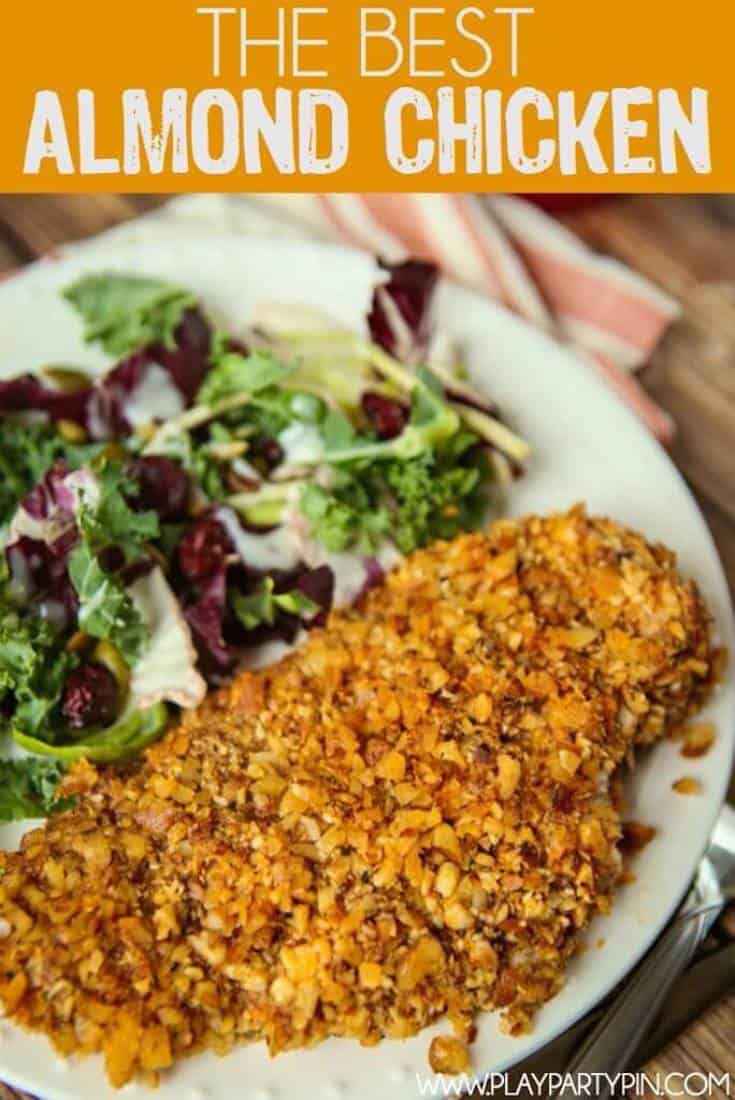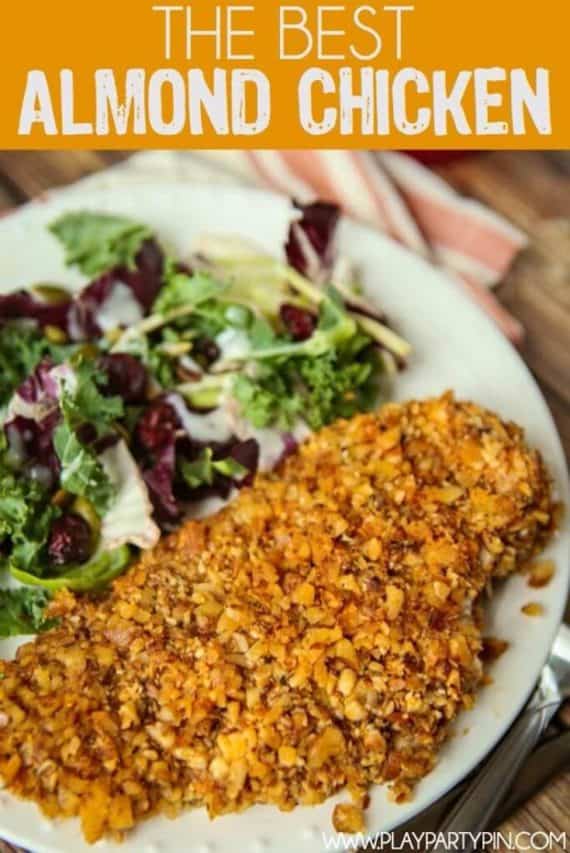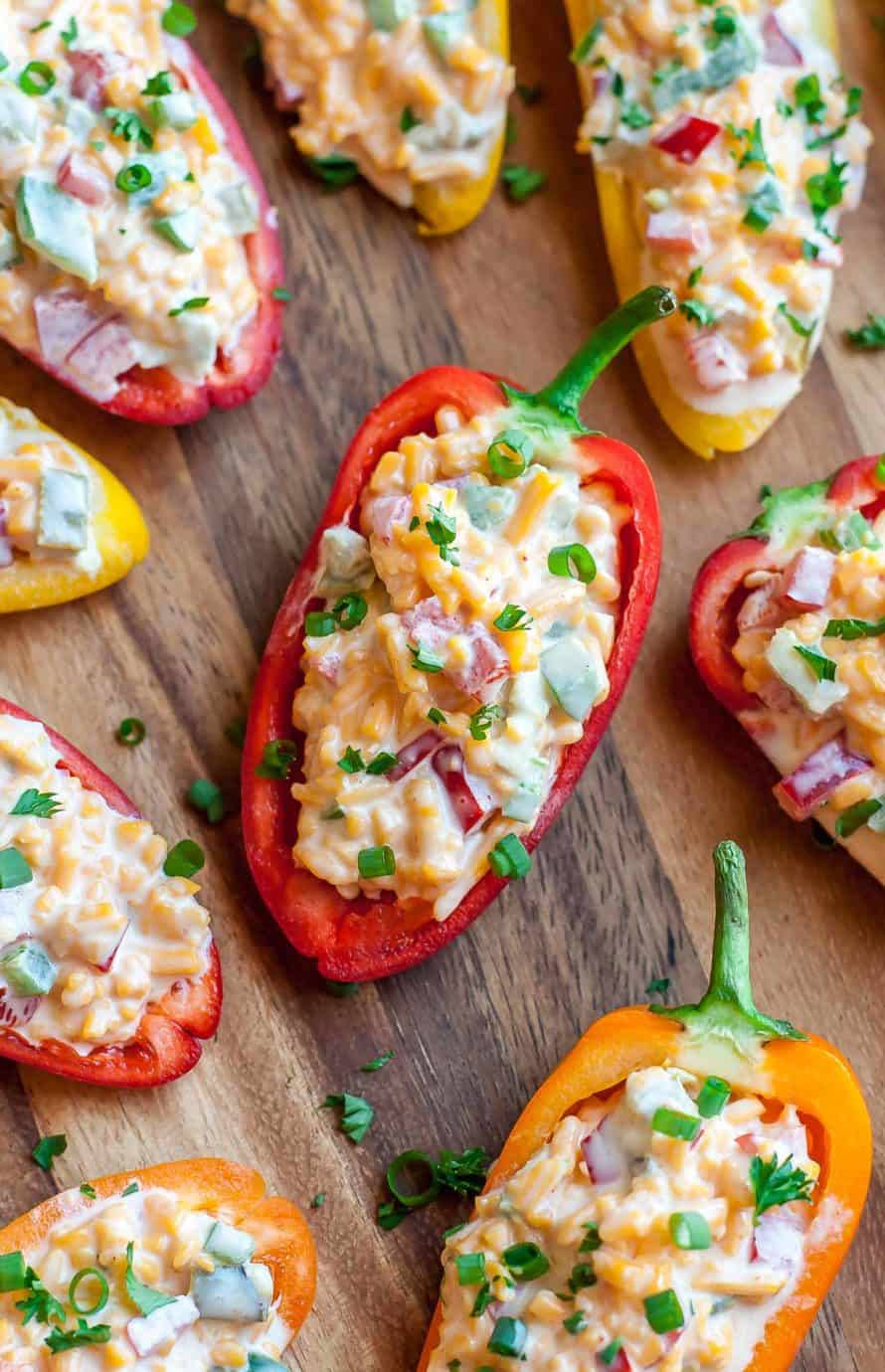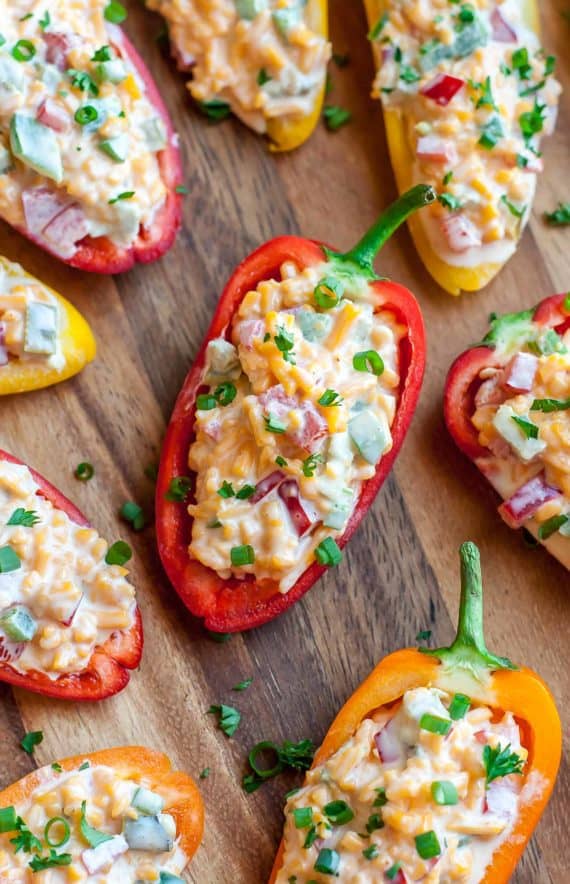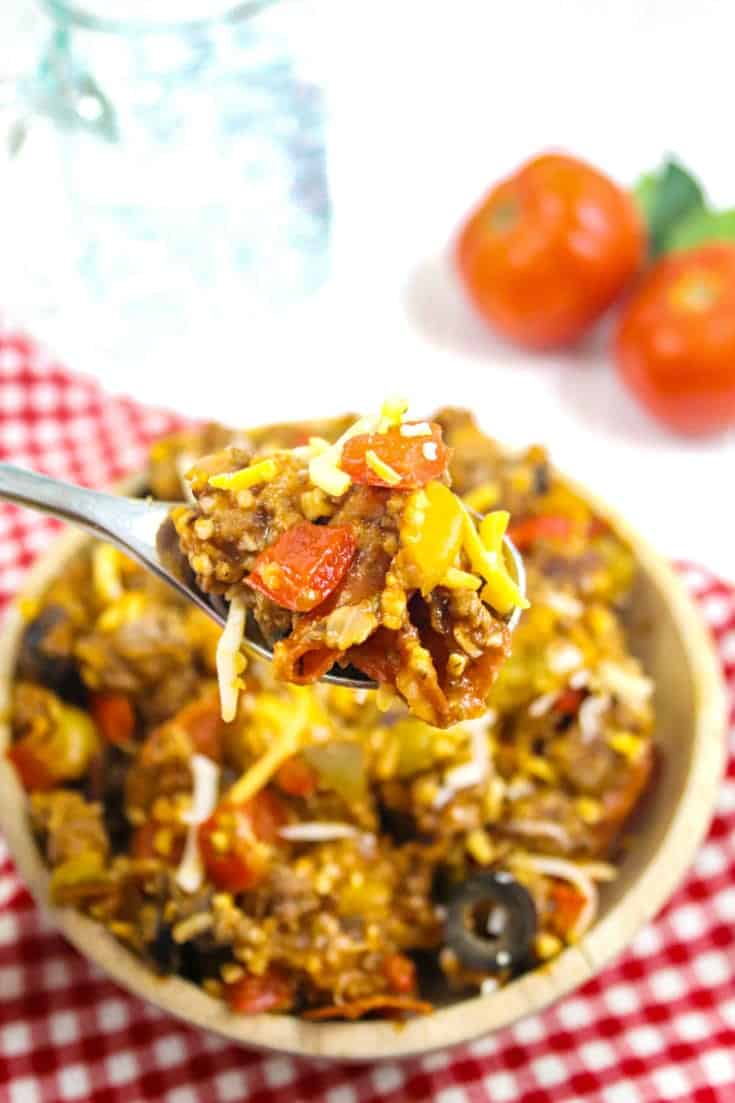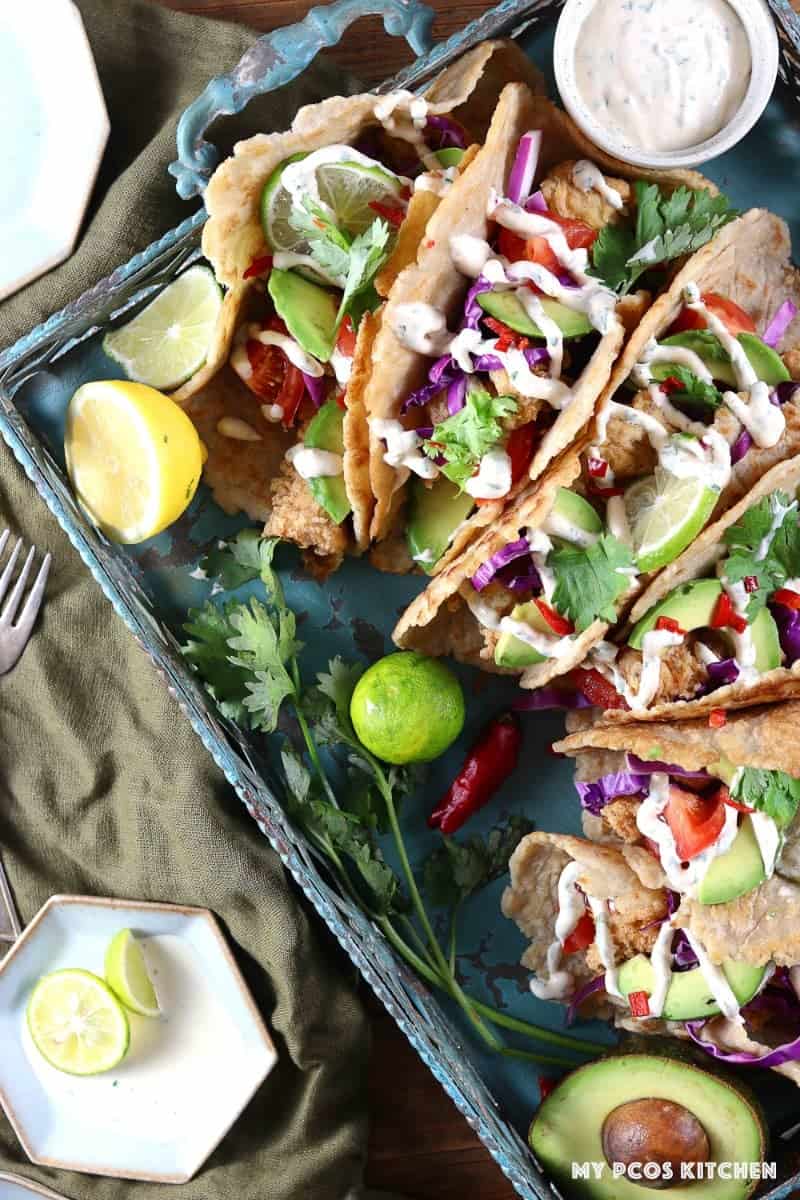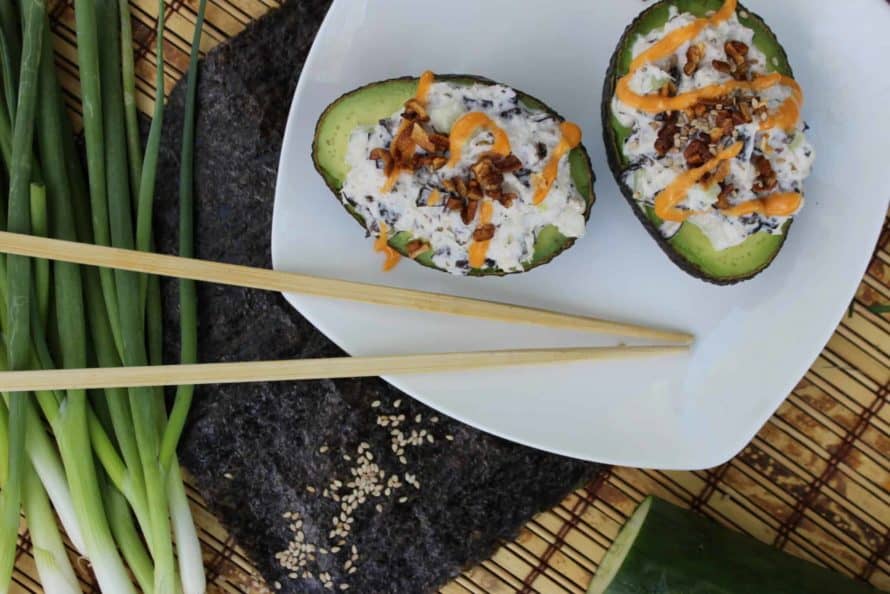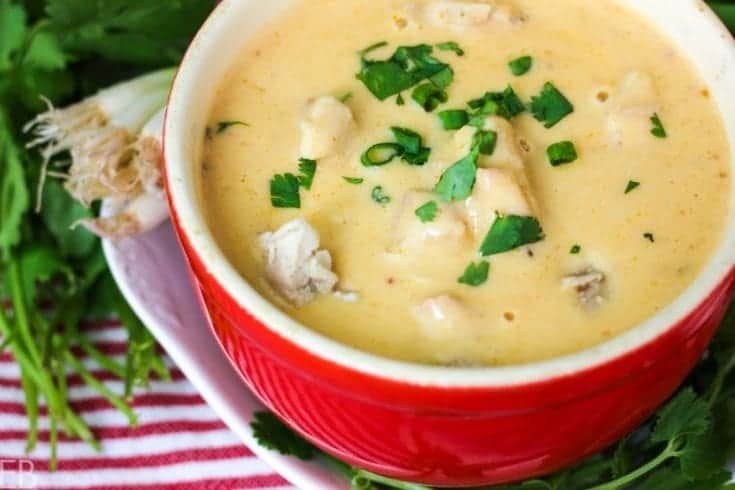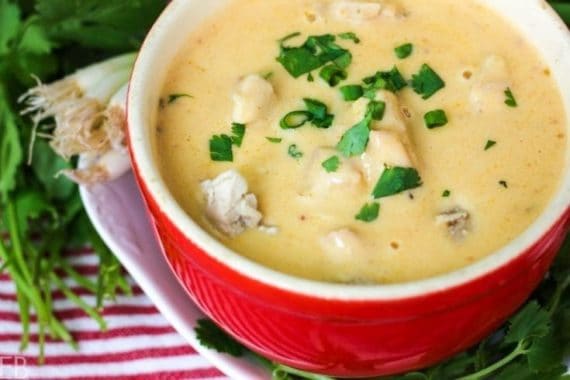 Low Carb Soups and Stews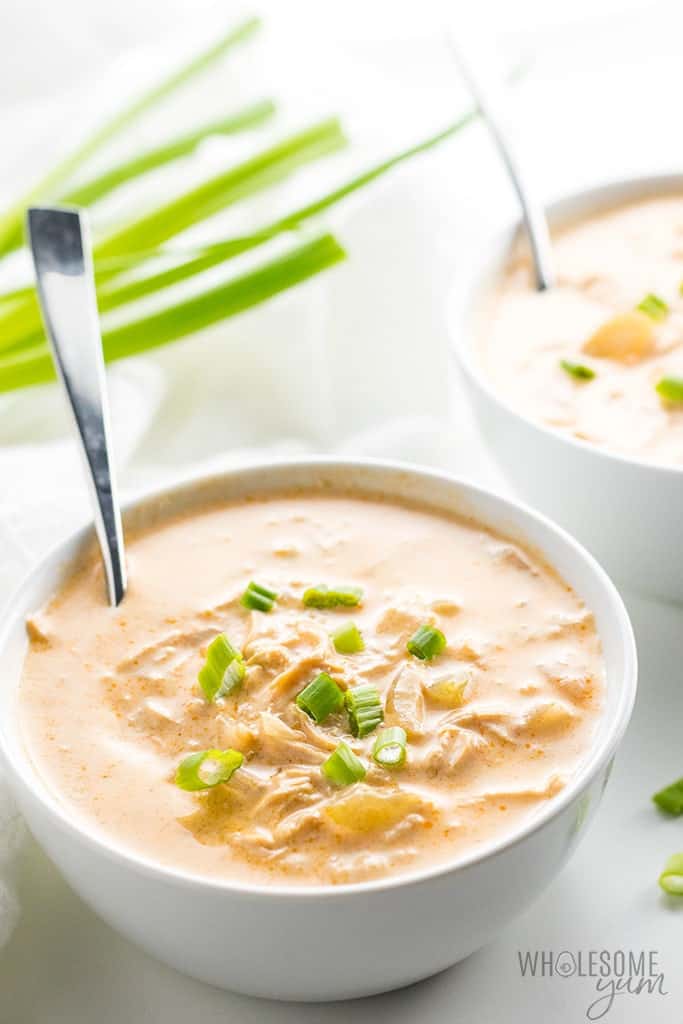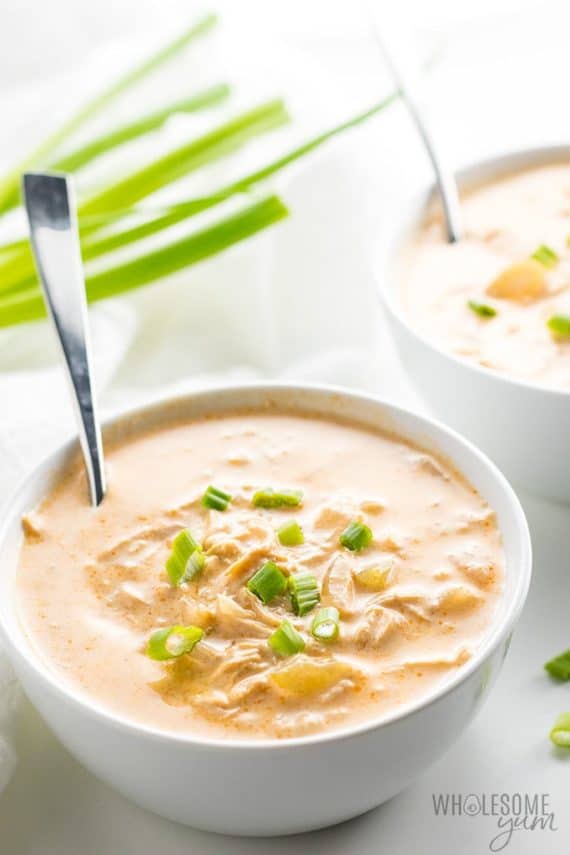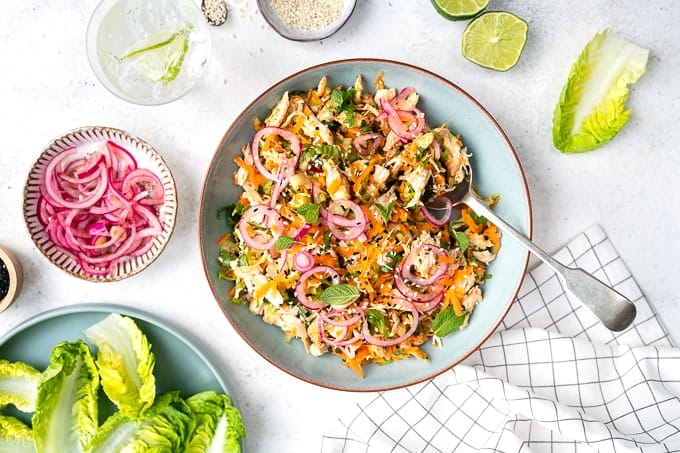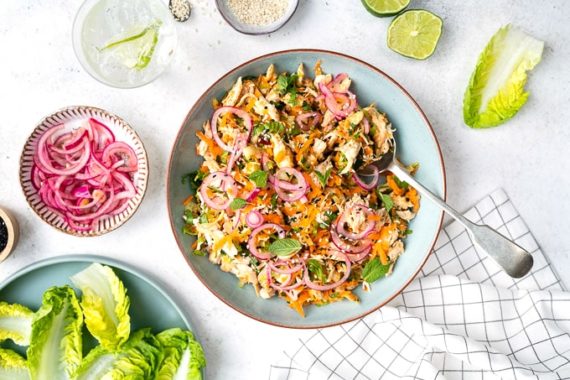 Low Carb Lunch Recipes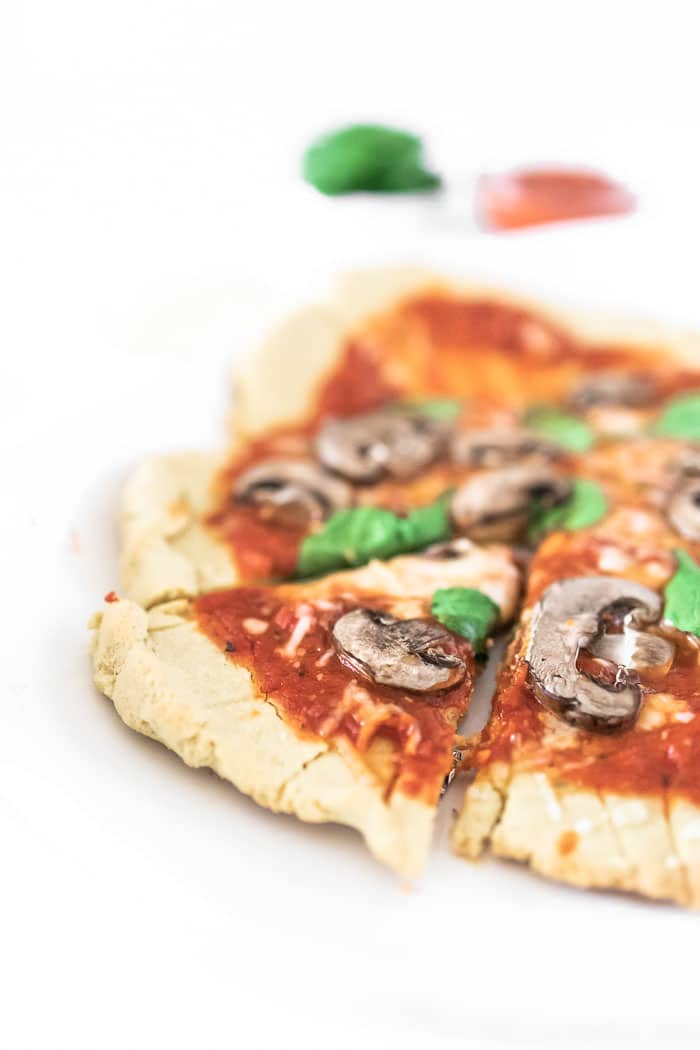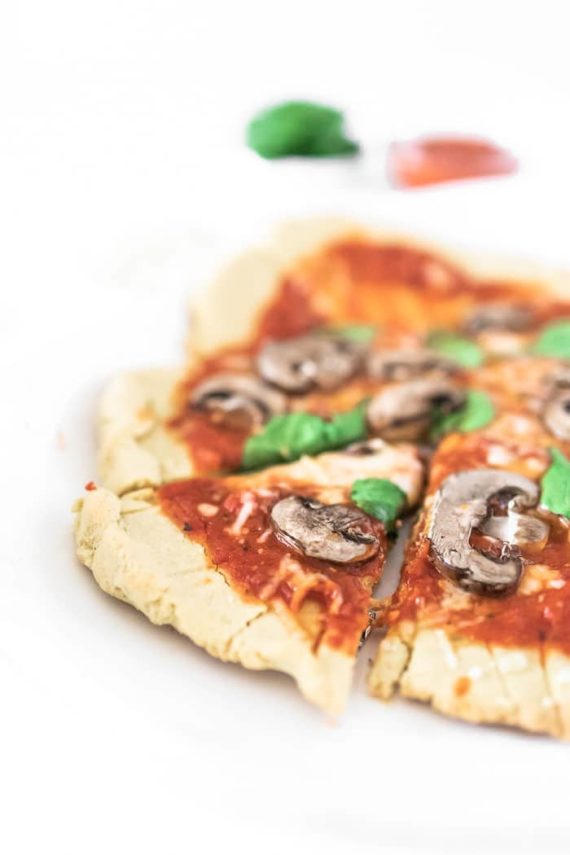 Low Carb Breakfast Recipes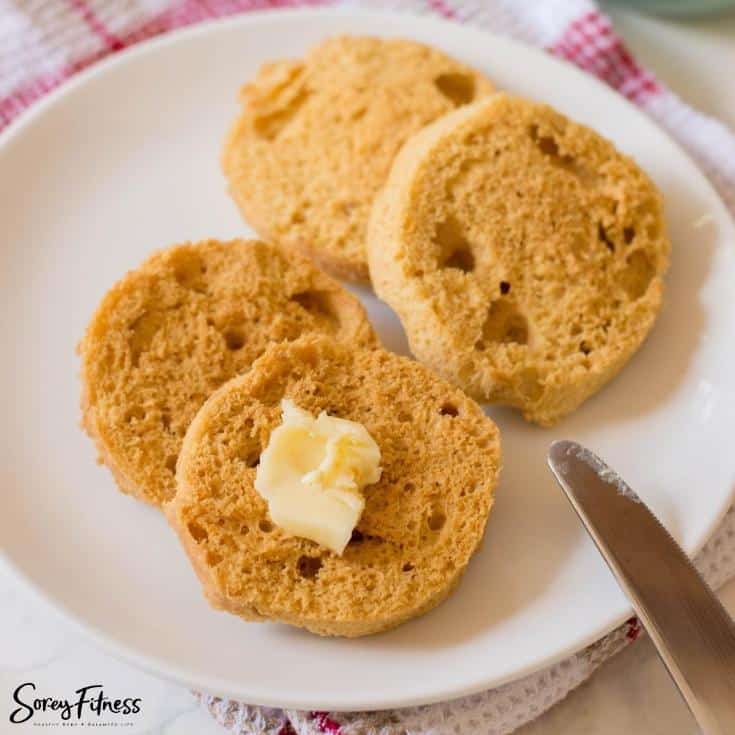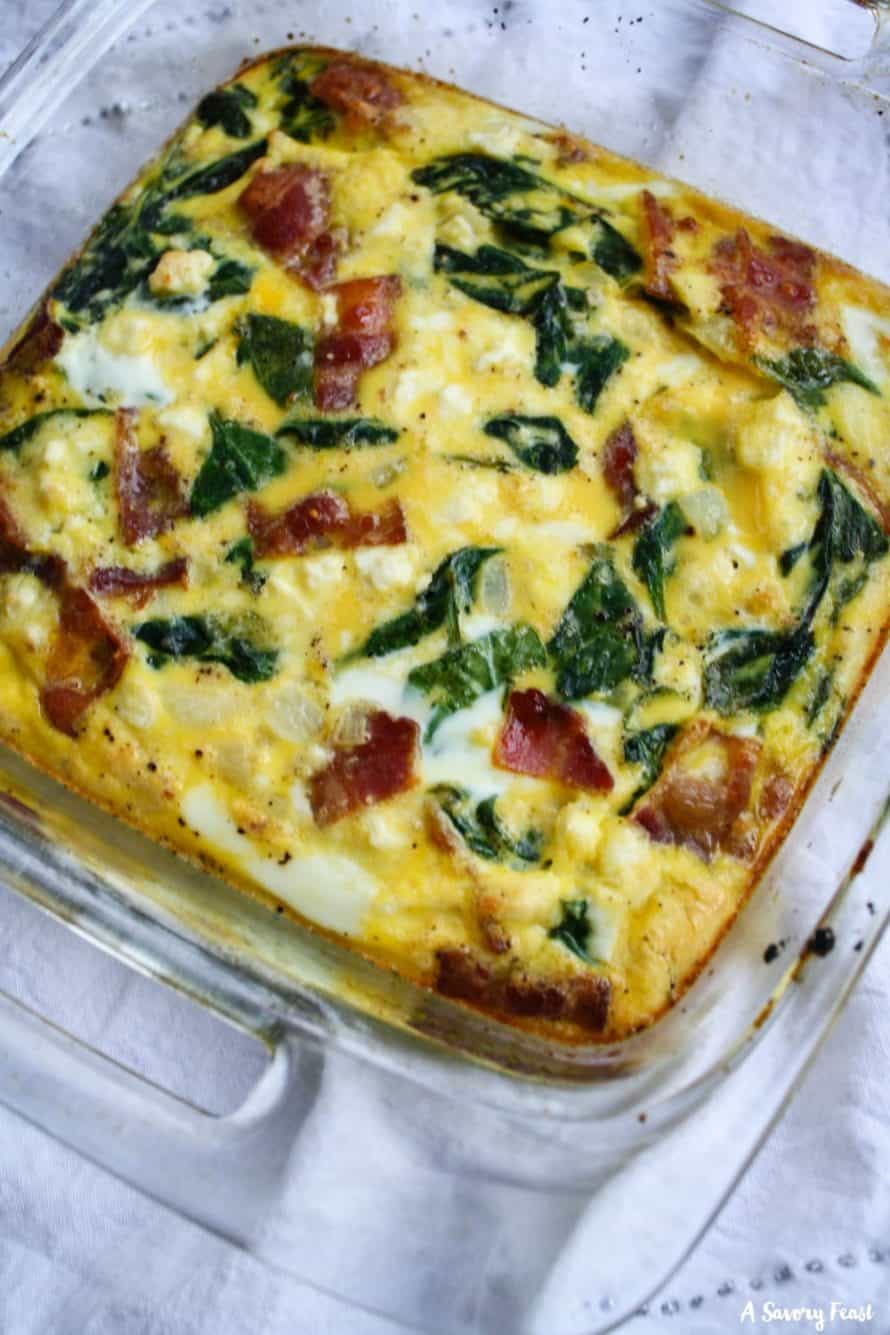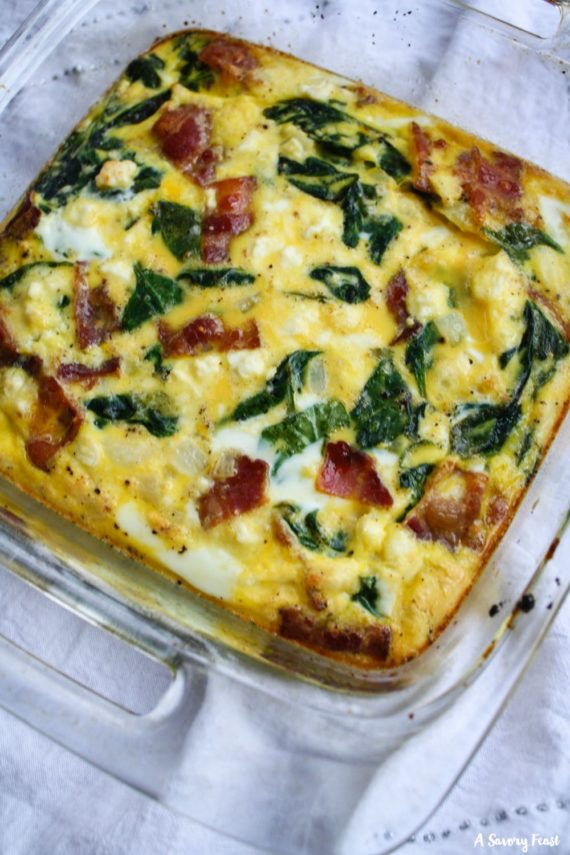 Low Carb Snack Recipes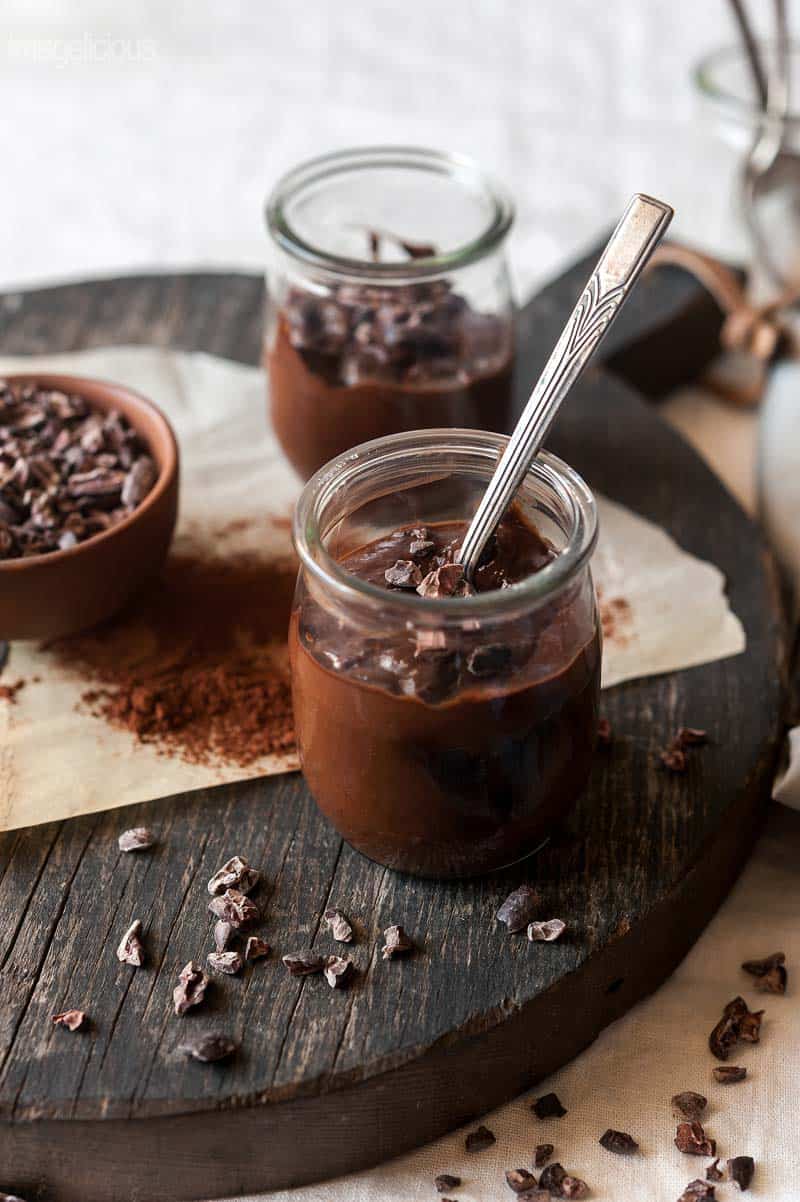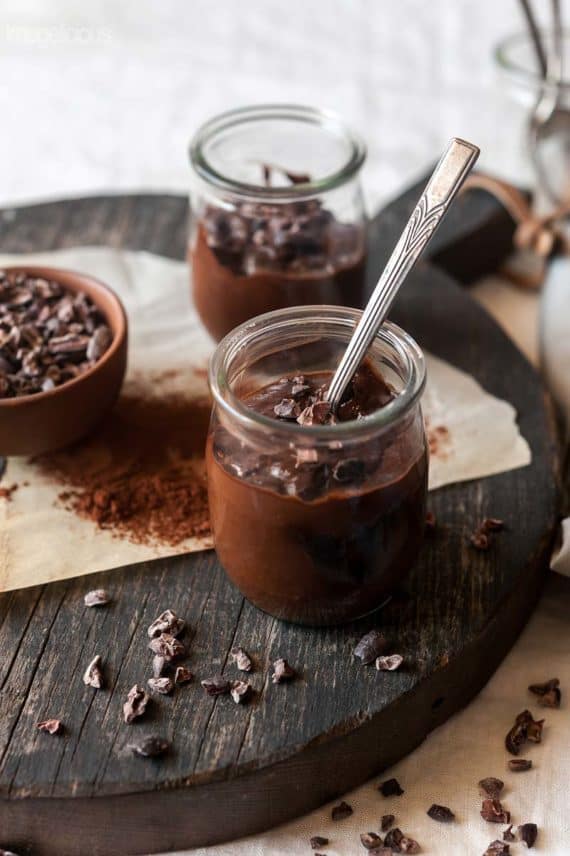 Low Carb Dessert Recipes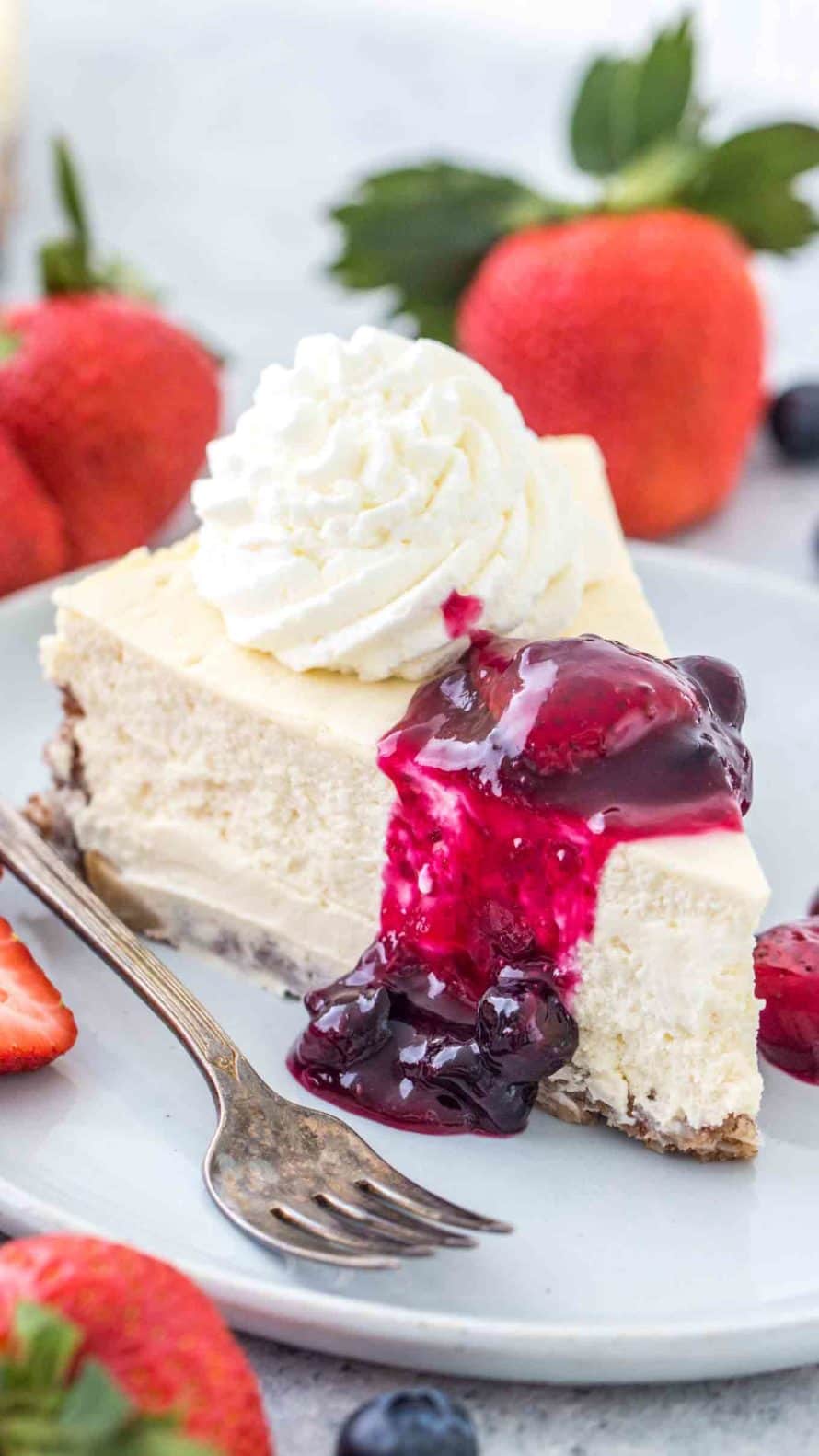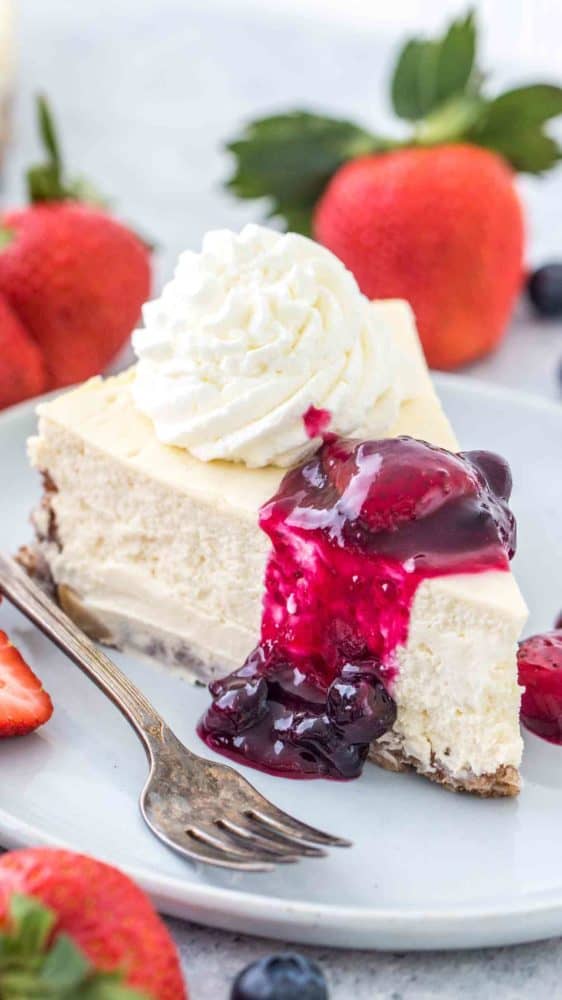 You should also check out our list of favorite low carb high protein cookies!
That wraps up a few of our favorite Low Carb Recipes!!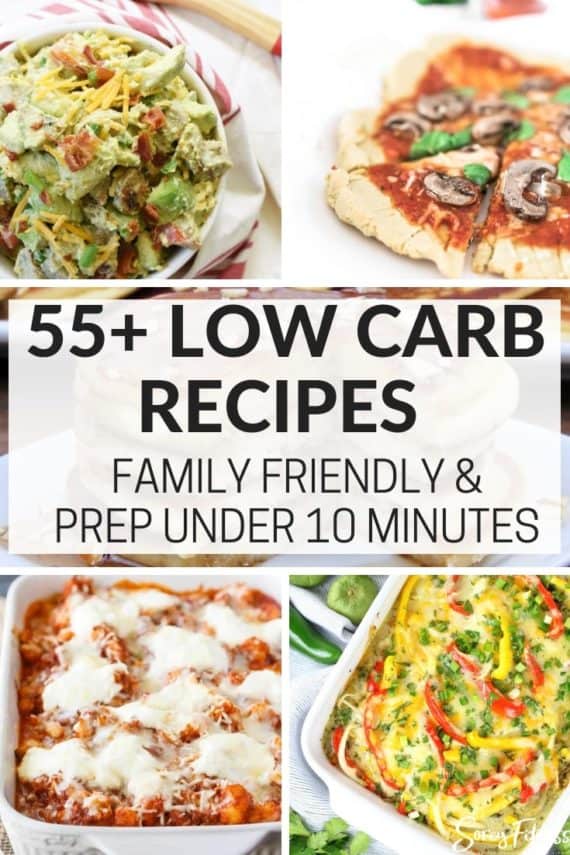 What's on your meal plan this week?
Also – don't forget – we have: healthy breakfasts, lunches, snacks and desserts all ready for you to try!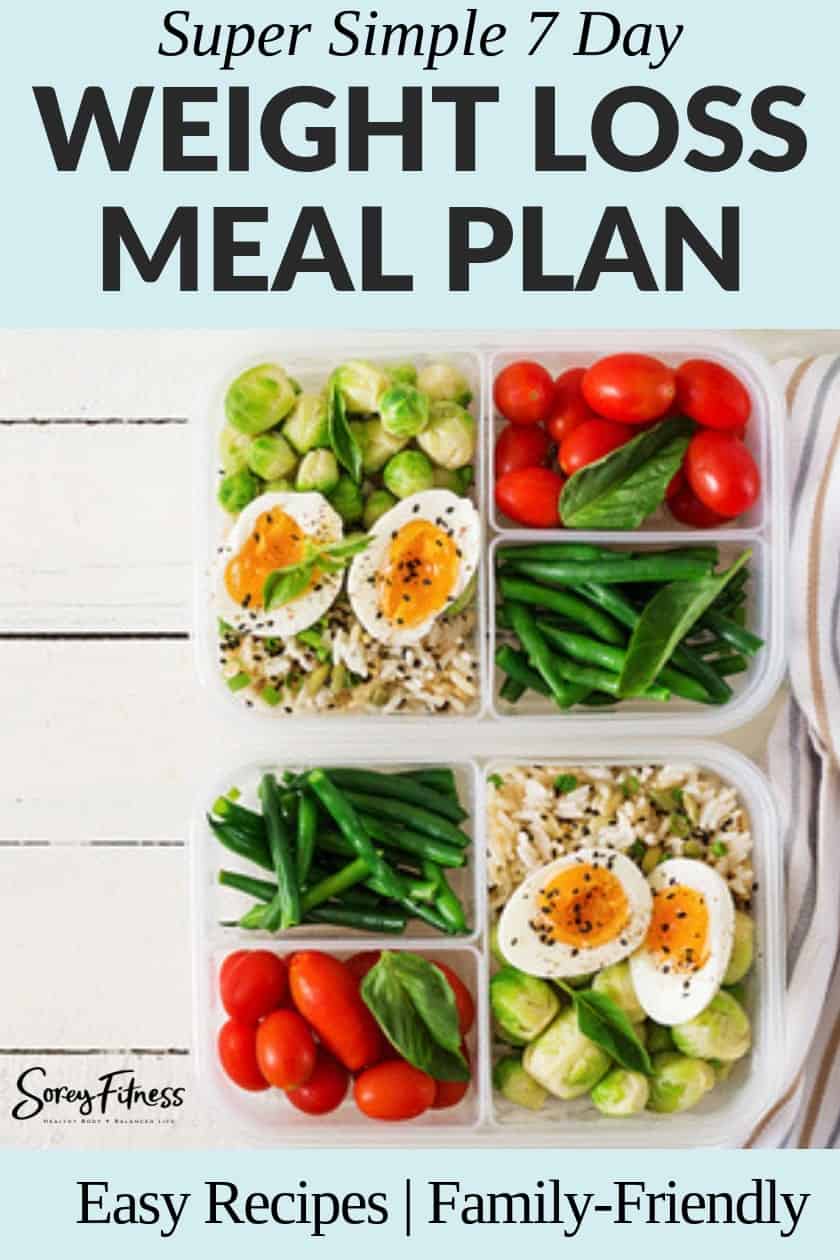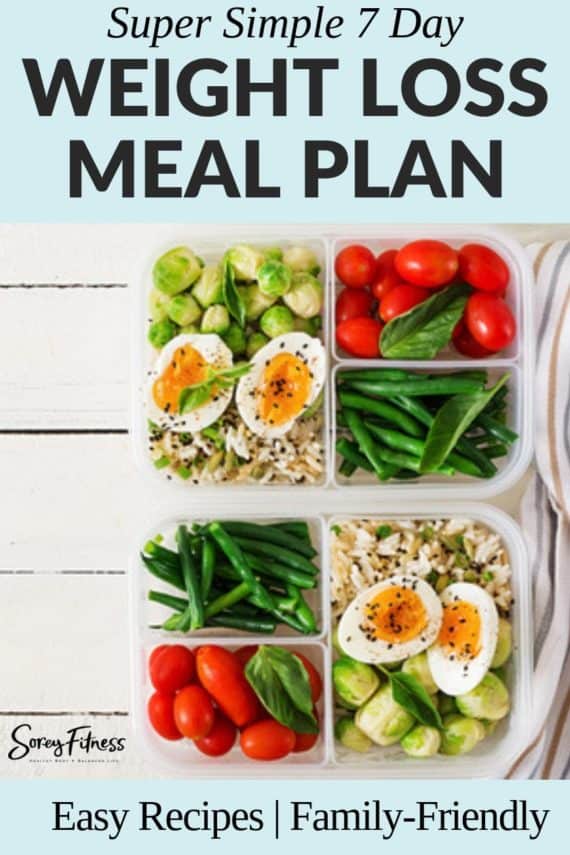 Our 7-Day Meal Plan outlines every meal for you!
We know meal planning can be the key to success! We also know it can be a royal pain and time-consuming! So we've put together a full week's worth of meals just for you!
Pin These Low Carb Recipes for Later!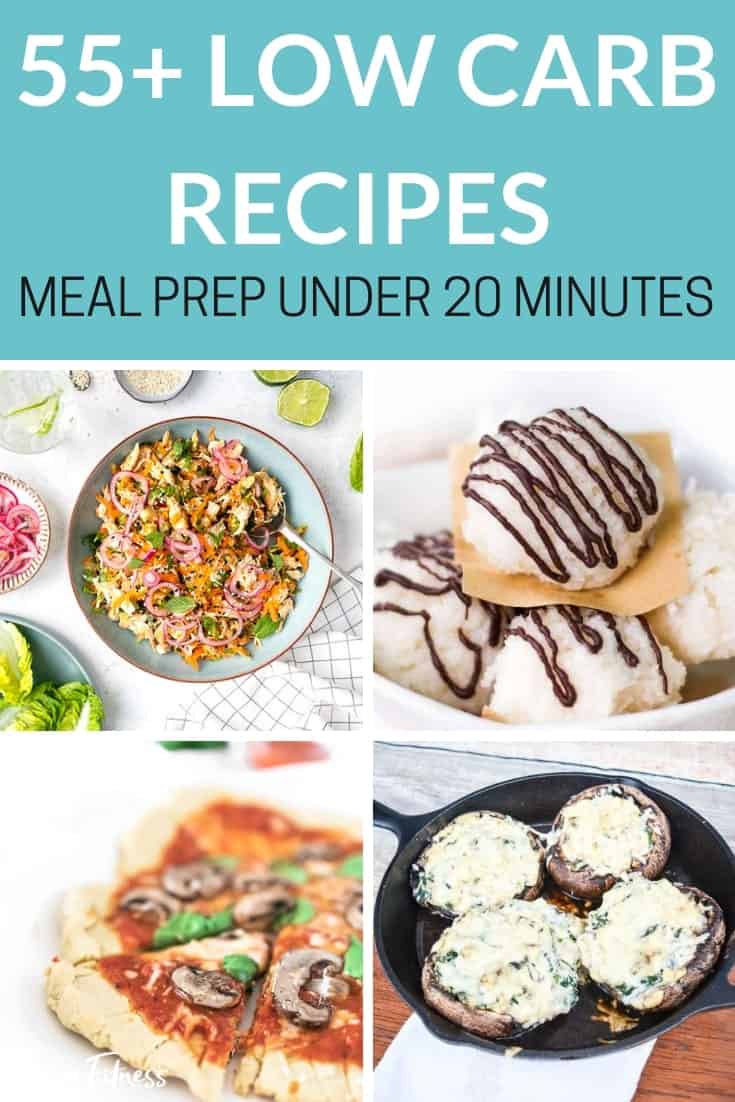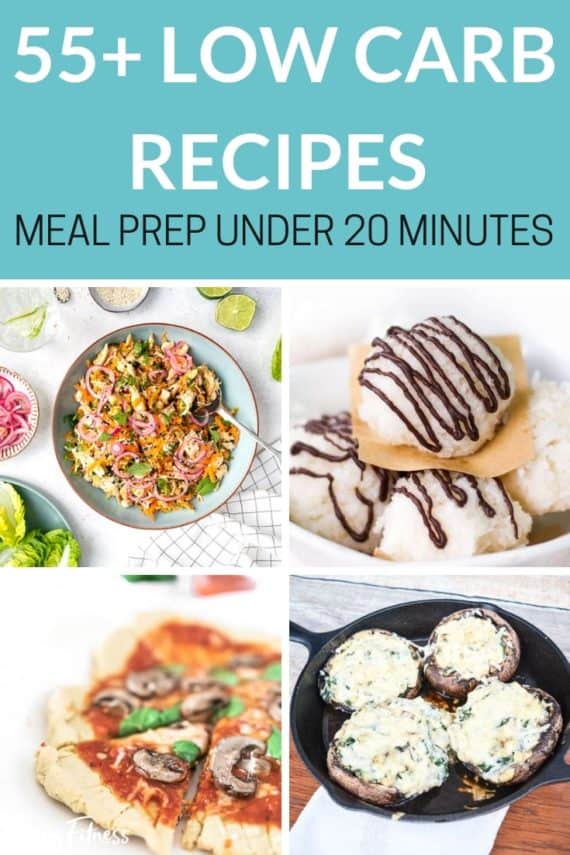 Our Favorite Lunch Packing Hacks
Several of these meals make leftovers – which we love! We use leftovers all the time to keep meal prep and costs down!
These are a few of our favorite meal prep containers!
Love this round-up of recipes?
Don't forget to check out our other ones!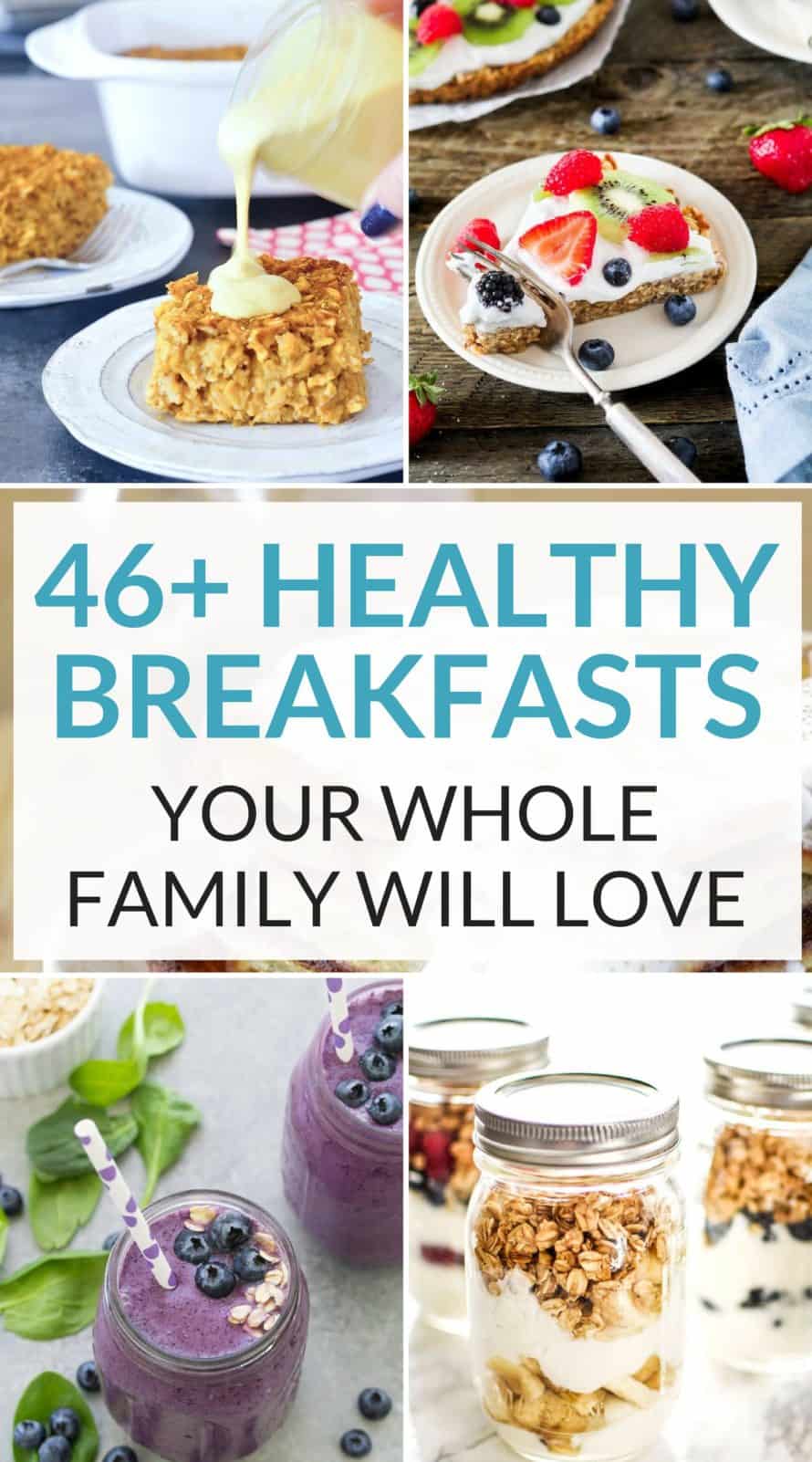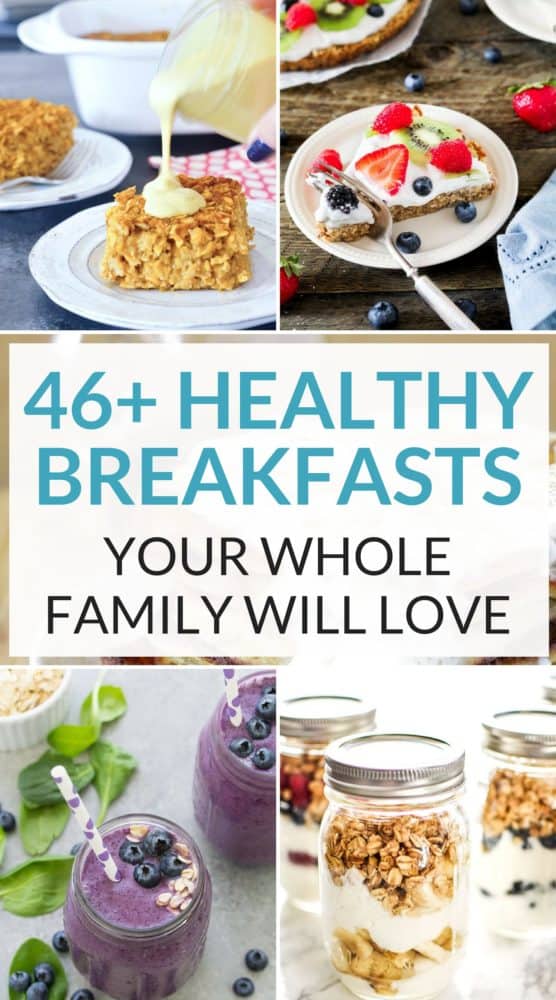 If you're looking for healthy recipes (not necessarily low carb) that your family will love for breakfast – check this post out!
Each recipe is delicious and easy to prep even on busy mornings!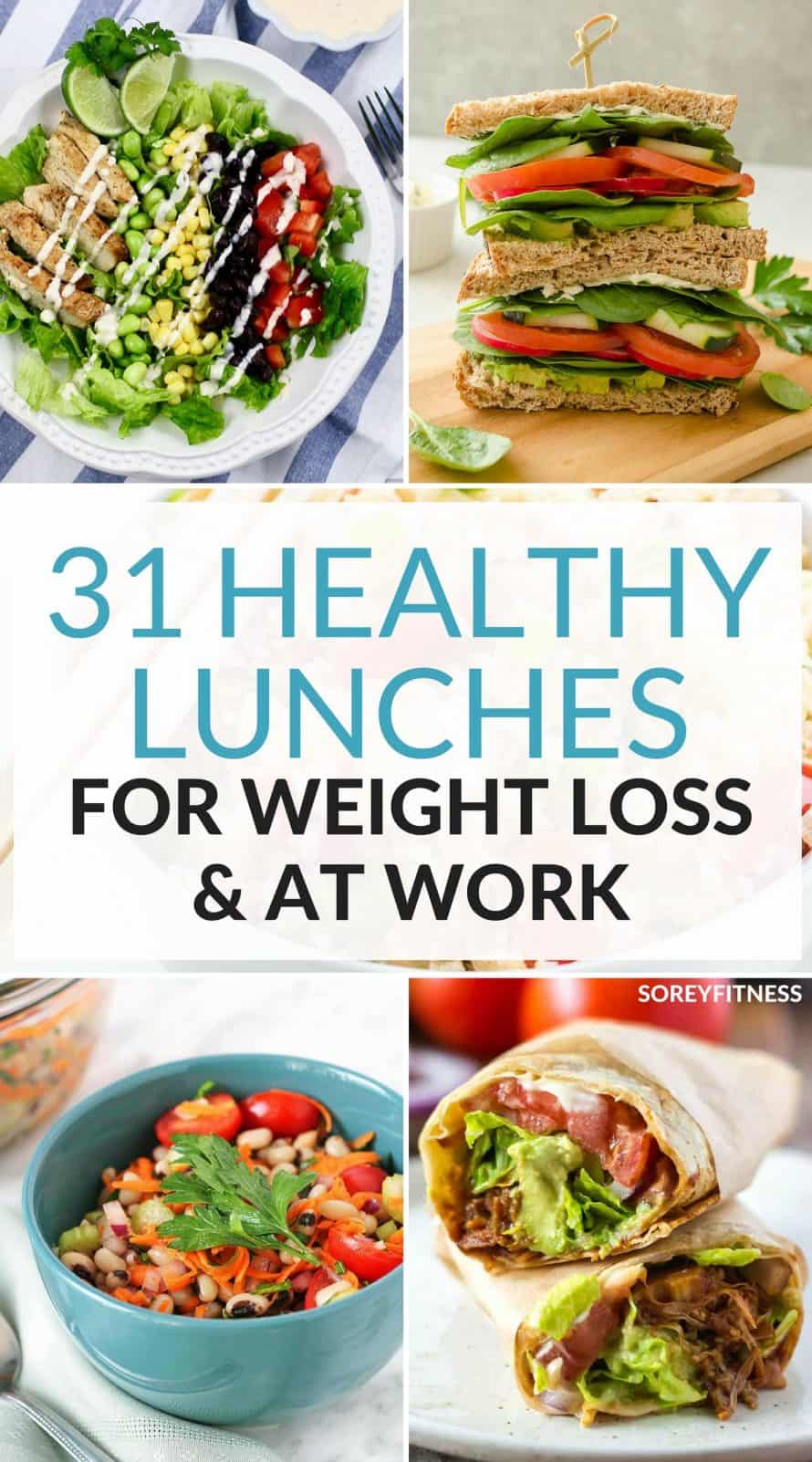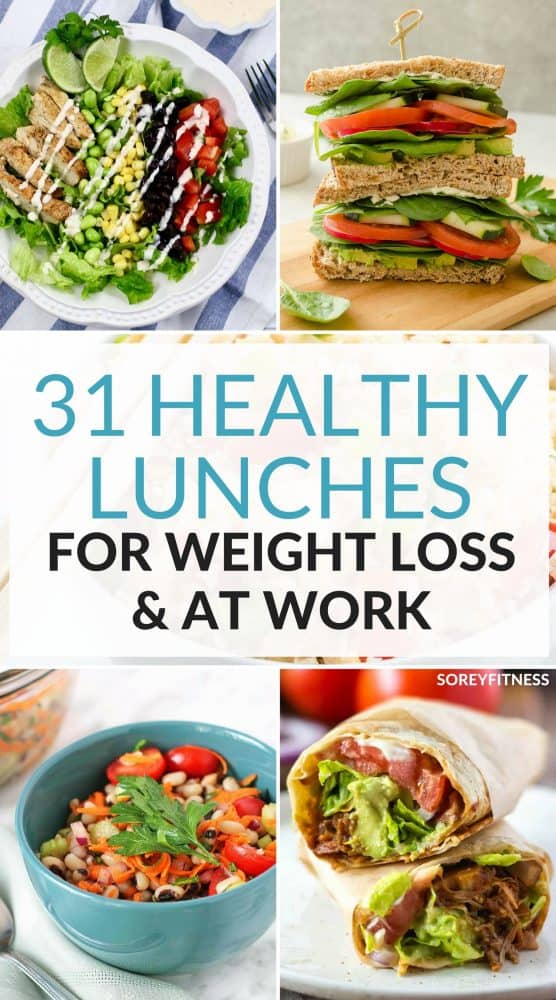 Lunch always was the meal that threw us for a loop! Now, we have our favorite healthy lunches all in one place! The best part? They are simple to make too!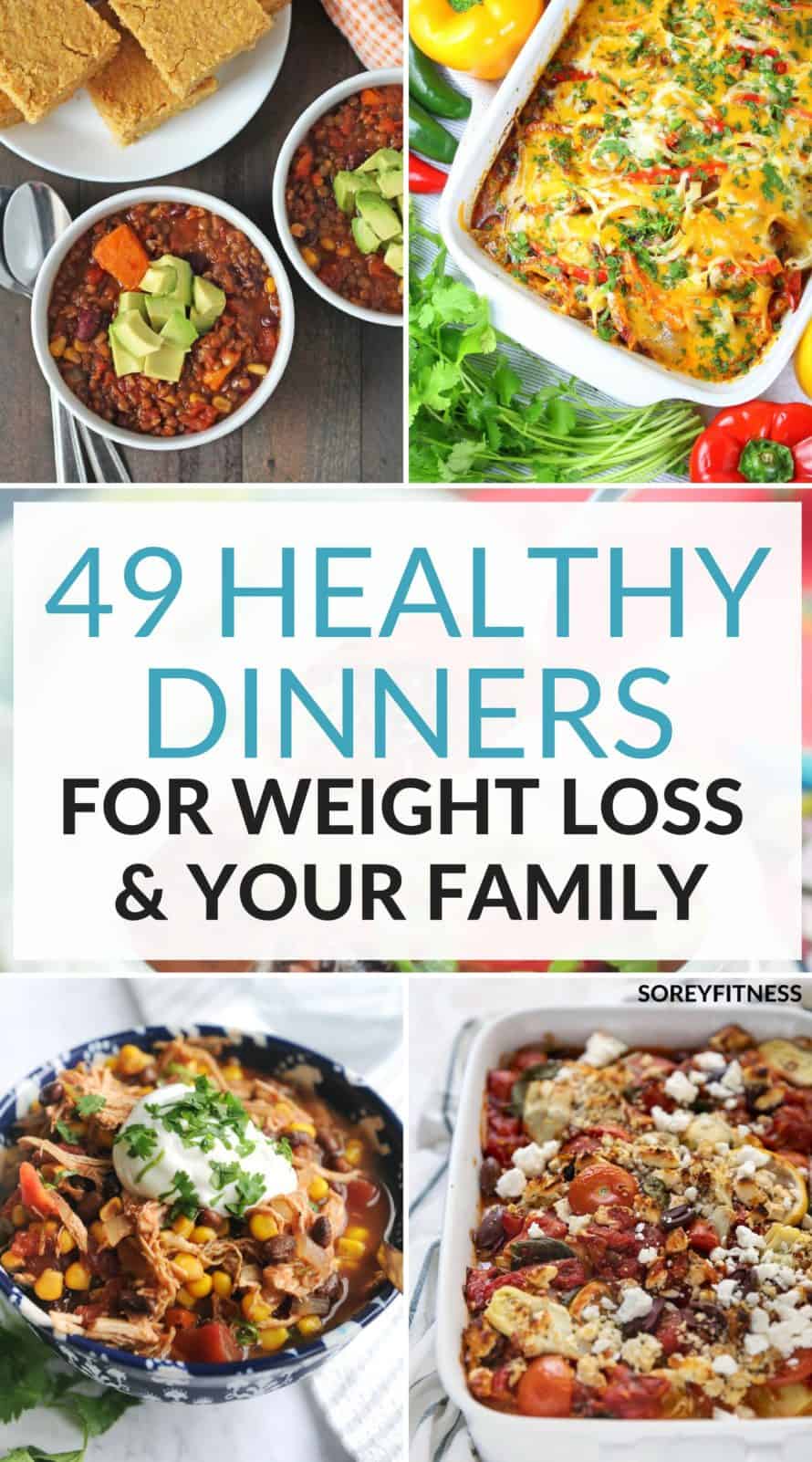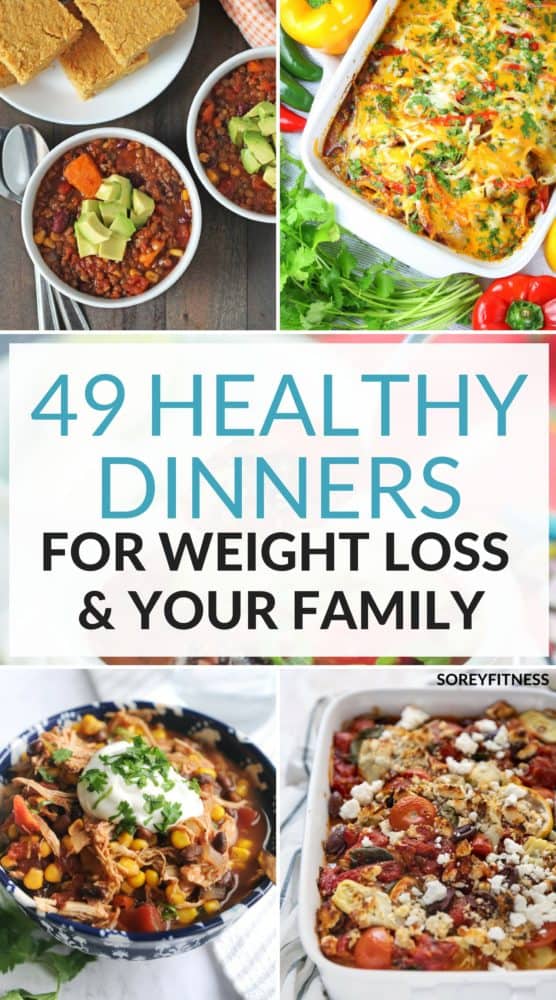 Healthy Dinner Recipes
I know we gave you several low carb recipes for dinner above, but if you're looking for additional ideas these recipes are great!
They are higher in carbs, but they're still considered healthy choices.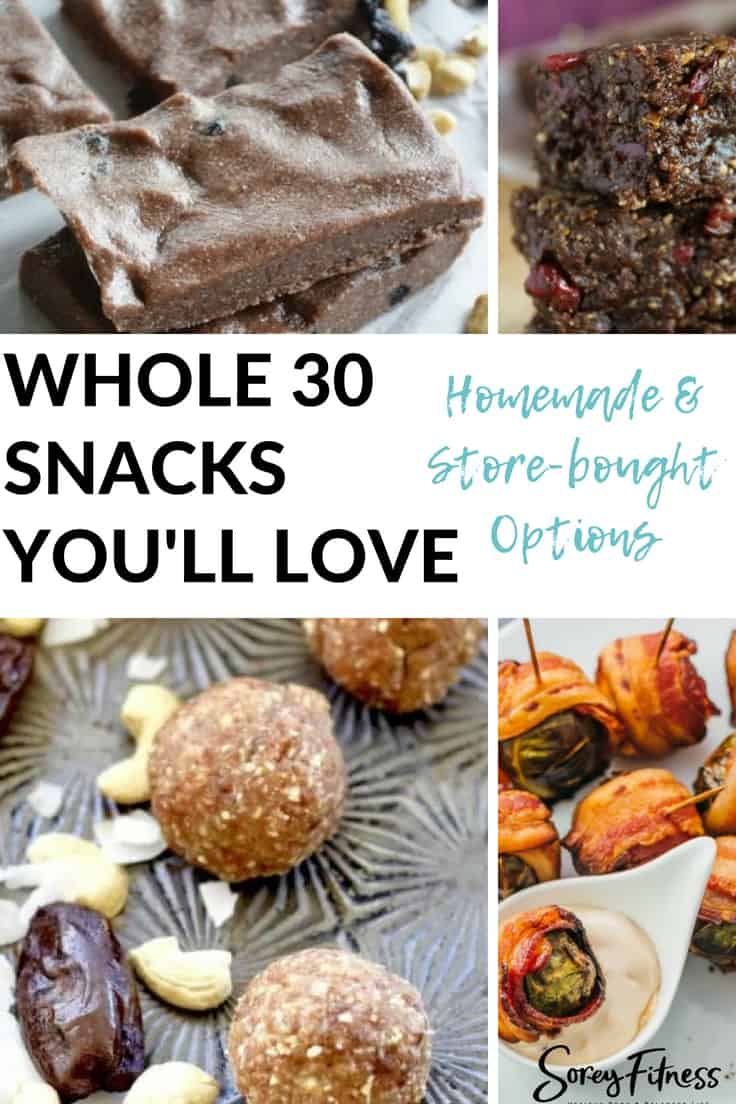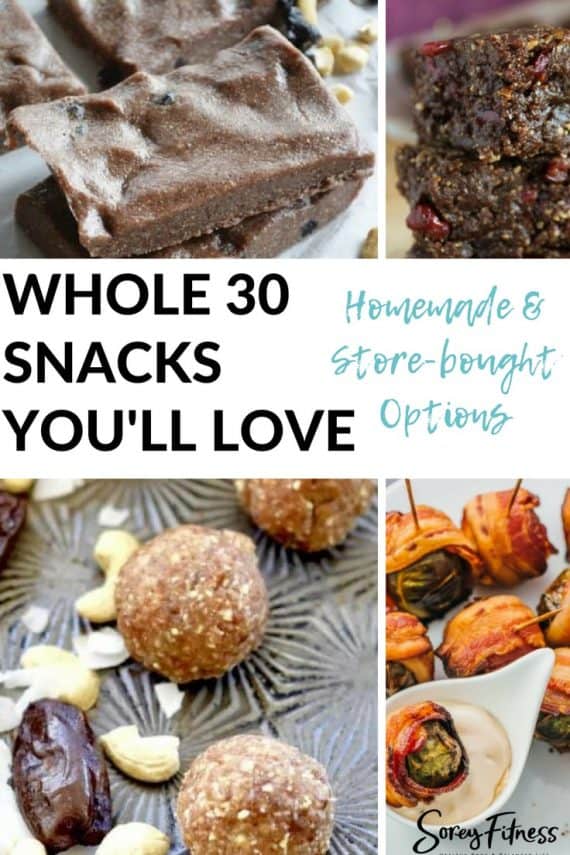 The Whole 30 rules make these snacks pretty low carb already! If you're looking for additional ideas – these are great homemade and store-bought ideas!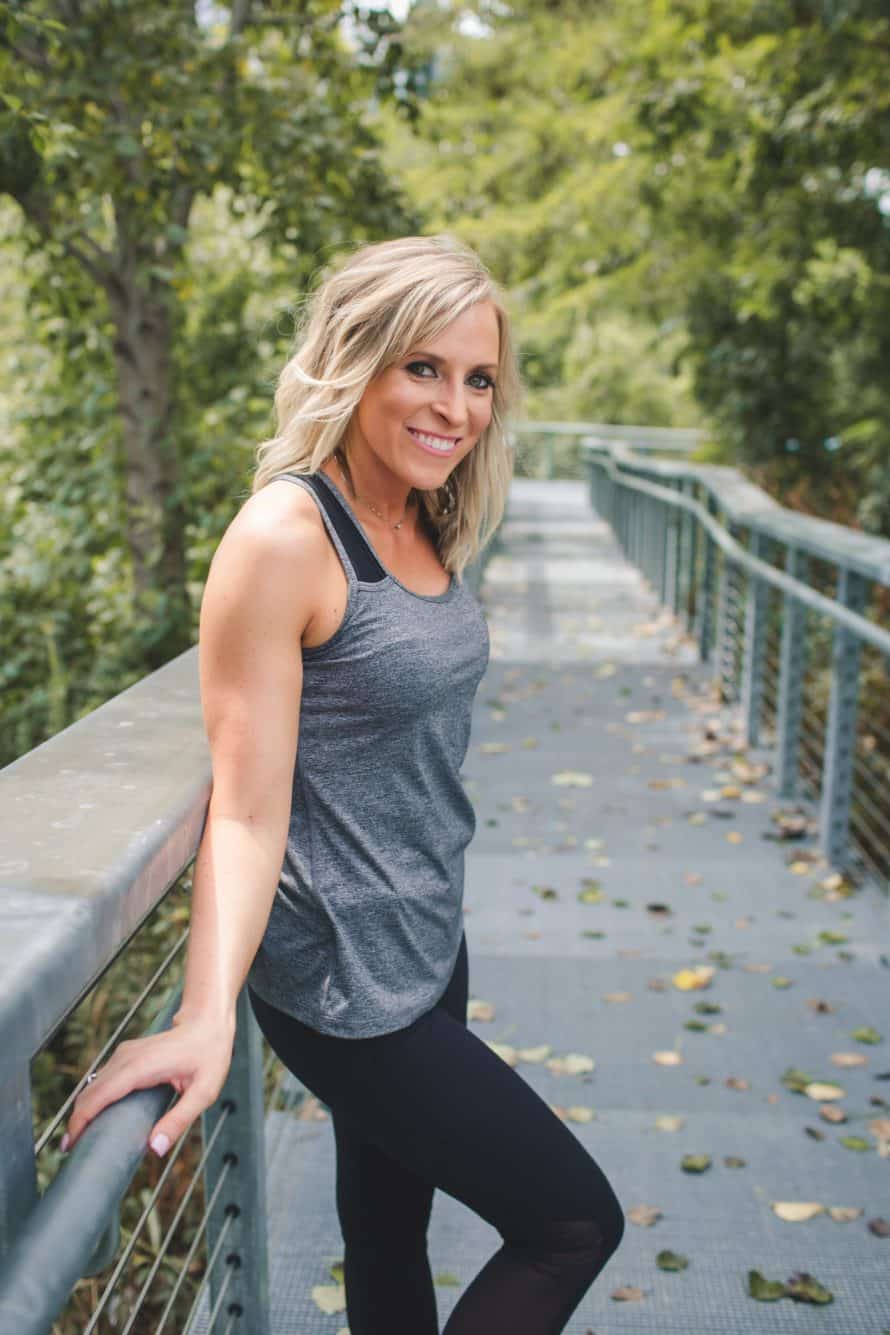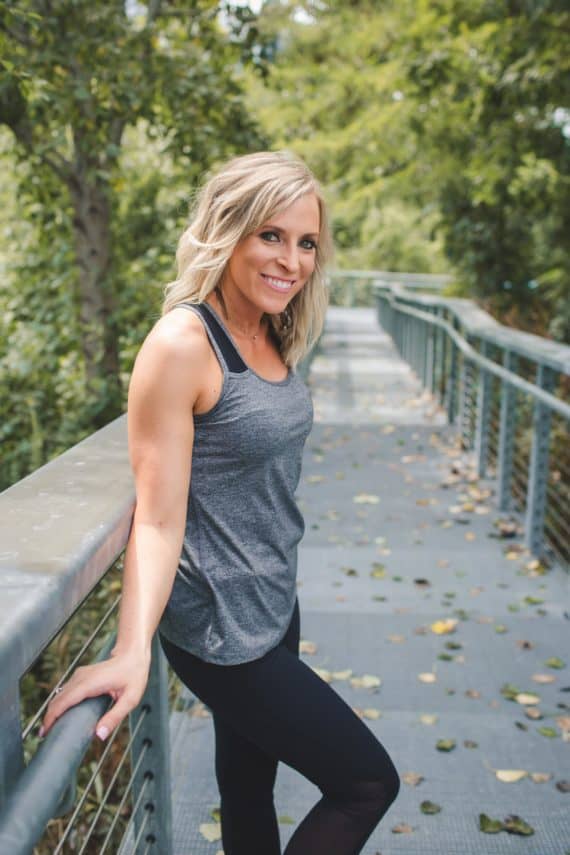 Hate cooking?
We can relate! We've both done Nutrisystem and meal prep services in the past!
While others may go a little hardcore on what works and doesn't, we have a balanced approach to eating.
We look for healthy-ish meals that you can stick to consistently!
For us,Nutrisystem and meal prep services helped us when we needed quick, convenient options!
What other recipe ideas would you like to see?
If you're on the go a lot you may like our Healthy Fast Food Guide or Free Grocery List!
Love these ideas? Pin it for later!