31+ Amazing Keto Friendly Desserts You're Going to Love
This post may contain affiliate links. All opinions shared are my own. As an Amazon Associate I earn from qualifying purchases. Click to view our full disclosure.
We've found the best Keto Friendly Desserts to help you curb your sweet tooth while sticking to your low-carb, high fat diet! These keto sweets can help you stick to your weight loss plan, and they're also perfect to take to parties!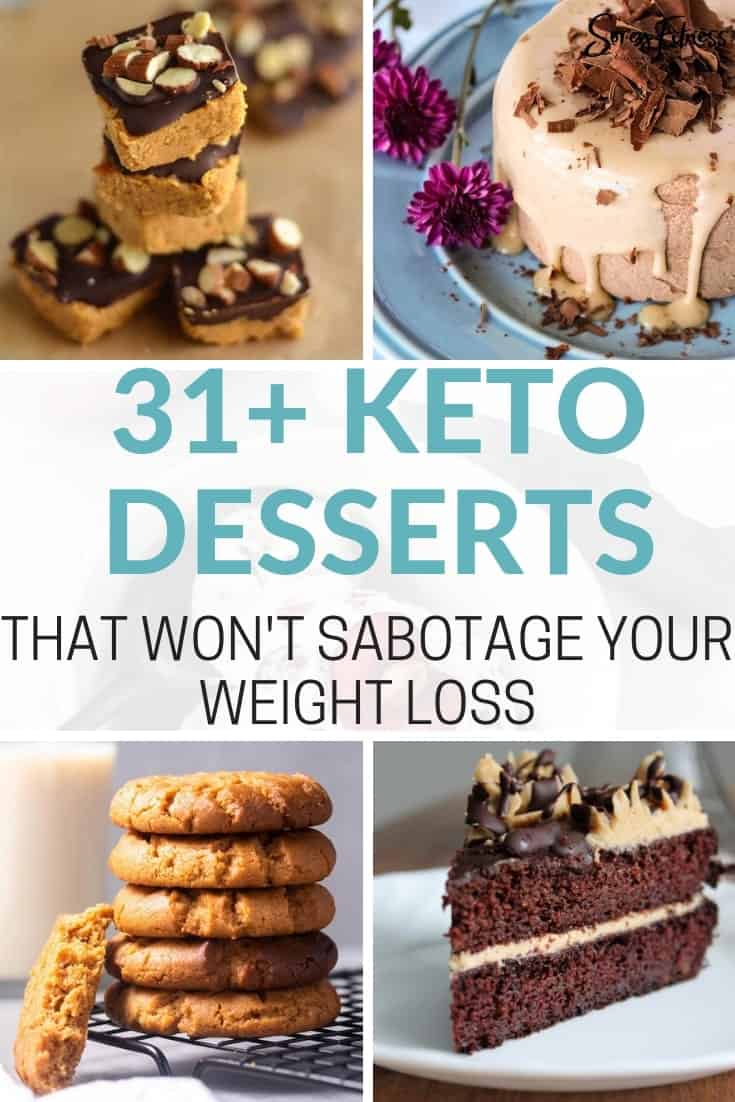 Are you new to the keto diet and need some guidance? Check out our Keto Quick Start Guide for Beginners!
Even if you or your family doesn't follow a low-carb diet, these are still mostly unprocessed desserts. Some of the recipes do contain sweeteners, but several of them don't!
We personally don't follow a low carb diet. We put together this round-up because 1) hello, sweets are our favorite! and 2) some of our clients do keto. We found we still loved these keto diet desserts in moderation in our diet!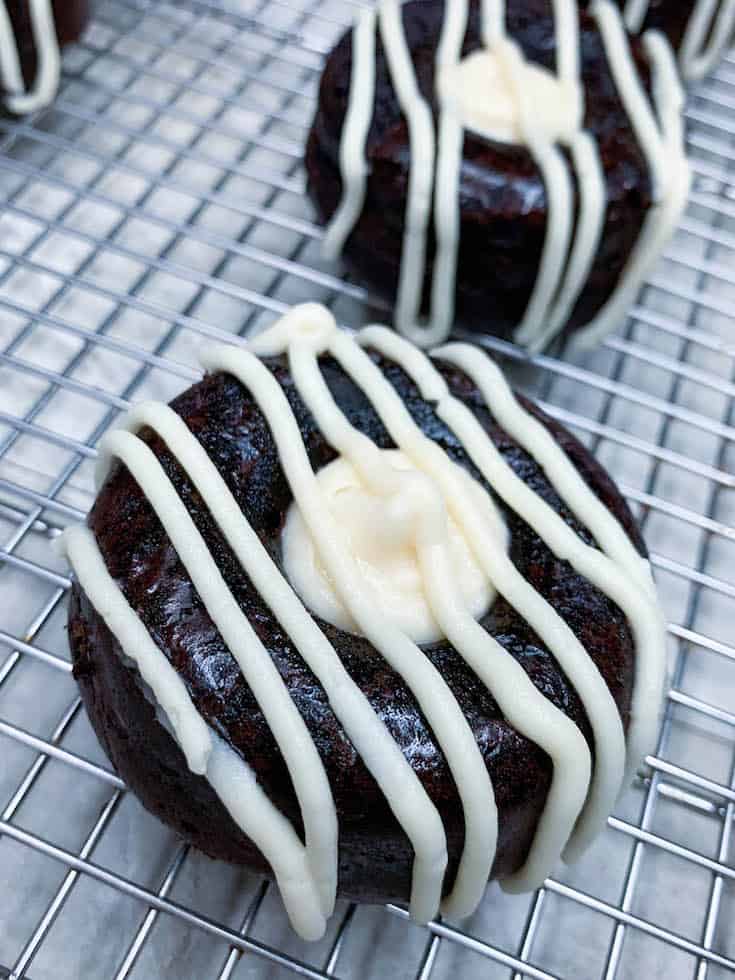 Our Favorite Keto Friendly Desserts
First up are our favorite keto cake recipes!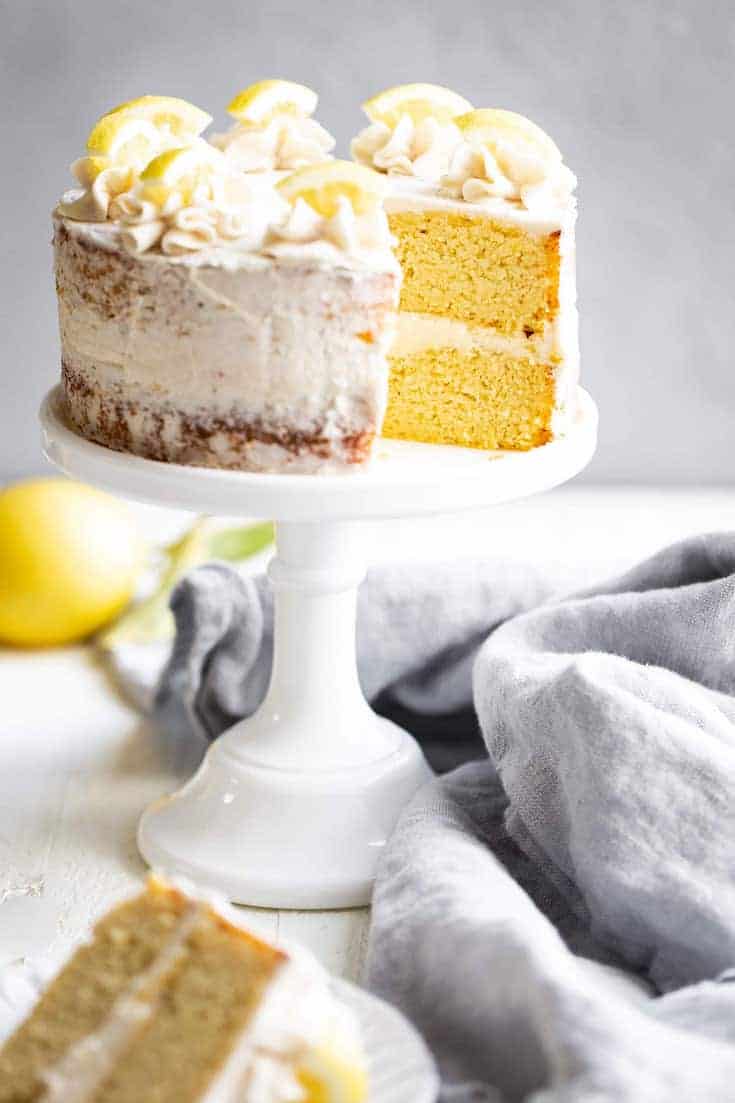 As you'll see, we're a sucker for a lemon cake. We couldn't pick our favorite Keto dessert out of these two recipes!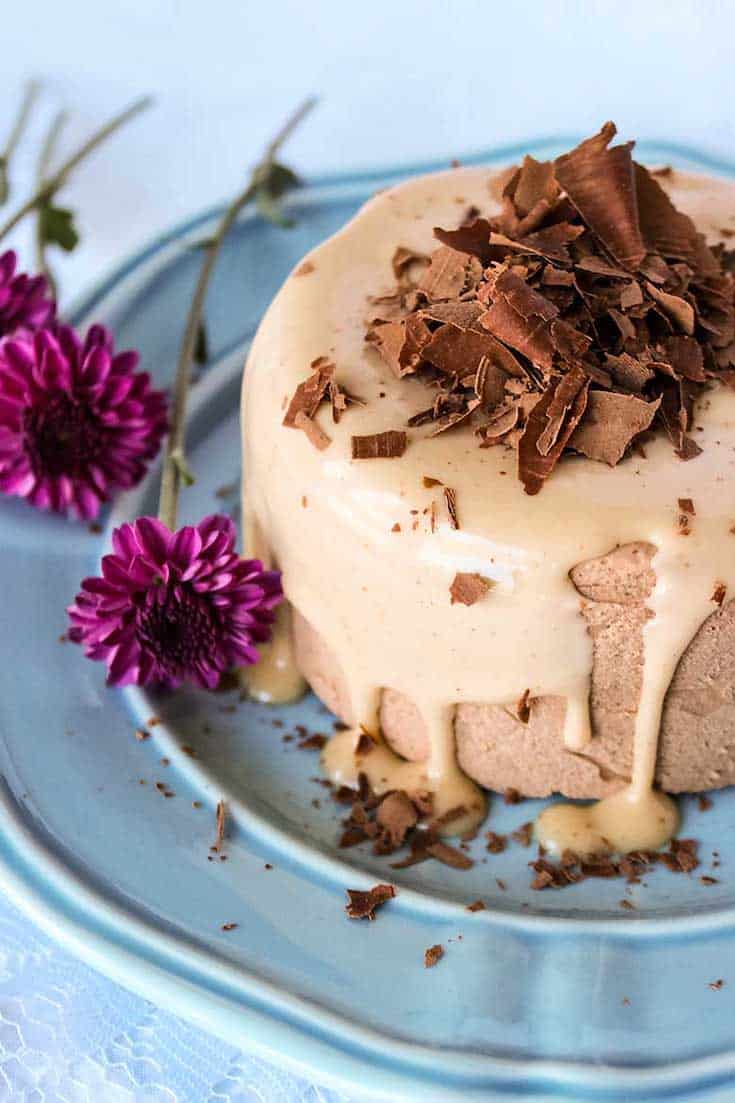 Whether or not you call cheesecake a cake or not, we've found you some amazing keto cheesecake options!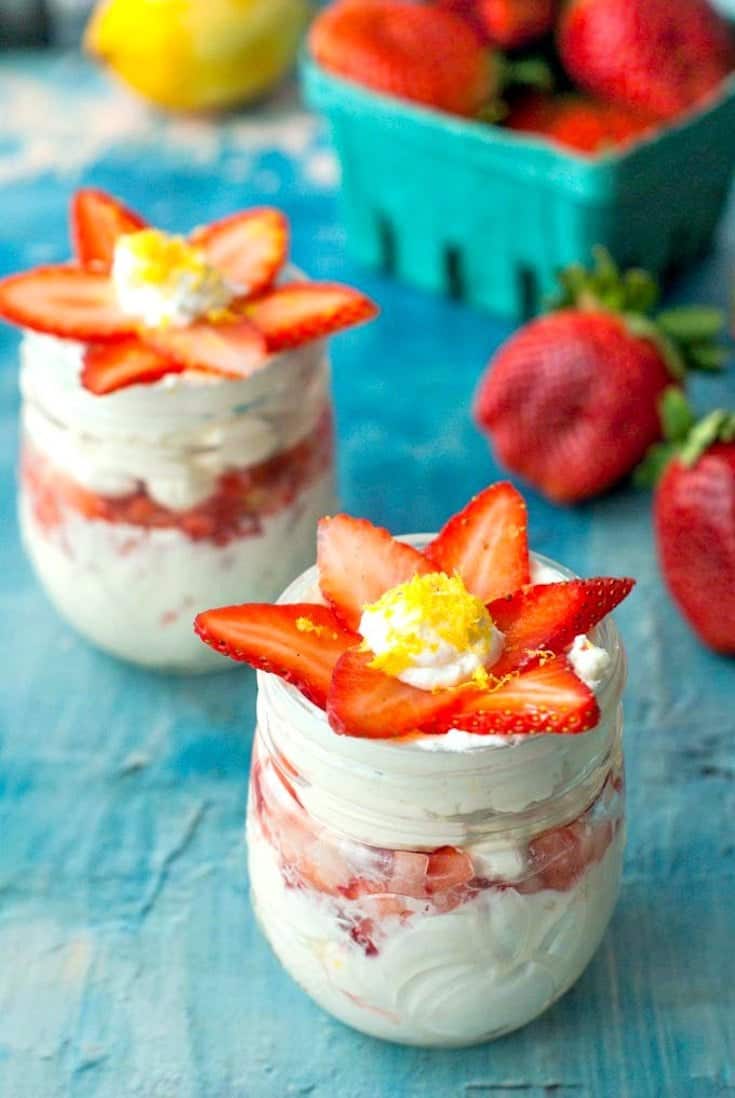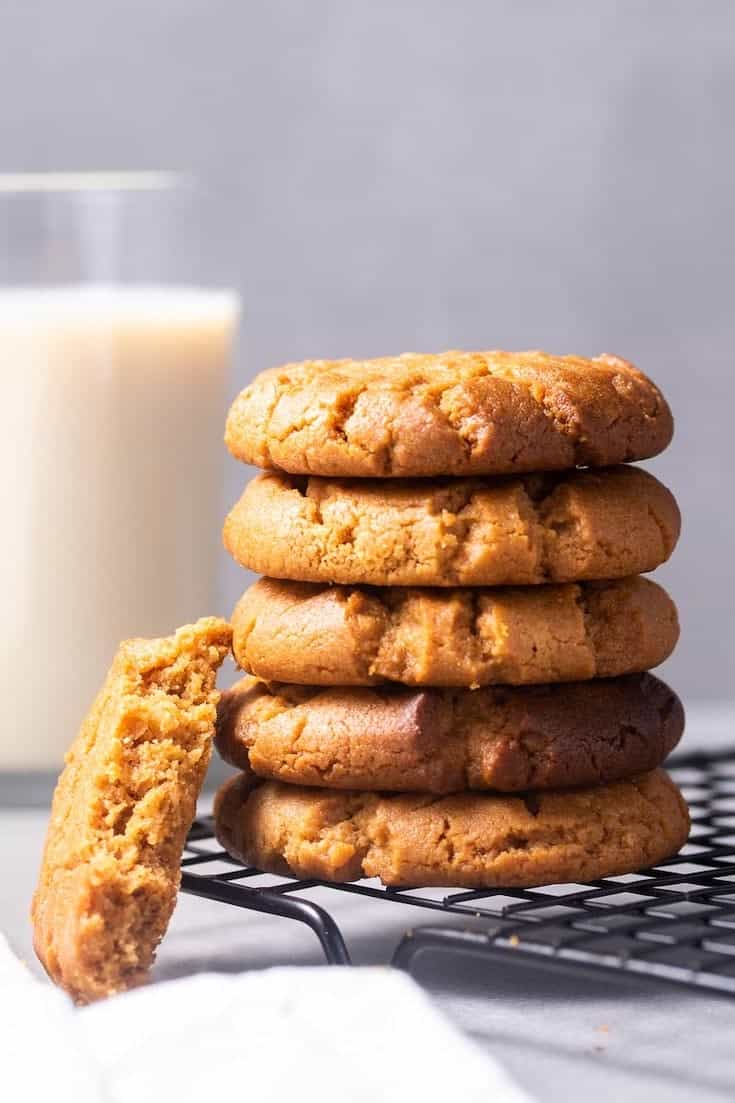 The next keto diet desserts we found were cookies!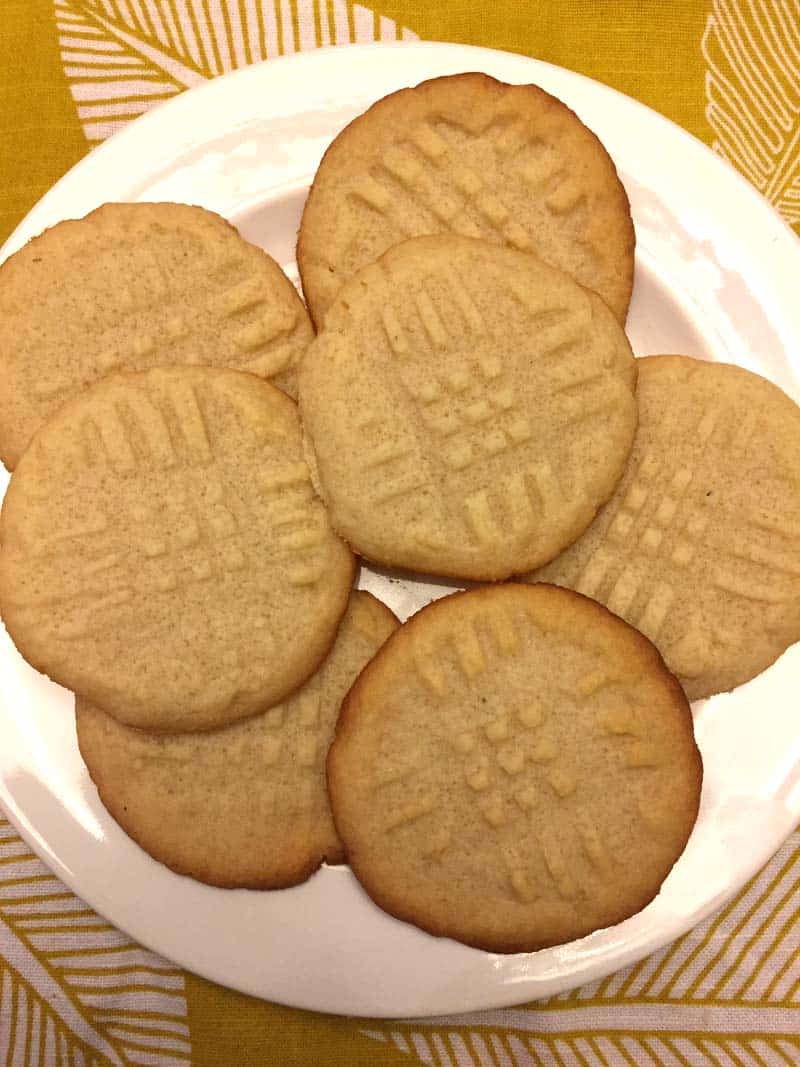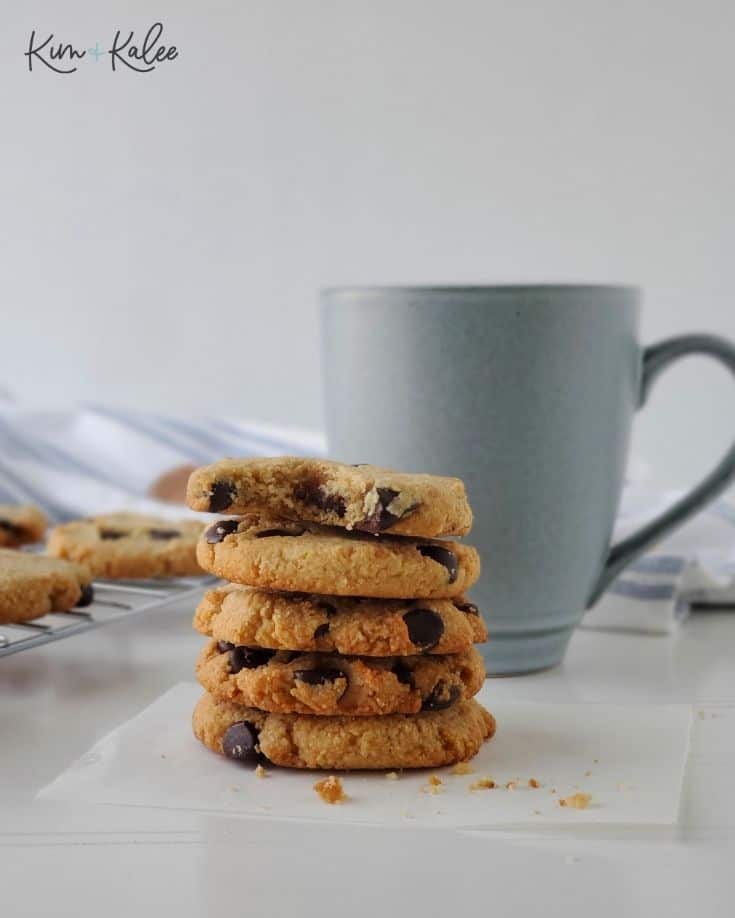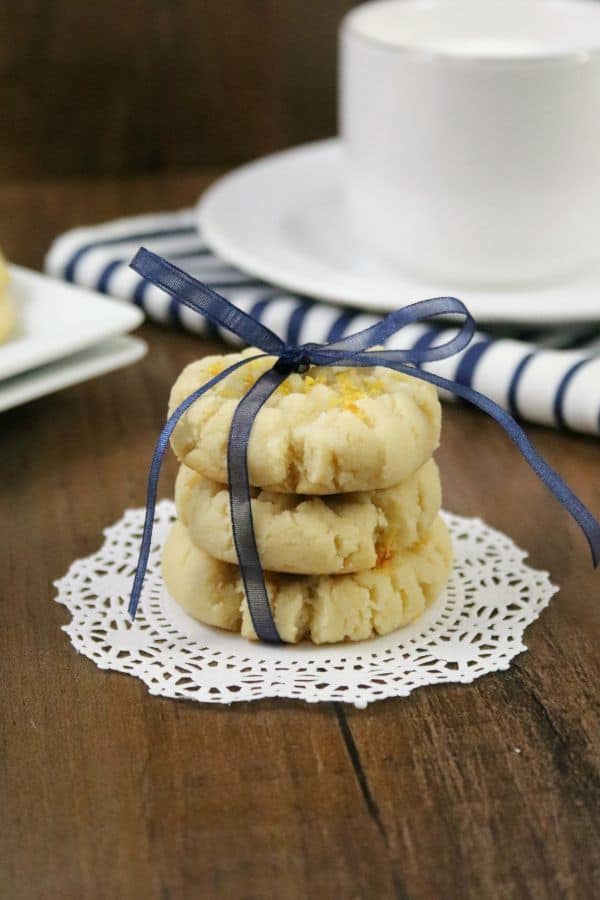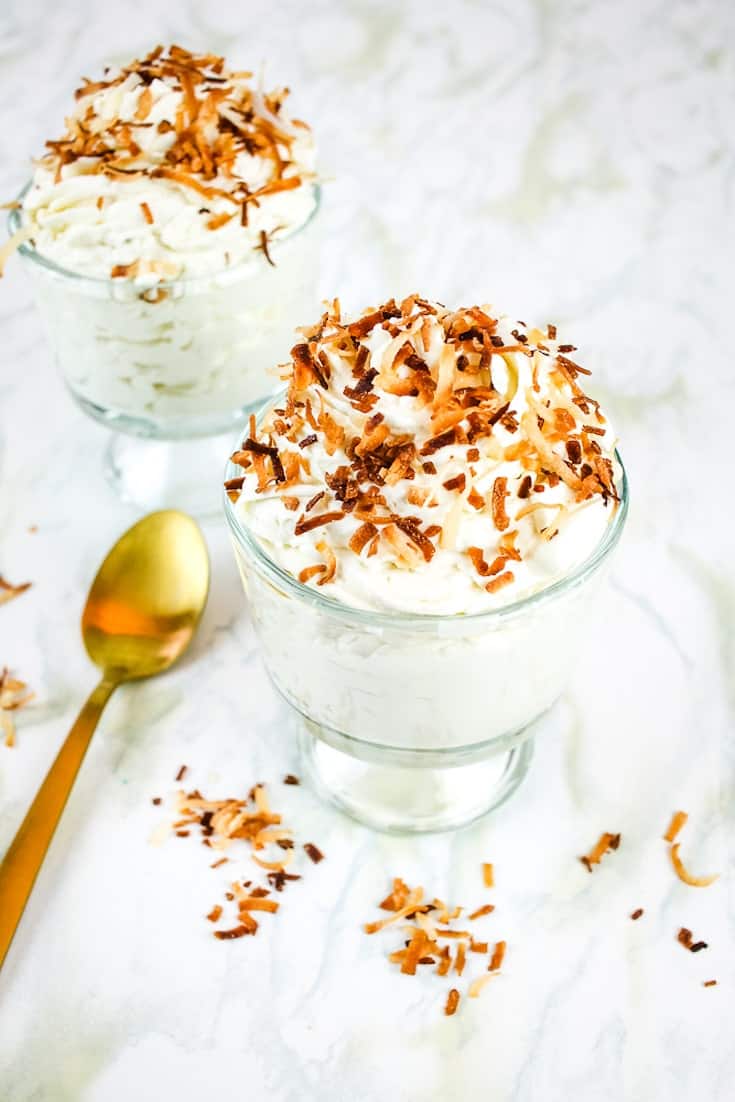 We also found a ton of amazing mousses on our search for the best keto sweets!
They're so easy to make too!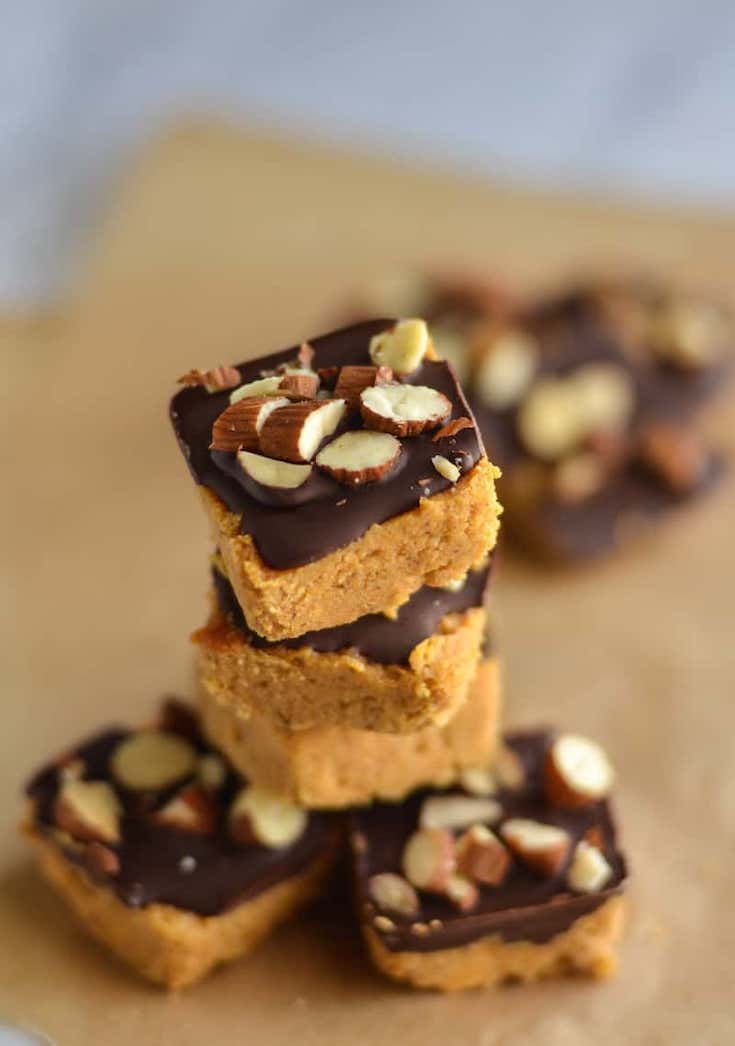 These are the best keto fat bombs to curb a sweet tooth!
Love fat bomb recipes? You'll love this roundup of recipes!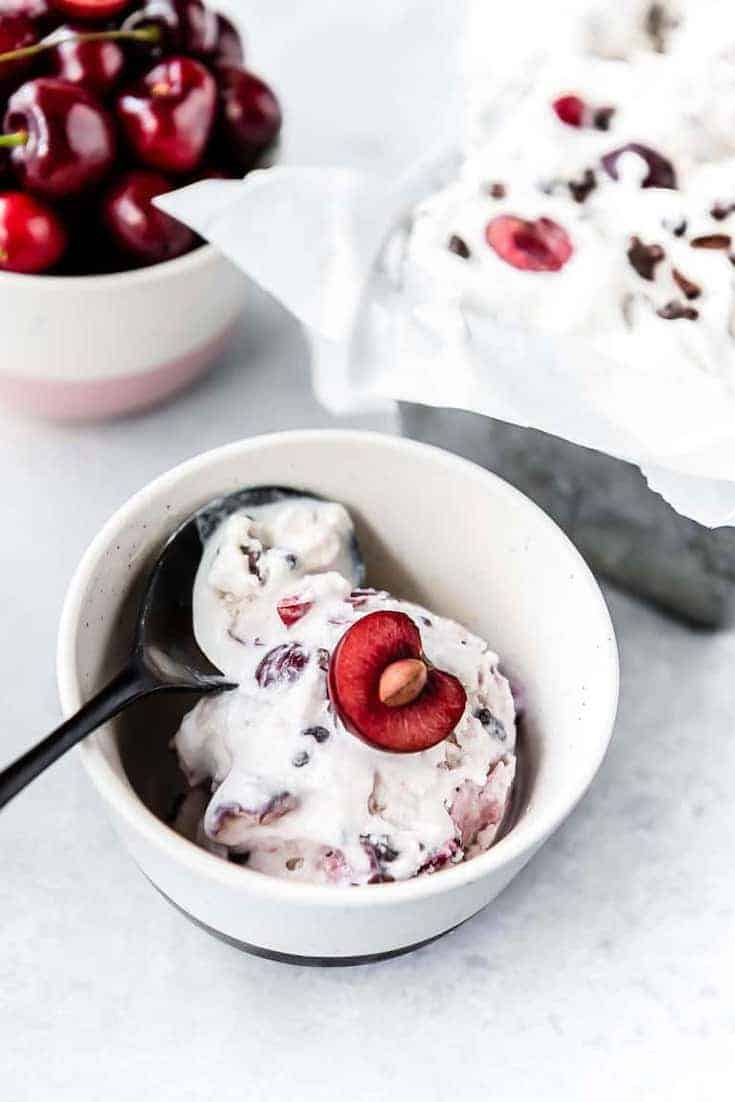 The next few keto friendly desserts don't necessarily fit into a category, but all of them are delicious!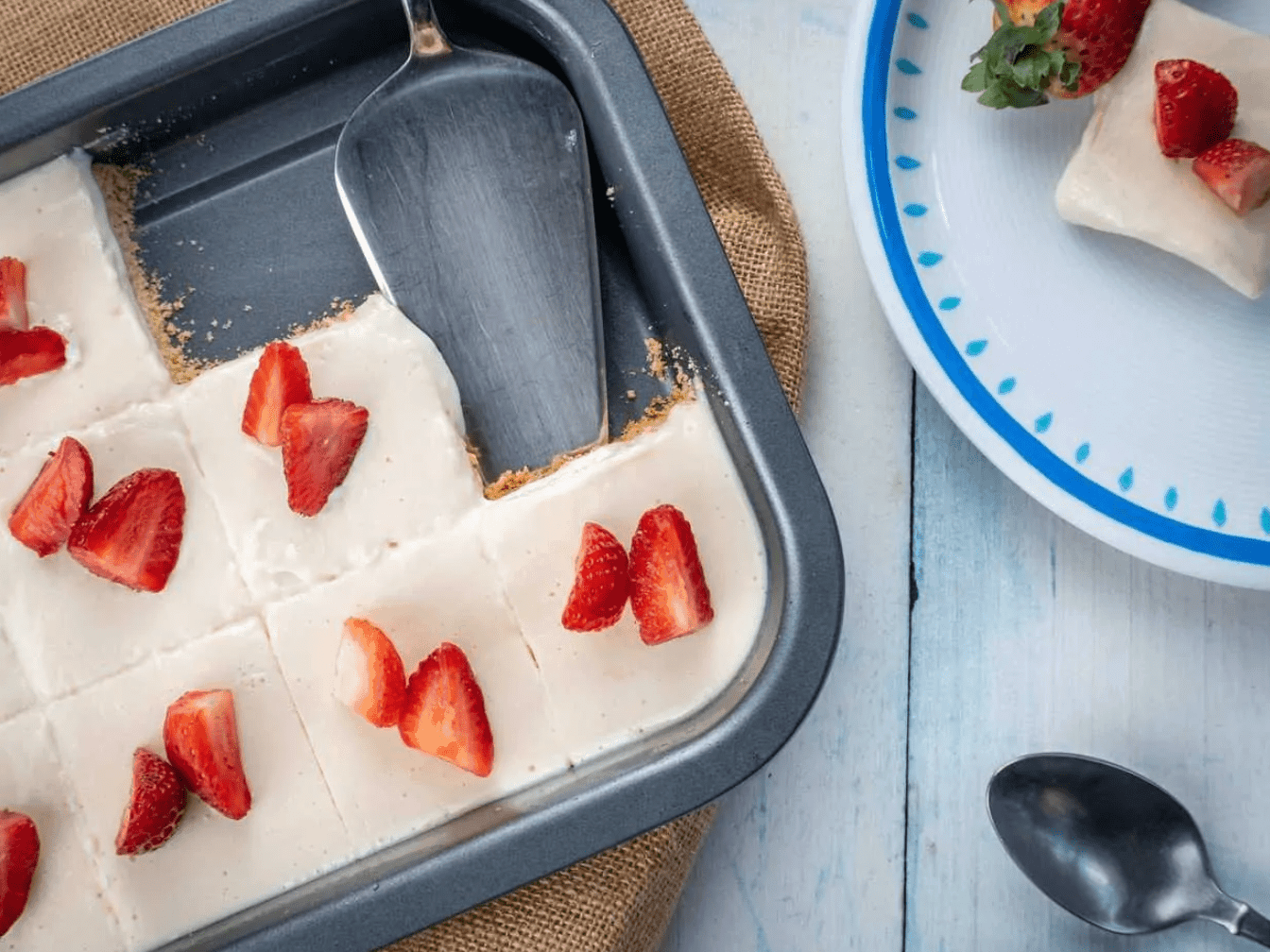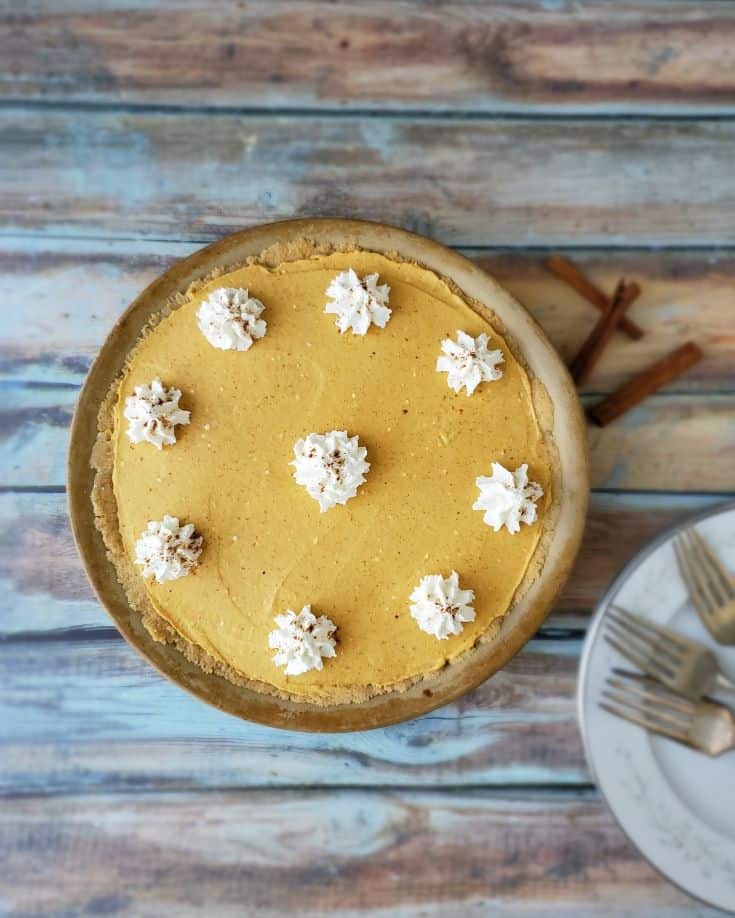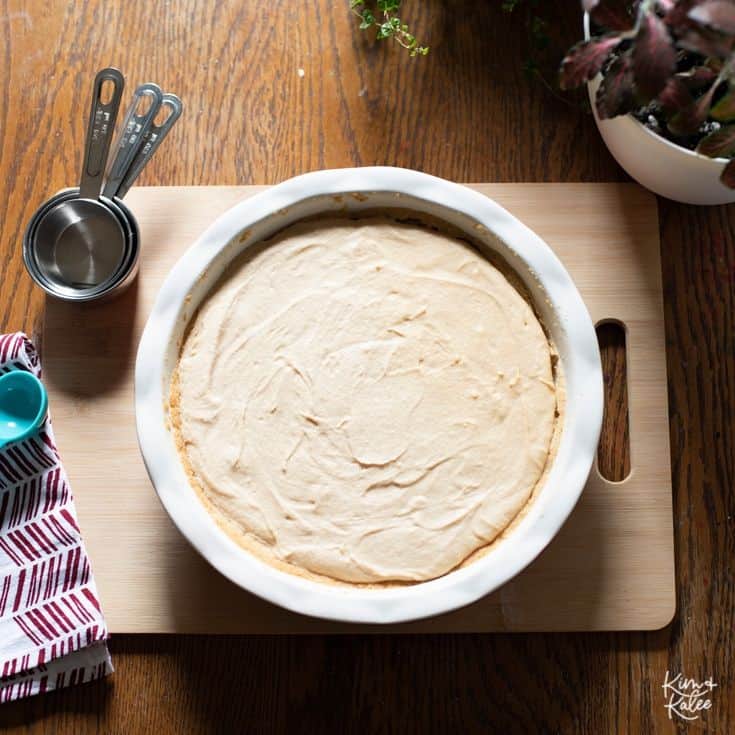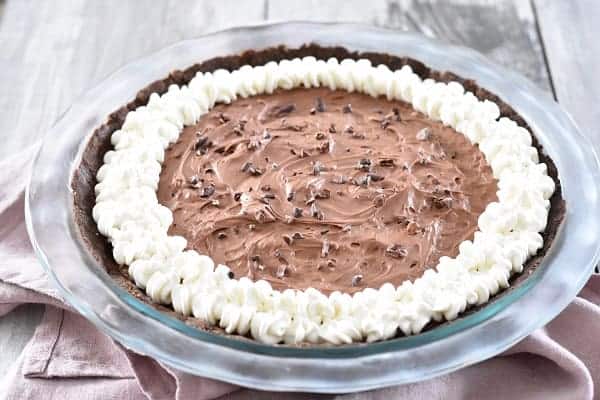 If you have a little room for carbs, you might also like our chocolate protein donuts or low carb, high protein cookies!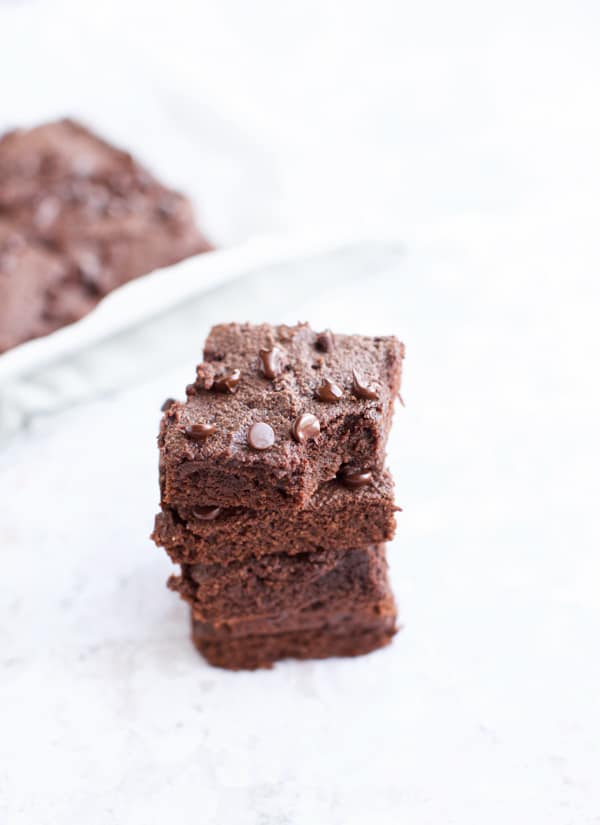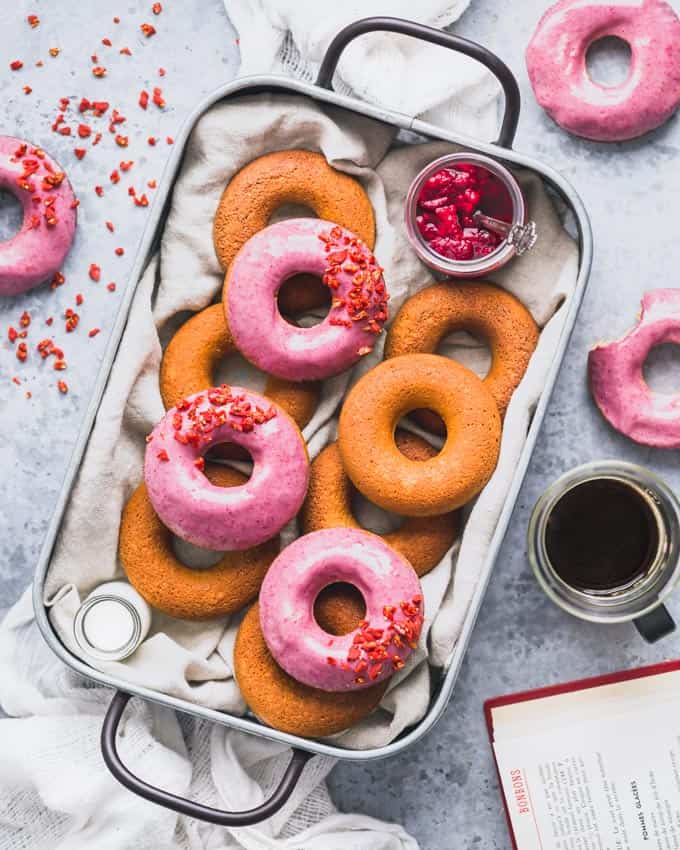 That wraps up a few of our favorite keto friendly desserts!
We'd love to know if your favorites made our list, and if not – include them! Let us know in the comments below!
Also – don't forget – we have: healthy breakfasts, lunches, snacks and desserts all ready for you to try! You may also like our Healthy Keto Pizza Crust Recipe
We also have a full list of the best Keto snacks on Amazon to keep meal prep easy!
Love these ideas? Pin it for later!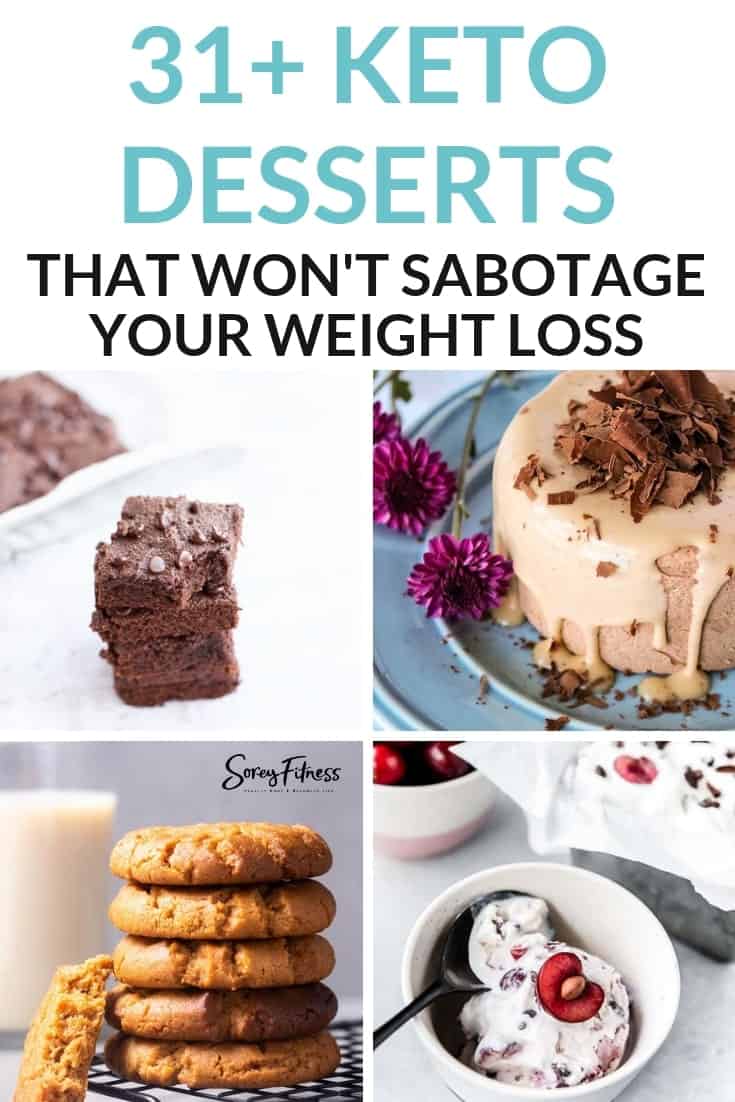 Love this round-up of recipes?
Don't forget to check out our other keto resources!!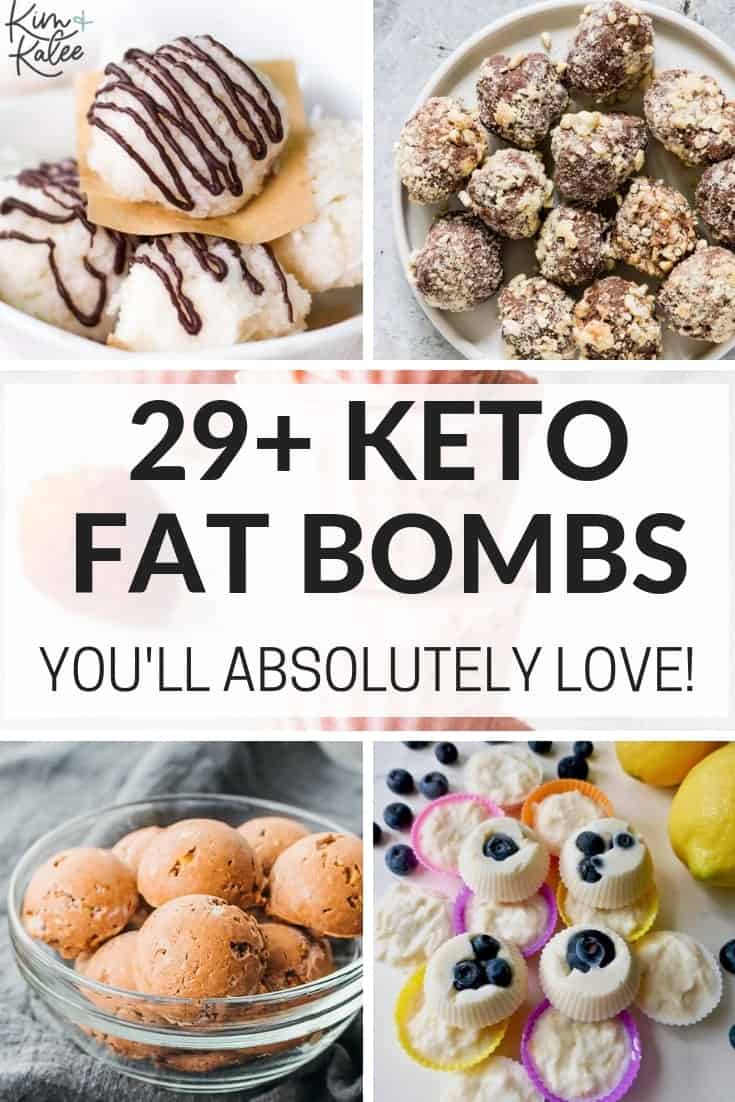 We recently shared our favorite keto fat bombs on our sister-site, Kim and Kalee.com. We think you'll love the variety of the round-up of recipes!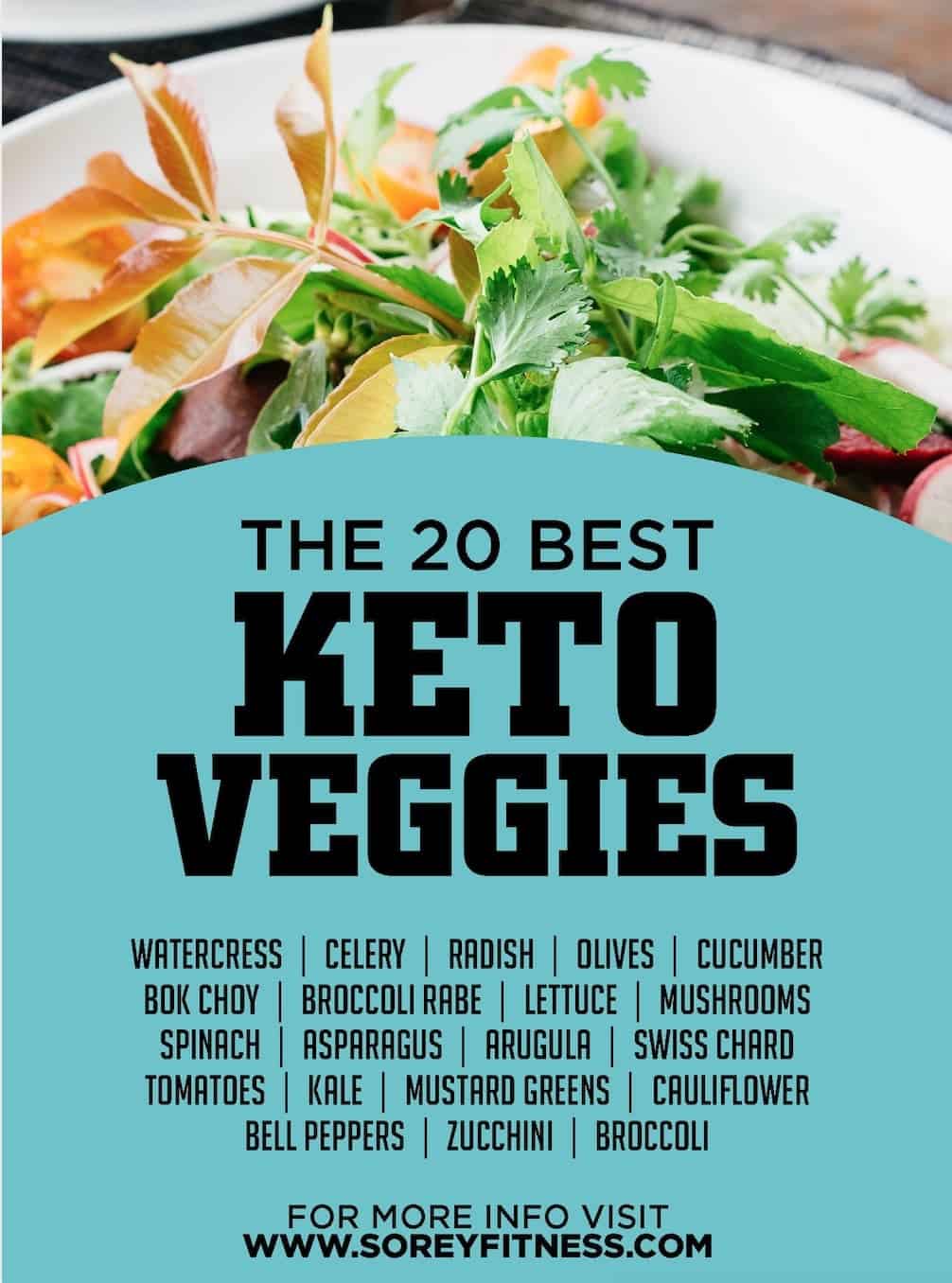 If you're new to keto or a low-carb diet, you may know that there are some vegetables you'll want to avoid. Get our list of the best and worse veggies for your new diet plan.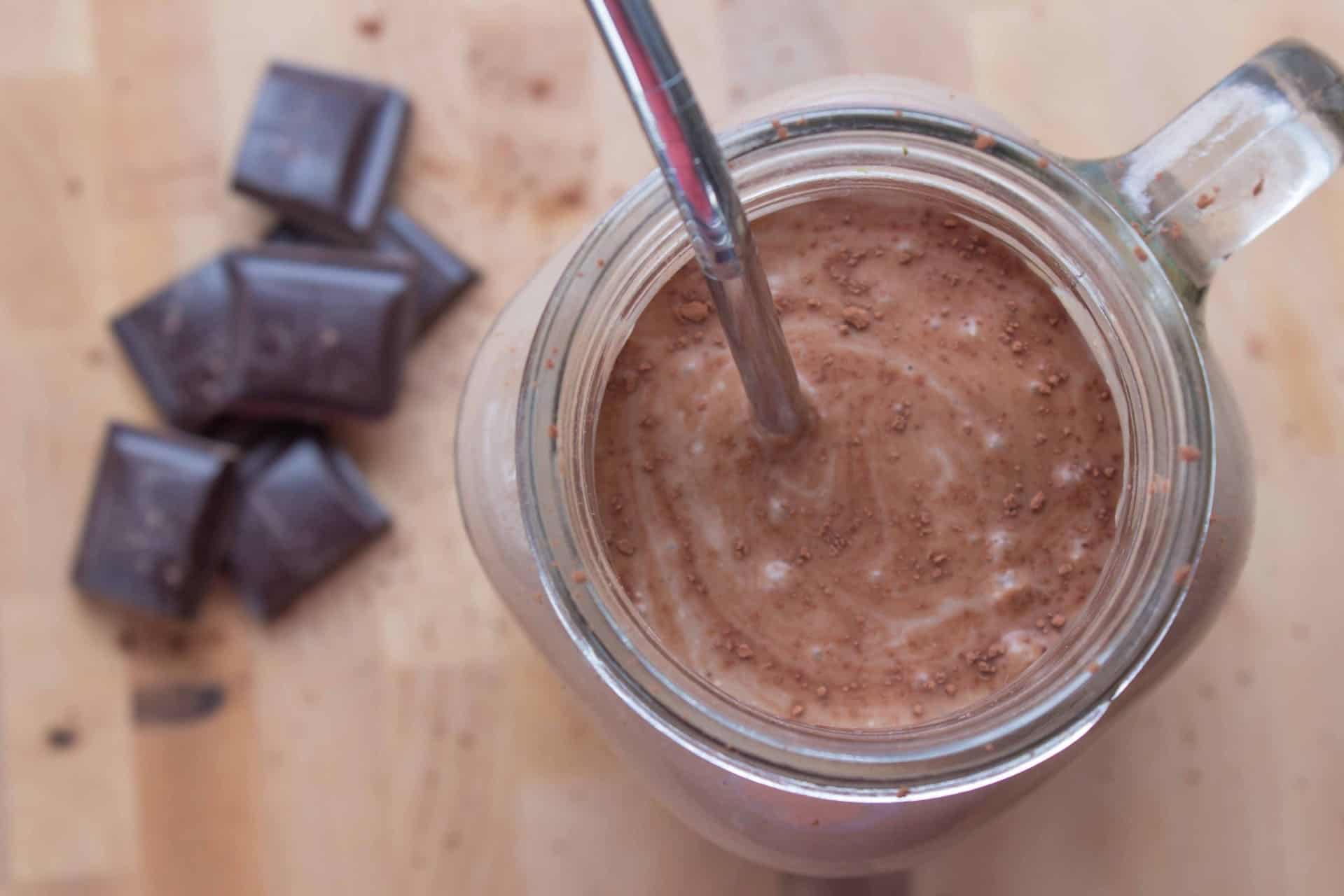 We also love these simple to make keto smoothies in the morning! Plus, if you do a chocolate one like this – it's almost like a dessert!
The hardest part of starting any new diet is usually the meal prep part. That's why we put together the best homemade and store-bought snacks for the keto diet in one place!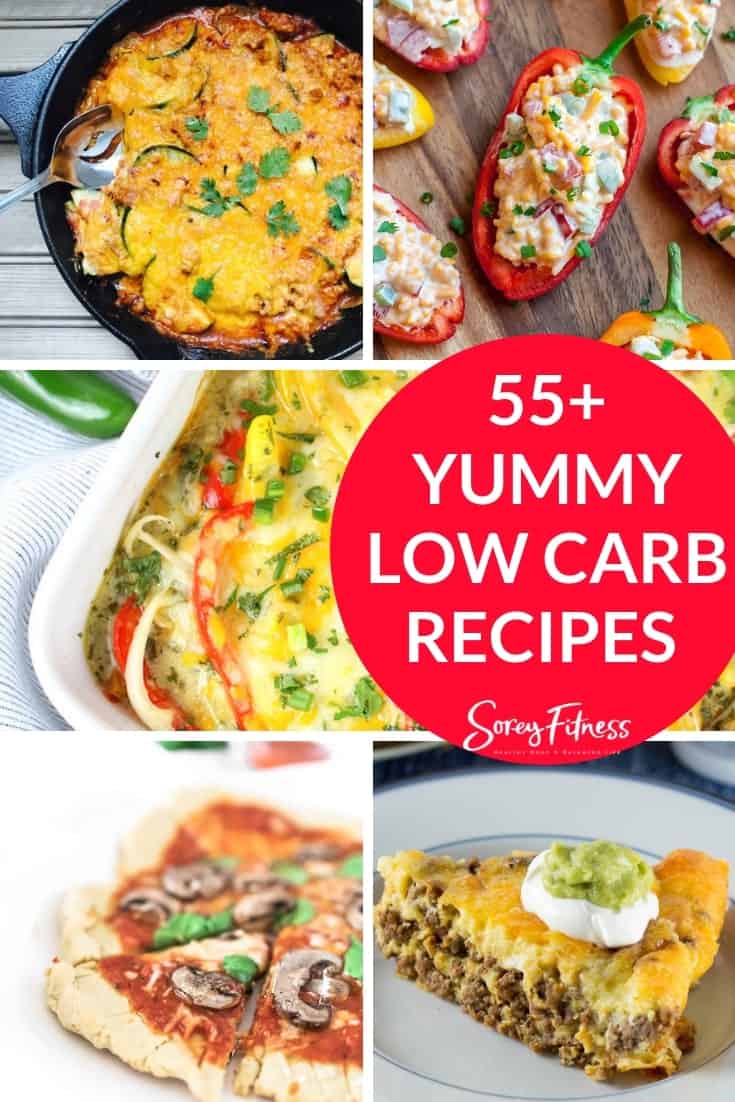 While a low-carb and keto diet may vary, we bet you'll love these delicious recipe ideas! They're super quick to make and family-friendly!!
Didn't get enough keto friendly dessert ideas yet? You may find some yummy ideas on our sugar-free dessert round-up. Just keep in mind, they're a little higher in carbs than this guide.
What are your favorite keto diet desserts?
Love these ideas? Pin it for later!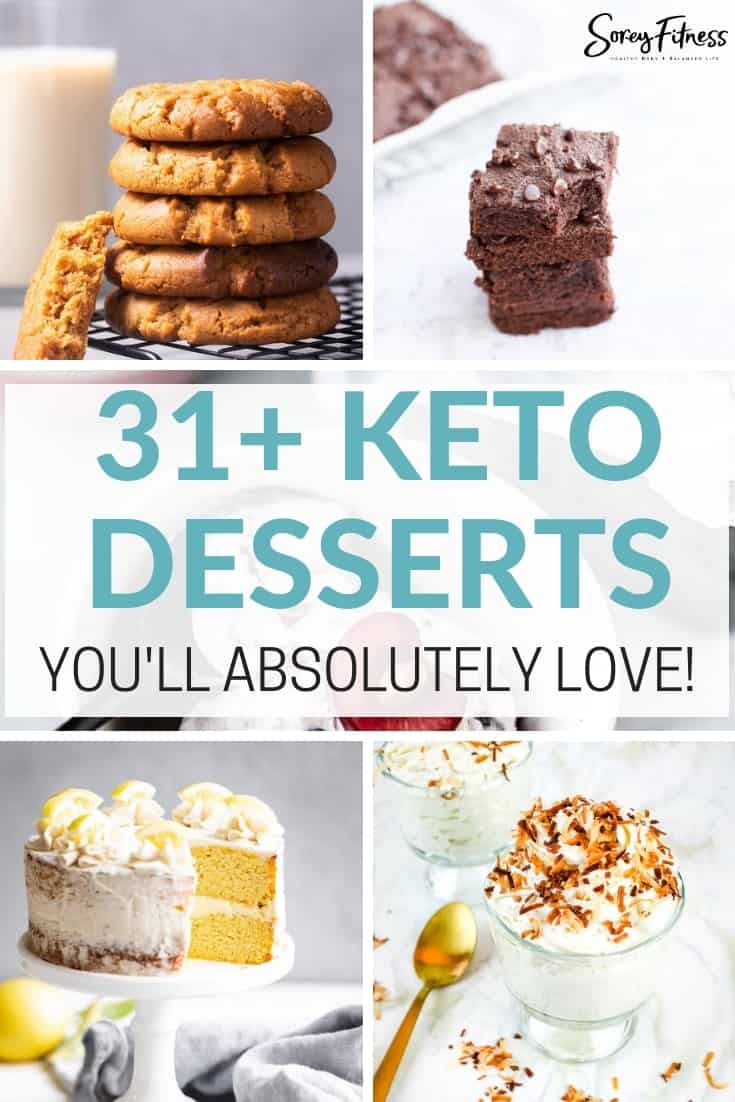 Looking to simplify your keto meals?
Check out Kettlebell Kitchen for fresh meals delivered to your door!