If you're considering coaching, you may have noticed you'll receive a Beachbody Coach Starter Kit (also called the Game Plan Tools Kit and Business Essentials Starter Program) when you sign up. But what really is that?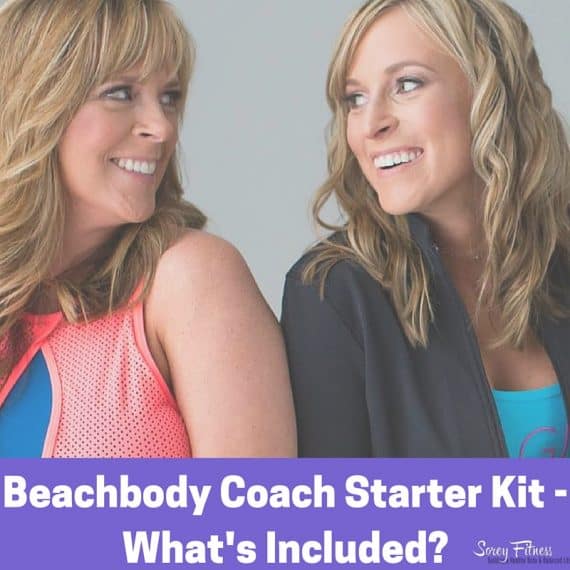 First off – when you sign up to a coach, you have 2 options.
You can sign up for $39.95 or have that fee waived if you sign up with a challenge pack.
A challenge pack includes your workouts, Shakeology or a supplement, and a 30 day club membership which includes Beachbody on Demand – Beachbody's streaming service similar to Netflix. They are discounted as well so it's a good deal if you need something.
Either option is great and includes your Beachbody coach starter kit, but we always suggest the challenge pack if you need a workout because they are priced lower than coach price and only available to a coach when they are signing up.
The Showcase Challenge pack which includes 3 full workout programs, Shakeology, Shakeology Tote bags, and more is discounted the most at $135 off.
Whether you choose to sign up for $39.95 or with a pack, you'll receive materials and trainings to help you get started on the best foot! You never have to worry about inventory, sales quotas, or overhead when you are a coach. You also can cancel with no penalty at any time.
So the Beachbody Coach Starter Kit is what the $39.95 pays for?
Yes, and the Beachbody Coach Starter kit includes your welcome booklet, online coach office which we use daily and a personalized website where people can order from you.
In that online office, you'll also have immediately access to the new coach academy, trainings, product resources, a way to track your clients and more! After 30 days, you'll be automatically billed $15.95 to maintain all of those services. The $39.95 can be waived with any of the challenge packs when you sign up, and you'll still receive everything in the Starter kit.
Does Our Team Offer Additional Support?
Of course!! :) As a new Beachbody coach on our team, you also receive access to our Basic training which is broken down into bite-size, daily lessons for your convenience, additional trainings including our 21 Day Internship, access to our full training website which has a breakdown of how we run our business each day and each month updated monthly. You'll also have my mom and I there to guide you to hit any goal you set; several of our coaches are diamond or above and/or have been able to become full-time coaches. We also have an amazing team of leaders you will have access to in our coach online group.
All of our training is online and available to you at your convenience and pace. If you have any questions please feel free to email us at thegirls@soreyfitness.com or apply to join our team here.

A little more about who we are…
My mom and I started actively coaching in 2012 after falling in love with Turbo Fire and Shakeology. Since then, we've been featured in the 21 Day Fix Infomercial, attended the past 3 years' leadership retreat reserved for the .01% top coaches, and helped our team grow and hit their goals at a fast pace. We are now double Elite Beachbody coaches and 5 & 6-Star Diamonds!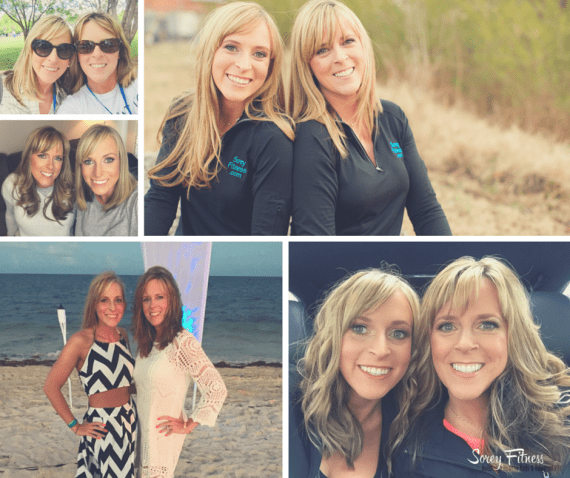 We work completely together so you basically get 2 coaches for 1. We are definitely homebodies and love being able to workout and now work from home. Our team is spread across the country, and we meet online through social media, video chats, phone calls, and events throughout the year. So you don't have to be local to us. :)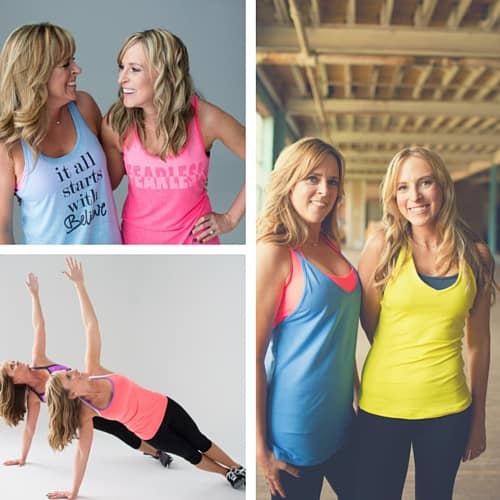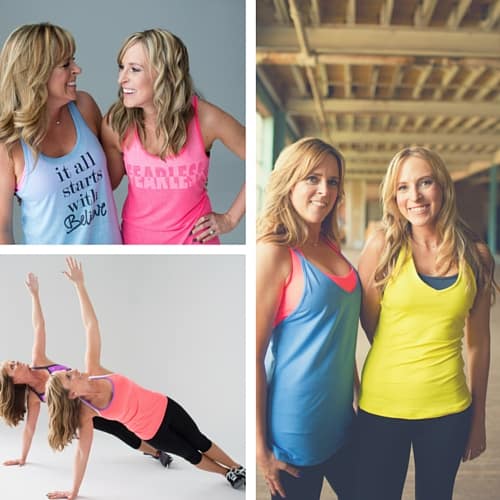 When we signed up to coach, we were going through a bankruptcy and had over $50,000 in debt to pay off, and we've managed to pay off that, save, pay for things in cash, quit our full-time jobs, and it's just honestly been an amazing whirlwind! If you have any questions for us just email us or apply to join our team!! We'd love to talk with you, hear about your goals, and help with any questions.
Return to our full coach guide or apply to join our team below to get our training and Beachbody Coach Starter Kit.
Beachbody does not guarantee any level of success or income from the Team Beachbody Coach Opportunity. Each Coach's income depends on his or her own efforts, diligence, and skill. See our Statement of Independent Coach Earnings located in the Coach Online Office for the most recent information on our Coaches' actual incomes.
The Statement of Independent Coach Earnings can be found at