I've outlined a few things about being a Beachbody Coach here, but please also check out the NEW Beachbody Coach Guide here as well.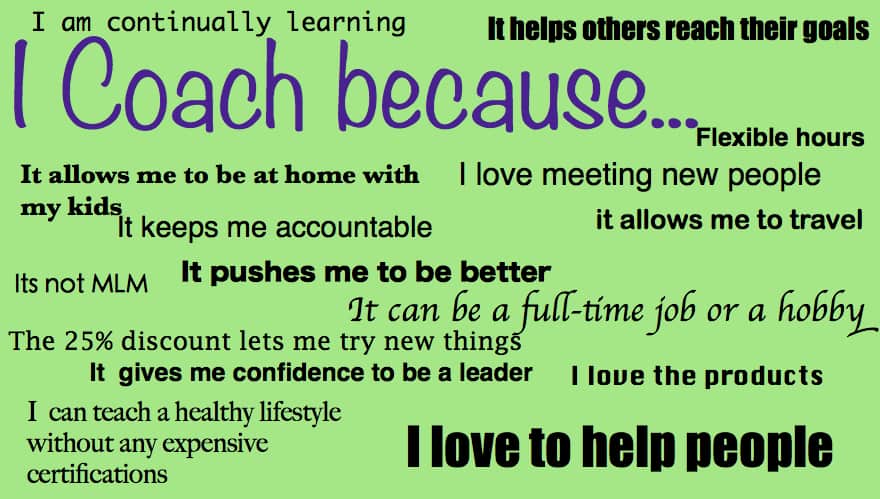 Click here if: You want to be a Beachbody Coach! You will receive an email within 24 hours from me to welcome you to our team and help you get started right!
I don't know if you have heard anything about Beachbody Coaching, been approached by a nice coach or an overly aggressive coach, or just have seen my experience with TurboFire, ChaLEAN Extreme, and coaching. I have to say this though–my mom and I started coaching in July 2011, and we are both coaching full-time now.
We don't hound anyone or pester anyone. We just ask questions and offer help when someone wants a new program, isn't seeing results, or has a general fitness or diet question. It has been the most rewarding thing I've ever done. People that lose 10, 20,…50 lbs and have new confidence and strength because of your suggestions there is nothing like it. I also love never having to be in an office or answer to a boss–I work it because I want to and when I want!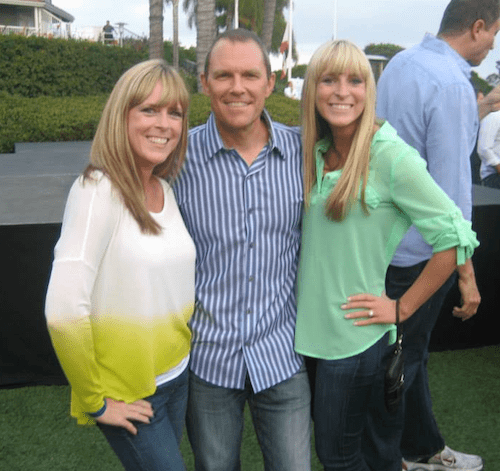 In December 2012 and June 2013, my mom and I both quit our full-time jobs teaching high school math, met some amazing friends, and have traveled more than we ever expected. We would love to help others follow their passion and help mentor anyone interested and truly committed to coaching. Below are a few bullet points on coaching, but if you'd like more information make sure to fill out an application to join our team!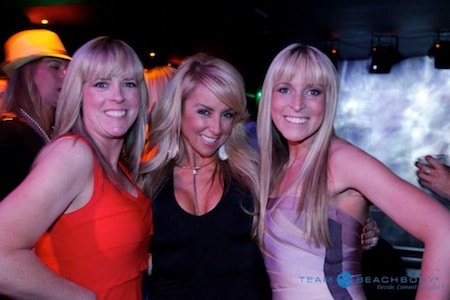 Here is a general overview of Beachbody Coaching. If you would like to sign up with our coach team- Sweat Nation and do not have a TeamBeachbody account click here to sign up as a coach. Not sure yet? Let us know by applying to join our team here.
A Little Time – You decide based on your goals how much time you need to dedicate to your business.
If you buy a Beachbody Challenge Pack (it comes with a fitness program, Shakeology, and a month membership to TeamBeachBody), your sign up fee to coach is waived!
If you are actively in the military, it's free to sign up! You sign up just like normal, and then Beachbody will issue you a refund.
If neither matches your circumstances, it is $39.95 to start coaching. This fee covers your online office with lots of web tools and training and 2 shop websites (www.beachbodycoach.com/kimsorey and www.myshakeology.com/kimsorey)
Monthly Fee: $15.95 to maintain your office and website
Once you go Emerald: $39.95 per quarter for a premium membership with meal plans and celebrity chats.
If You Are Already Drinking Shakeology…
You are spending approximately $125 a month for it. By becoming a coach, you will save $25 a month on it. That's $300 a year!
Why We Chose Beachbody
Beachbody is a highly reputable company with products featured on news media, in magazines, on talk shows, used by celeb's, etc.
Unlike many other products, Beachbody's programs are always in demand. People are always going to want to lose weight and get healthy, and Beachbody is continually updating their product line.
No pressure to make sales or pressure to increase to a rank.
Free trainings, webinars, conference calls you can attend if you want to learn to be successful.
I'd be your mentor, so any questions or struggles you have, I'm here to help!
No stocking of product, or shipping products, or dealing with customer service issues.
No need for home parties (unless you want to, but that's not necessary for success…I've never even done one!)
A HUGE support system from other coaches online!! You will feel like you have a whole new family!
Below is a link to sign up to become a Beachbody coach, but if you have any questions contact me through the application. I'd love to talk to you!
I honestly know if two shy girls can do it, anyone can! Plus we will be there to help support you. When you sign up, you'll get a Welcome email from us and information on an exclusive coaching group and training to help you get started right!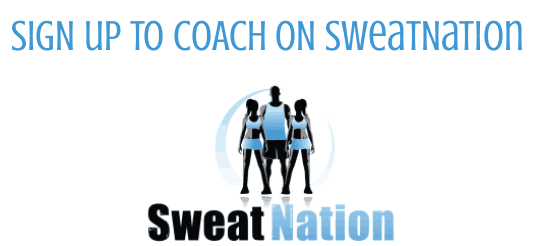 If you've also looked over the information and you would rather apply and talk coaching over before signing up – you can fill out this form. We will email you within 24 hours.


Beachbody does not guarantee any level of success or income from the Team Beachbody Coach Opportunity. Each Coach's income depends on his or her own efforts, diligence, and skill. See our Statement of Independent Coach Earnings located in the Coach Online Office for the most recent information on our Coaches' actual incomes. The Statement of Independent Coach Earnings can be found at http://www.beachbodycoach.com/uploads/fckeditor/mdbody/File/downloads/statement_of_independent_coach_earnings.pdf
Comments
comments