11 Tips for 80 Day Obsession – How to Have Fun & Get Max Results
This post may contain affiliate links. All opinions shared are my own. As an Amazon Associate I earn from qualifying purchases. Click to view our full disclosure.
Autumn Calabrese's 80 Day Obsession is designed to give you max results, a firm booty, and a flat tummy in just 13 weeks. The program is advanced and requires focus though. We're sharing 13 tips for 80 Day Obsession to get you to your goals!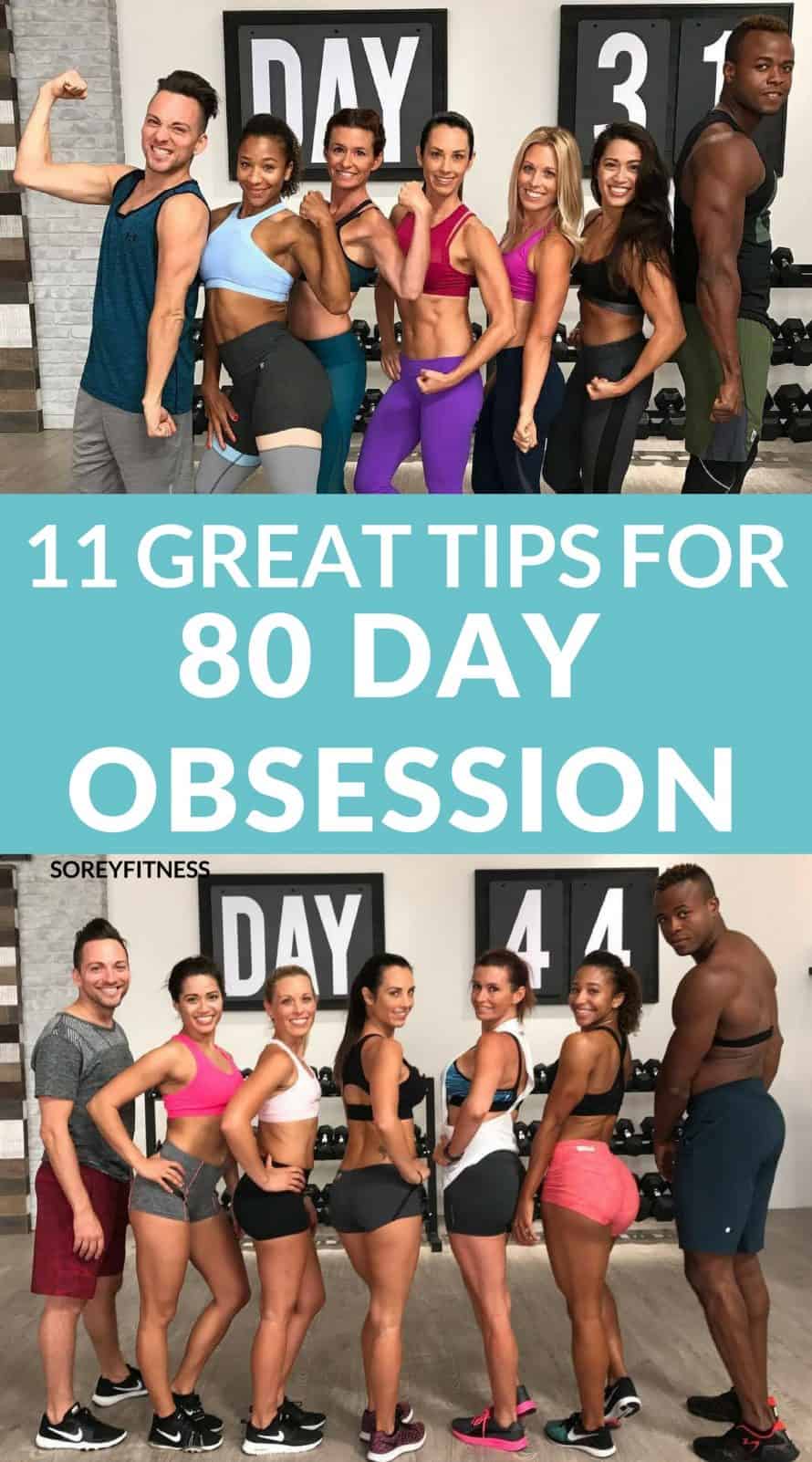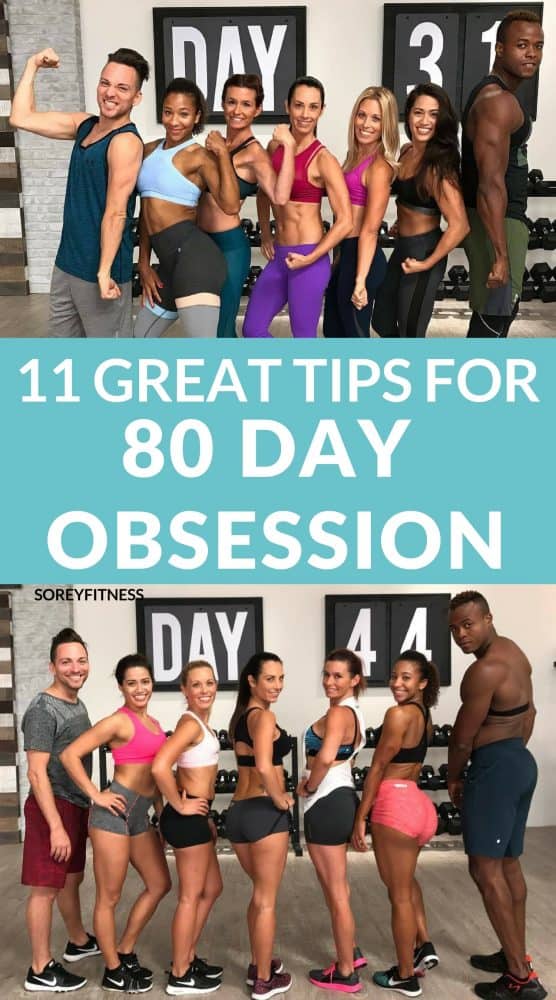 Your 11 Tips for 80 Day Obsession
1. Be Kind to Yourself
The program includes the word 'Obsession' for a reason. Over the 13 weeks, you're going to asked to dial in your nutrition, workout about an hour a day, and push past physical and mental barriers. This program is unlike anything we've ever tried before.
Learning how to use the bands and do some of the moves can be frustrating. You might feel like your dead mid-workout or that you jack up the meal plan one a few days. It's okay.
Remember – you'r doing something new. You're pushing harder than you ever have, it's not about being perfect. Allow yourself some grace to learn, grow and be challenged.
You'll be amazed at how much easier you're able to slide on the bands and how much stronger you get. Just give yourself time.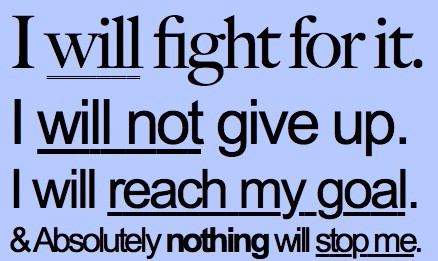 2. Set Goals and Write Down Why They Matter
As we mentioned, this is a challenging program. If you're like us, you're going to come up with all kinds of excuses to cheat. If you don't — your friends or family may give you plenty of reasons.
But — don't cheat yourself.
Before you start, the one of the biggest tips for 80 Day Obsession is to write down your goals and why each one matters.
If you want a round booty, write it down. Want to know you didn't quit? Write it down. Want more energy? Put it down! Run around with your kids? Better blood work? Whatever you want – it needs to go on paper and placed somewhere you'll see it daily!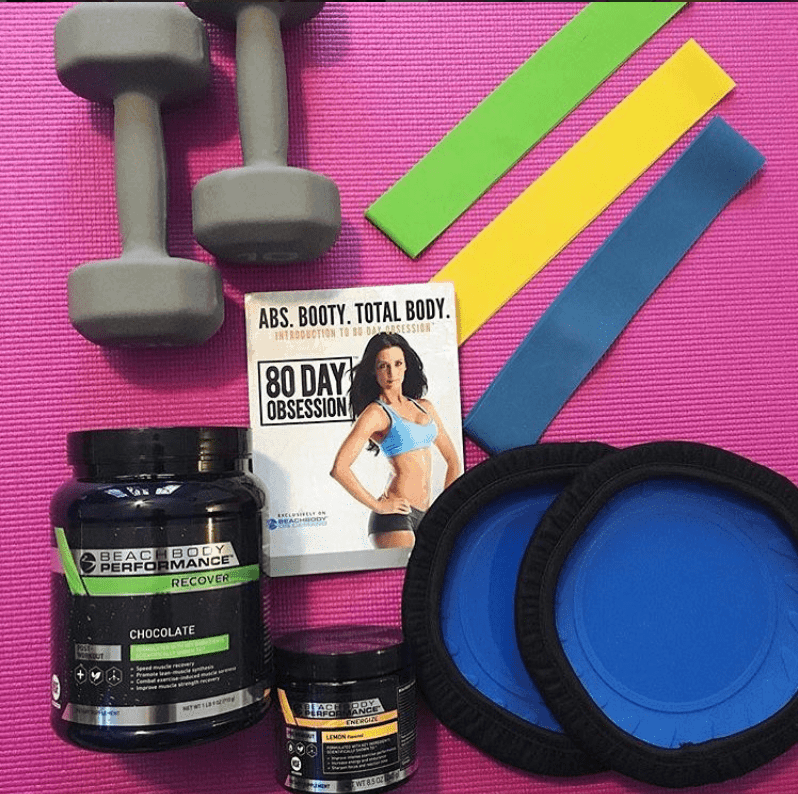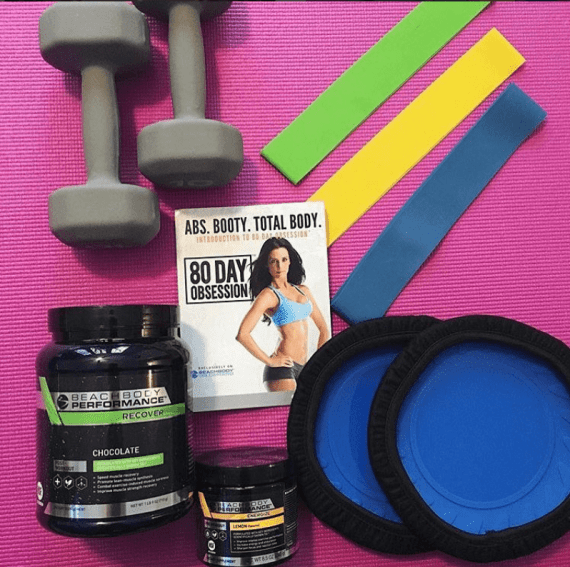 3. Order What You Need – Program, Equipment, Supplements
Not having everything you need when you start can be a motivation-buster.
For any of these tips for 80 Day Obsession to matter – you need the workouts, meal plan, equipment and supplements (if you choose) in order to do it!
Here's our list of what you need for 80 Day Obsession:
4. Set a Start Date
It takes about 7 days for your order to arrive from Beachbody. With that in mind, set a start date.
If you know you're going on vacation week 3, make a plan. Do you: do A Little Obsessed before and start after? workout on vacation? complete weeks 1-2 before vacation and start week 3 when you get home?
Setting a start date and figuring out how that date matters is very helpful! You might even set a reward for Day 81 (that doesn't involve food!).
5. Schedule Your Workouts
Just like we set a start date, we have to schedule our workouts. If you don't, something else will take up that hour!
You don't have to workout first thing in the morning, but it's important to find a time that you can workout every day. Take time on Sunday's to schedule your workouts for the week. Put it on the family calendar, schedule it on your phone, and make sure everyone knows that is your workout time.

6. Know the Meal Plan
The 80 Day Obsession Meal Plan is pretty intense. We suggest looking over it in detail before your start date.
This will help you figure out which meal plan you fall into (A-F). Familiarizing yourself with the food list beforehand is also helpful.
Along with the timed nutrition aspect of the meal plan, your amount of containers may vary on your rest day. So make sure to look over that as well.
Other important factors in the eating plan include: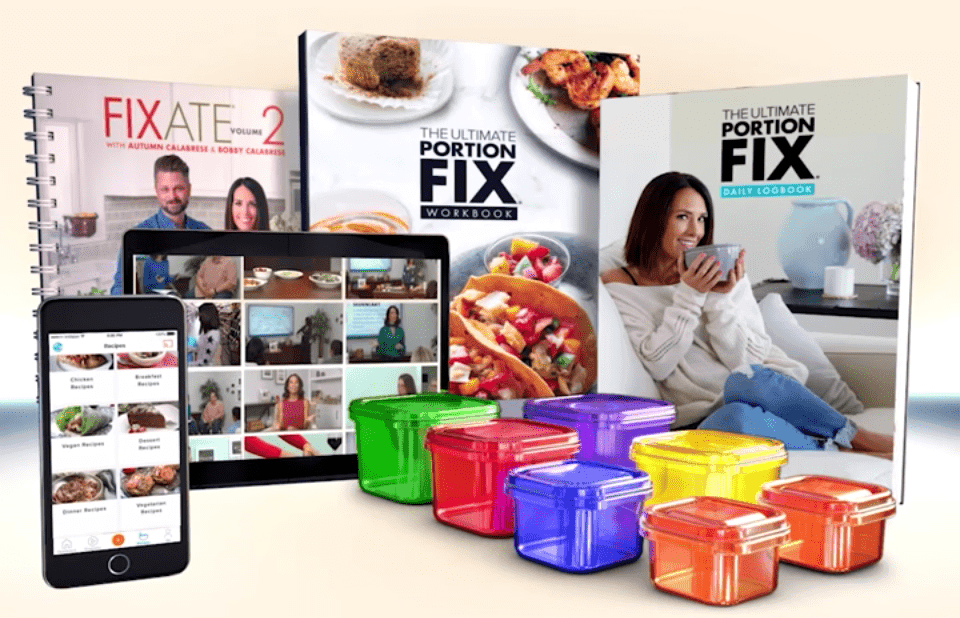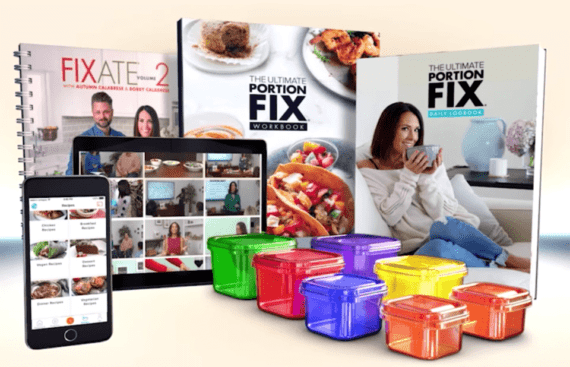 It goes into how to carb cycle, make the containers work for your family and timed nutrition.
7. Prep Simple Meals
We're not gourmet cooks, and we don't have a ton of time to cook. Prepping simple meals makes the meal plan easier. Some of our favorite options are Shakeology and Beachbars. Both are super convenient when you're on the go or a meeting runs late.
Other simple meals might be the Fixate Egg Cups available on Beachbody on Demand or keeping nuts and fruit on hand.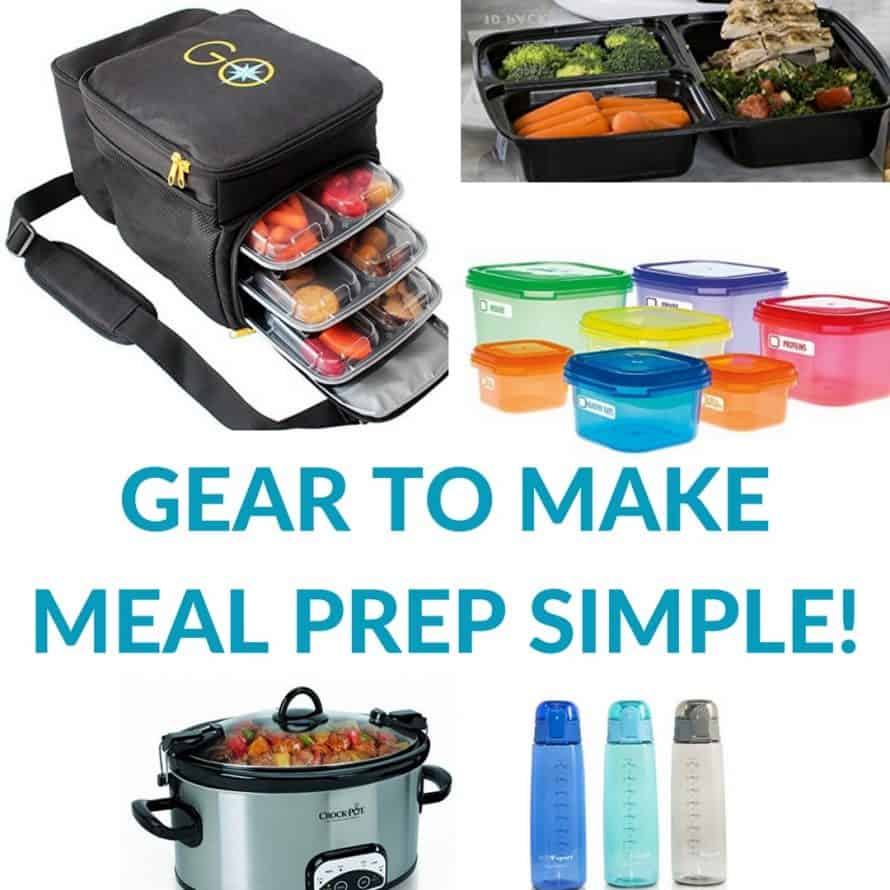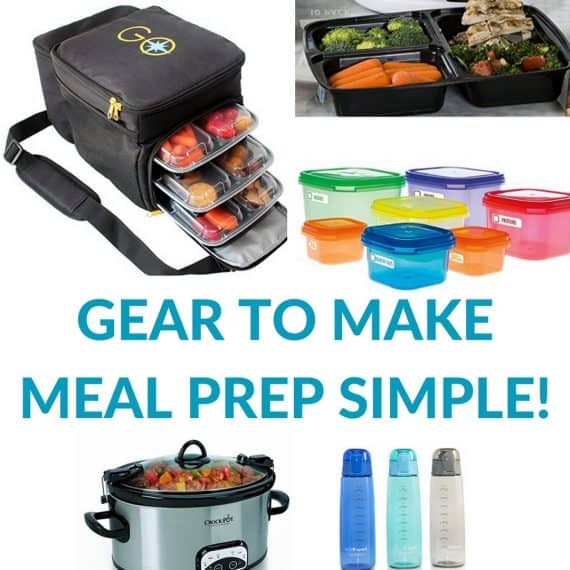 8. Plan Your Meals
You'll be eating every 2 to 3 hours, so it's important to plan your meals just like your workouts.
If you're not used to eating this often, setting reminders in your phone can be helpful.
One of the biggest tips for 80 Day Obsession is to buy a lunchbox and use it daily! This way your food is all there and you aren't having to grab something random to eat.
We love these tools to keep meal prep easy!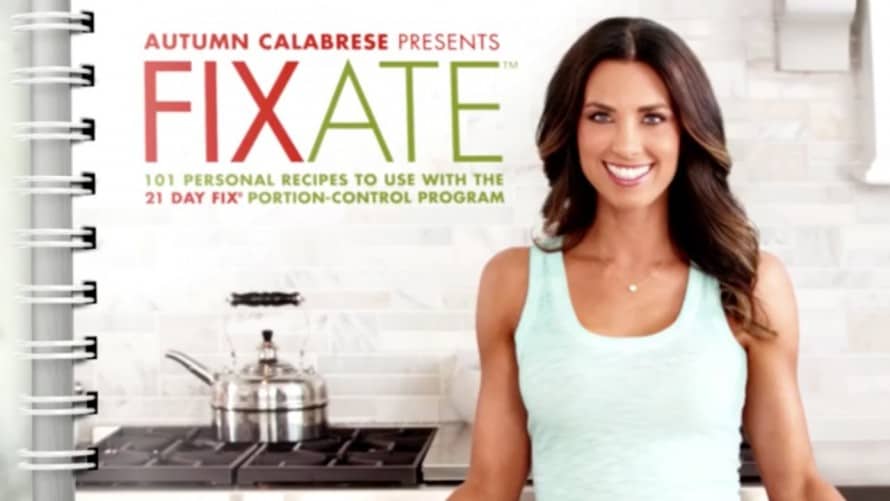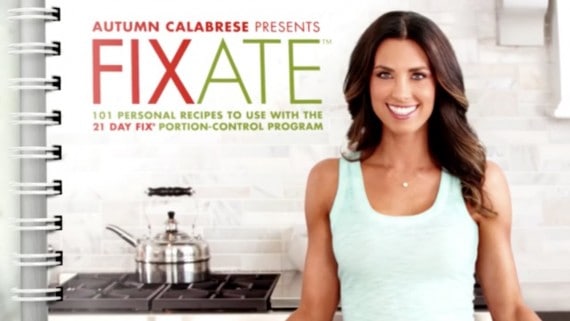 9. Utilize 21 Day Fix Recipes & Fixate
Since the 80 Day Obsession uses portion control containers, you can make your favorite 21 Day Fix recipes fit into this plan most of the time!
We absolutely love the Fixate Cookbook and recipes offer on Beachbody on Demand!
You can also find 21 Day Fix recipes all over Pinterest and online. We love Carrie Elle's recipes especially.
21 Day Fix Hacks:
10. Practice Self Care
Practicing self-care is critical to seeing max results and staying sane during this program.
It doesn't have to be something out of your comfort zone or that requires a lot of time. Simply stretching a little longer or honoring your rest days can help.
Other ideas include: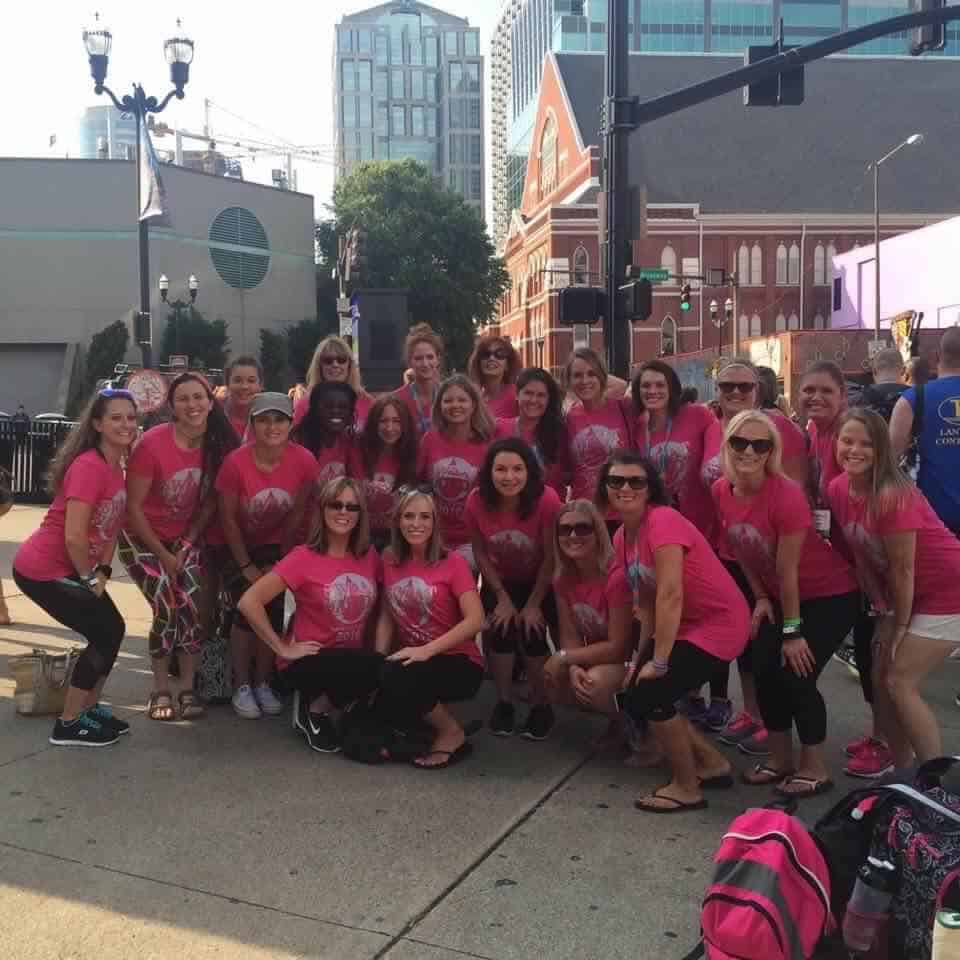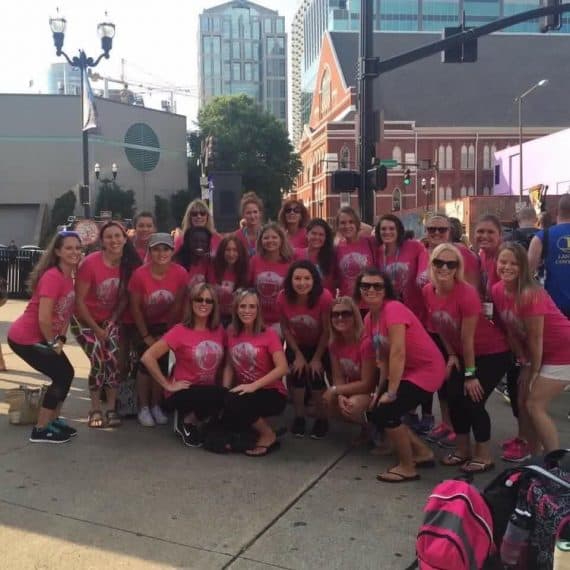 11. Plug into a Community
Our online fitness community keeps us accountable daily.
Out of all the tips for 80 Day Obsession – this is the #1 key to sticking with the program.
You need a group of friends that are working towards similar goals and are likeminded!
Even living in a small, Southern town – we're able to connect with people all over the country going through the same challenges we are.
Plus, the community is a great place to gain more tips, try more recipes and stay motivated!
We also recommend having a plan for what to do after 80 Day Obsession!
Would you like access to our private online group?
We'd love to have you! Just use the form below, and we'll be in touch!
Additional 80 Day Obsession Resources: