Are you hoping to enjoy the holidays and avoid the holiday weight gain?
Me too!
While Thanksgiving and Christmas are looming, there are serval ways we can avoid holiday weight without sacrificing all of our favorite traditions or food. Since I've been blogging, and even having my paycheck come from sharing my healthy lifestyle, I have found what works for me.
Over the past 6 years, I have been able to indulge in my favorite foods, enjoy time with family, and still manage to get my workouts in and my weight normal.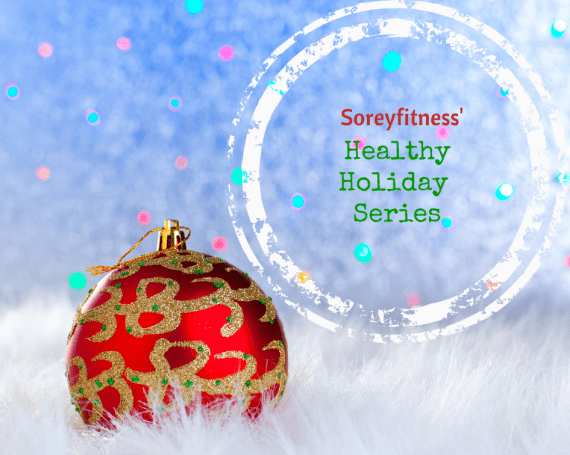 Each year though I am faced with the challenges of eating healthy and maintaining my weight over the holidays. Every year I gain about 2-4lbs. Why? It's because I do indulge a few times a year, and I know it will happen. The scale is temporary, and I can work on my habits after the holidays as long as I'm not overindulging.
Throughout Christmas shopping, wrapping presents, traveling, cooking, attending social gatherings, and that big turkey meal on Thanksgiving, you can avoid the Holiday weight gain which is usually 10 lbs!! I'm not angel when it comes to being super healthy at every meal, but I do enjoy buttoning my pants without a full on muffin hanging over before 2014.
Always Remember: You are strong and in control of your choices, and this year is going to be different.
Avoid Holiday Weight Gain and Look Hot for the Holidays

What is your tip to avoid the Holiday Weight Gain? Do you worry about it?
Email me at kalee@soreyfitness.com with your ideas!

<
Return to the healthy living page