Barre Blend Results [See Before and After Photos]
This post may contain affiliate links. All opinions shared are my own. As an Amazon Associate I earn from qualifying purchases. Click to view our full disclosure.
The Barre Blend results have been amazing! The high intensity, low-impact workout is just 30-45 minutes a day 5x a week!
We share Barre Blend before and after photos below, as well as, the mindset transformation people saw with the at home workout.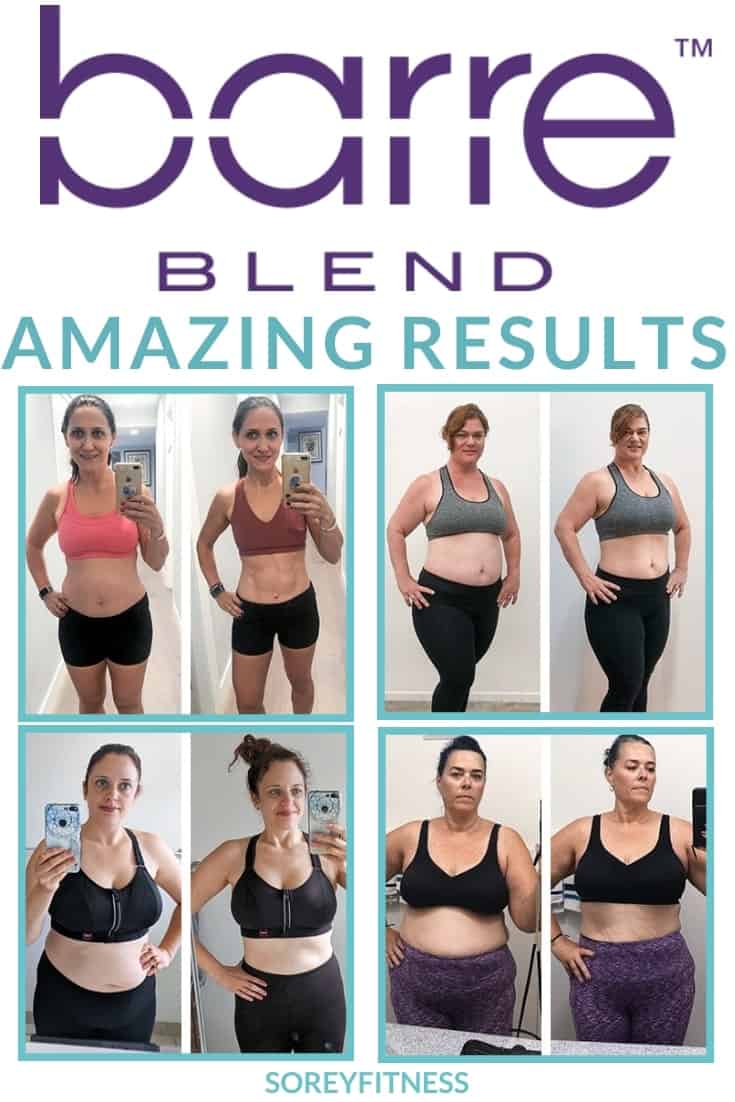 You can also view our Full Barre Blend Review for more details on the program!
If you're not familiar with Barre Blend, it's an at-home workout program combining ballet barre, pilates, and cardio intervals. The workout doesn't involved jumping, but your heart rate still gets up from the cardio moves and pulses she has you do.
The program is great for anyone – from beginners to advanced exercisers.
The Barre Blend results are truly amazing.
All of the before and after photos featured were after just 1 round! Each of the women used the workouts, Shakeology, and Beachbody Performance Supplements.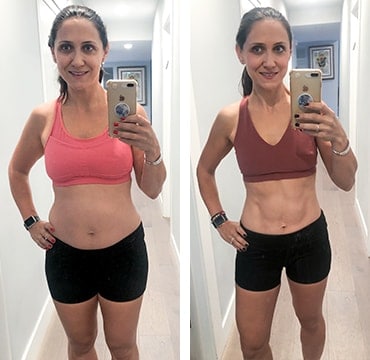 Marina B. lost over 15 lbs and 10 inches!
She loved that the workouts were only 30-40 minutes a day, and she couldn't believe the definition she got in her abs from the program!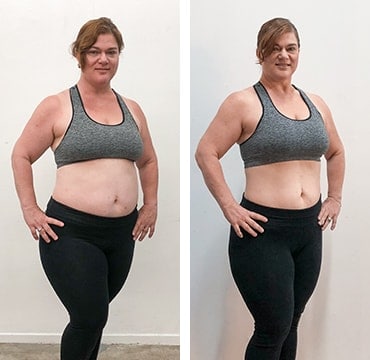 Romy L. lost over 25 lbs and 15 inches!!
She said she feels and looks so much better, and she's so excited to go clothes shopping since her transformation!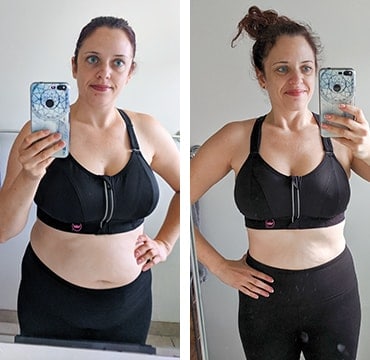 Amanda C. lost over 16 lbs and 12 inches!
Besides her weight loss, she was so excited by the definition she could see in her body. She also loved the trainer, Elise!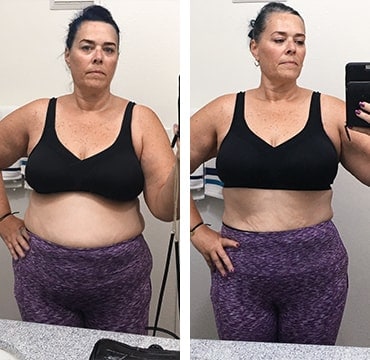 Jessica B. lost over 16 lbs and 7 inches!
She absolutely loved Barre Blend! She loved that you don't need a lot of equipment or space to do this workout at home!
More Barre Blend Results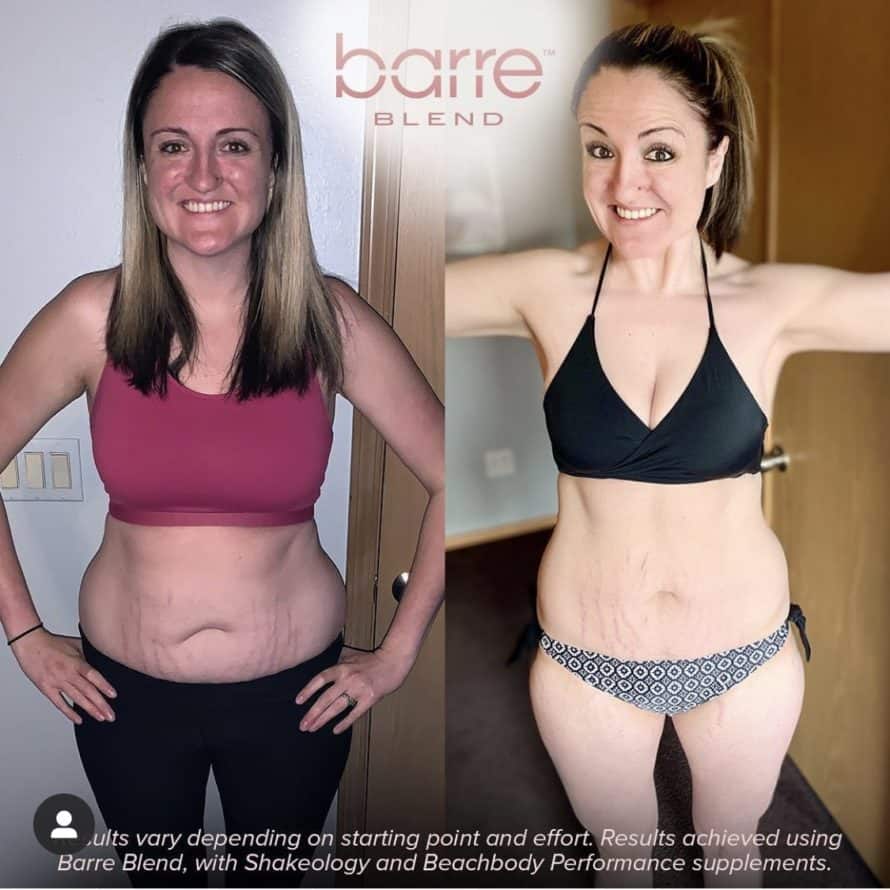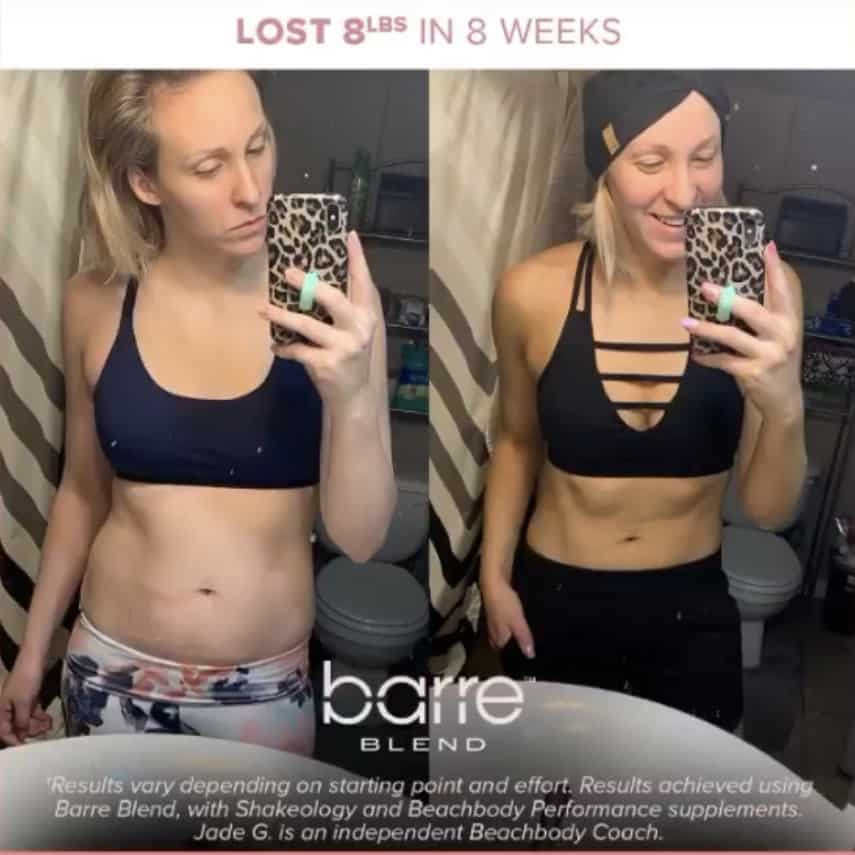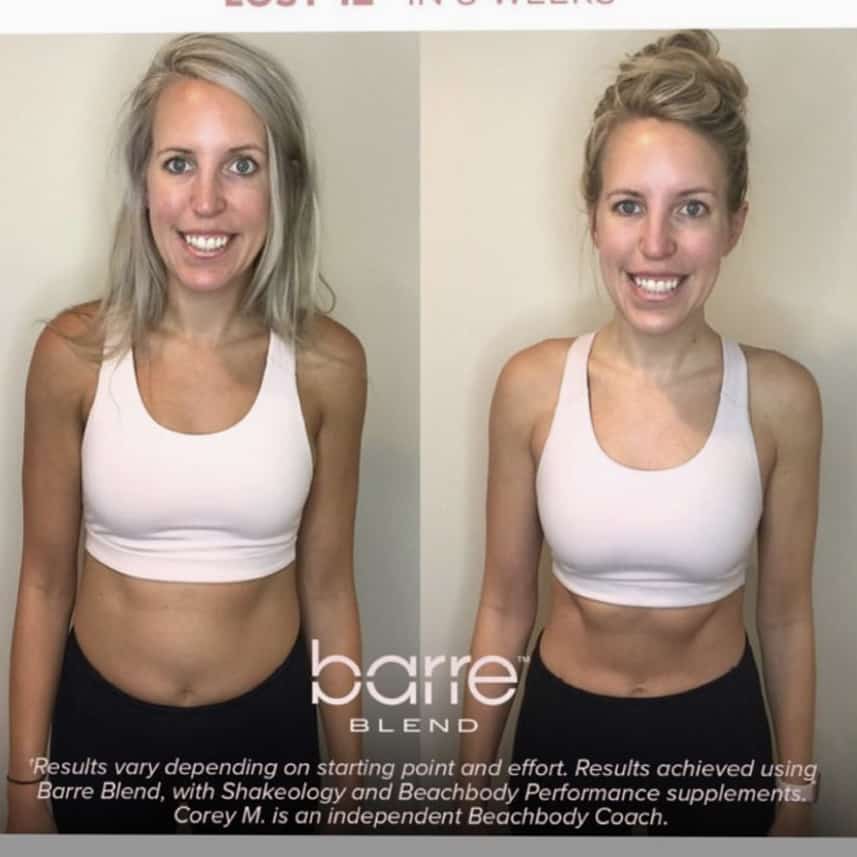 If you're interested in joining our Barre Blend Challenge – email thegirls@soreyfitness.com or use the form below.
We also had the chance to chat with Elise about her workouts and positive mindset on our podcast! You can listen to the full interview with Elise Joan here!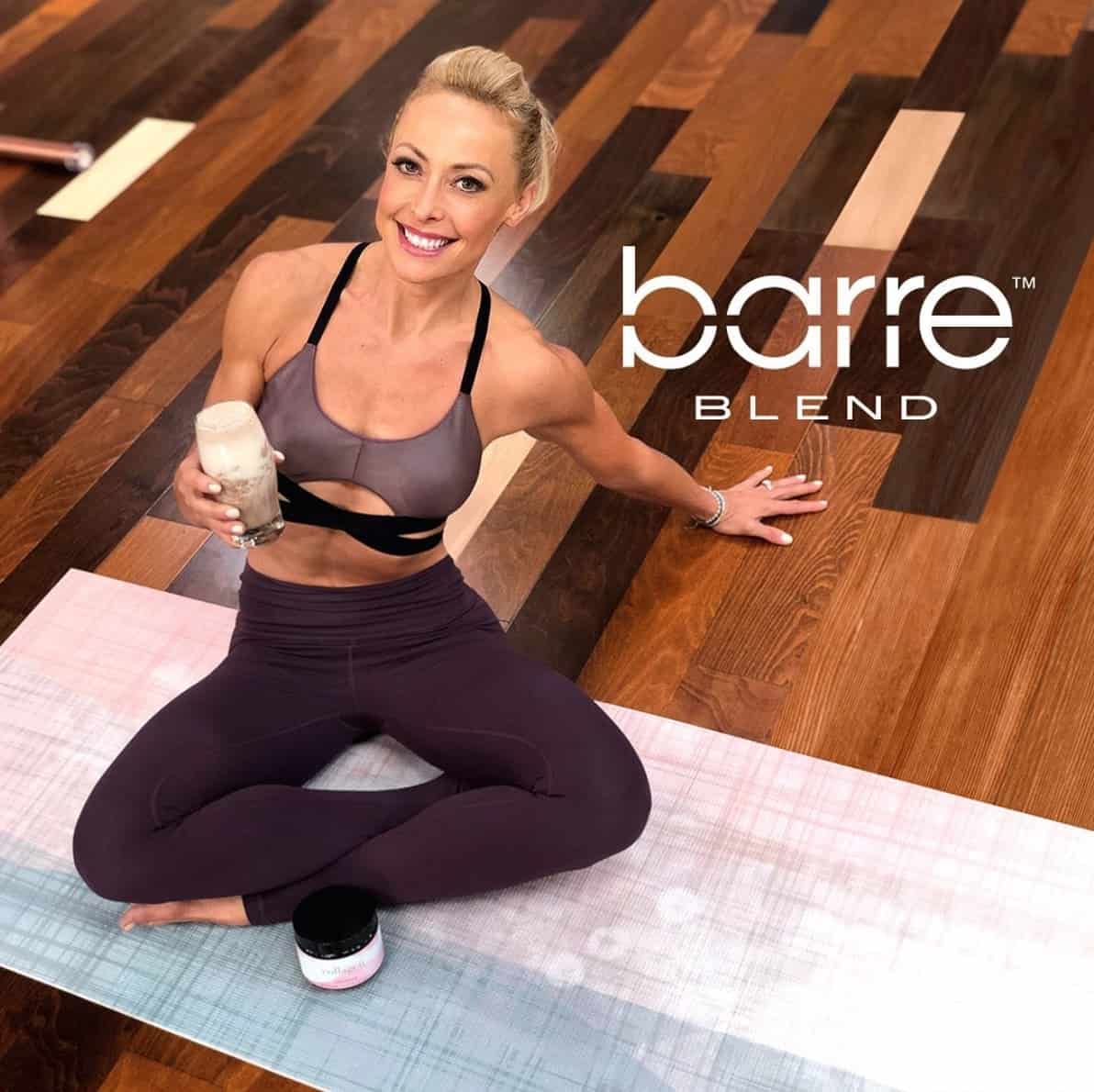 Barre Blend Non-Scale Victories
Better sleep
Less cravings
More definition
Better posture
More confidence
Clothes fit better
Improved mindset
Friends asking what I'm doing different!
You Just Need
You don't need a bar to do this workout!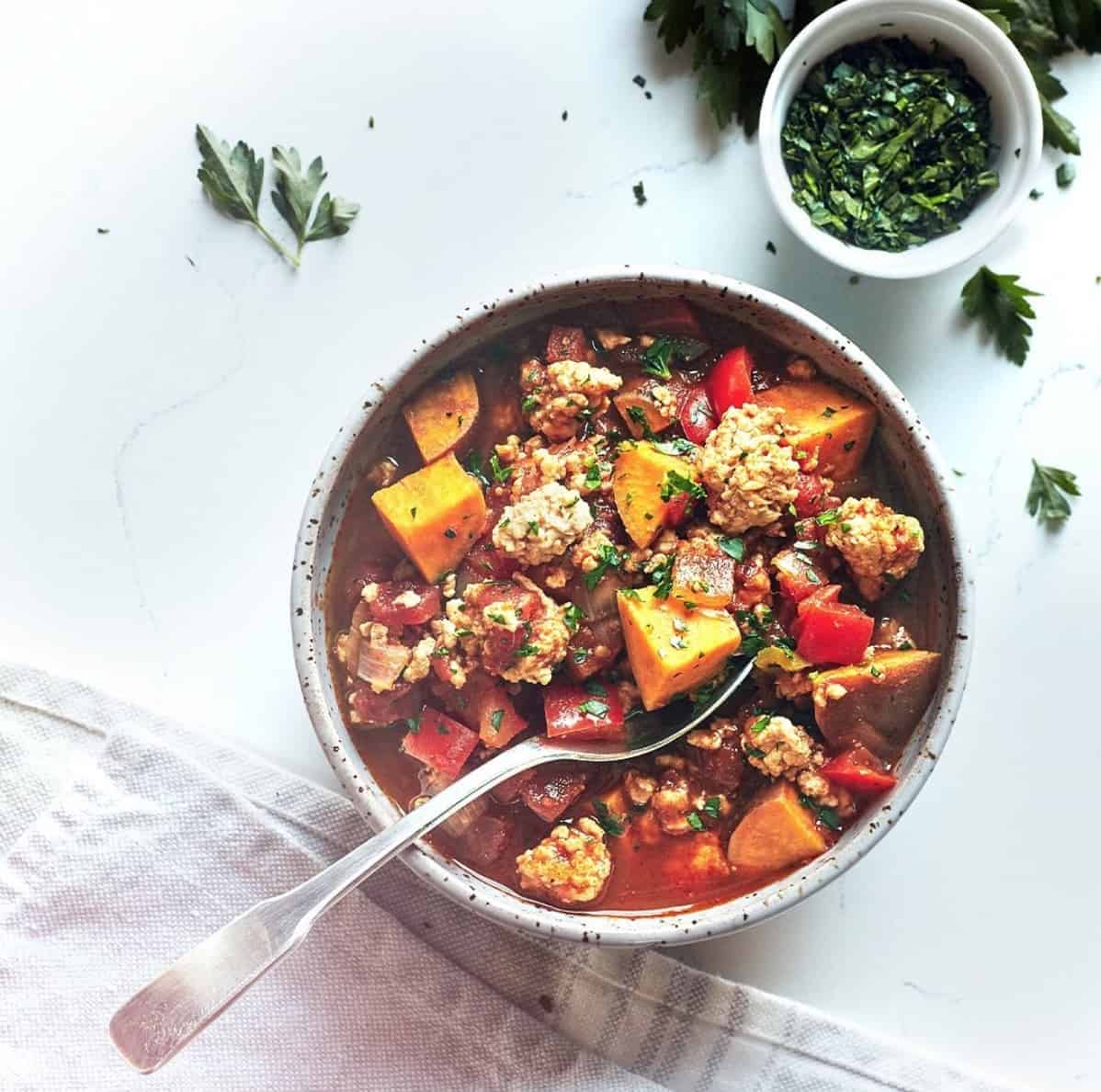 Does Barre Blend Include a Meal Plan?
Barre Blend are workouts only, but there are 2 suggested nutritional programs depending on your personality, goals, and lifestyle.
The 2 programs are 2B Mindset and Ultimate Portion Fix. Both programs have helped millions of people take control over their food and see lasting weight loss results.
2B Mindset focuses on overcoming emotional eating and implementing strategies to avoid temptations. If you've tried diets in the past and not had as much success as you'd like, we highly recommend this program because of the mindset piece of it.
The Ultimate Portion Fix focuses on portion control with color-coded containers. If you've tried the 21 Day Fix before, Ultimate Portion Fix is just the step up from its nutritional program. It includes videos, recipes, and strategies to avoid temptation as well.
You can get either 2B Mindset (our favorite) or Ultimate Portion Fix at a discount when you bundle it with Barre Blend.
You may also like our 2B Mindset vs Portion Control Containers Comparison.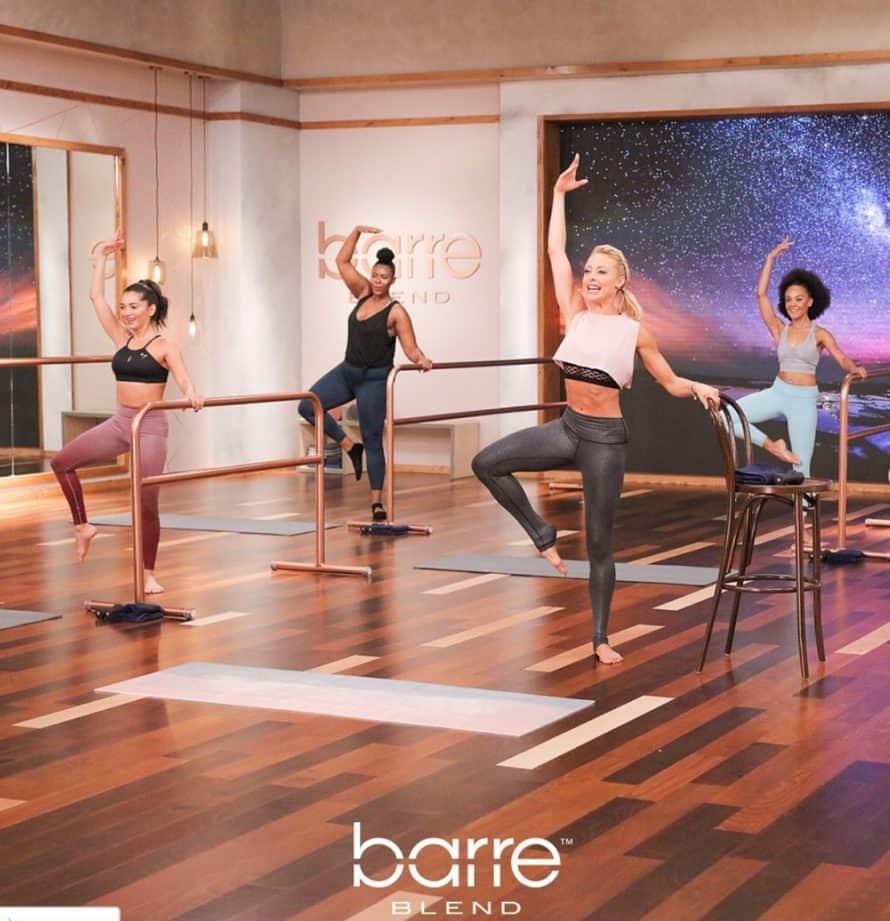 Is Barre Blend Good for Weight Loss?
Yes, we've been burning as many calories as we would with a cardio or strength training workout with Barre Blend!
Staying active, burning more calories than we consume, and paying attention to proper nutrition help us lose weight. So this program is great if you have a weight loss goal and want to tone up!
If you're interested in joining our Barre Blend Challenge – email thegirls@soreyfitness.com or use the form below.
7 Tips to Get Max Barre Blend Results
Follow the Barre Blend Calendar
Commit to 2B Mindset or Ultimate Portion Fix
Track Your Results
Have a Support Group like our Barre Blend Challenge to Hold You Accountable
Add in the 10-Minute Enhancement Videos for an Added Challenge
Add in Energize, Recover, and Shakeology for an Extra Boost!
Pair Beachbody's Unstress Mediation Series for an added mindfulness boost!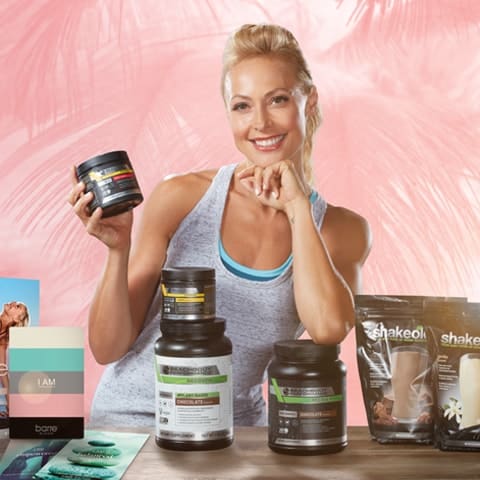 Shakeology & Beachbody Performance
Beachbody recommends using Shakeology for a nutritional foundation, as well as, Energize and Recover from the Beachbody Performance Line.
Energize can help with your overall performance, recovery and muscle fatigue, and Recover helps with muscle soreness and recovery.
If you have to pick from the 3 supplements due to your budget, we recommend Chocolate Shakeology for a quick, yummy breakfast or lunch, and Tropical Punch Energize for more pep in your step!
We personally use Shakeology, Energize, Recover, and Collagen though!
Is Barre Blend Good for Beginners?
While Barre Blend requires some balance and coordination, it's perfect for beginners because of the modifier.
The workouts can also be intensified as you get more comfortable with the moves.
With Beachbody on Demand, you can also always try out one of the other 700 workouts on there as well.
If this program is too advanced, you may like the pre- and post- natal workouts instead. They're suitable for anyone!
Can you do Barre Blend if you're pregnant?
We always recommend talking to a doctor before starting a workout. With that said, Beachbody just released Barre Blend's pre- and post natal workouts!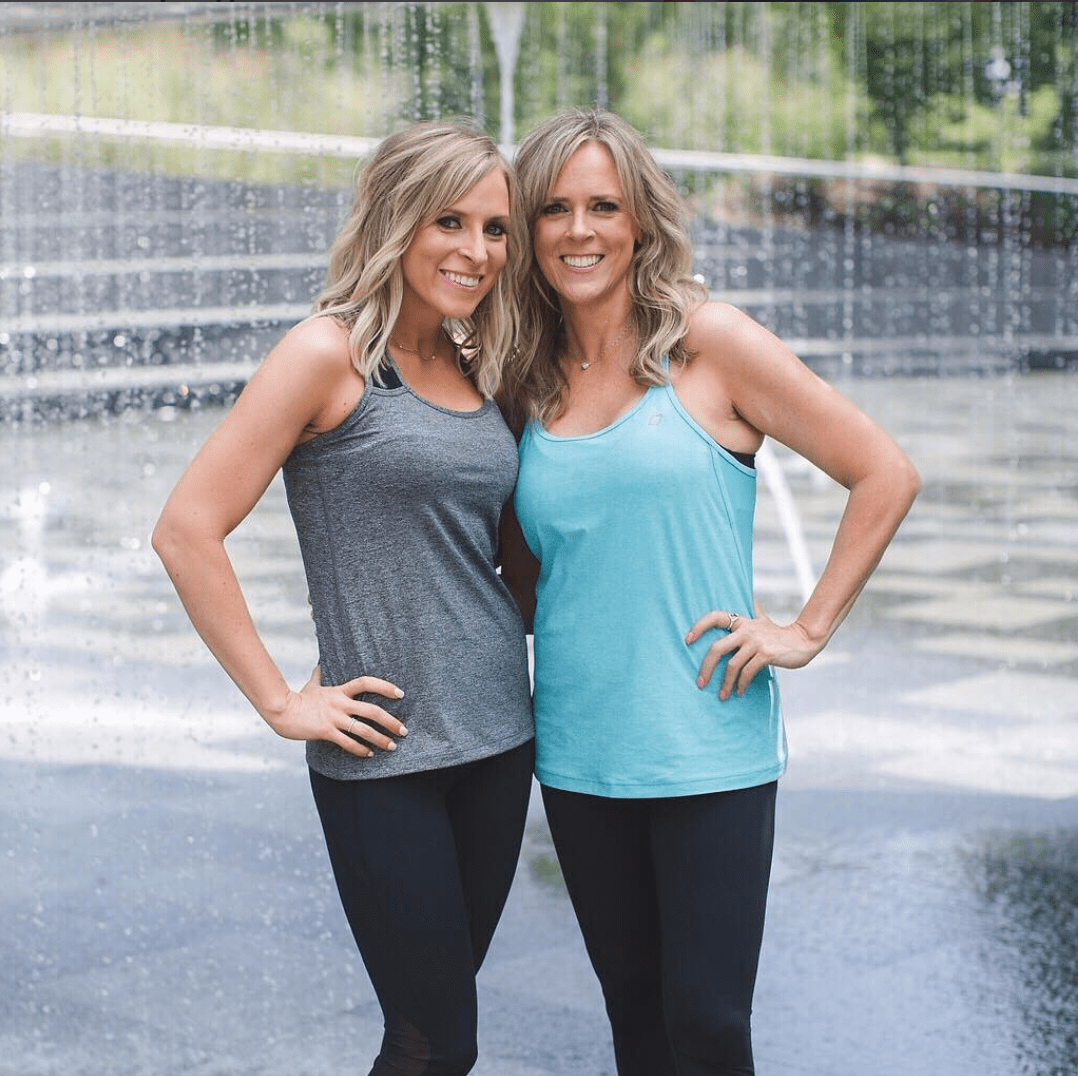 Beachbody Coaches Save 25% Off Orders
Did you know Beachbody Coaches save 25% on their orders, get access to new workouts first, and also make 25% off any products they recommend?
What does a Beachbody Coach do?
A Beachbody Coach commits to their health and fitness goals and encourages others doing the same.
We'd love to help you decide if Beachbody Coaching is for you! Feel free to email us at thegirls@soreyfitness.com or use the form below for more information.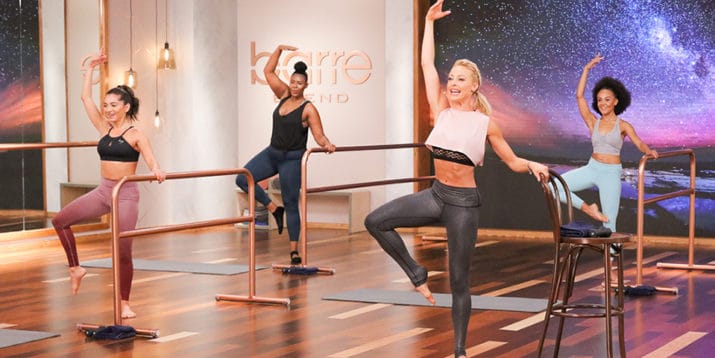 How to Order Barre Blend
If you have Beachbody on Demand —
You can get Barre Blend with everything we use, with Shakeology, with the workout supplements, or on its own here.
If you don't have Beachbody on Demand yet —
You can get it with Barre Blend, Shakeology and workout supplements here.
You can also choose to get Beachbody on Demand with Barre Blend by bundling just Shakeology or the workout supplements here.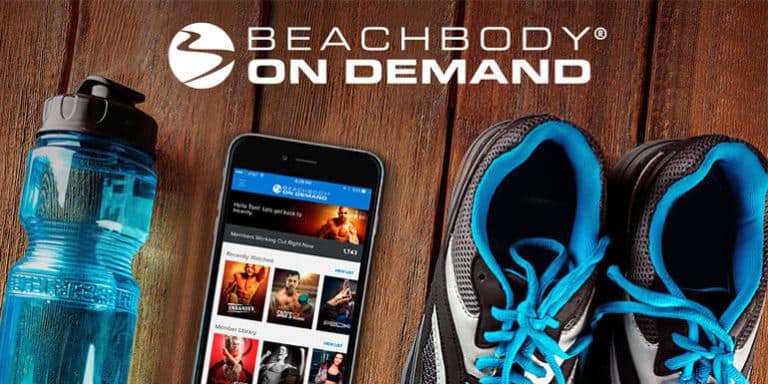 If you've never streamed your workouts before, our Beachbody on Demand Review can help you decide if it's a good fit!
We love streaming because it's so easy to use, and we can try so many different workouts! We also use a streaming device so we can do the workouts on our TV.
You may also like:
Need help getting started? No Problem!
Just Email Us at thegirls@soreyfitness.com or use the form below!