Body Beast 2 with Sagi Kalev – Is it Happening?
This post may contain affiliate links. All opinions shared are my own. As an Amazon Associate I earn from qualifying purchases. Click to view our full disclosure.
Body Beast 2 has been a HOT topic! We share the newest Sagi Kalev workouts and how they compare to the original Body Beast program. (Updated 2020)

Back in 2015, we had hoped for a new workout program from Sagi, but it looks like we may have to just keep using Body Beast workouts!
With that said, Beachbody has released 2 more Sagi programs, as well as, some killer strength workouts that you may love just as much!
We'll look at:
Hammer & Chisel,
A Week of Hard Labor,
and LIIFT4.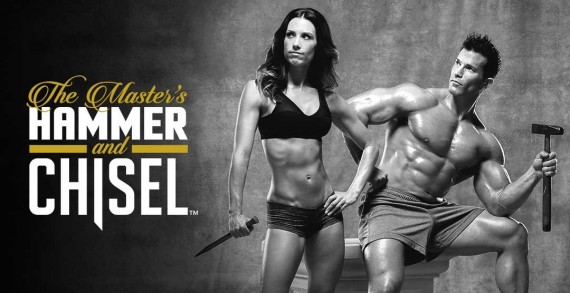 Instead of a brand new Body Beast 2, award-winning competitors teamed up to a new workout called Hammer and Chisel.
Autumn Calabrese, from the 21 Day Fix and 80 Day Obsession, and Sagi Kalev of Body Beast combined their fitness knowledge to create a new strength program to help you build muscle and get lean!
How the Hammer & Chisel is Set Up
Autumn and Sagi filmed their workouts separately for the most part. You can choose to do the Hammer & Chisel 60-day calendar with both trainers' workouts, or you can choose just to do the Sagi workouts or Autumn's chisel calendar.
The Perks of Hammer & Chisel
I know you may be disappointed it's not just a Sagi workout, but this is seriously the best of Autumn's meal plan & Beast's killer strength workouts perfect for men and women.
One of the biggest complaints we heard about Body Beast was that it wasn't friendly to women in the branding. It was over a year before I even bought it even though I loved weights. I was nervous about the all-male cast and the meal plan!
This blend of agility and endurance from Autumn Calabrese and Sagi, the Beast, Kalev's power-lifting series will be simply amazing for an even better Body Beast 2 than we could have expected.
The Hammer and Chisel workouts blend of cardio, flexibility and serious strength training for max overall fitness results. Expect to train and eat like a competitor!
How do I get Hammer & Chisel?
You can get Hammer & Chisel on Beachbody on Demand and also on DVD. You can also get the workouts plus workout performance supplements.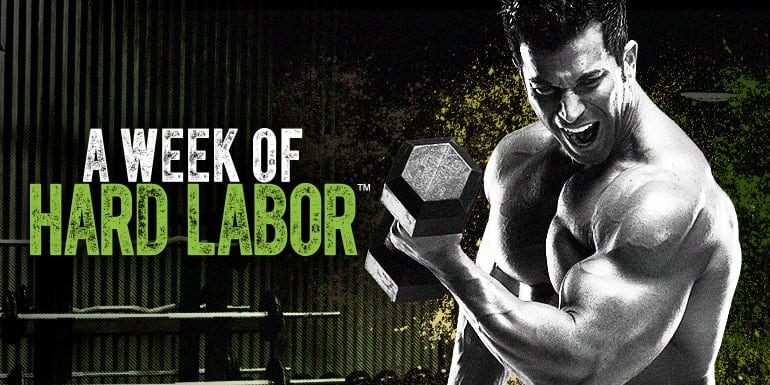 The next option for after Body Beast is Sagi's Week of Hard Labor.
This 5 day plan includes four 45-minute workouts and a 25-minute ab workout!
Week of Hard Labor Workouts:
Chest & Back
Legs
Shoulders & Arms
Total Body
Core
You'll need the same equipment you used in Body Beast for these workouts.
These workouts are exclusive to Beachbody on Demand. You can learn more about streaming in our Beachbody on Demand review.
(With Beachbody on Demand, you'll also have access to Hammer & Chisel and LIIFT4, the program we'll look at below!)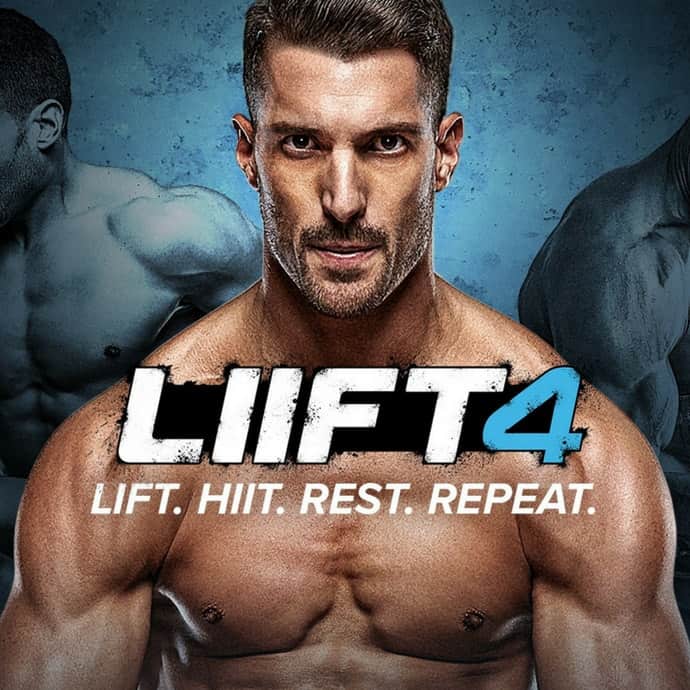 Your last option after Body Beast, is LIIFT4.
LIIFT4 focuses on hypertrophy training to help you build muscle mass. It also includes HIIT training and core work in almost every workout!
We absolutely Joel Freeman and his workouts! He also is the creator of 10 Rounds and co-creator of Core de Force.
Out of the 3 workouts though, LIIFT4 is our favorite! The 8-week program is 4-days a week for about 40 minutes a day.
We are absolutely obsessed with this program, and we love that it takes less equipment than Body Beast.
We also like that you never repeat a workout, and our LIIFT4 Results were amazing!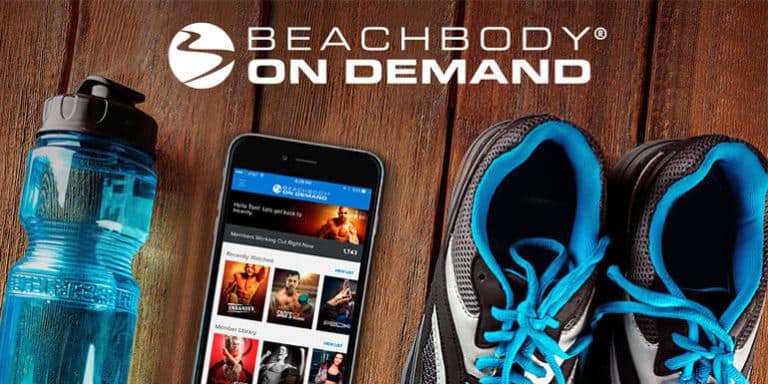 Should you try Beachbody on Demand?
Beachbody on Demand allows you to stream 100s of workouts including Body Beast and bonus Sagi workouts! You can even download workouts and stream workouts to your TV!
You can also get a free 14-day trial by selecting the 3-month option using this link!
After the 3-months, Beachbody on Demand is $39.95. You can also choose an annual membership for $99.
You may also like:
Was this your answer to demanding a Body Beast 2?