Morning Meltdown 100 Meal Plan Details & Plan to Use Today!
This post may contain affiliate links. All opinions shared are my own. As an Amazon Associate I earn from qualifying purchases. Click to view our full disclosure.
The Morning Meltdown 100 meal plan gives you max results by fueling your body for each unique workout.
The 20-30 minute workouts and nutrition plan will help rev up your metabolism, burn fat, and build your best body ever!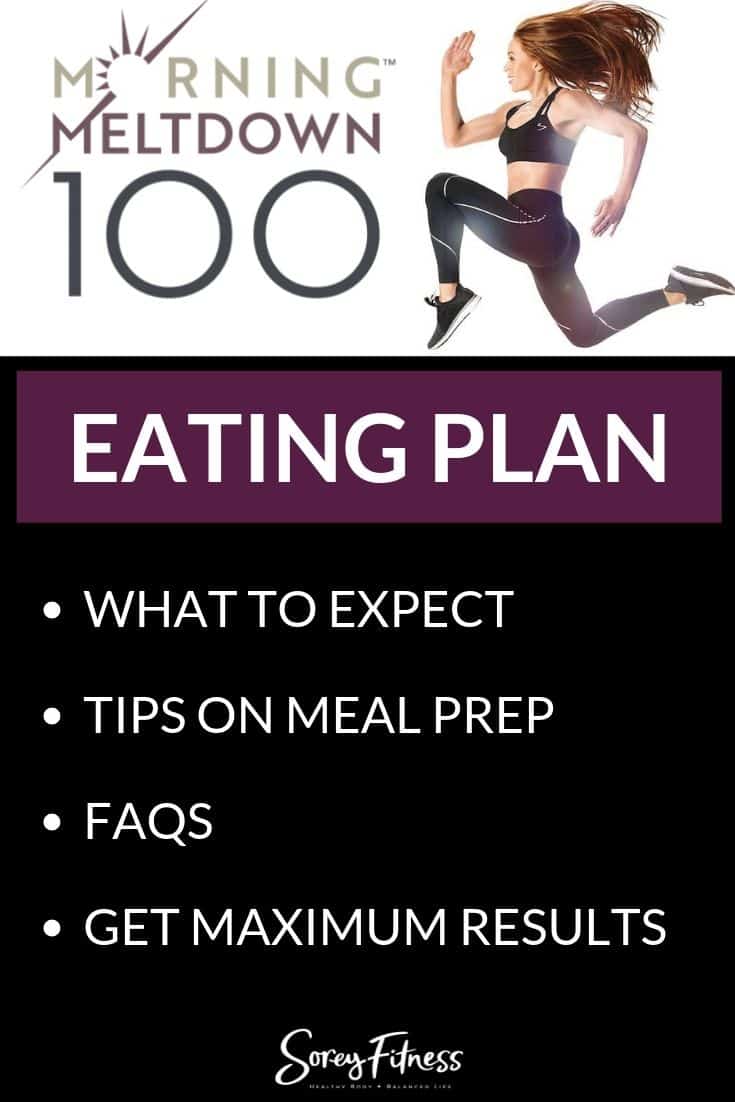 Each of the eating plans focus on tracking your macros. (carbohydrates, proteins, and fats), as well as, your micro-nutrition vitamins, minerals, and fiber.
You can also add in Shakeology and the Beachbody performance line into the meal plan at any point.

The Morning Meltdown 100 Meal Plan Includes:
How it Works
How to Find Your Plan (Lose or Maintain Weight)
Recommended Supplements
Breakfast, Lunch, & Dinner Recipes
Snack & Shakeology Recipes
Beverage List
Hacks to Set Yourself Up For Success
Each of the recipes found in the MM100 Nutrition guide are Portion Fix and 2B Mindset approved as well!
Not sure which plan is right for you? Check out our comparison of Portion Control Containers & 2B Mindset.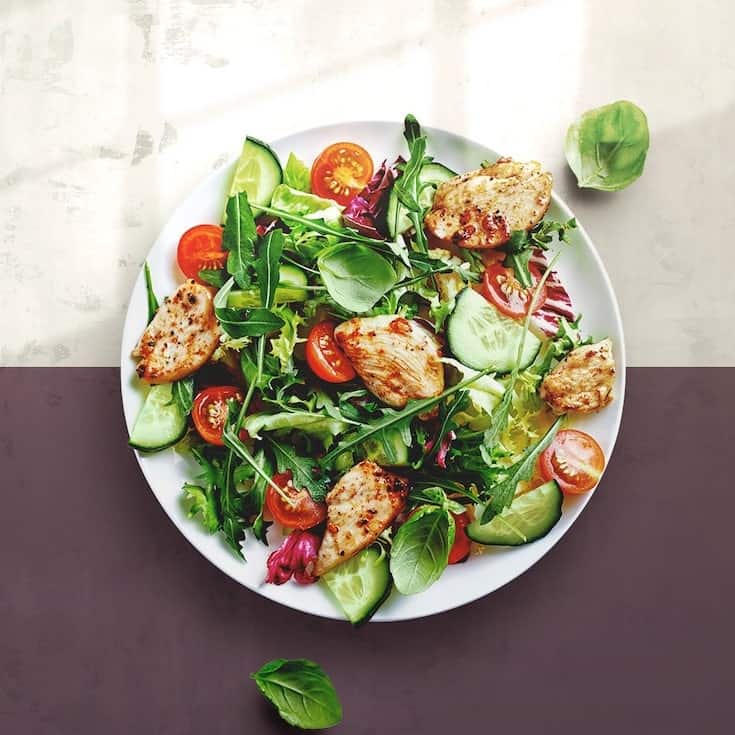 Finding Your Morning Meltdown 100 Meal Plan
Your eating plan will be based on your current weight and goal to either lose or maintain your weight.
The Set Up
The nutrition plan provided really focuses on eating whole foods throughout the day and sticking to a calorie range.
Depending on what plan you fall into you, you'll have 3 to 5 meals per day. These meals include: breakfast, snack, lunch, snack, and dinner.
It should be noted that the Morning Meltdown 100 allows you to use containers or 2B Mindset, but it doesn't include either.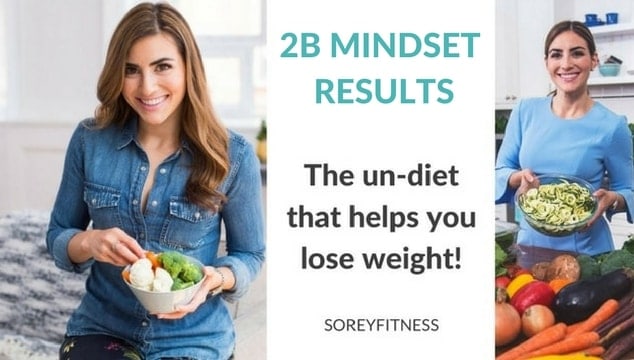 Can you do the 2B Mindset with Morning Meltdown 100?
Totally!
As I mentioned above, the MM100 nutrition guide is a great starting point, but 2B Mindset or the Ultimate Portion Fix are going to offer more structure. You can always use either nutritional program that works best for you!
Sample Meal Plans
Since this plan is a little more generic, we don't have a set Morning Meltdown 100 meal plan.
With that said, we have several plans that would work with this program!
Here is a sample meal plan we plan on using for our personal Morning Meltdown Challenge!
It may be too low in calorie for you though – feel free to use it as a guide and customize it!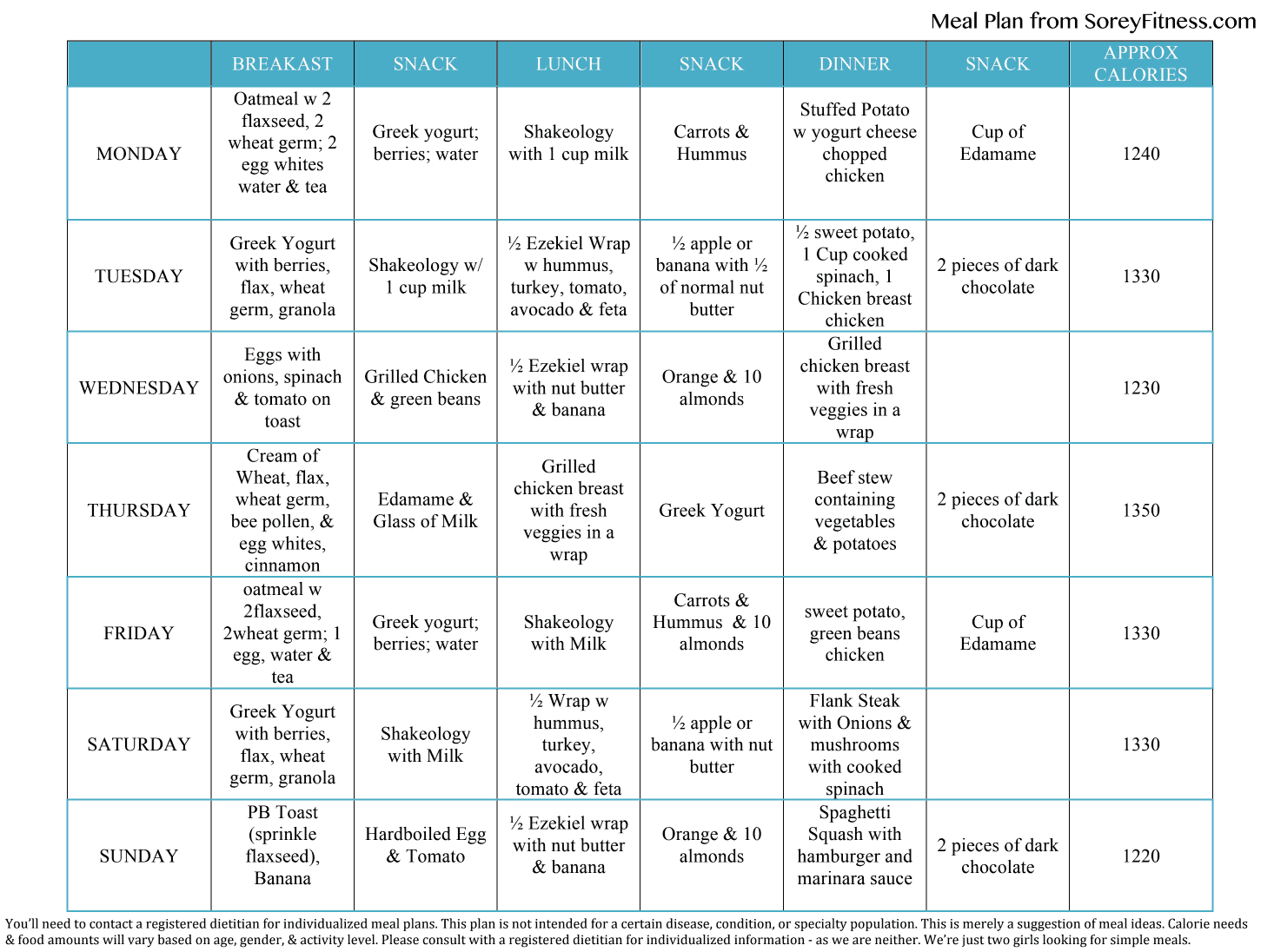 Grab a PDF of the Sample Meal Plan
You may also like our LIIFT4 Meal Plan or Healthy Meal Plans.
Other Options also include:

Why Should I Drink Shakeology?
Shakeology is one of our go-to snacks or breakfasts! While we aim to eat clean foods through the day, it can be tough to get in all of our protein, vitamins, and minerals.
Plus, we feel our best when we're getting in our micro-nutrients as well. These include adaptogens, phytonutrients, fiber, probiotics, and enzymes. While you could try to get these all in throughout the day, we love knowing that they are included in Shakeology! It just keeps it easier to get it all in.
In addition, Shakeology can help support healthy weight loss, curb cravings, support healthy energy and digestion.*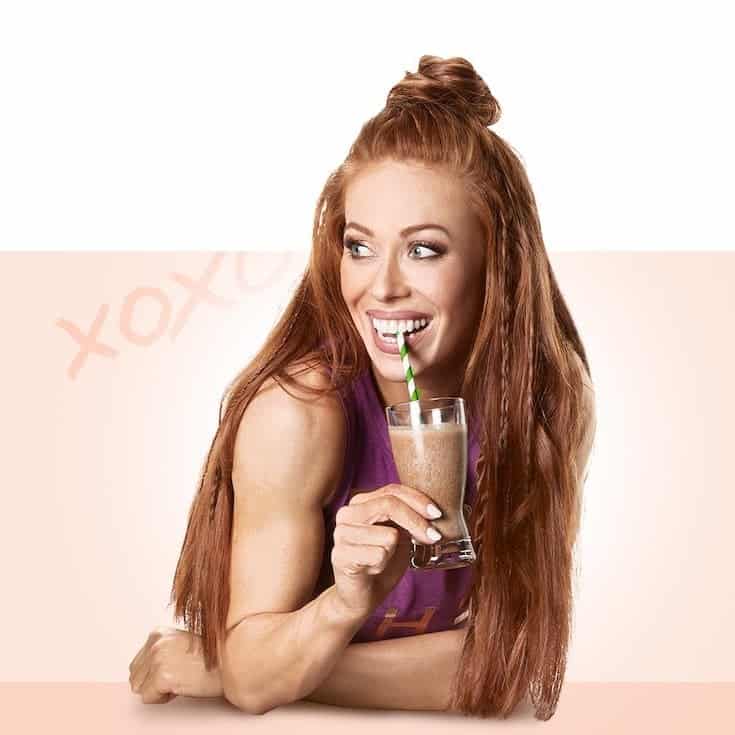 What supplements are recommended with Morning Meltdown 100?
Along with Shakeology, Energize, Recover, and Beachbars are suggested for the program.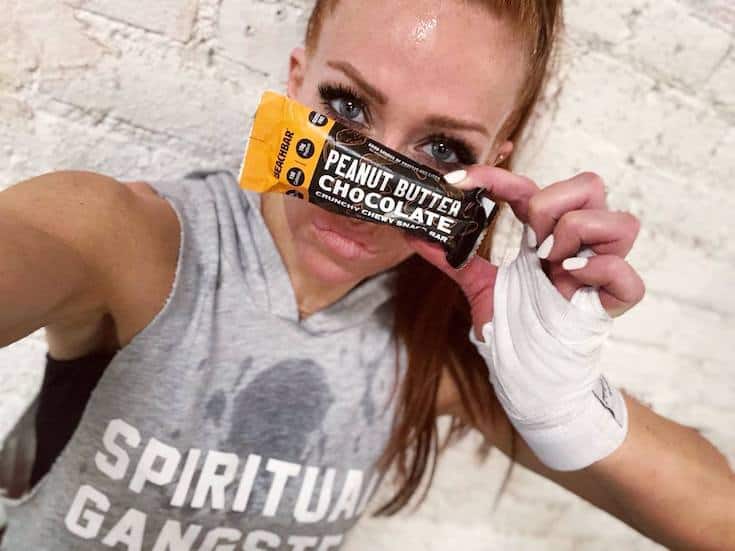 You may also find you want more structure in your meal plan – and in that case, we recommend Ultimate Portion Fix (Containers), 2B Mindset, or the 131 Method.

Tips for Max Results on Morning Meltdown 100
Listen to Your Body & Adjust Food To Hunger Level
Focus on Clean, Unprocessed Foods
Shop Ahead of Time With a List Meal Prep
Skip the Bread Basket and Soda Out
Split Restaurant Size Portions
Ask Yourself "Am I Really Hungry, or Am I Bored or Emotional Now?" Before Eating
Track Your Meals Against Your Progress Daily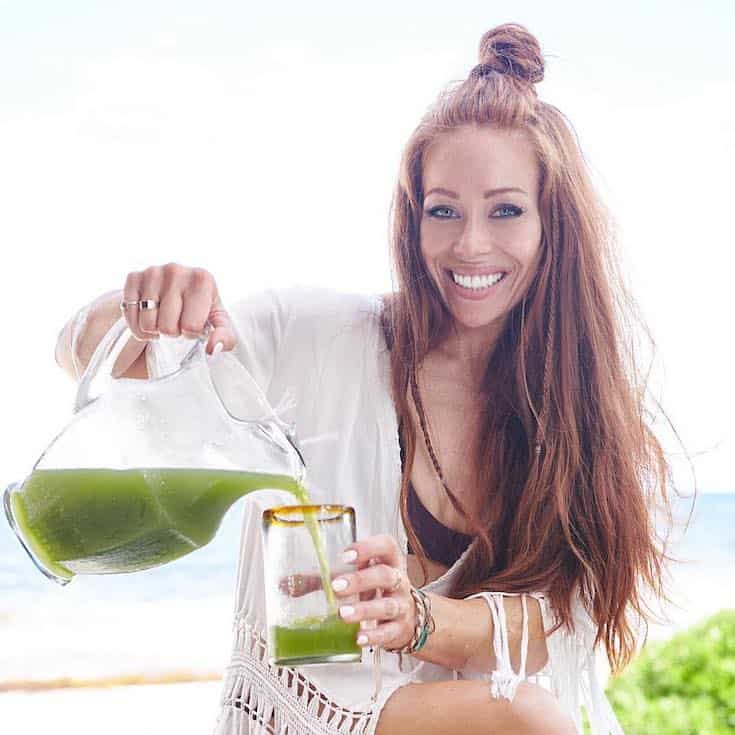 Additional Meal Prep Tips
Wash & Cut Produce as Soon as You Buy It
Plan on Meal Prepping 1-2x a Week
Always Have a Healthy Snack on Hand
Make Enough Dinner for Leftovers
Get the Whole Family Involved
What to Do If You're Really Hungry
If you're hungry on the plan, try to give it a week or so for your body to adjust. If you're starving, try adding in a small snack.
You may also find you need to be drinking more water. Drinking a big glass of water before each meal and sipping on it through the day can help curb your appetite.
Another reason we can feel hungry is emotional ties or habits. If you feel like your hunger is deeper than just physical, you might like the 2B Mindset plan instead.
Are you following the MM100 Meal Plan, Ultimate Portion Fix, or 2B Mindset?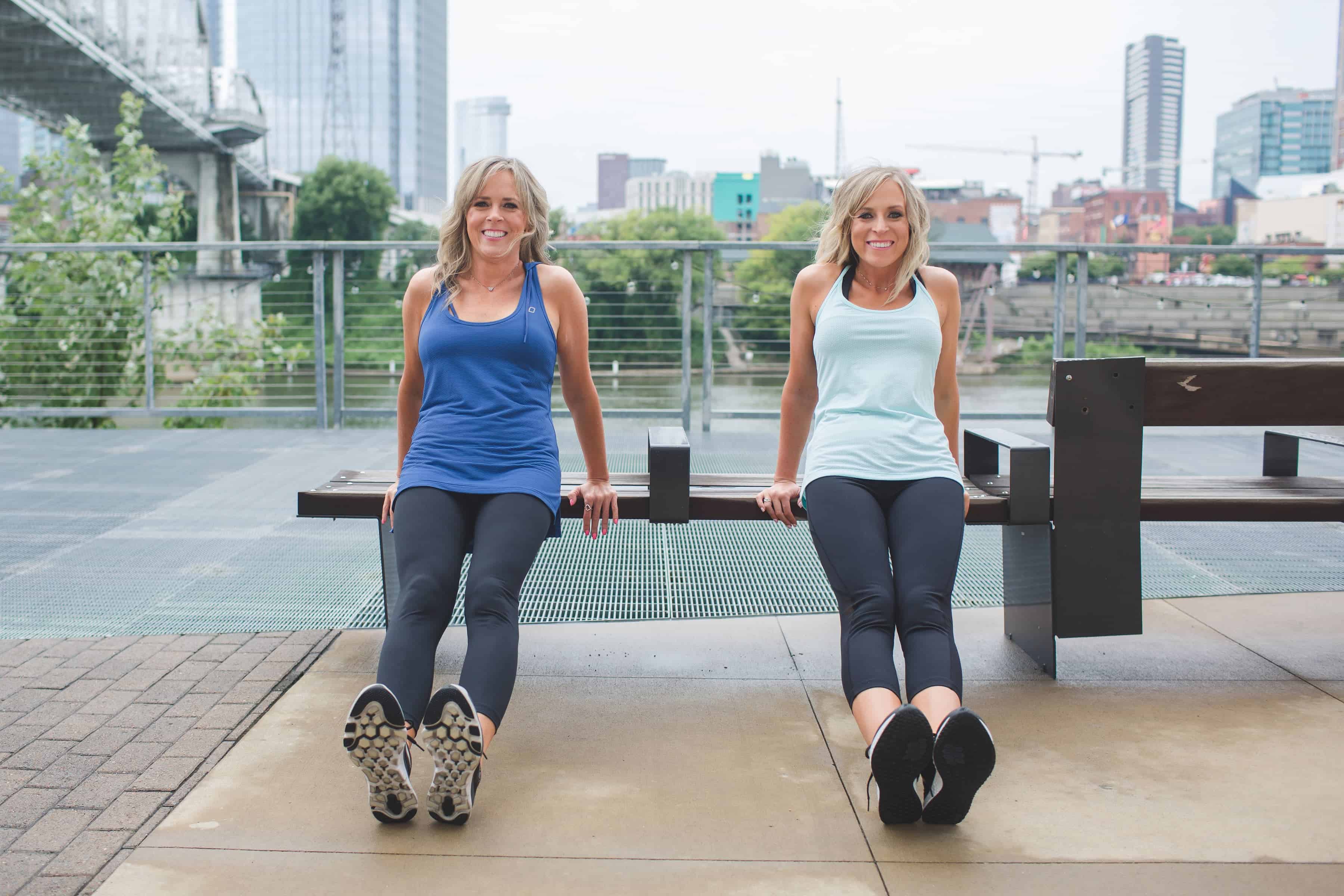 Are you working with a coach? If not – we'd love to invite you to our Morning Meltdown 100 Bootcamp!
You may also like:
*These statements have not been evaluated by the Food and Drug Administration. This product is not intended to diagnose, treat, cure, or prevent any disease.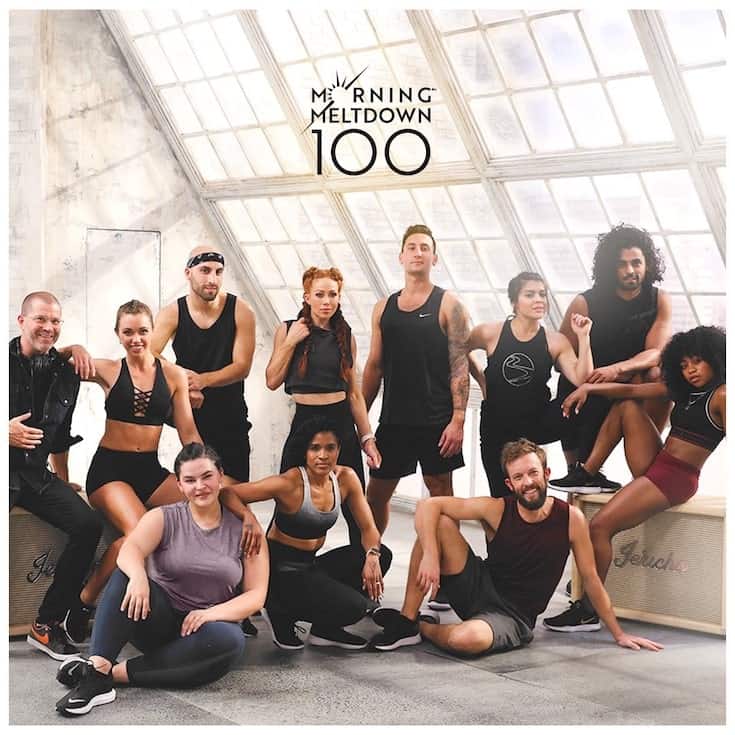 How to Order Morning Meltdown 100
Early Access to Morning Meltdown 100 is available now!
Need help picking an option? Use the form below and we'll be happy to help you choose one!
If you'd like us to be your coaches, make sure it says Kalee is your coach when you check out (Coach ID 1001548). Email thegirls@soreyfitness.com after you order for access to our private group.
If you don't have Beachbody on Demand yet, you'll need one of these options:
If you Beachbody on Demand, you'll need one of these Completion Kits: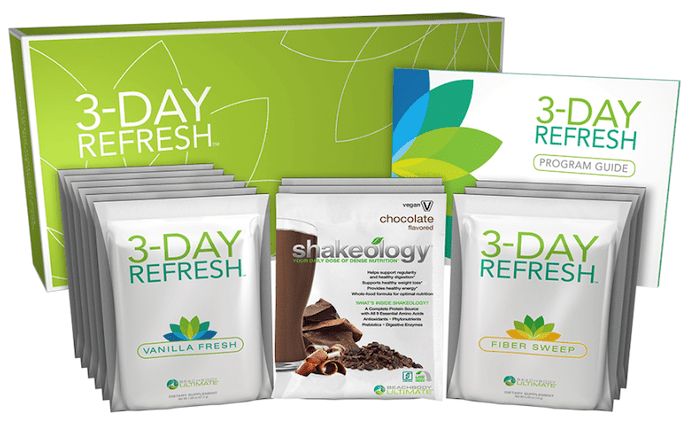 We also love to add on a 3 Day Refresh to kickstart our results when we start a new workout program! You can check out the 3 Day Refresh here or read our review first!
Not sure you'll like MM100?
Let's Work Together!