Beachbody's 30 Day Breakaway | Running for Beginners Workout
This post may contain affiliate links. All opinions shared are my own. As an Amazon Associate I earn from qualifying purchases. Click to view our full disclosure.
Whether you're looking to tone up, finish a 5K, or become a runner, the 30 Day Breakaway running program can help! Its unique approach to cross-training helps you burn fat, increase your endurance, and get race-ready! We review the program and provide a sample workout below!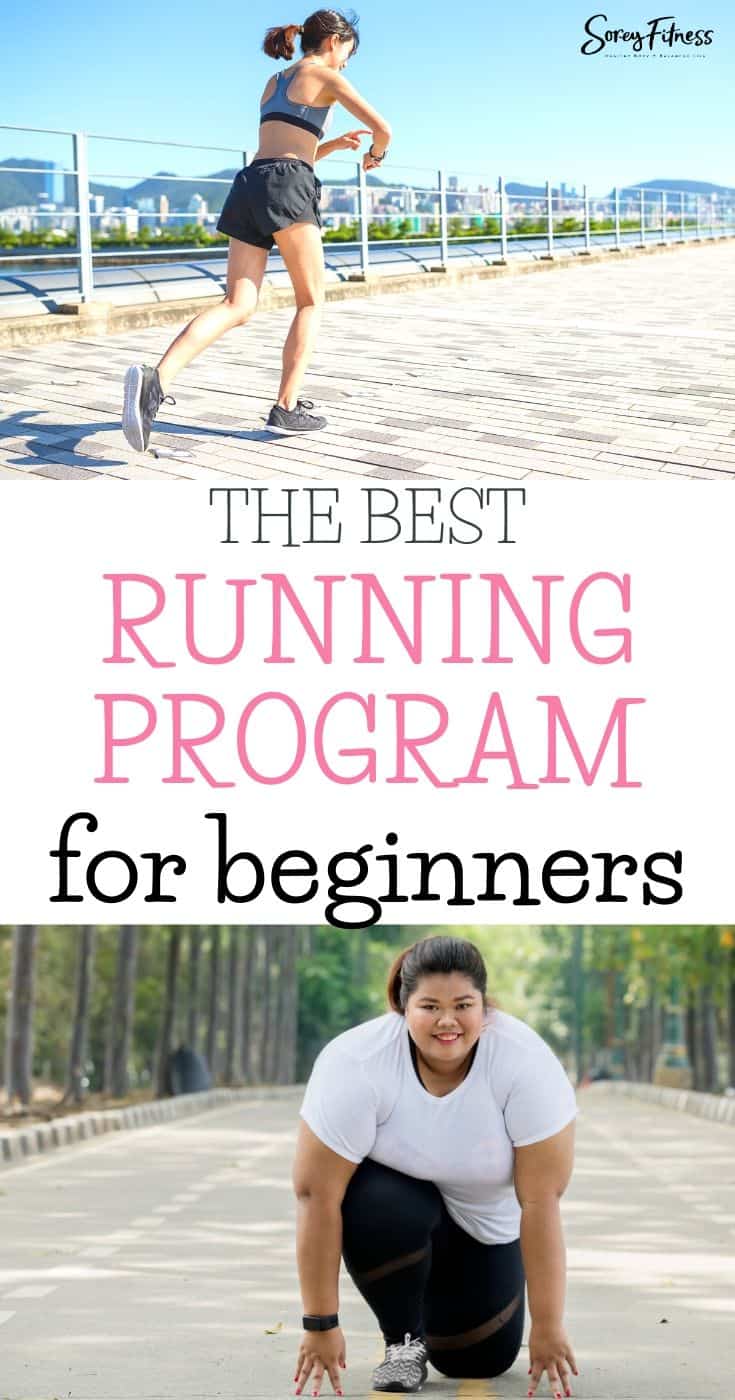 The 30 Day Breakaway is Beachbody On Demand's newest workout, and we're in love with the trainer, Idalis Velazquez! She offers both video and audio-only workouts to help you train 6 days a week without getting bored!
The 30-40 minute at home workout helps you discover why people actually like to run while building strong, lean muscles, agility, and stamina!
30 Day Breakaway Details:
30 Days
6 Workouts per Week
30-40 Minute workouts
Combines strength training & running
Available in English and Spanish
Subtitles also available in French
In 30 days, you can create the habit of running and even complete a virtual 5k!
You can try the 30 Day Breakaway Sample workout at the bottom of this post!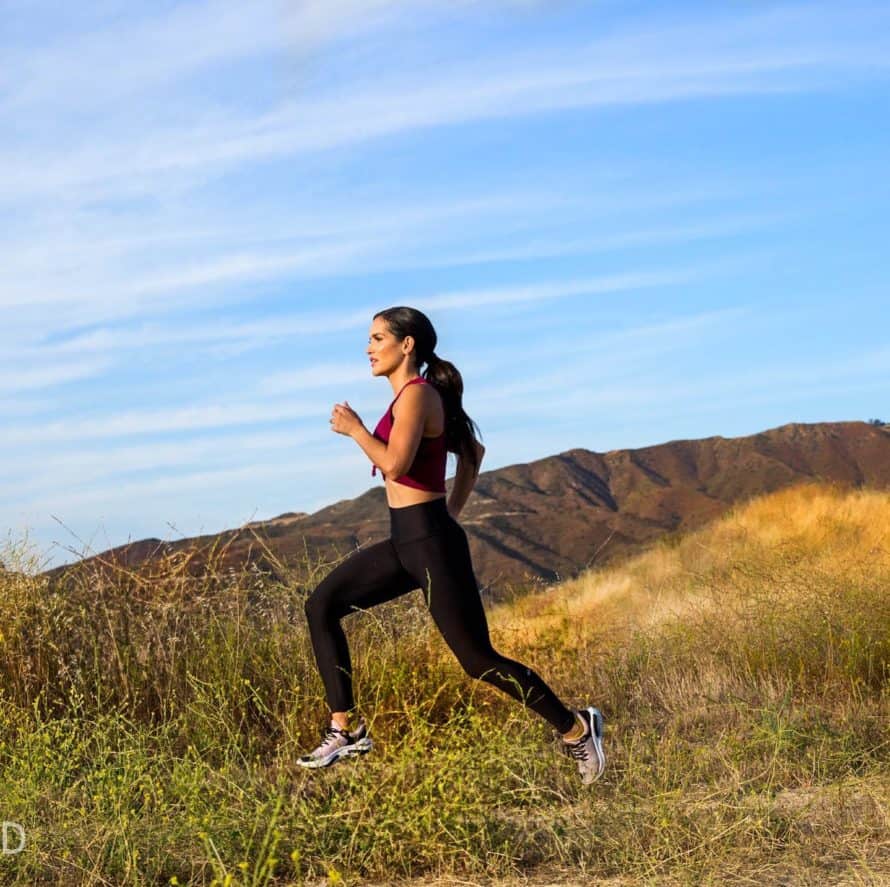 The best part of this workout is that you can do it at home and outside!
There are video-based workouts you can stream on Beachbody on Demand, and then audio workouts with interval training you can take outside or on a treadmill!
We researched the 5 best compact treadmills for a small spaces that are under $500 that make your runs super easy and affordable!
What if it's nasty outside?
If it's raining, snowing, or just plain ole hot (hello, 100 degree Tennessee Summers!) you can also do a 20 minute Rainy Day Cardio workout instead of your run.
Who Is 30 Day Breakaway For?
Whether you've never ran before or if you're an experience runner wanting to improve your pace – this program can help you get to that next level!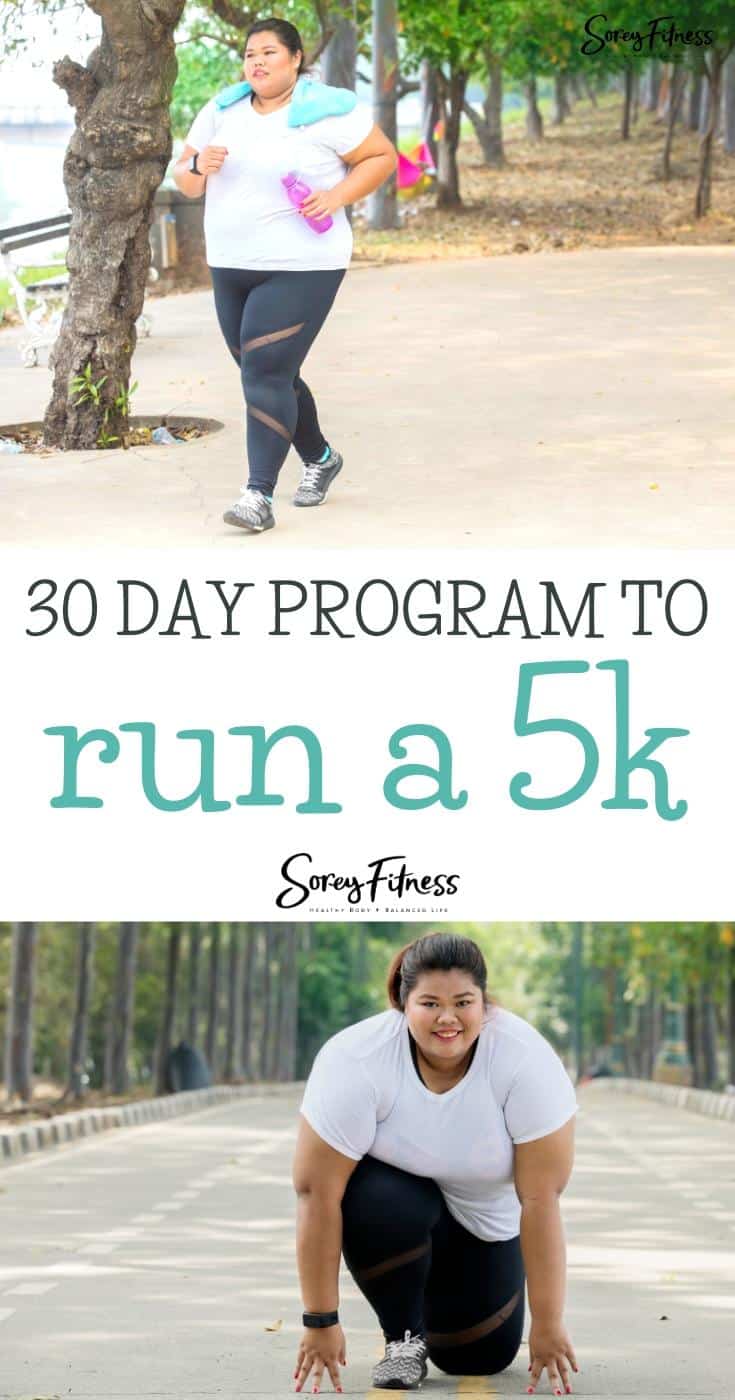 30 Day Breakaway Workouts
The workouts combine strength training and running 5 days a week. Each workout is 30-40 minutes long, and you'll start by lifting weights.
You can find a the 30 Day Breakaway Sample workout at the bottom of this post if you want to try it for free!
You'll start with walking or running 3x a week and build up to five.
By the end of the 30 days, you'll complete a 5k in a workout!
The Strength Workouts
All of the strength workouts are low-impact and focus on using heavy weights. Each workout is between 20-30 minutes.
The workouts include:
Legs
Arms
Core
Total Body
Meta-Burn (this is a total body scorcher!)
Three Workout Calendars
All 3 30 Day Breakaway Calendars are 30 days long and include low-impact strength workouts with running.
The Standard Calendar has you strength training 5x a week for 20-30 minutes and adding in a run 20-30 minutes.
The Advanced Runners Calendar is for current runners wanting to improve their commitment to running and strength training all 30 days.
The Time Crunch Calendar is for busy people wanting to either run or lift each day and be done in 30 minutes.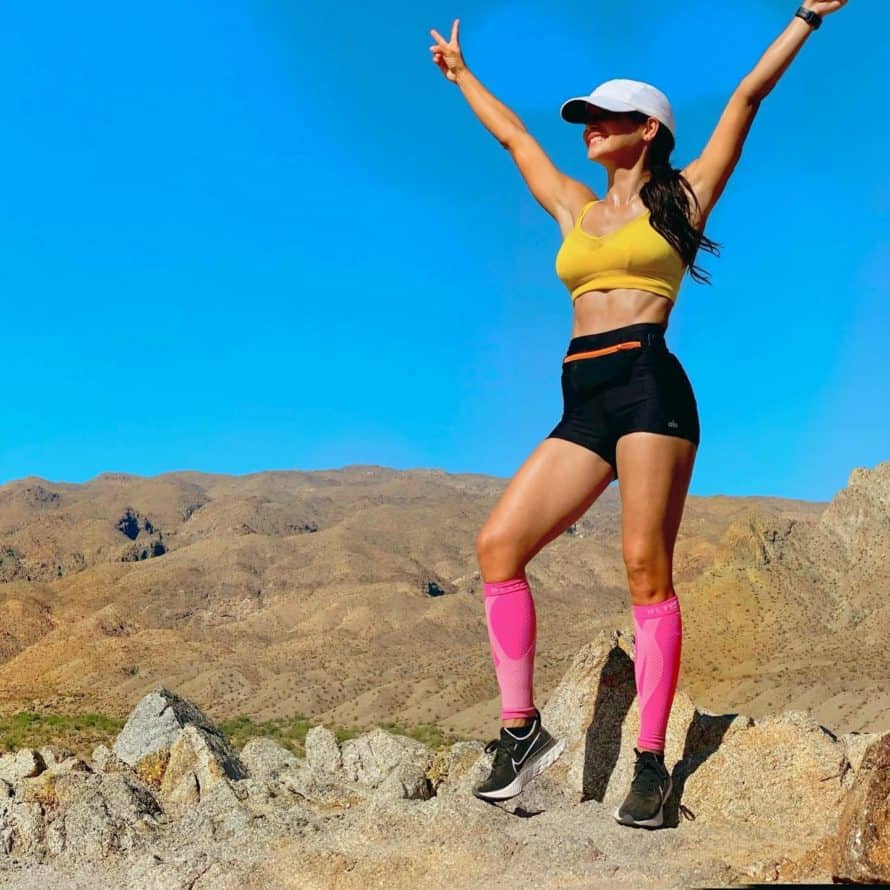 What do the running workouts look like?
You'll do different running (or walking) workouts throughout the program to help you progress quickly. By the end of the month, you'll be able to complete a 5k!
She runs with you and there is a video and audio version of the run you can watch or listen to.
No two running workouts are alike, and you'll focus on the time versus distance.
You may also like: Running Shoes for Overweight Women That Don't Hurt (Under $150)
What if I can't run outside? Can I use a treadmill, bike, or elliptical?
Yes, you can use a treadmill and watch and listen to the workouts as you run. You can also bike or use an elliptical during the running workouts.
Can you split up the workouts?
Yes, you can do the 30 Day Breakaway workouts separately if you need to. For example, you could do strength training in the morning and run in the evening or vice versa.
You can also strength train and immediately go for the run portion as well. It's just what works best for your schedule.
30 Day Breakaway Sample Workout
You can try the strength and running program's sample workout now! It's a shorter version of what you can expect from the Beachbody program!
30 Day Breakaway Sample Workout
What Equipment Do I Need for 30 Day Breakaway Workouts?
You'll need:
I also really like having my Apple Watch or Fitbit Versa to track my run and workouts.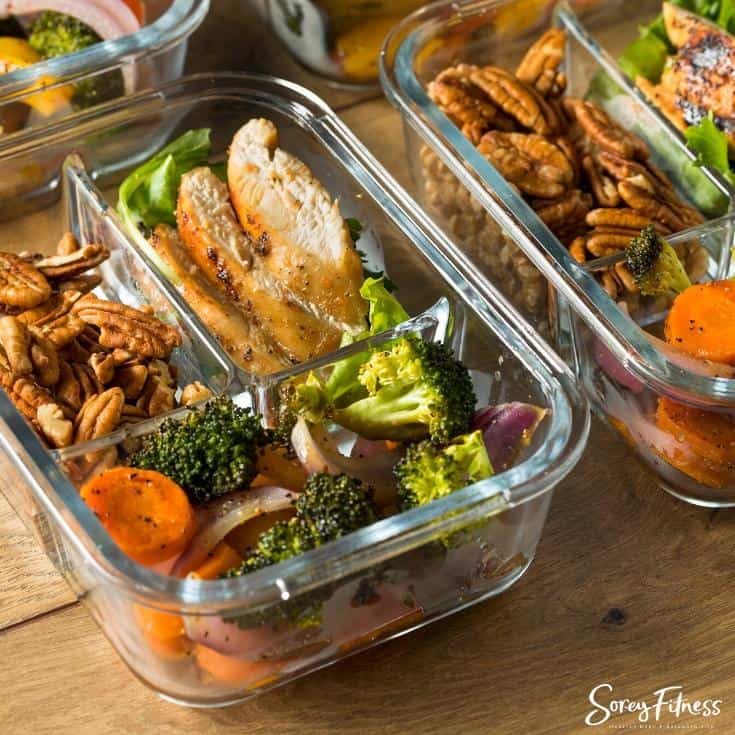 The Meal Plan
To see maximum results from any at home workout, you have to commit to a healthy diet.
We recommend trying out either Ultimate Portion Fix (the color coded containers) or 2B Mindset with this program.
With a challenge pack, you can try out either program. You also receive a 7-day sample meal plan to help you get started!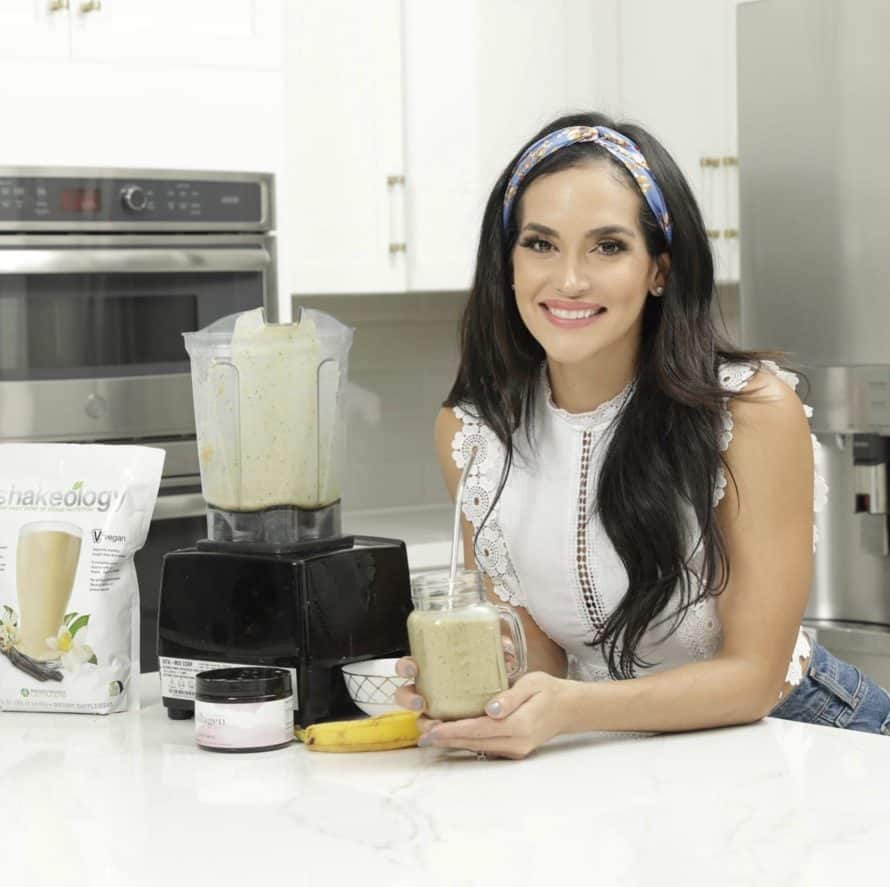 Personally, we also drink chocolate Shakeology most days either as breakfast or lunch. It helps us get in our protein, vitamins, minerals, and probiotics to help us fuel our bodies for a run.*‡
Along with Shakeology, we also really like Energize before our workout to help with energy and Recover after our workout for reducing muscle soreness.
Energize contains the powerful trio of beta-alanine, quercetin, and caffeine to help boost endurance as well.*
Recover contains 20 grams of protein, BCAAs, and pomegranate extract to help support your body's recovery.*‡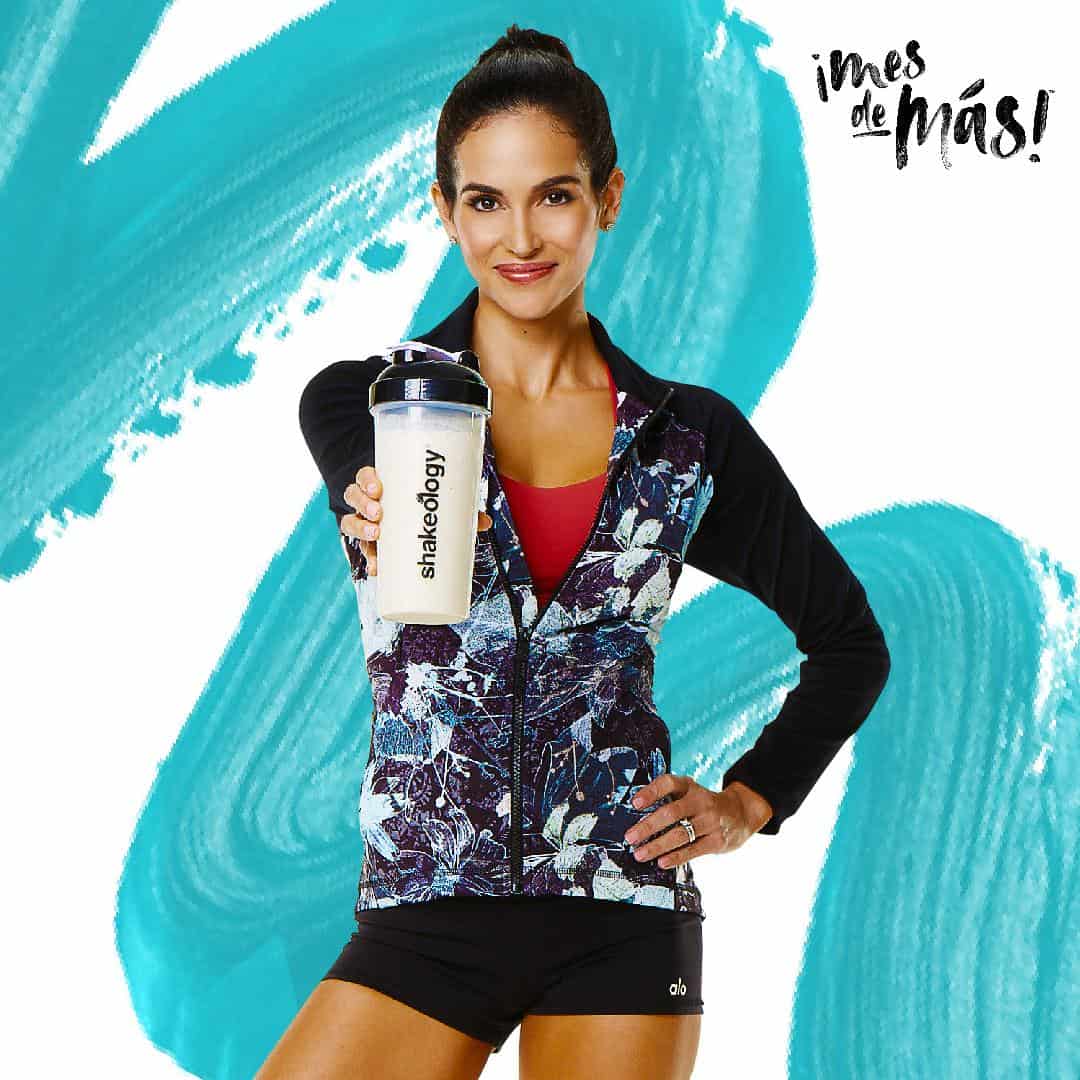 Who Is Idalis Velazquez?
Idalis is Beachbody's new super trainer. She's NASM-certified personal trainer and also the creator of Mes de Más.
She's also been a nationally ranked track-and-field star for 10 years.
When and where can I the workouts?
The workouts will be available for early access on October 19, 2020. Beachbody coaches can get it a little earlier, their early access starts October 5th.
If you choose not to buy early access, but you have Beachbody on Demand, you'll see the program available on April 1, 2021.
You may like the 21 Day Fix, LIIFT4, or Barre Blend in the mean time. You can also check out our Beachbody program comparison for more ideas.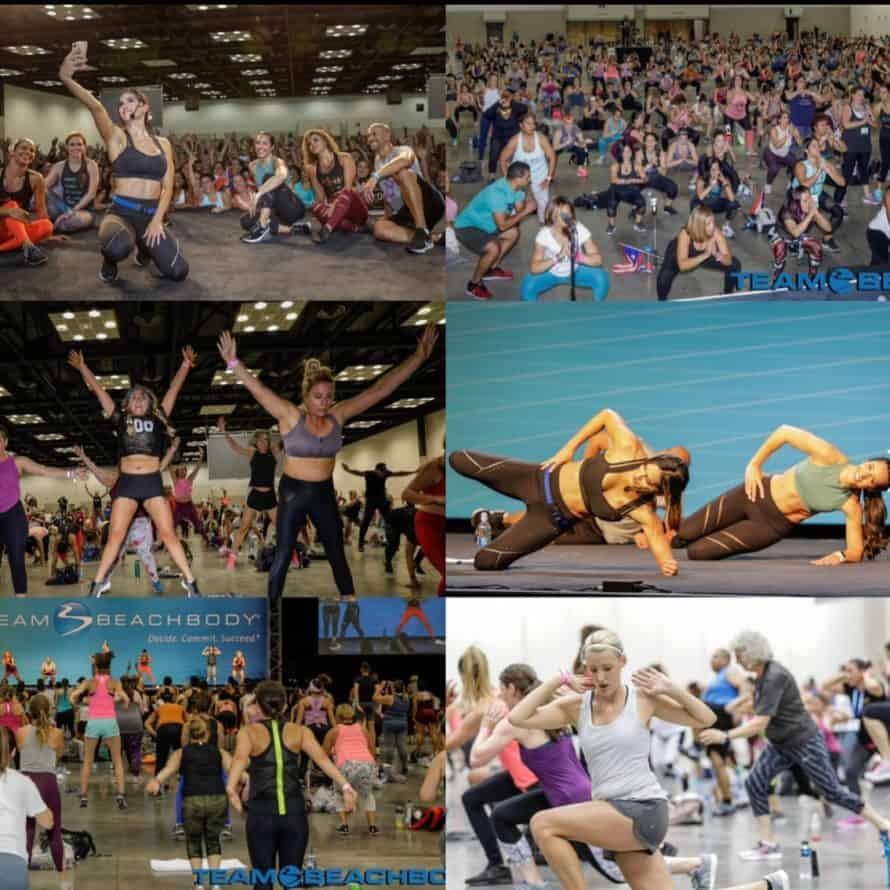 Beachbody Coaching
If this program sounds like a perfect fit, or if you've been loving streaming your workouts, why not look into becoming a Beachbody Coach!
Not only do you get a discount as a coach, you can earn an income and connect with amazing people from all over the world including Canada, France, and the UK – as well as the United States!
Try the 30 Day Breakaway Sample Workout for Free!
30 Day Breakaway Sample Workout
Want to get in touch or work with us?
Tell us a little bit about yourself using the form below!

*These statements have not been evaluated by the Food and Drug Administration. This product is not intended to diagnose, treat, cure, or prevent any disease. †While supplies last. ‡High in protein. **Contains caffeine which enhances mental alertness during intense muscular activity. All products, flavors, and configurations may not be available in your market.