The Best At Home Weight Lifting Program for Women
This post may contain affiliate links. All opinions shared are my own. As an Amazon Associate I earn from qualifying purchases. Click to view our full disclosure.
Last summer, I found the best at home weight lifting program for women! Mind you – I know everyone is different. So I'll outline 3 of my favorite at-home strength workouts based on your time and goals below!
You may find one of these programs works best for your goals, at home gym equipment and time. If you don't have dumbbells, I highly suggest looking at our adjustable barbell review. I personally use Bowflex Selecttechs. My set is 10 years old, and they still work great!
3 At Home Weight Lifting Programs
LIIFT4
Body Beast
BODYPUMP
Below, I'll outline all 3 programs and provide links to read more about each one.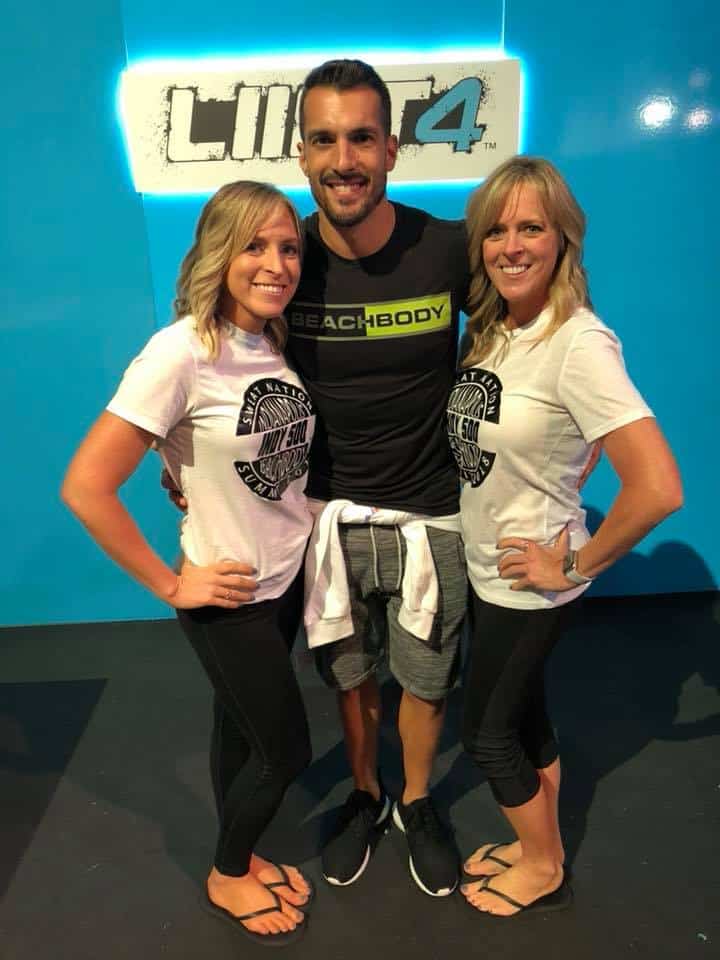 LIIFT4 Strength
30-40 Minute Workouts
4 Days a Week
32 Unique Workouts
8 Week Plan
Nutrition Plan Included
LIIFT4 is my absolute favorite at home weight lifting program for women and men!! You just need dumbbells and a mat for core work!
You'll focus on a muscle group per day, 4 days a week. Each workout also includes a core segment, and HIIT training is mixed in throughout the 60 days.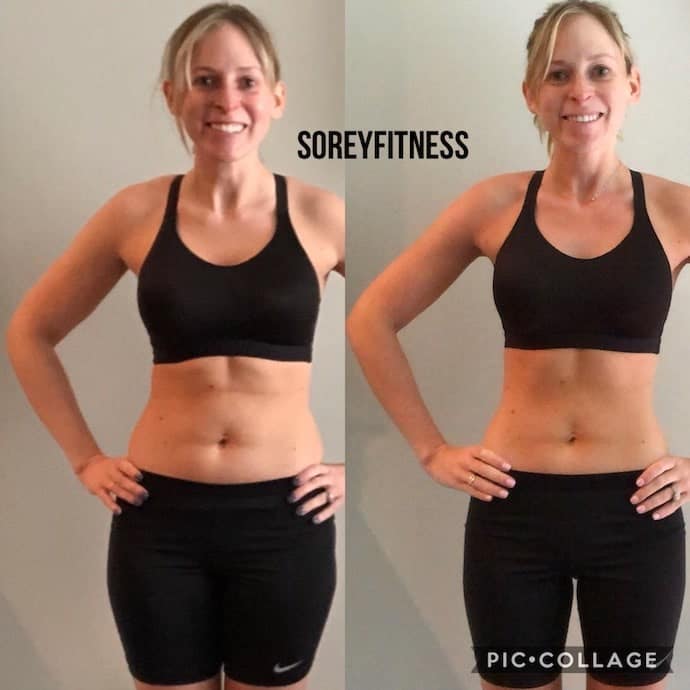 I lost 11lbs with it and toned up overall (See other LIIFT4 results).
The trainer is Joel Freeman, and the cast is 4 people per workout. Each workout was shot live – so you'll never repeat a workout!!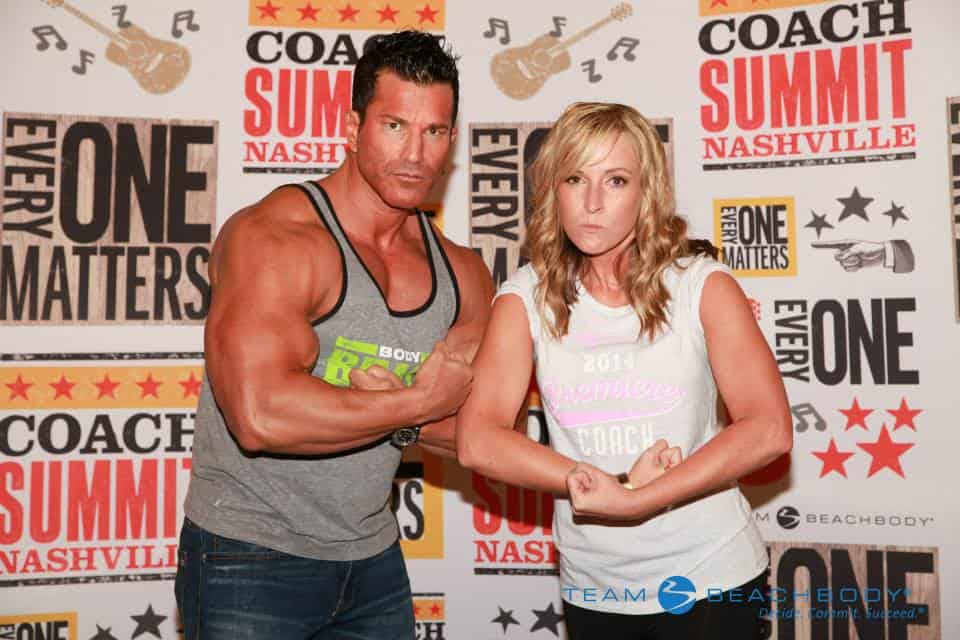 Body Beast Workouts
30-55 Minute Workouts
6 Days a Week
20 Unique Workouts (DVDs only contain 11 workouts)
12 Week Plan
Nutrition Plan Included
Sagi Kalev is a massively successful body builder who put his workouts on DVDs years ago. You can now also stream them. Like LIIFT4, you'll focus on a muscle group each day.
The main differences are that it's 6 days and includes longer workouts. You also don't get the HIIT and core work sprinkled in like you with LIIFT4. These workouts are also available on DVD and streaming.
While Body Beast feels a lot like a "dude workout" my mom and I both really enjoyed it!
BODYPUMP
The last weight lifting program for women would be LES MILLS' BODYPUMP.
Out of the 3 programs, BODYPUMP is probably my 3rd favorite, but I still really enjoy it! It's also perfect if you're worried about bulking up or love music.
BODYPUMP focuses on high repetitions and light weights to build lean muscle, and each workout is set to music. As the reps speed up so does the music! This helps you push longer!
Each workout is a full-body workout so you could do a class 2-3 times a week (every other day or less).
*I'd also recommend wearing shoes. I just had mine off for this picture. Ha!*
Where can you get the workouts?
Both LIIFT4 and Body Beast are available on Beachbody on Demand, a workout streaming service. Body Beast also is available on DVDs.
If you purchase Beachbody on Demand, you'll get access to both of these programs plus 100s of others. You also can download the nutrition plans.
BODYPUMP is only available on LES MILLS on Demand.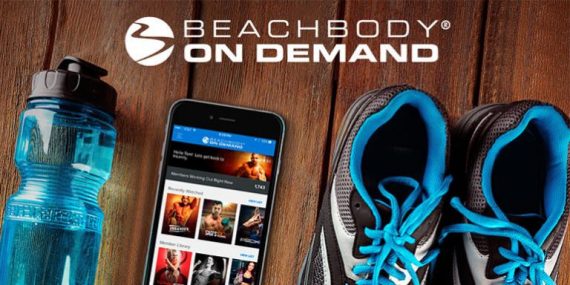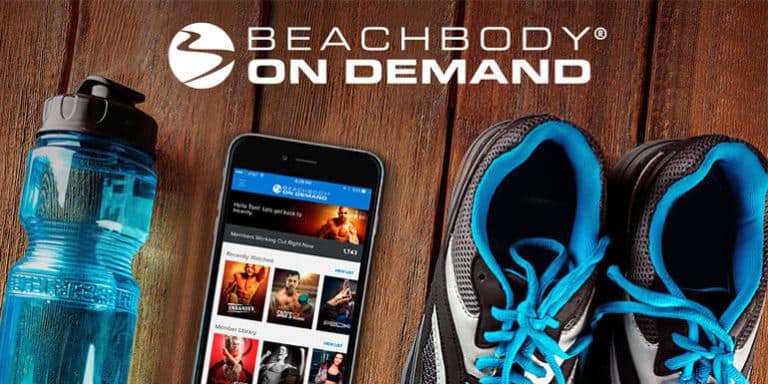 I know streaming can be something you've never tried before. Here are a few quick tips to Beachbody on Demand.

You May Want a Supplement With Any At Home Weight Lifting Program
I personally fell in love with Beachbody's Fruit Punch Energize. It helps me have extra pep in my workout.
I also use Recover and Recharge because they help with muscle soreness and refueling your muscle fibers.
I also like Shakeology as my breakfast!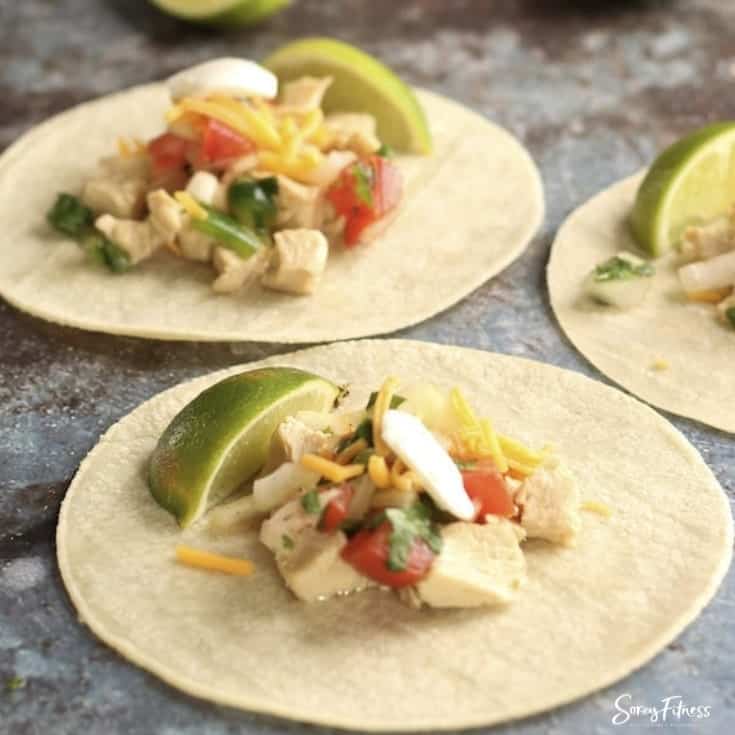 Other Diet Options
LIIFT4 and Body Beast include nutrition plans, but you may also like a little variety as well!
Here's a Link to a Few Of Our Favorites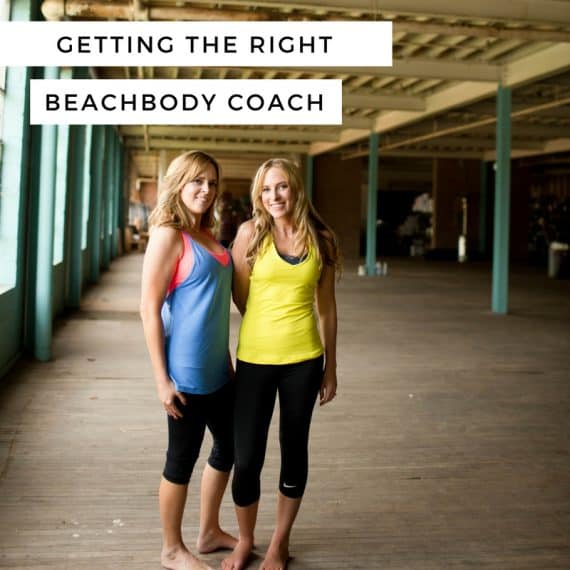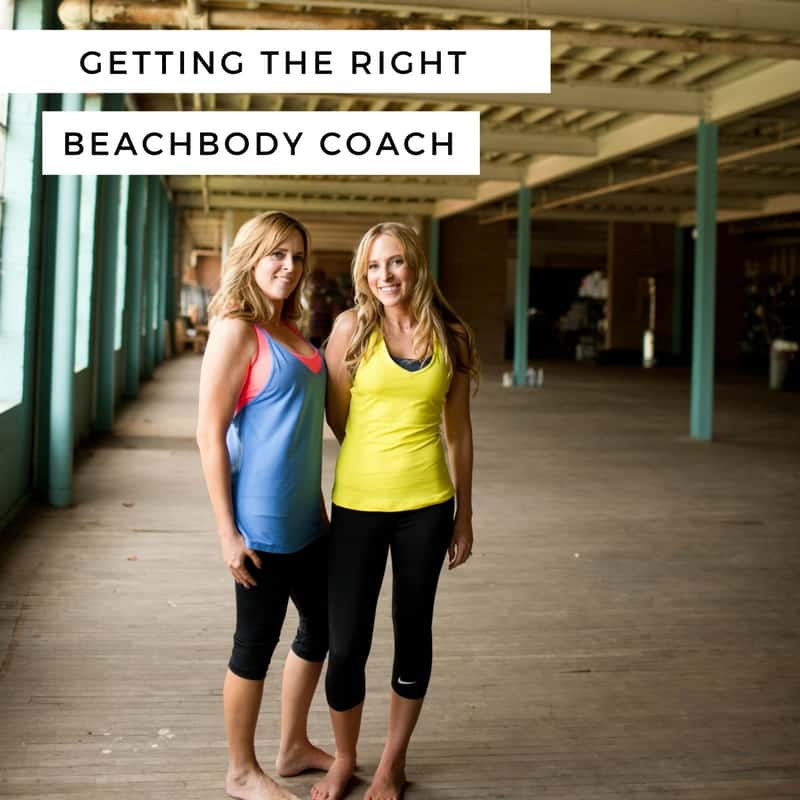 Whether you're looking for someone to cheer you on or a way to make some mad money – we'd love to help you!
My mom and I are both full-time Beachbody coaches, and we've helped 1000s of people get healthier!!
You can use any of the workouts in our challenge, and we can also help you find the right one for you and your goals!!
We also mentor people on what we do and how we make an income! You can learn about Beachbody coaching here!
Which home weight lifting program sounds the best to you?
You may also like: