One of the top questions I am asked as a coach is what is the amount of calories burned?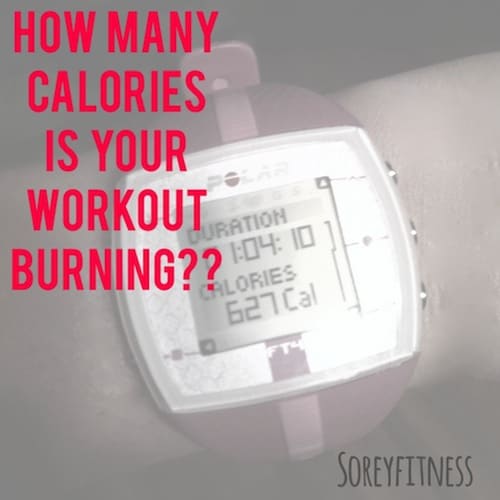 Everyone's body is different so of course everyone's calorie burn will be different. It takes more energy to move a 6 ft 200 lb body over a 5'3″ 115lb body so the bigger person will burn more calories.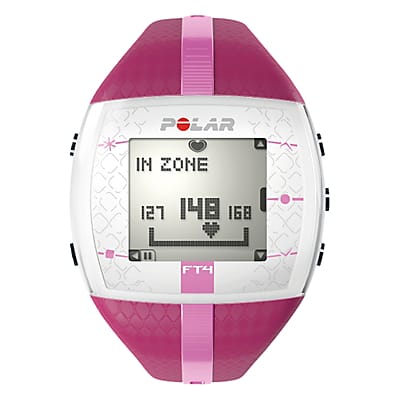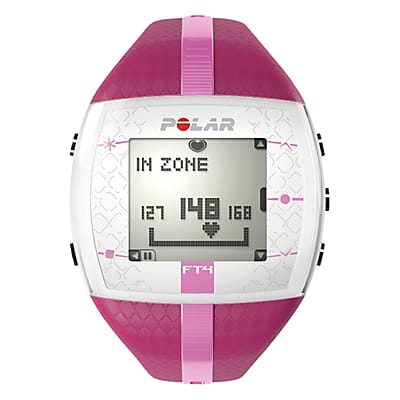 The best way to see how many calories you are burning is by using a heart rate monitor. I really like the Polar FT4. (Here is my full review on it)
If you are doing a Beachbody workout like 
Hip Hop Abs
,
Turbo Fire
,
ChaLEAN Extreme
,
Insanity
, or 
10 Minute Trainer
, you can get an estimate of how many calories you are burning without a heart rate monitor.
Calories burned during…..
(plus the option to view a video of each workout if you are unfamiliar with it)
If you are using a tracker on a treadmill or an elliptical to figure out your calories burned, be careful. Cathe Friedrich has said that those overestimate your calorie burn because it doesn't take into account that you burn calories just by being alive.
The above numbers are only estimates. It also matters how hard you work and how hard the workout is for you! Therefore, you should only use these figures as a ballpark figure. Make sure you are always eating at LEAST 1200 calories and then find what amount of calories allow you to get through your workout effectively.
If you are working out and need some support, I'd love to add you to our FREE fitness team my mom and I lead. The group is hosted on Facebook since it's easy for everyone to check and is very active. Everyone shares recipes, tips, calories burned during workouts, meal plans, questions, and more. We also do a monthly giveaway to keep everyone excited! The group is completely private and free. Just click here to join. Once you have a free membership, I'll friend you on Facebook and add you to the group!
 Head back to the fitness page