49 Healthy Dinner Ideas For Weight Loss – Quick Easy Recipes
This post may contain affiliate links. All opinions shared are my own. As an Amazon Associate I earn from qualifying purchases. Click to view our full disclosure.
We're always looking for easy healthy dinner ideas! We've found the best recipes out there that are great for weight loss and still taste delicious!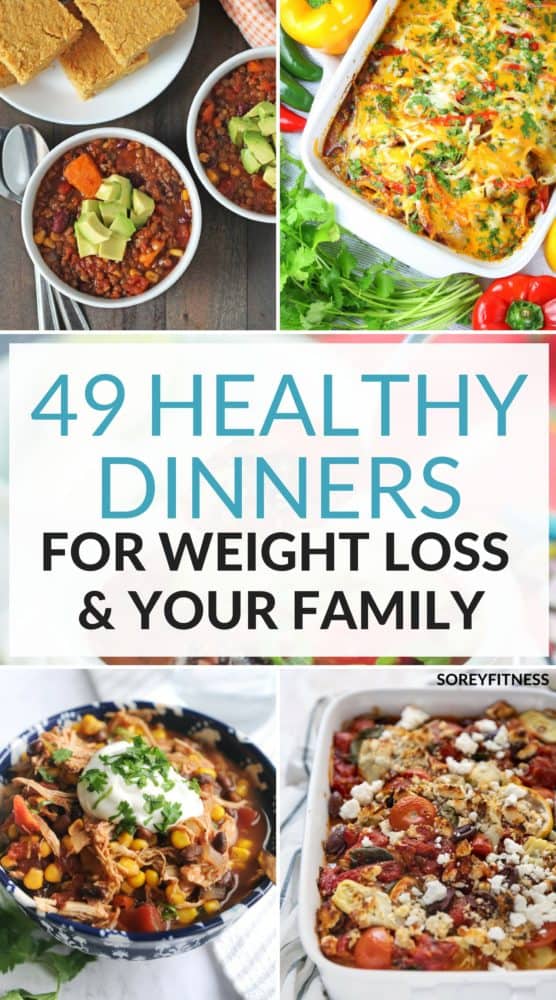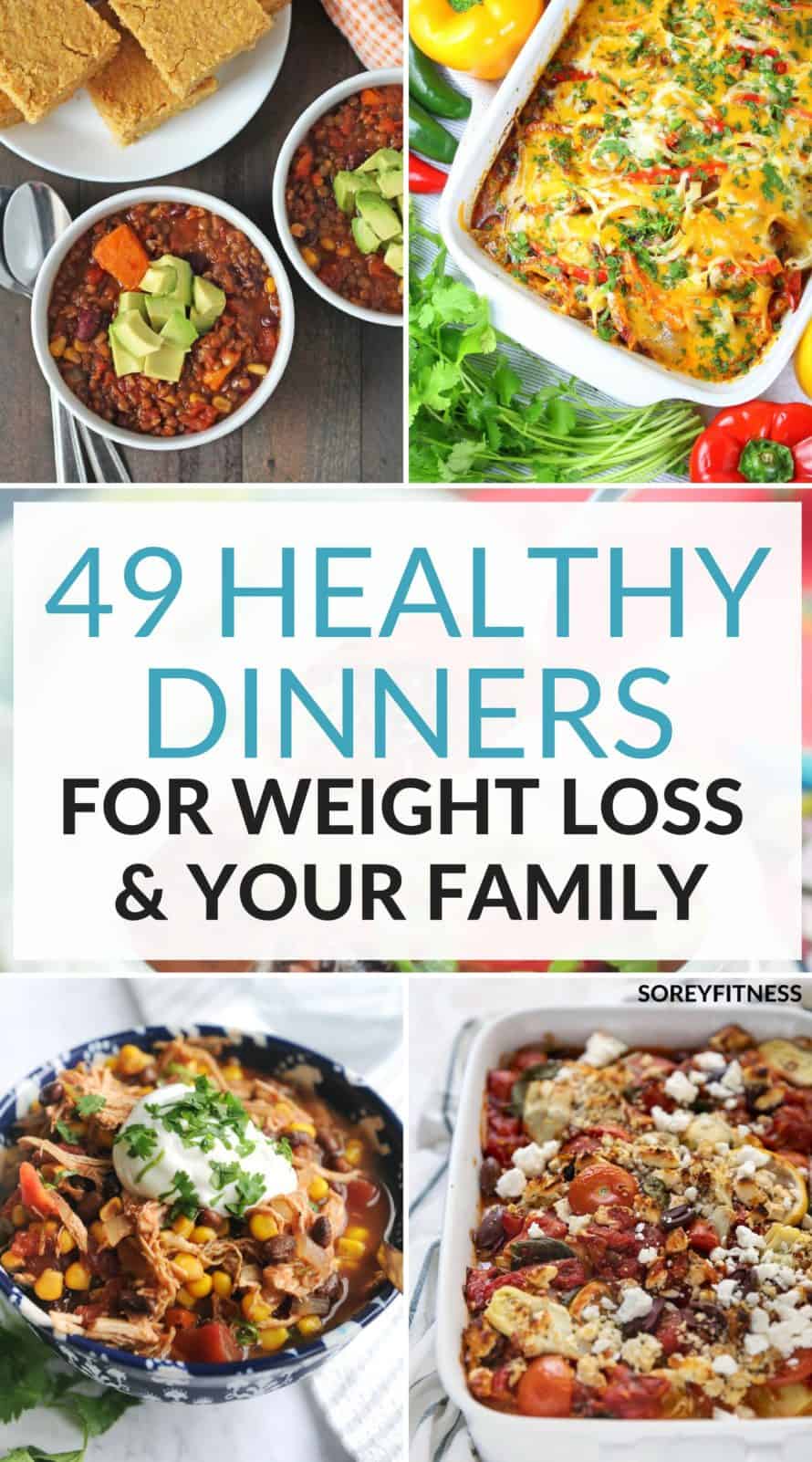 All of these healthy dinner ideas are simple enough to whip up after work! Most of them are paleo, gluten-free, and fit within the 2B Mindset, too!
Plus, they are family-friendly so you'll never have to cook 2+ different meals!
While we're not recipe-wizards, we're friends with several women and moms that are! So let's get ready to eat!
Don't forget to check out our healthy breakfasts & lunches too!
49+ Healthy Dinner Ideas
Tired of always cooking two meals? One for you and your diet, and one for your family.
Those days are over!
Finally right?! These meal ideas are all family-approved and also pretty diet-friendly!
Love these ideas?
You may also like our:

These recipes are also healthy and super easy to make! You just pop the ingredients in your slow cooker, and you're set!
Love this round-up of recipes?
Don't forget to check out our other ones!
Not only do we have your dinner recipes covered, but we also have a full 7-day meal plan you can grab!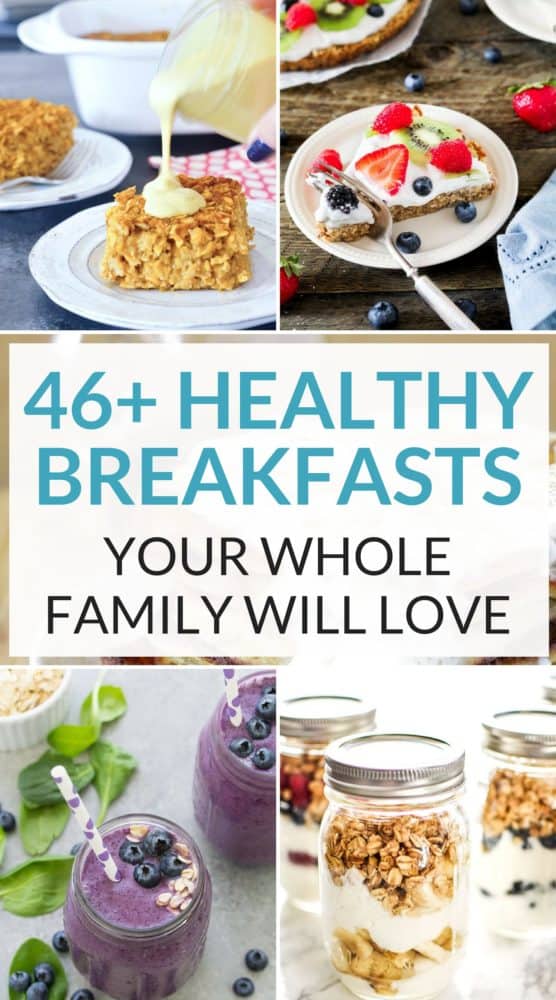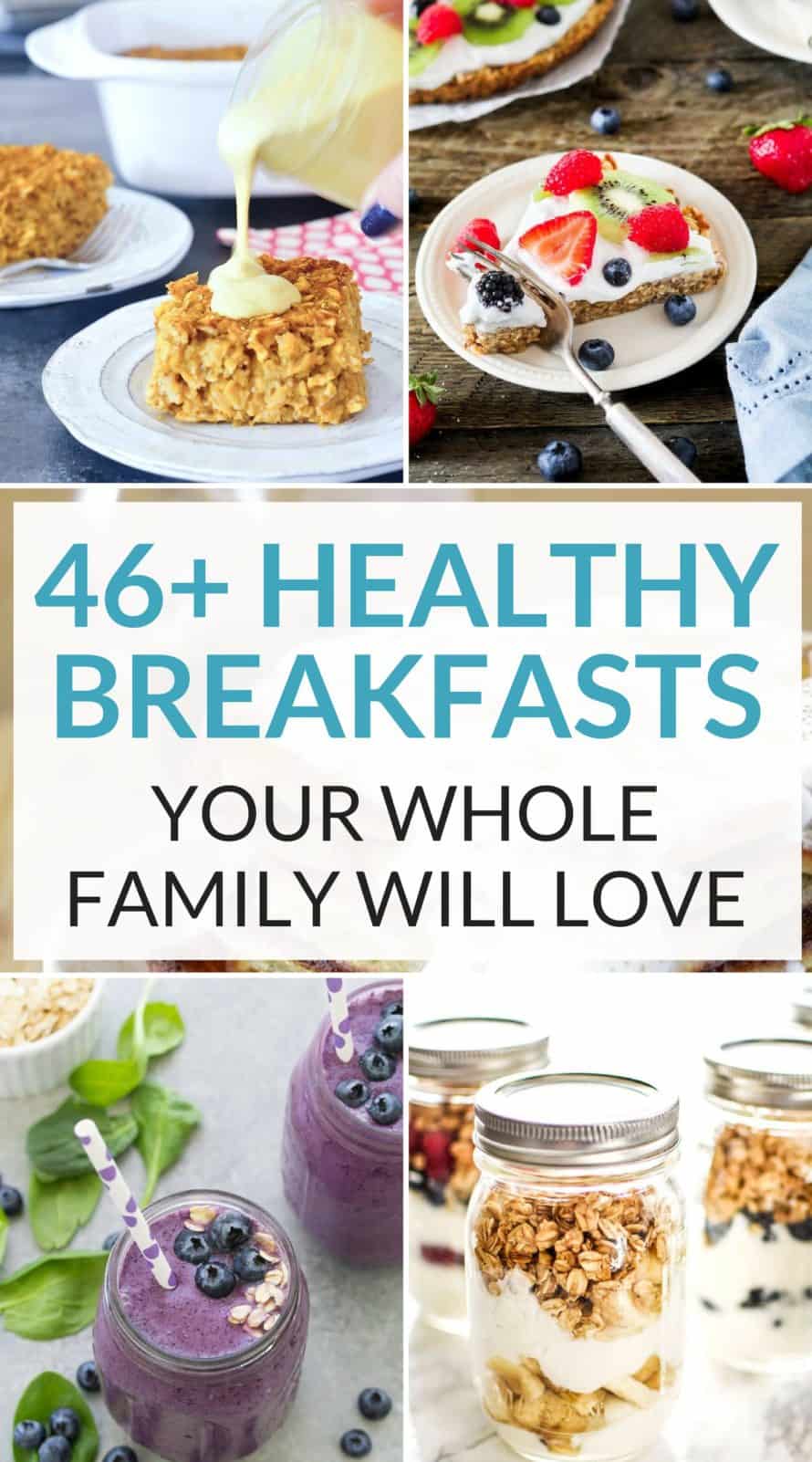 We couldn't just give you healthy dinner ideas and not include breakfast! We're sharing our favorite healthy breakfast recipes that your whole family will love!
In a hurry? Grab our breakfast bars or smoothies!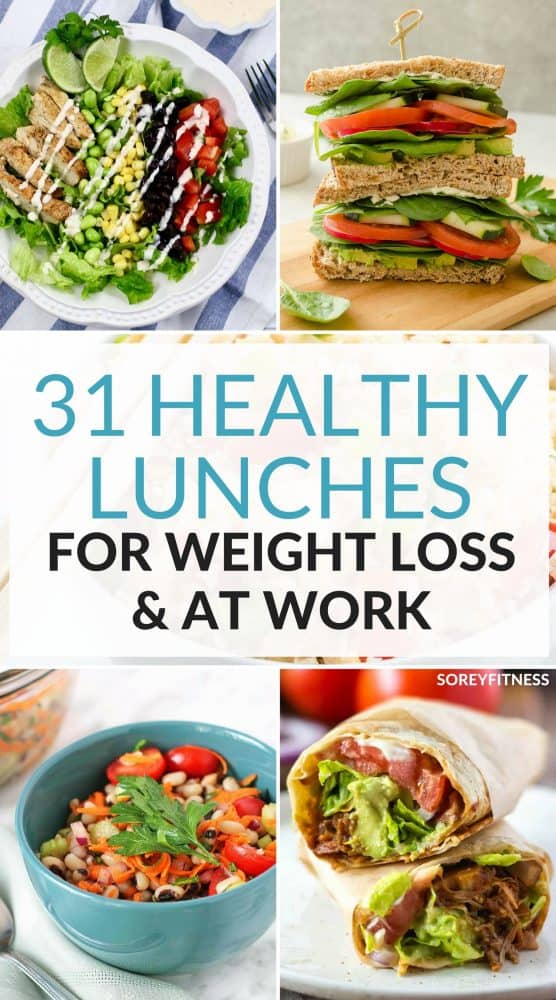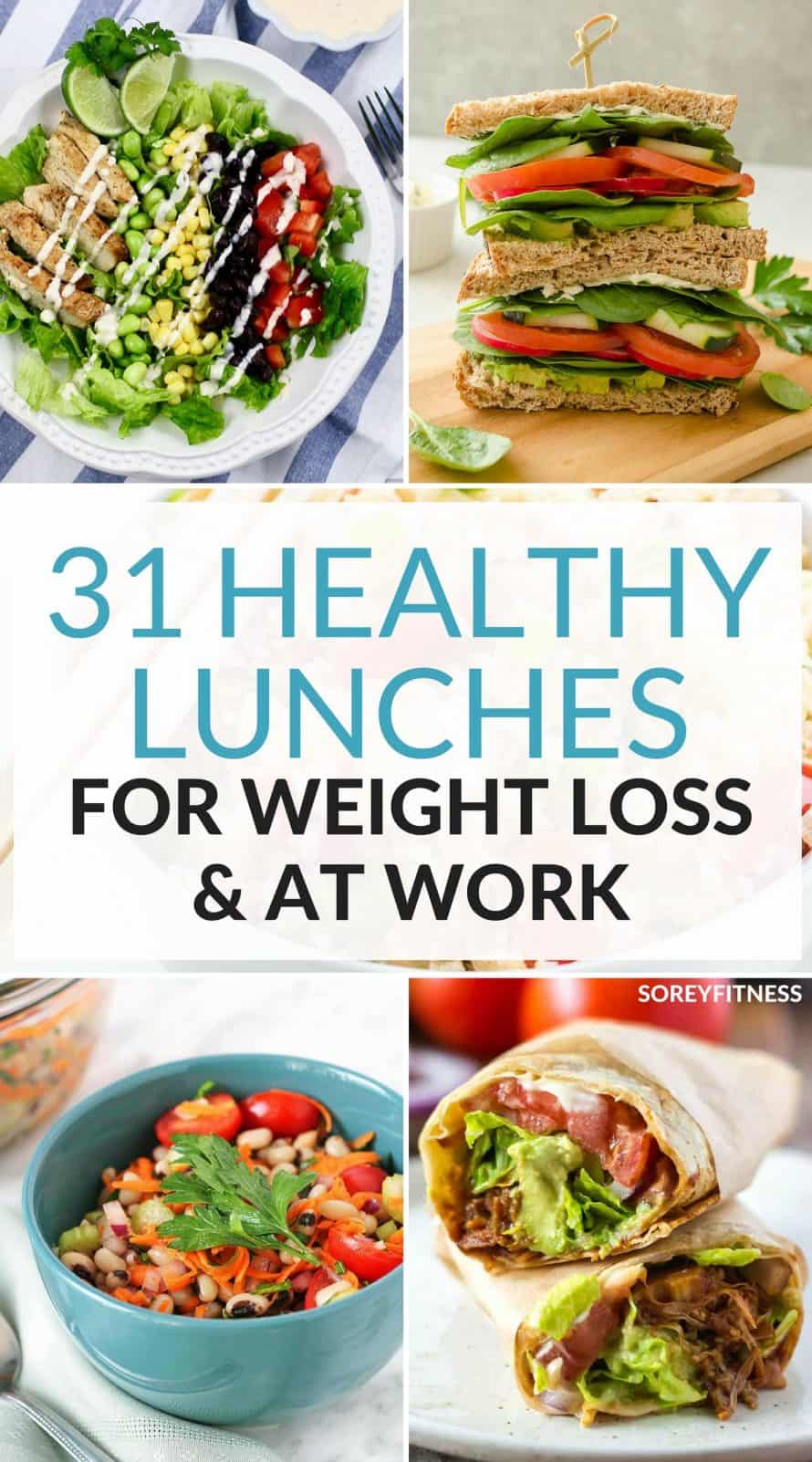 Lunch is usually where we struggle the most to meal prep!
We just want something tasty, healthy, and quick to make — is that so much to ask for?
We've found the best lunch recipes, and it's also our highest visited recipe round-up of all time!! Make sure to try the avo-tacos this week!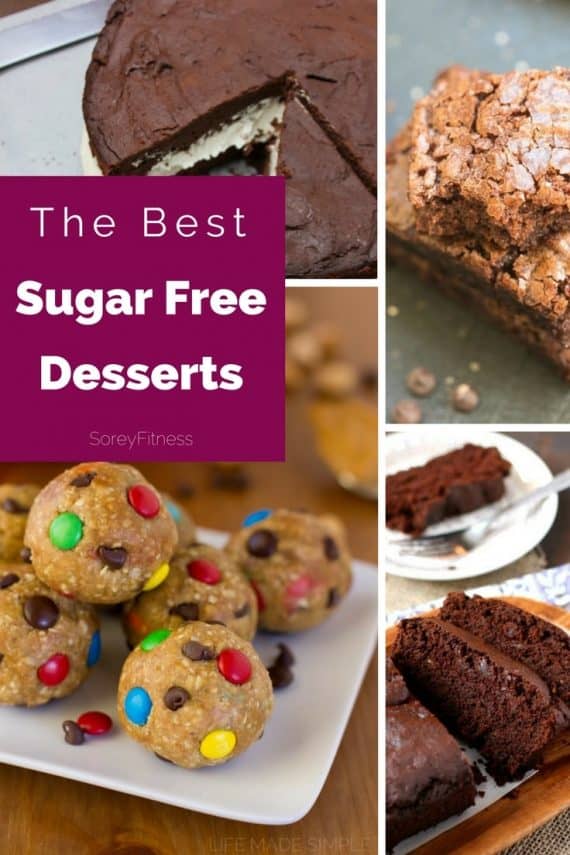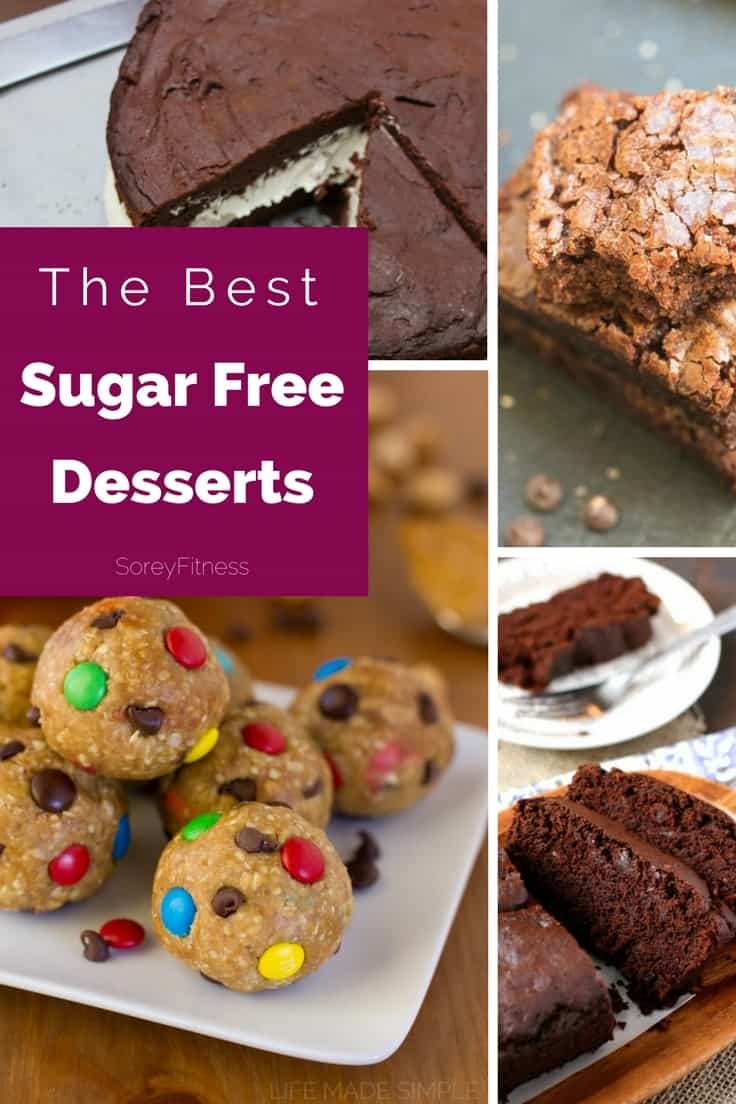 If you need something sweet after dinner, these sugar-free desserts will hit the spot!
We're also a huge fan of leftovers!
If you have any leftover steak, we're hooked on all of these recipes!
Just not in the mood to cook?
No judgement here! We don't just love to cook, and sometimes we use a healthy meal service or Nutrisystem!
It just keeps things super easy and offers a fun change!

What other recipe ideas would you like to see?
You may also like our Healthy Fast Food Guide or Free Grocery List!
Which of these easy healthy dinner recipes will you try first?
Love these ideas? Pin it for later!