Team Beachbody expands internationally! Beachbody workouts and coaching totally changed our lives, and now we get to share it with you!
If you're currently in the US or Canada, you can order products or become a Beachbody coach now.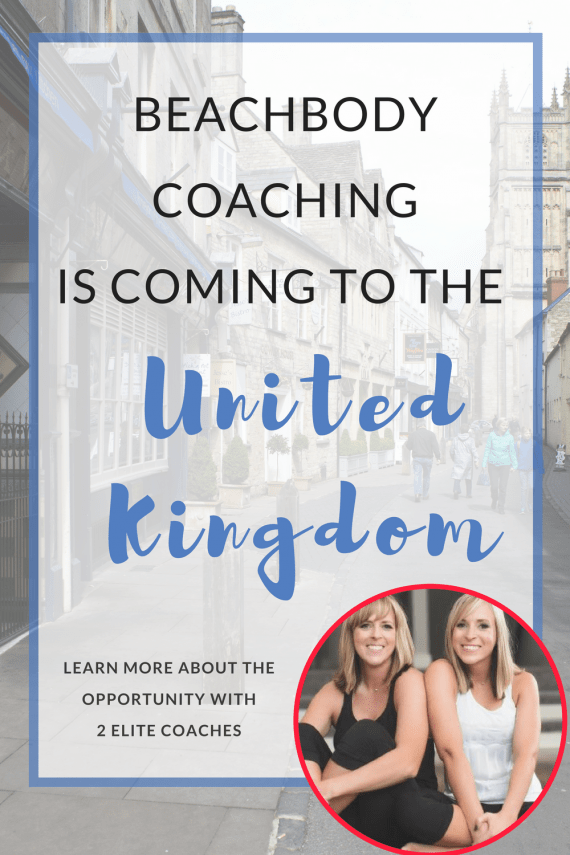 Since starting our business, we have turned people in the UK away because Beachbody wasn't there yet. So we know the demand is huge and only growing.
Beachbody Coaching Goes International
What We Know About Beachbody Expanding
The expansion is in the UK – check out the details here!
It'll be a huge growth opportunity – so if you're in the US or Canada, now is the time to apply to join our team.
The 1st few months in a new country will create major opportunities!
The new country will have the opportunity to be a coach or client.
Also since we've been coaches since 2011, so we were apart of Beachbody's Canada network launch. The Canadian coaches have just exploded with growth, and we know the new country will be the same!
This means you could also be a Beachbody Client Internationally too!
My mom and I love meeting new people and working with them to hit their health and fitness goals. When Beachbody goes international, we'll be able to help more people to find the best workouts and supplements for them! I cannot wait. If you're interested in being a client of ours, but you're in the UK, Austrailia or another country – please make sure to be on our Beachbody International email list!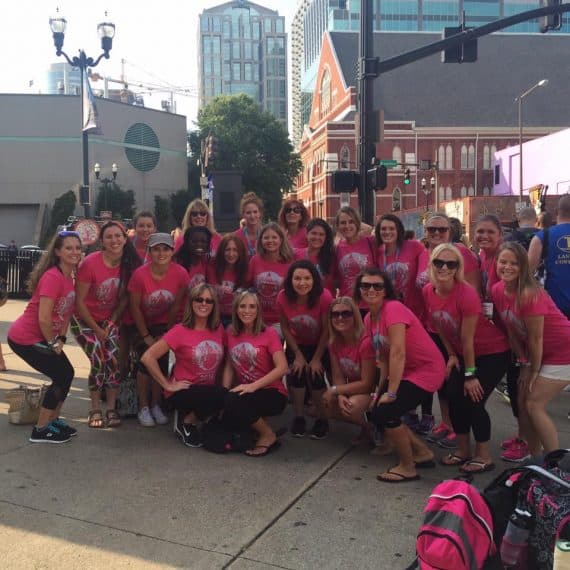 Why Our Team?
We are an Elite Beachbody Team and Top Coaches. We are full-time coaches and are committed to getting you the best results possible. As a top coaches, we provide:
goal setting training
a realistic workout and nutrition plan
on-going support to your health and financial goals
access to our personal tools and systems
our training website to help you create a strong at home business
1 on 1 support
access to a strong Elite team for additional support and opinions
It doesn't matter if we live next store or are countries apart. Everything we do is online, and a lot of our top coaches are people we've met online just like you! We also go Beachbody events through the year and love meeting our team! You can learn more about us here.
3 Tips You Can Do Now Before Beachbody Expands Internationally
If you have additional questions about Beachbody expanding – email us at thegirls@soreyfitness.com