I'm a not a dietician, but I am a nerd that reads so many diet books. I do not restrict any food group or skip sweets. I do fuel my body with good foods that are good for me. I also allow myself some wiggle room each day in my meal plans.
Why could my meal plans help you?

I have reached my goal weight and maintained it for 4 years.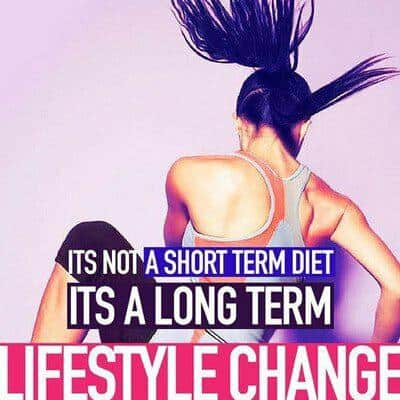 Weekly meal plans can be time consuming and difficult to create for beginners; therefore, I decided to share my meal plans each week in 2013.
I'm 5'3″ and 115lbs so you may need to modify them. I eat about 1350-1450 calories a day, and I do not have any food allergies.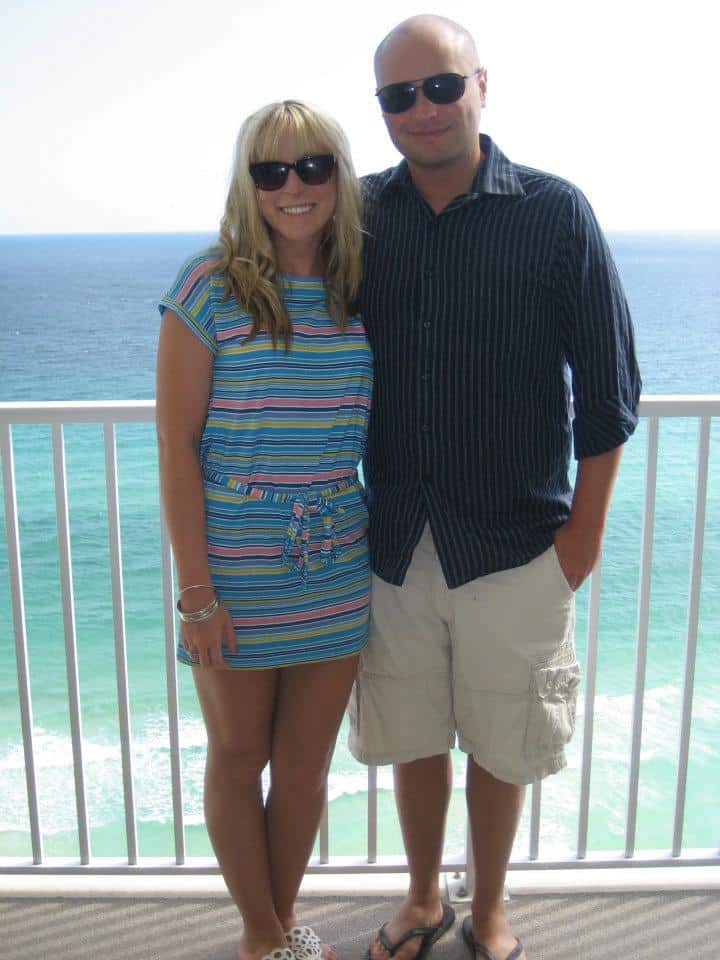 Remember your diet is just what you are eating on a daily basis. It is not a magic trick or something all powerful. It is consistently making healthy choices.
Here are my meal plans for January 6, 2013- January 13, 2013; however, I will be going on the weekend because it is my birthday.
January 1st – 13th Sorey Fitness Meal Plans
Tuesday January 1st
Breakfast: 1/2 Cup Oatmeal with 1 Cup Blueberries
Lunch: Shakeology any flavor mixed with Almond Milk (What's that?)
Dinner: Grilled Chicken with 1 Cup Aspargus and 1/2 Cup Red Potatoes
Free Food 200 Calories or less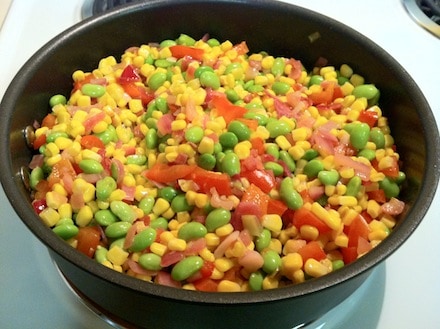 Wednesday January 2nd
Breakfast: 2 Eggs with 1 piece Ezekiel Toast
Lunch: Shakeology any flavor mixed with Almond Milk (What's that?)
Dinner: Edamame Succotash
Free Food 200 Calories or less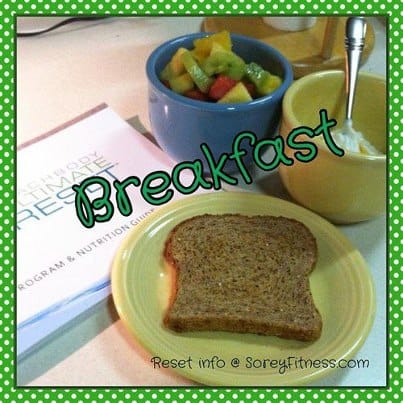 Thursday January 3rd
Breakfast: 1/2 Cup of Greek Yogurt with 1 Cup of Fresh Berries, 1tbsp Honey (optional) & 1 Piece Ezekiel Toast
Lunch: Shakeology any flavor mixed with Almond Milk (What's that?)
Dinner: Edamame Succotash Left Overs
Free Food 200 Calories or less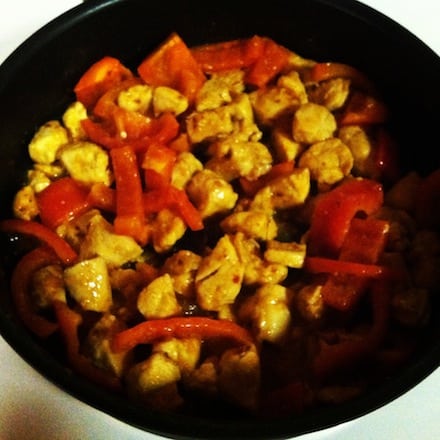 Friday January 4th
Breakfast: 1 Cups of Fresh Fruit (Melon preferably) with 1 piece Ezekiel Toast
Lunch: Shakeology any flavor mixed with Almond Milk (What's that?)
Dinner:  Eat Clean Chinese
Free Food 200 Calories or less
Saturday January 5th
Breakfast: 1/2 Cup Fresh Fruit (Melon preferably), 1/2 Cup Greek Yogurt, 1 Piece Ezekiel Toast
Lunch: Shakeology any flavor mixed with Almond Milk (What's that?)
Dinner: Clean Eating Stir Fry
Free Food 200 Calories or less
Sunday January 6th
Breakfast: 1/2 Cup Oatmeal with 1 Cup Blueberries
Lunch: Shakeology any flavor mixed with Almond Milk (What's that?)
Dinner: Clean Eating Stir Fry
Free Food 200 Calories or less