Best Beachbody Workout for Weight Loss (& Why it Works)
This post may contain affiliate links. All opinions shared are my own. As an Amazon Associate I earn from qualifying purchases. Click to view our full disclosure.
A balanced diet and exercise is the best, lasting way to lose weight We know both can be a challenge though, and we want to make the process simple and quick as possible! So we're sharing the best Beachbody workout for weight loss!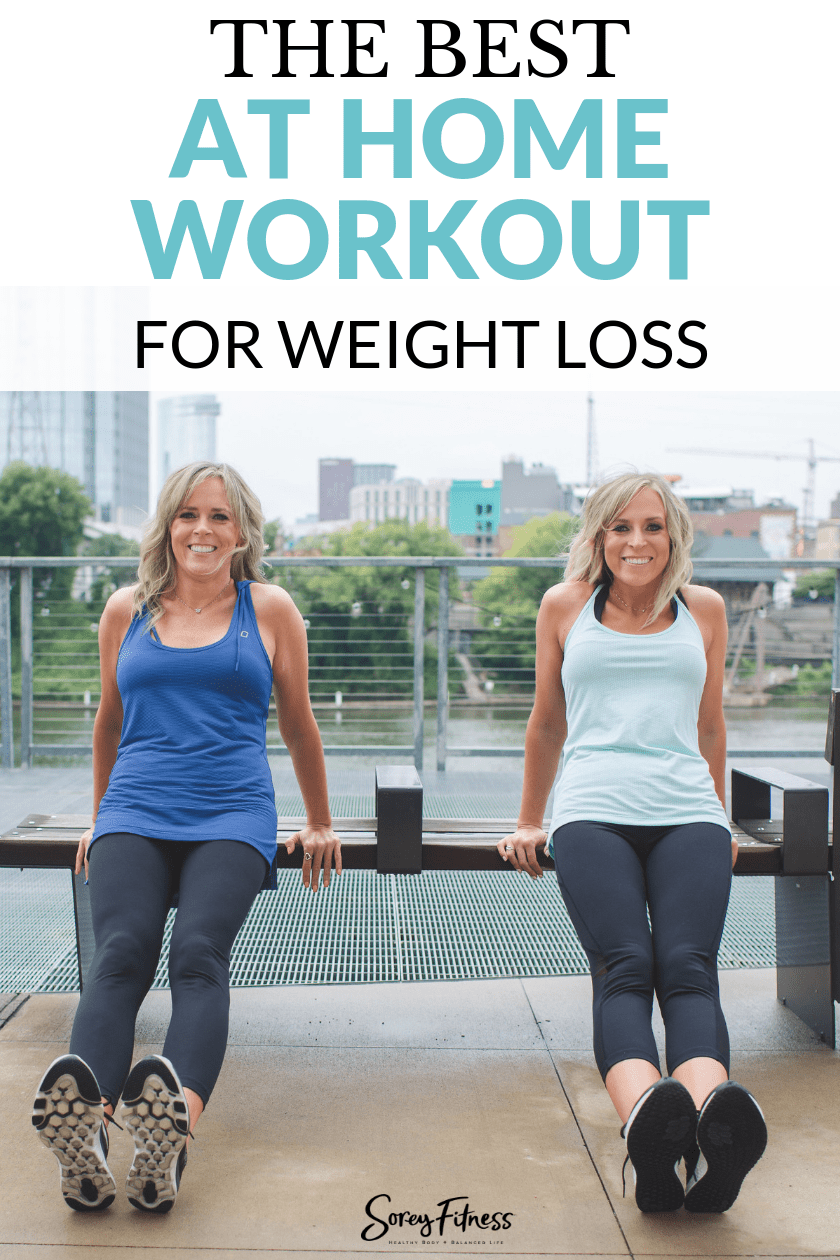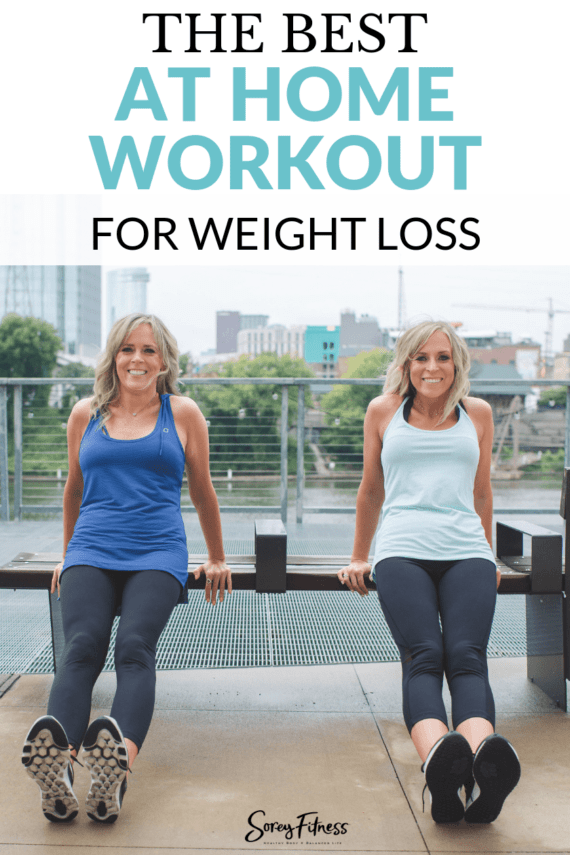 Does working out help with weight loss?
Studies show that diet and exercise leads to greater weight loss than just focusing on one or the other. Plus, it's been proven that you're more likely to keep the weight off when you commit to a workout routine.
Part of the reason is because we want to create a calorie deficit to lose weight. If you told me I had to skip 500 calories per day, I'd probably want to punch you in the face. However, cutting back 250 calories and exercising to burn 250 calories seems more realistic.
You may also like our full Beachbody Program Comparison.
The Best Types of Workouts for Weight Loss
Research has shown that strength workouts and high intensity interval training (HIIT) are the best exercises for max results. Both types of exercises are going to push you to the max while you're doing them.
But here's the really cool part:: Your metabolism stays up after both types of workouts! This leads to more calories burned and fat loss!
Spoiler Alert: The best Beachbody workout for weight loss is the one you consistently do! So we've picked out 3 of our favorites that combine strength and HIIT for maximum results. We hope out of those 3, you'll find one you absolutely love doing!
Best Beachbody Workout for Weight Loss
We've found the best Beachbody workouts to lose weight! Each program combines strength training and HIIT for max results in less time at home!

The 21 Day Fix is perfect for beginners and intermediate exercisers!

21 Day Fix Overview
30-minute workouts
Good variety in type of workouts
Simple nutrition plan using colorful containers
3 Treats allowed per week
7 workout days
Autumn Calabrese's 30 minute workouts and simple nutrition plan are so effective for losing weight!

The workouts are 7 days a week, but 2 of the days are active recovery workouts - Pilates and Yoga!

We love the variety in this plan, and it's perfect for anyone looking to lose weight!

Order 21 Day Fix or Get our Full Review Below!

We personally love LIIFT4 because the moves are simple to learn and it's so effective.

LIIFT 4 Overview
30-40 minutes a day
Add in your favorite cardio 2-3x a week (optional)
No repeating workouts
Male Trainer
Joel Freeman is the trainer behind LIIFT4. This program is honestly our favorite because we love his personality and simple approach to fitness.

Since the program is just 4 days a week, you can mix in your favorite cardio workouts like biking, running, or swimming - or just aim for 4x a week!

The meal plan is also really simple to follow. It's macro-based so you're going to see results, and you even get a cheat meal each week!

We really feel like this is a lifestyle-based program that you can do forever.

Order LIIFT4

or Get our Full Review Below!

80 Day Obsession on the other hand is the mack-daddy of at-home workout programs. If you're willing to be super strict for 80 days, you're going to see results.

Designed by a fitness competitor, this workout challenges you to get a round butt and flat abs in just 80 days.

These workouts include a lot compound moves - meaning you'll be doing 2 moves at once. We found some of these moves to be hard to do with proper form.

The meal plan focuses not only on macro-nutrition, but the timing of when you eat. This is designed to help fuel your body in the best way possible for weight loss.

We also are all about a balanced lifestyle, and well - obsession is in this title! So it wasn't the ideal plan for us.

Order 80 Day Obsession

or Read our Full Review Below!
Honorable Mentions
While the 21 Day Fix, LIIFT4, and 80 Day Obsession are our favorite Beachbody workouts for weight loss, we also love the following workouts as well!

Don't worry - you'll still see results with them as well if you choose to do one of them instead of our top 3!

If you are looking for a low-impact, high-intensity workout Barre Blend is it!

Barre Blend Overview
30-40 minutes a day
5x a week
No repeating workouts
Blends Pilates, Yoga, and Barre
Elise Joan is the creator of Barre Blend, and we're obsessed with how challenging this ballet-inspired workout program is!!

All you need is a light set of dumbbells (1 - 3 pounds is plenty!) and a sturdy chair! We also use the resistance loops for an added challenge!

Order Barre Blend

or Get our Full Review Below!

Shaun T doesn't hold back anything in this 5-day a week, 30 minute workout program!

Insanity Max 30 Overview
30 minutes a day
5x a week
Interval training
Cardio & resistance training using your body weight
No equipment required
You'll push through mental barriers and improve both physically and mentally in 60 days with Shaun T.

The workouts combine on cardio, Tabata, and strength training to get you MAX results quickly!

Get Insanity Max 30 with Beachbody on Demand

or Get our Full Review Below!

You'll never repeat a Muscle Burns Fat workout! This circuit-style training is perfect for weight loss and burning fat!

#MBF Overview
25-40 minutes a day
60 Day Program
Circuit-style training
Cardio & Strength Workouts
Get our Full Review Below!
With LIIFT4, 80 Day Obsession, and 21 Day Fix Real-Time, you'll never have to do the same workout twice with either workout! This means you'll never get bored, and your body will be constantly challenged!
Stream Your Workouts with Beachbody on Demand
Beachbody on Demand allows you to stream over 1400 unique workouts from your phone, computer or TV with a streaming device! We absolutely love it, and it makes working out at home more convenient than ever before! You can get our Beachbody on Demand Review or a 14-Day Free Trial to see how you like it! (Choose the 3-month option for the free trial. After that, it's $39.95 every 3 months)
With Beachbody on Demand, you'll be able to stream 21 Day Fix, LIIFT4, 80 Day Obsession, and so many more for 1 price! It's $39.95 every 3 months or $99 a year for your workouts.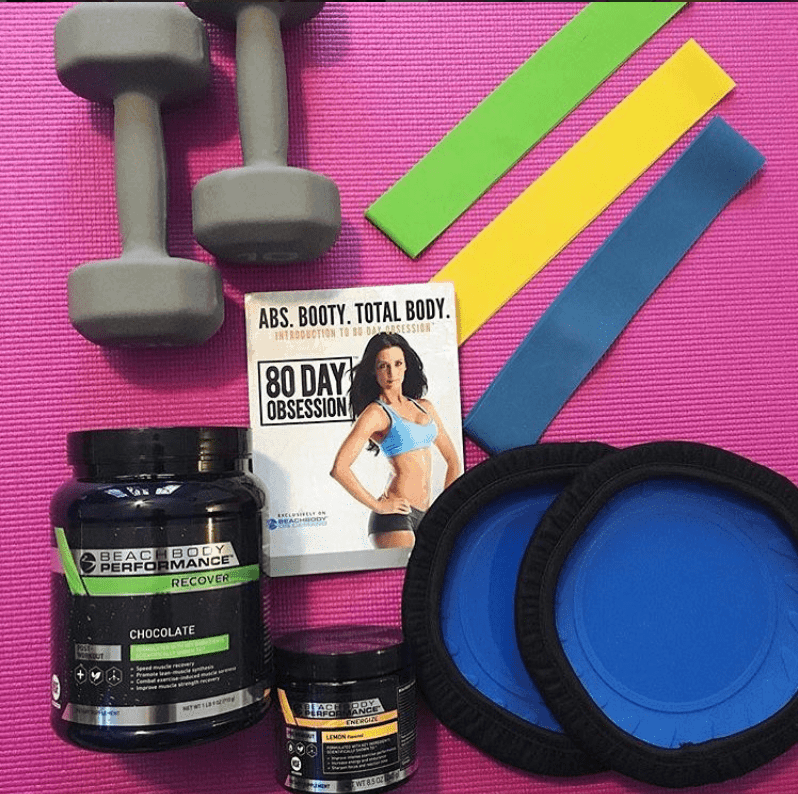 You can also chose the Beachbody on Demand Challenge Pack!
The Beachbody on Demand Challenge Pack includes:
Either Energize & Recover (Pre-and Post- workout supplements) or Shakeology
Annual Beachbody On Demand Access
Shaker Cup
Nutrition Guide
A Beachbody Coach (That's us!)
You can also choose to get Beachbody on Demand, Shakeology, AND the workout supplements for an even better deal!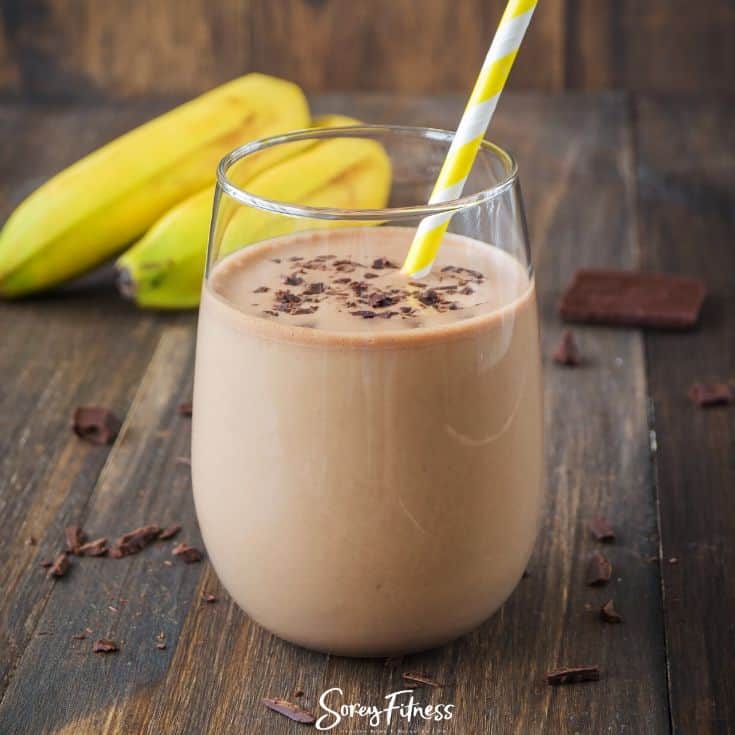 Do you really need Shakeology or the workout supplements?
We highly recommend Energize & Recover with the longer, more extreme programs like LIIFT4 and 80 Day Obsession. Both supplements will help you feel your best and help your results. You can read more about Energize or the workout supplements here.
Shakeology is great if you're not big on meal prepping your food! We personally drink Shakeology for breakfast or lunch to stick to our nutrition goals, and it's the easiest meal of the day to make!
Your Meal Plan
Beachbody also offers two nutritional programs that work great with all of these workouts! If you love the idea of tracking your macros or watching your portions, the Ultimate Portion Fix would be a great option. On the other hand, if you struggle with emotional eating or feeling like a diet isn't flexible enough for you, check out the 2B Mindset.
Working Out At Home Resources
We love working out at home because it fits into our busy schedule! There's no crazy traffic or a long commute to get to a crowded gym! You literally set your own workout time, and you can get max results right in your living room! (If you're just getting started exercising at home you may also like our 7 Must Haves for a Home Gym).
We've been working out at home for years — like 10+ years now! If you need support and accountability, we can help! We offer an online community and fitness tracker where you can log your workouts and progress each day!
To join us just email us at thegirls@soreyfitness.com or fill out this form letting us know more about your goals!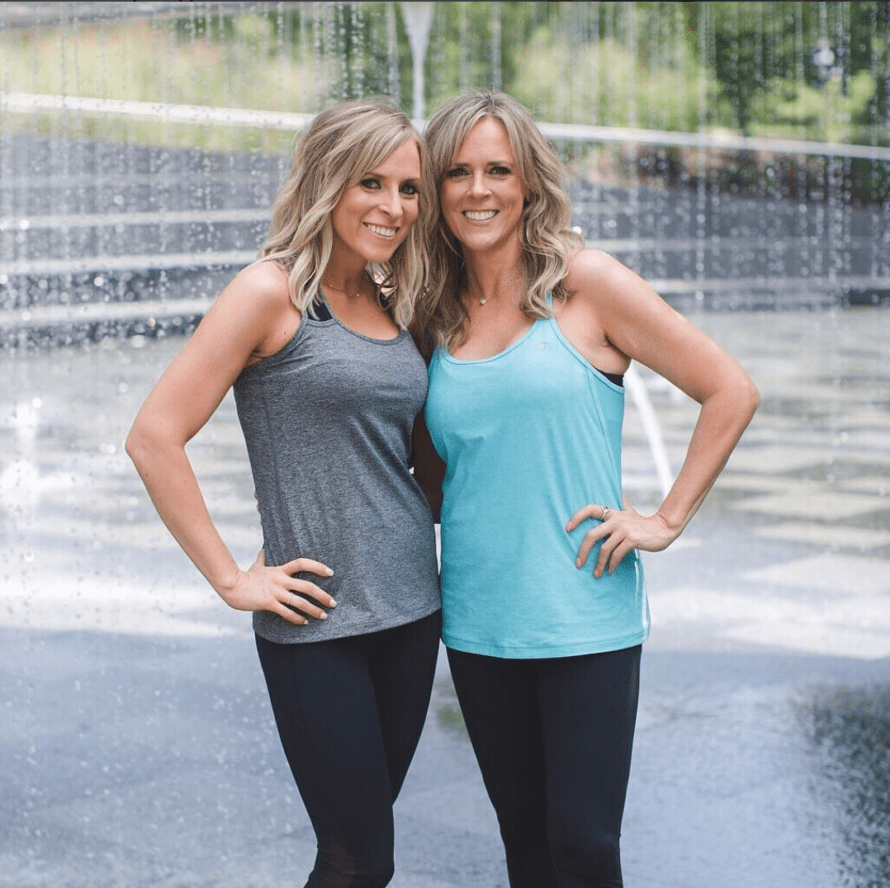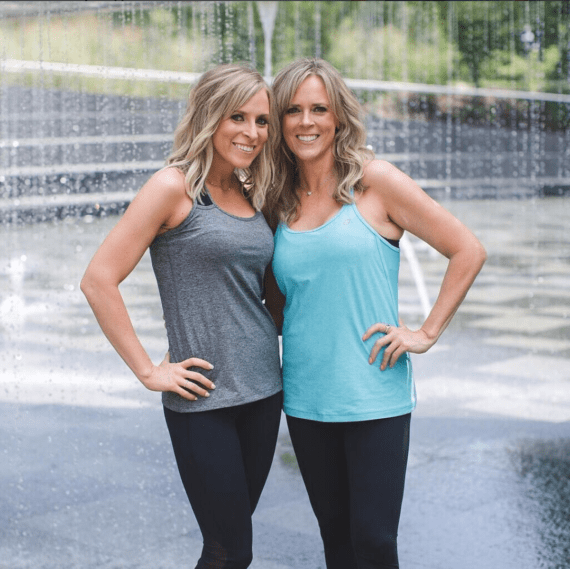 Need Help Finding the Best Beachbody Workout for Weight Loss?
We know that having several ordering options can get confusing! If you need help choosing one, please email us at thegirls@soreyfitness.com – we're happy to help! You can also check out our 21 Day Challenge to kickstart your results!