The TurboFire Inferno Plan is a no-nonsense approach to boost your metabolism and get your body leaner, meaner, and full of energy in 5 days.
TurboFire and this plan is actually one of the reasons my mom and I decided to become Beachbody coaches. Below you'll find information on it, our honest opinions. You'll also learn how to get ahold of us if you'd like for additional support. All links will take you to our Beachbody shop.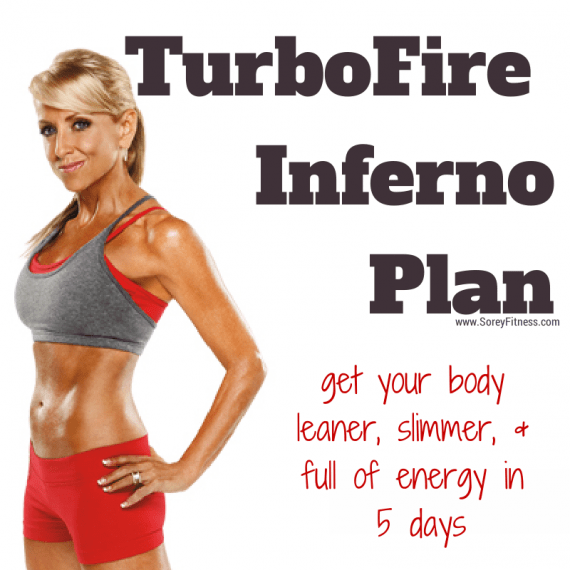 The 5-day eating and workout plan helps you gain energy and endurance to get you ready to begin the TurboFire calendar or break your fitness plateau.
TurboFire's Inferno Plan is always my go-to plan if I have an event or photos coming up. It's realistic because you are eating 5 times a day, and none of the foods are weird. She also focuses on high volume, low calorie and low sodium foods to keep you full longer and keep from getting bloated.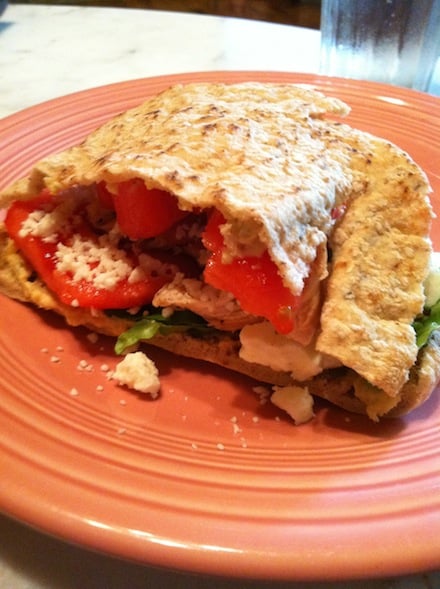 TurboFire Inferno Plan Details
You eat about 1100-1200 calories a day of whole foods all outlined in your TurboFire program
You do a variety of TurboFire workouts for no more than an hour a day.
Due to the restrictive diet and the intensity of the workouts, this plan is only for the short-term and should not be used past 5-days!
The effect of that the Inferno Plan has:: Your metabolism will already be revving and you can go back to your normal, healthy habits and calorie target.
Whether you are have 50 or 5lbs left to lose, the TurboFire Inferno Plan is a powerful tool to help kick your results into high gear. Since it is lower calorie and high intensity, it's important to only do it a couple times a year to keep your body guessing though.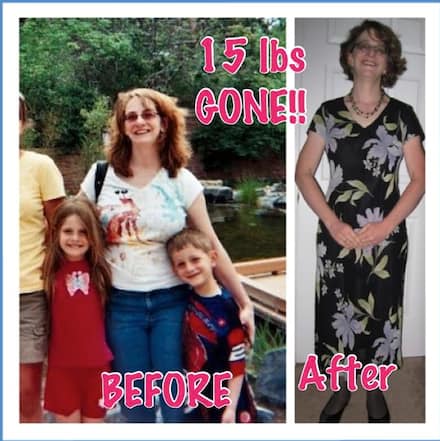 Once the 5 – Days are over, I go back to a clean meal plan (view my sample here).
Want more info on Turbofire? Click Here for a Video
TurboFire Inferno Plan Day 1 Preview
To get the full meal plan and all of the workouts click here for our Beachbody shop
Monday: Fire 55 EZ Class, Stretch 10 Class

Breakfast:

Turkey Bacon Breakfast Sandwich

Snack #1:

Apple with 7 raw walnuts (actual plan calls for 1/2 banana, but I love my apples!)

Lunch:

Tuna Salad with cherry tomatoes, celery, scallions and 2 tbsp of Fat Free Ranch (I don't eat Fat Free/Non-Fat foods, so opted for Yogurt Ranch dressing – only 1.5 tbsp.)

Snack #2:

Shakeology with 1/2 tbsp of Almond Butter

Dinner:

Chicken Breast with a Dijon Mustard/Honey/Parsley dressing (so delish)

Spinach w/ Parmesan (actual plan called for broccoli, but I wanted to use the fresh vegetables I had – oh, and added sliced red onion and garlic.
 Have you tried the TurboFire Inferno Plan? How did you like it?
If you have any questions at all please don't hesitate to leave a comment or email  us. You can also apply for our next 30 Day Fitness Challenge here