Turbo Fire is what finally turned me onto cardio workouts. I hate running, biking, and bootcamp classes. I never thought I would look forward to a heart pounding cardio session like Turbofire. The Turbo Fire schedule and workouts totally changed my mind.
Each workout combines kickboxing and dancing for a high calorie burn, and I'm still so impressed with my TurboFire Results in just 30 days.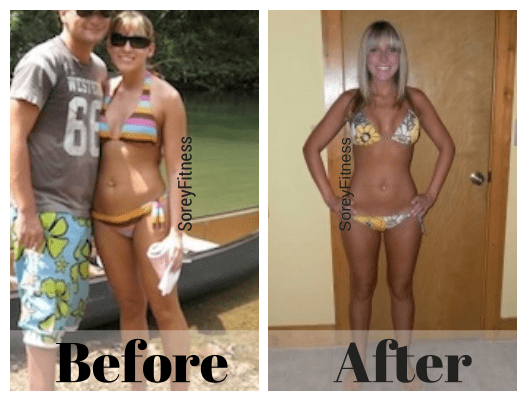 I started my first round in March 2011, and I couldn't believe my results. My "Before" picture was still a result of eating pretty clean and working out with weights and traditional (aka treadmill) cardio. I wanted to look more toned for all of the hard work I put in.
I saw Beachbody's Turbo Fire informercial after trying on my bridesmaid dress for my best friend's wedding. I wanted my arms to be more toned and so also to have my lower belly a little slimmer for the dress.


I immediately ordered it and did the 5-Day Inferno Plan to kick off my results.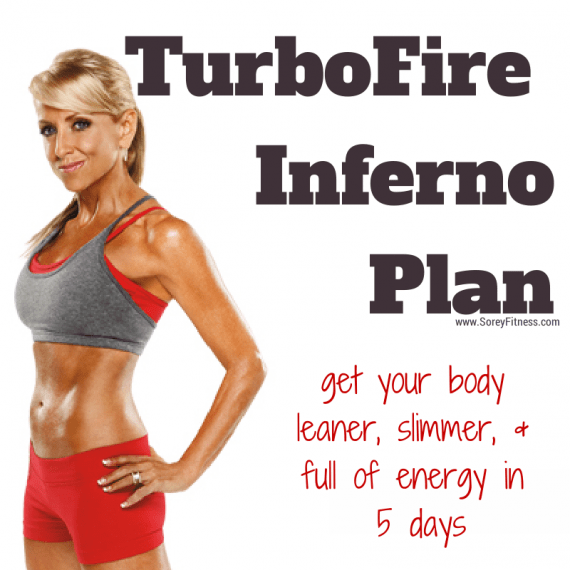 What's the Turbo Fire Inferno Plan?
It's is a no-nonsense approach to boost your metabolism and get your body leaner, meaner, and full of energy in 5 days. The 5-day eating and workout plan helps you gain energy and endurance to get you ready to begin the TurboFire calendar or break your fitness plateau.
TurboFire's Inferno Plan is always my go-to plan if I have an event or photos coming up. It's realistic because you are eating 5 times a day, and none of the foods are weird. She focuses on high volume, low calorie and low sodium foods to keep you full longer and keep from getting bloated.
TurboFire Inferno Plan Details
You eat about 1100-1200 calories a day of whole foods all outlined in your Turbo Fire program.
You do a variety of TurboFire workouts for no more than an hour a day.
Due to the restrictive diet and the intensity of the workouts, this plan is only for the short-term and should not be used past 5-days!
The effect of that the Inferno Plan has:: Your metabolism will already be revving and you can go back to your normal, healthy habits and calorie target.
My TurboFire Results
I lost 5lbs and 6 inches in the 1st month!
I couldn't believe it! It was such a fun and simple plan to follow.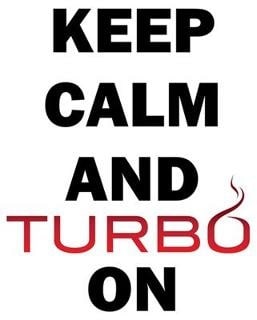 Each TurboFire workout burns about 400-600 calories.  The meal plan that comes with it also helped my weight loss. Honestly, it was the first nutrition guide I ever looked at and thought, "a normal person would eat this." You could also use the 21 Day Fix meal plan with it if you wanted.
Another thing I really love about the program is that you get so many cardio workouts, but you also get 4 HIIT (high intensity interval training) workouts. HIIT is what athletes do to get in tip top shape and improve their speed. They are also short too so I have no excuse not to do it even if I am pressed for time. The shortest one is 15 minutes and the longest 30. The other cardio workouts are 30-60 minutes long.
Need something easier? Turbo Jam is the beginner's version and still a ton of fun.
The Best Way to Start Turbo Fire is to do it Together!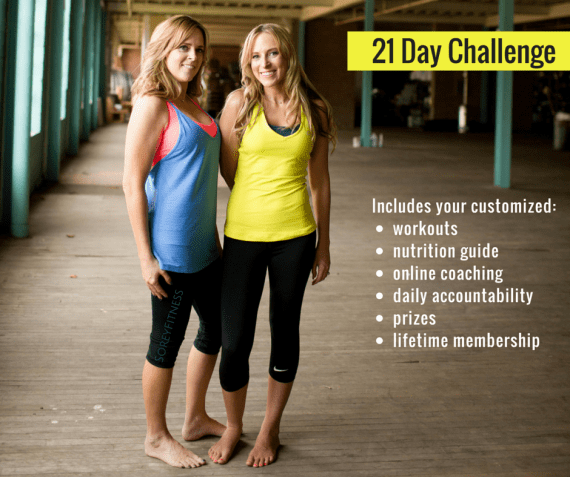 My mom and I both have completed the Turbo Fire Schedule and turned it into hybrids for more strength training many times! We'd love to help you get started with your own Turbo Fire Results in our 21 Day Challenge!
Our challenges are free, and we help you choose the best meal plan and workouts for your goals. To join us – check out all of the information on the 21 Day Challenge here.
Our Client's Turbo Fire Results
Danielle is one of our clients that went through our 21 Day Challenge, and her TurboFire Results were amazing!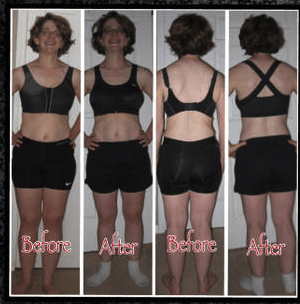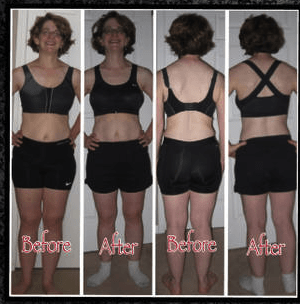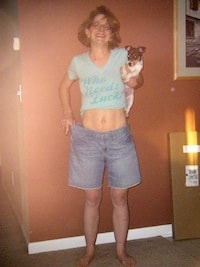 After 1 Round, We Mixed in Strength Workouts.
The program also includes strength workouts that are great for a beginner or someone not used to free weights. They are great for purely toning, but I am still wanting to add muscle so I mix it ChaLEAN Extreme. In addition, ChaLEAN is more strength based and uses heavy weights.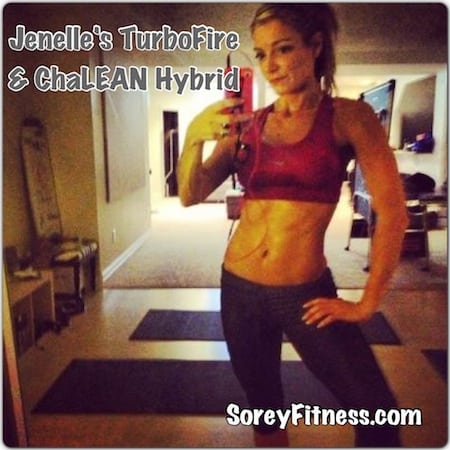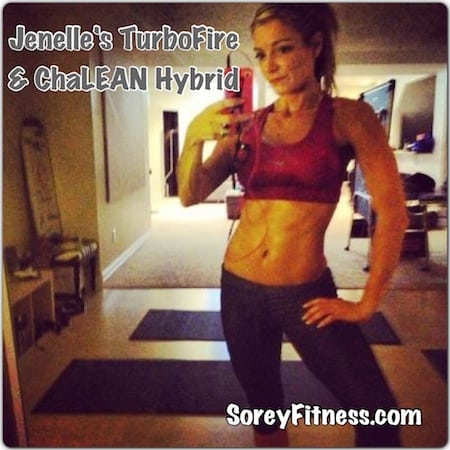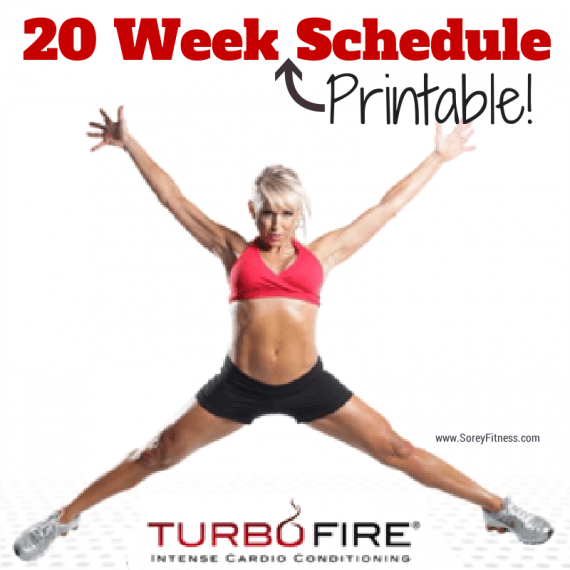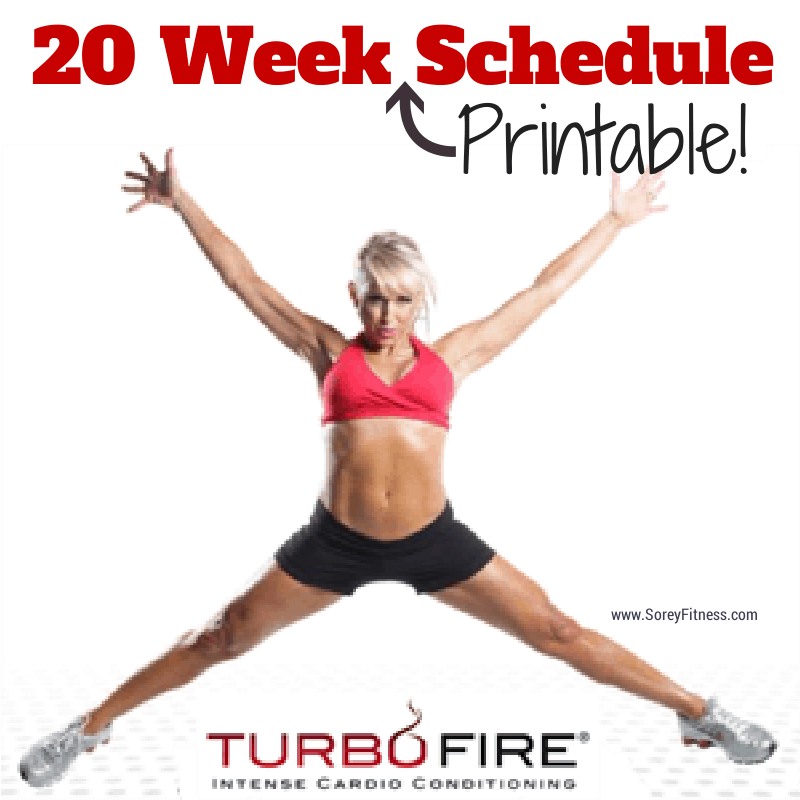 Since Turbo Fire came out, Beachbody released newer different editions. You get the complete program on Beachbody on Demand.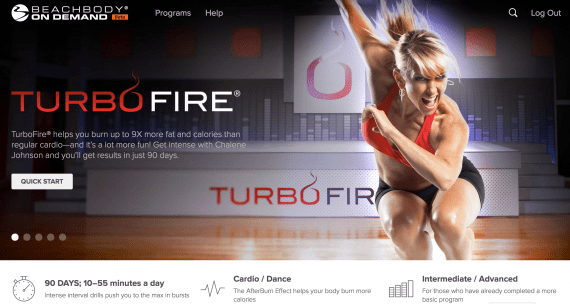 You can get all of the Turbo Fire workouts including the low-impact HIIT workouts and the advanced workouts like Fire 60 and HIIT 30 on Beachbody on Demand. On Demand is Beachbody's live streaming service which is $2.99 a week and includes 1000s of other workouts including TurboFire for one price.
The original Turbo Fire schedule is 20 weeks long. There are other hybrid workouts available to use with the TurboFire program.
After my TurboFire Results only my 
21 Day Fix results
 can compare. Out of 100s of workouts, TurboFire and the
21 Day Fix
are my favorites. If you need shorter workouts or want more strength, definitely check out the
21 Day Fix.
Now, what questions do you have about Turbo Fire? If you've completed the program, how were your TurboFire results?