New Beachbody Programs 2022
This post may contain affiliate links. All opinions shared are my own. As an Amazon Associate I earn from qualifying purchases. Click to view our full disclosure.
Job1, 4 Weeks for Every Body, Fire & Flow, and a new LIIFT4 workout are all new Beachbody programs in 2022!
Along with these workouts, Beachbody is adding new workouts daily on BODi (Beachbody on Demand Interactive) and launching Autumn's 4 Week Gut Protocol in March.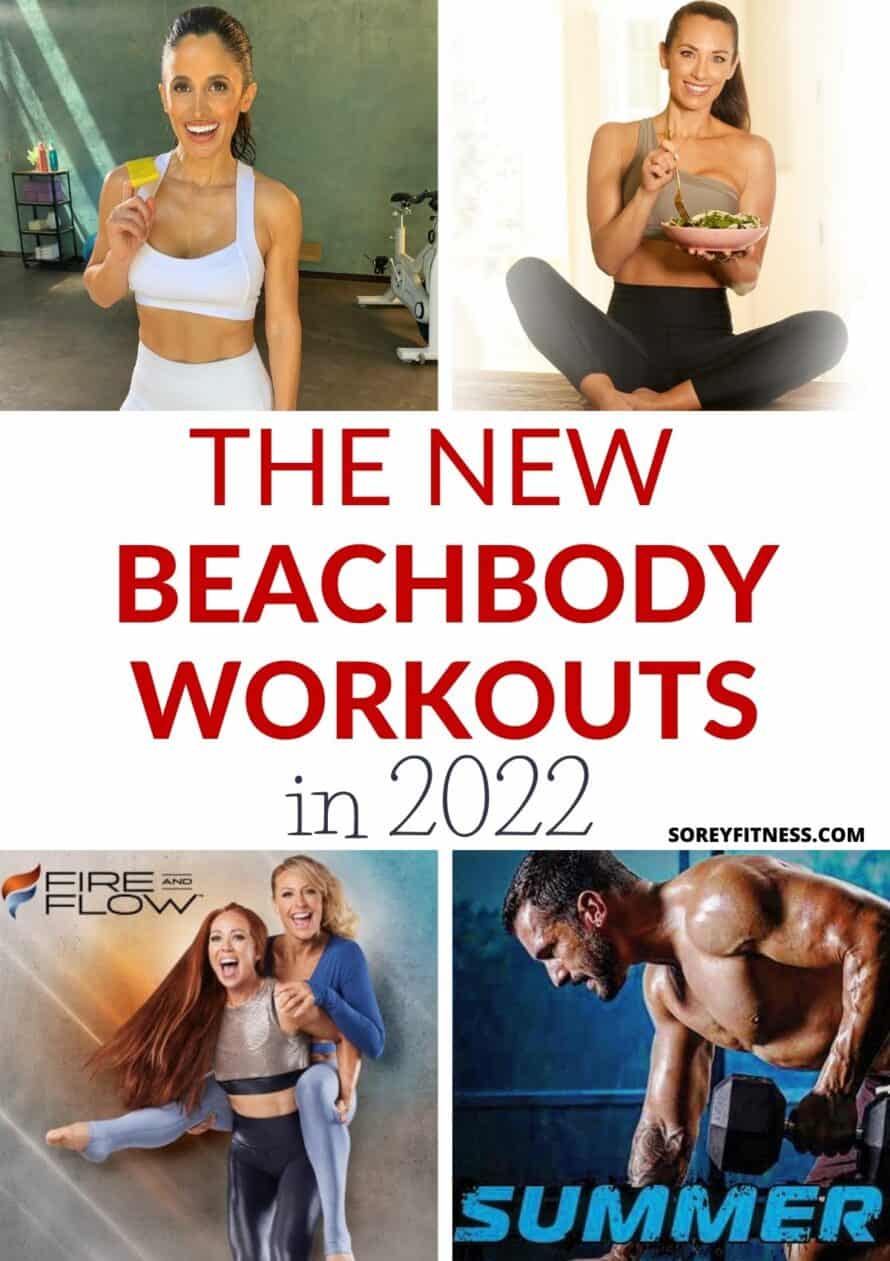 Beachbody's new programs in 2022 will be released on Beachbody on Demand with an upgrade option for "Early Access" before going in the main member library.
Beachbody Coaches get access 2 weeks before customers do when they purchase Early Access!
BODi members also get access to tons of live workouts for an additional fee. You can learn more about BODi here!
What Beachbody programs are coming in 2022?
The new programs coming to Beachbody on Demand in 2022 are:
Job1
4 Week Gut Protocol & 4 Weeks for Every Body
Fire & Flow
New LIIFT4 program
and More!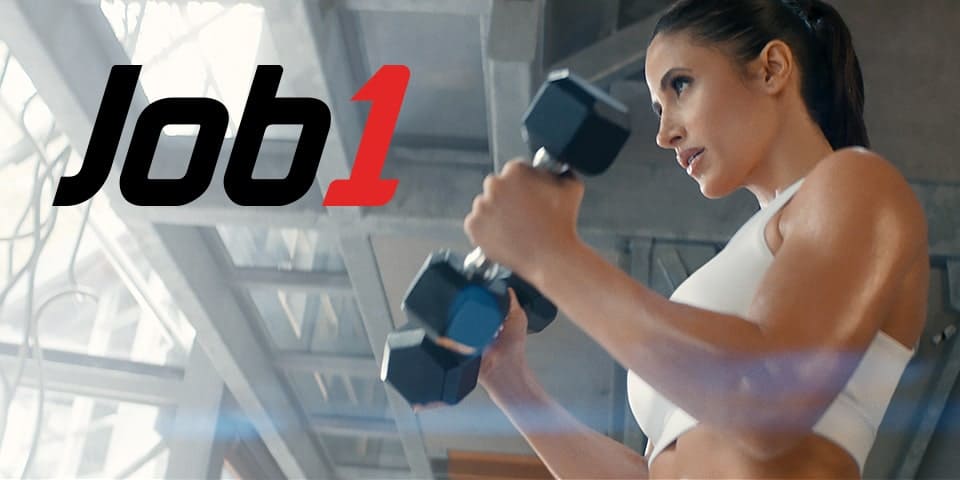 Job1
Job1's power workouts help you maximize your results in just 20 minutes a day, 5 days a week. She focuses on more self-confidence and focus, as well as, increased strength and productivity.
Trainer: Jennifer Jacobs (Formerly with Peloton)
Fitness Level: Intermediate
Workout Length: 20-Minutes, 5 Days a Week
Program Length: 4 Weeks
Goes into the Main Member Library in the Spring (Probably)
Learn more about JOB1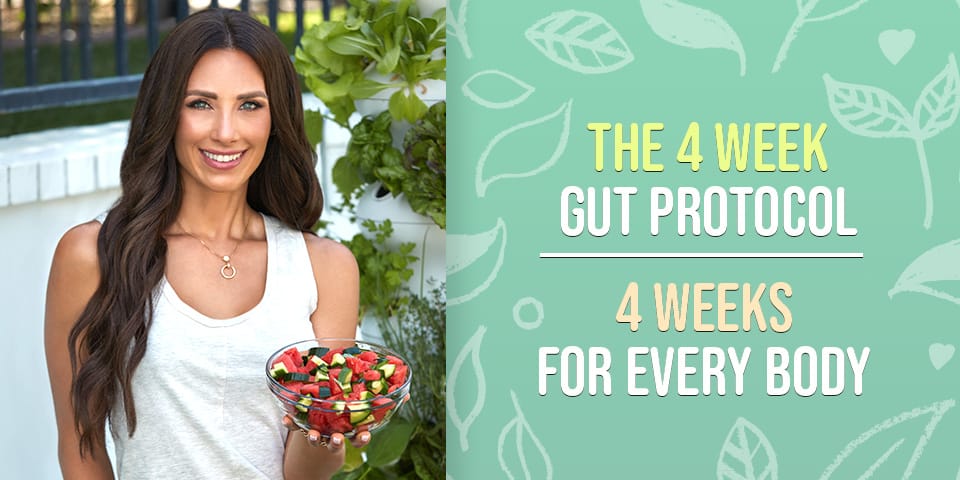 4 Week Gut Protocol / 4 Weeks FOR eVERY bODY
Autumn Calabrese combines a comprehensive nutrition guide with low-impact workouts in this 2-in-1 program. The nutrition guide will help you identify what foods disrupt your digestion and cause you issues, and the workouts are 30 minutes, 4x a week. The workouts are optional as well.
Trainer: Autumn Calabrese
Fitness Level: Beginner to Intermediate
Workout Length: 30-Minutes, 4 Days a Week
Program Length: 4 Weeks
Early Release Date: March 15th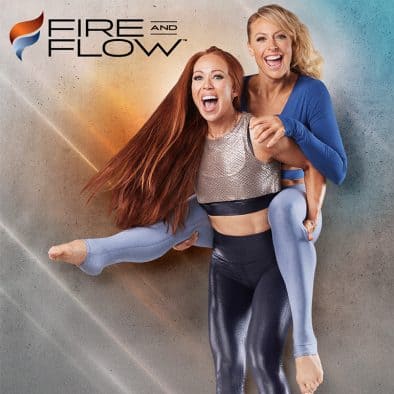 Fire & Flow
Beachbody's Fire and Flow program combines Jericho McMatthew's explosive strength and cardio workouts with Elise Joan's restorative classes.
Trainer: Elise Joan & Jericho McMatthews
Fitness Level: Intermediate
Workout Length: 25-30 Minutes, 6 Days a Week
Program Length: 4 Weeks
Early Release Date: May 22nd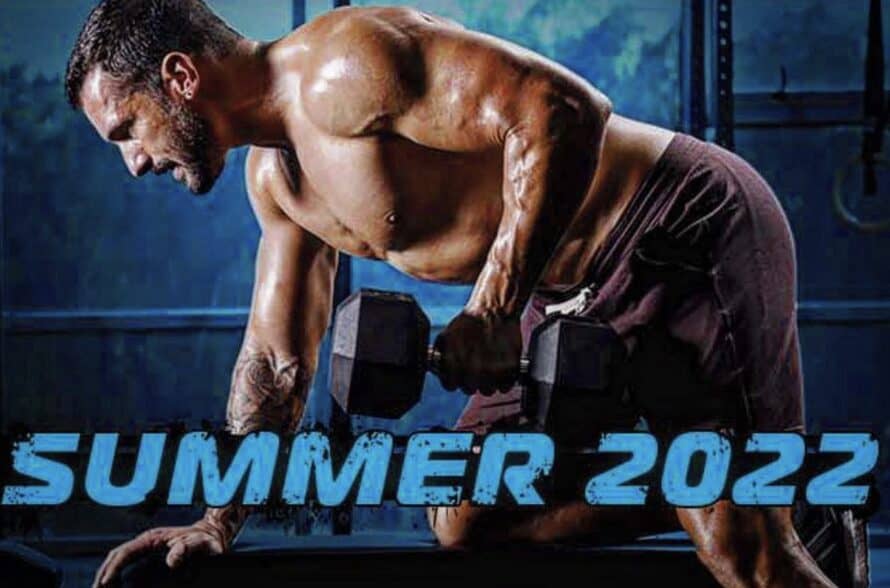 Joel's New Lifting Program
Besides a quick teaser and a photo, we don't know anything about Joel's new lifting program. But it's COMING! And that's good enough for us!
We are hoping for a LIIFT4 meets Body Beast type program, but we are only guessing.
Trainer: Joel Freeman
Fitness Level: Intermediate to Advance?? (Just guessing)
Workout Length: ??
Program Length: ??
Release Date: July 2022
What is the newest Beachbody program?
The newest Beachbody program available on Beachbody on Demand is Jennifer Jacobs' Job 1. This is followed by 4 Week Gut Protocol and Fire & Flow. The newest program announcement is Joel's secret lifting workout coming out this Summer.
You may also like: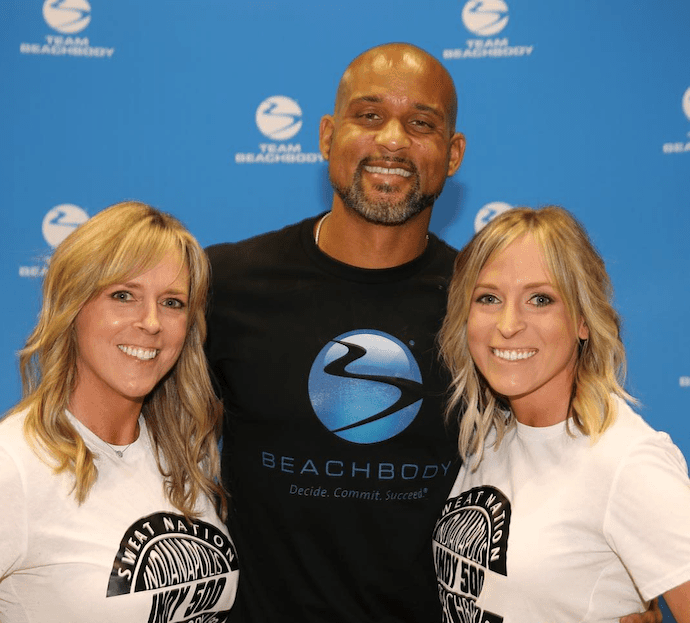 Did Shaun t leave Beachbody?
No, Shaun T hasn't left Beachbody. Not only did his new dance workout, Let's Get Up, come out in 2021, but he is also doing live workouts on BODi.
In case you missed it, in 2021, Beachbody launched:
What new Beachbody program in 2022 are you most excited about?