What are the best Beachbody workouts for beginners?
This post may contain affiliate links. All opinions shared are my own. As an Amazon Associate I earn from qualifying purchases. Click to view our full disclosure.
Searching for the best Beachbody workouts for beginners? With over 800 workouts to pick from, choosing a program can be a little overwhelming. We've narrowed down the best programs to help you lose weight, tone up, and feel great!!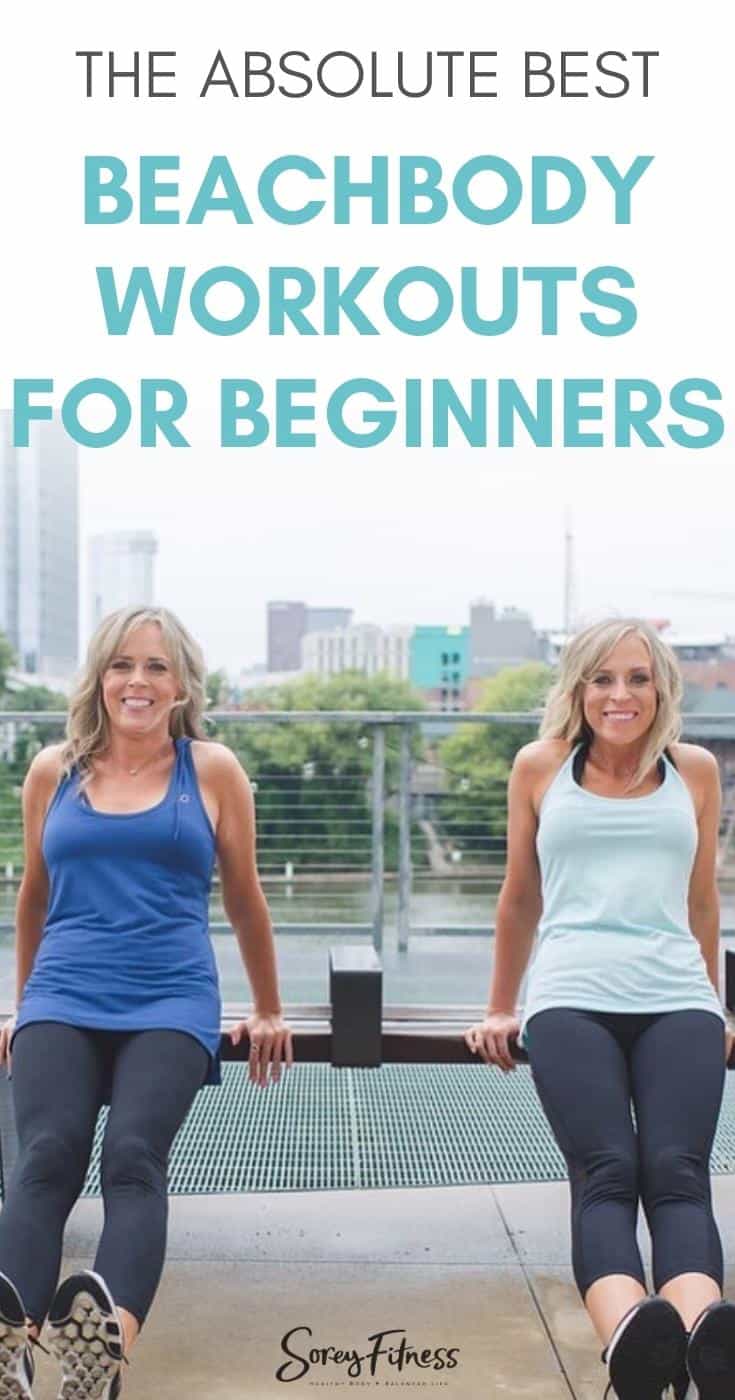 Before picking a program, ask yourself:
Am I beginner, intermediate, or advanced exerciser?
Are there any workouts I just hate (cardio, bootcamps, strength training, yoga)?
How much time per day can I commit to working out?
Will I also follow a nutrition plan to maximize my results?
All of these answers will help you choose the right program from the options we will suggest below!
Does Beachbody have workouts for beginners?
Absolutely! You may have seen the extreme workouts like Insanity, P90X, and 80 Day Obsession on infomercials, but there are several Beachbody workouts designed specifically for beginners! These programs include Country Heat, 21 Day Fix, P90, and more; we'll look at each one in detail below.
A few years ago, everything was on DVD which made trying multiple programs difficult, but now you can stream 800+ workouts all with Beachbody on Demand!
You can even try Beachbody on Demand free for 14 days by selecting a 3 month membership option.
It's $39.95 every 3 months after or $99 a year if you want to pay upfront. This includes access to new workouts as well!
You can also find a full comparison of all of the Beachbody programs here!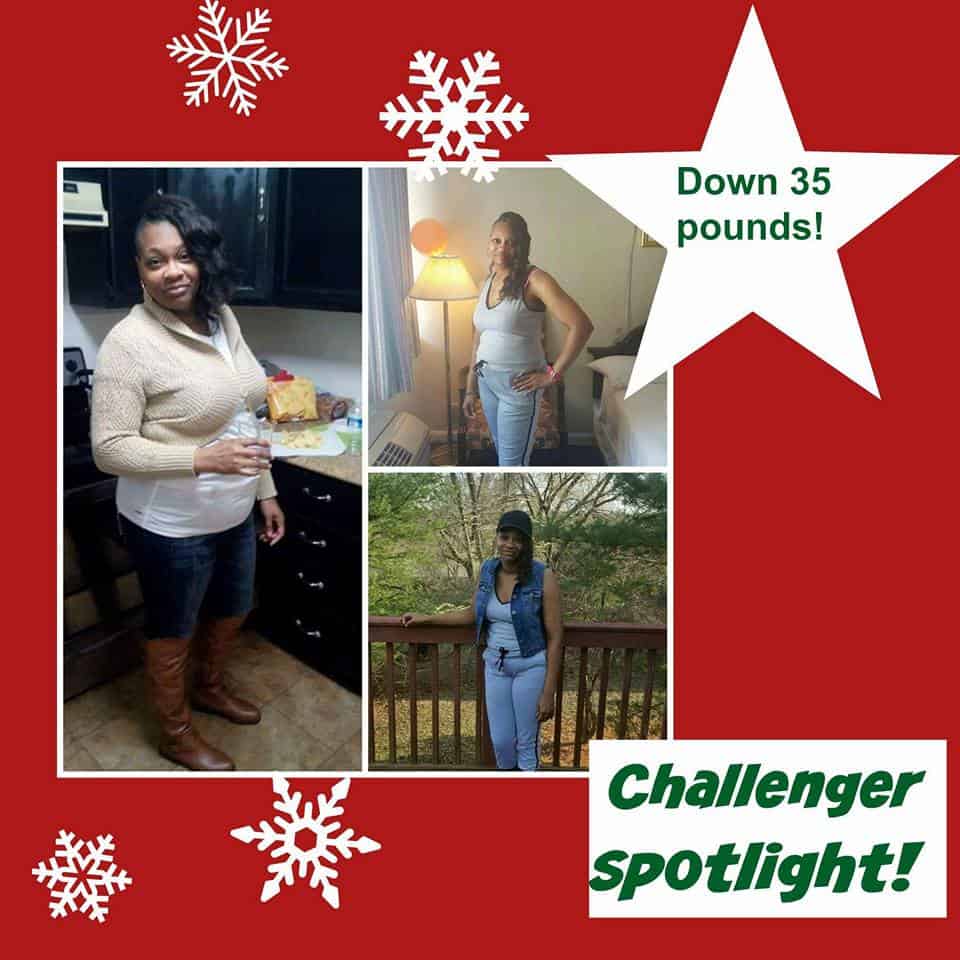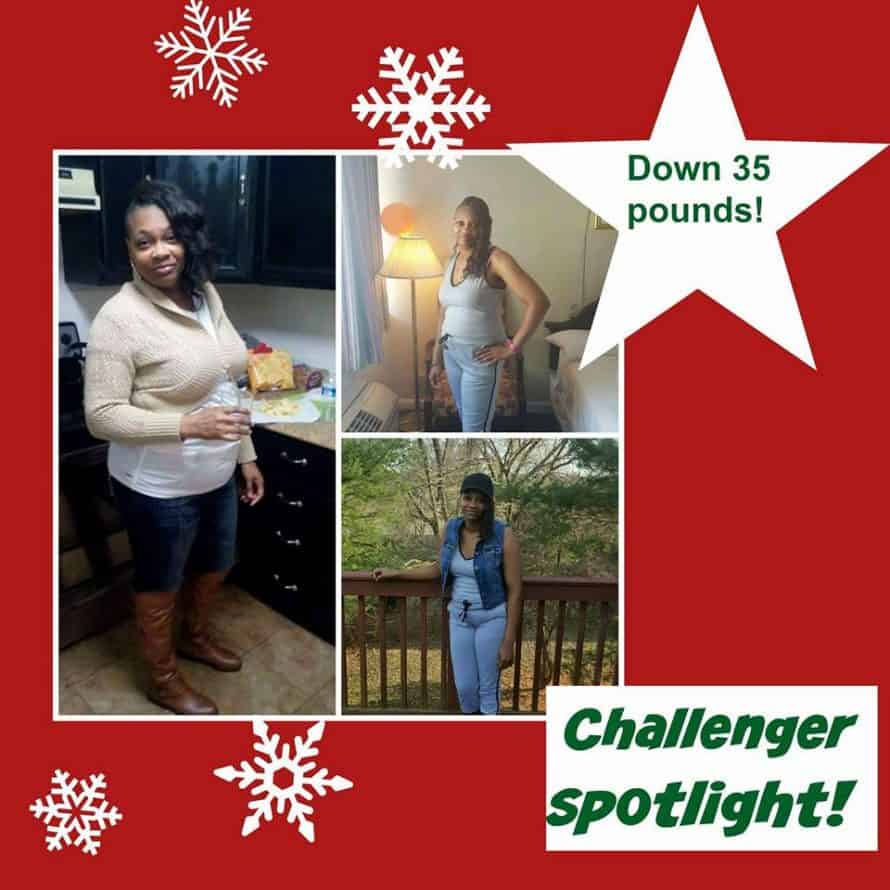 How much weight can you expect to lose in the beginning?
You may notice a faster weight loss in the beginning of a new workout or nutrition plan. This is because you may be losing water weight.
So if you notice your weight loss slowing after a couple of weeks, don't panic. 1-2lbs per week is a great pace.
If you don't see a ton of weight come off in the beginning, it could be that you didn't have a lot of water weight to come off.
I mention these two scenarios just to say — it's a process, and if you're watching what you're eating and following a good workout program, you should see progress overall even if it's not at a hard boiled egg fast pace.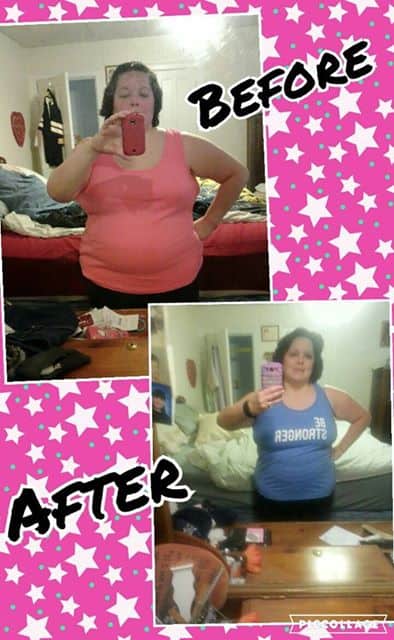 What is the best workout for a beginner?
The best workout for a beginner is one you enjoy, feel challenged by, and aren't defeated at the end of. We really want to help you find a program you enjoy and create the habit of exercising at home for life.
Any of the workouts outlined below would be an effective way to lose weight and tone up! So choose a program you love doing! If you need help picking, email us at thegirls@soreyfitness.com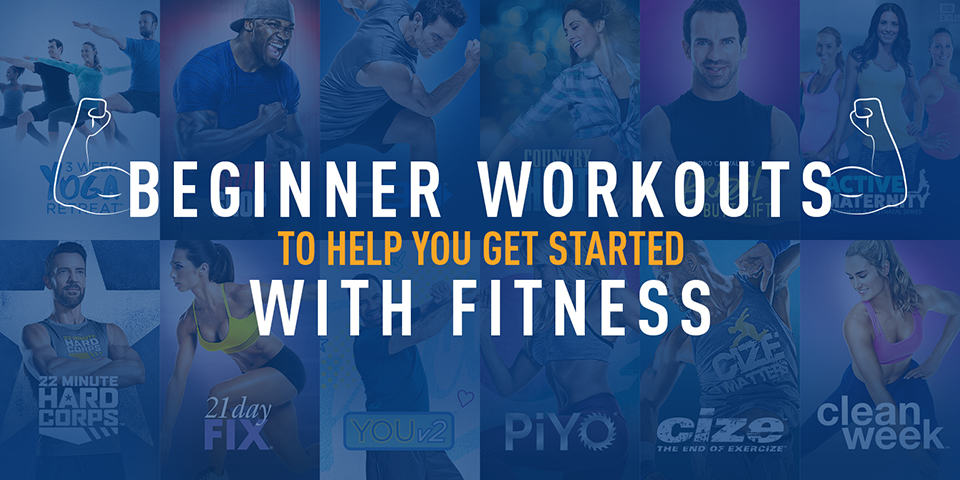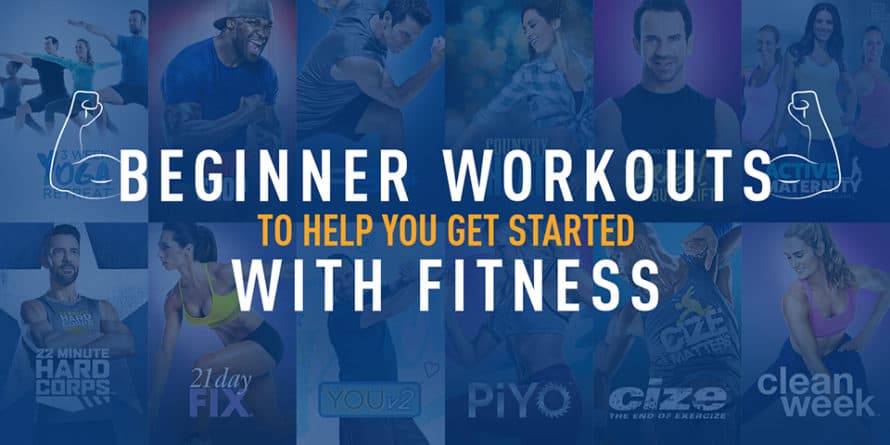 Best Beachbody Workout for Beginners
Below are our favorite beginner Beachbody workouts! We've also included a couple intermediate options because they have amazing modifiers in each workout!
The workouts listed below are included in the annual Beachbody on Demand Membership for $99.
The only exceptions are brand new workouts; these require you to buy "early access" for the first few months they're available, but even those programs will be added to your membership as they get older.
Where should I get my equipment?
I found most of my home gym stuff on Amazon. I love these adjustable weights!
Another place to look for traditional dumbbells and equipment is Play It Again Sports because they do consignment!
What workouts require equipment?
A lot of the programs don't require any equipment, and others you'll just want a light and medium set of dumbbells.
You can see what's required by clicking on the workout on Beachbody on Demand (either the website or the app). Each individual workout will also tell you before it starts.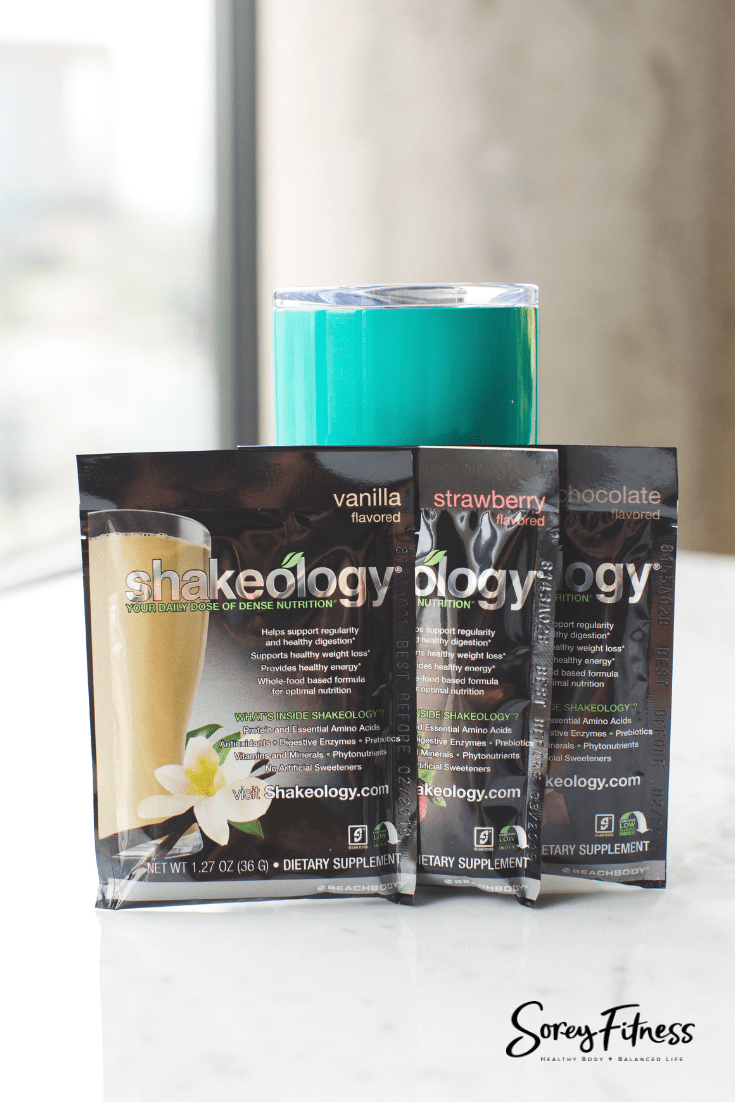 Which Beachbody supplements should I buy?
This is totally up to you, your goals, and what you'll use!
We personally love Shakeology because I am horrible at meal prep. We hate cooking, and Shakeology is perfect for a quick and easy lunch or breakfast.
We also use Energize before our workout for some extra energy (because we're not always motivated…lol!) and Recover to help with muscle soreness.
You can get Shakeology or Energize + Recover bundled with Beachbody on Demand in a challenge pack if you want to try it.
Our favorite flavors:
Energize = Mixed Berry
Recover = Orange or Chocolate (both are good!)
Shakeology = Chocolate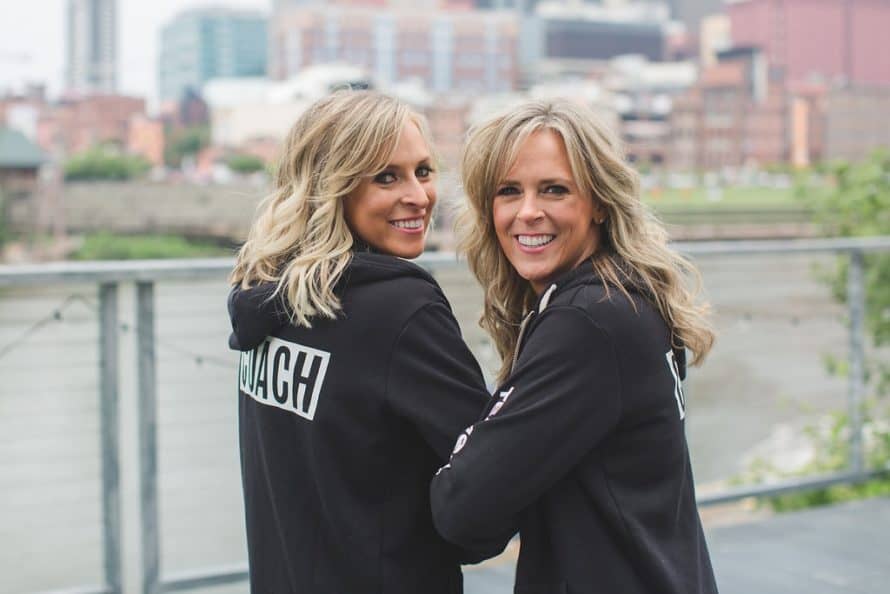 Accountability & Support
If you're needing a community atmosphere like a gym (but way cooler in our opinion) — we'd love to help you!
As Beachbody Coaches we can help you pick a program that fits your goals and lifestyle, and we also can add you to our amazing community of women working out at home!
We post support, recipes, and tips each day in our private group, and it's a ton of fun!
You can check out our 21 Day Challenge or get ahold of us using the form below!
Before we wrap everything up, we'd love to know which Beachbody workout for beginners are you thinking about trying?